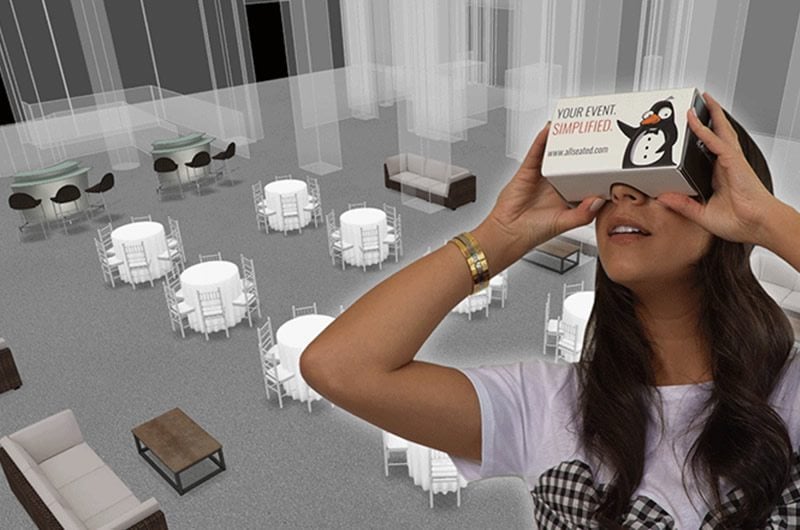 Brides, grooms, and event planners can now use virtual reality goggles for wedding planning.
Are you a bride who wants to show her bridal party how beautiful the reception is going to look? Or maybe you're a wedding planner who wishes that your bride and groom could better imagine the layout of the venue for their big day.
Regardless of your reasons, if you're involved in any part of the wedding planning process, you're going to want to get your hands on a pair of these virtual reality goggles.
While these gadgets have been around for several years, they are just now making their way onto the wedding and event-planning scene in a big way. Thanks to AllSeated, couples, event planners, and wedding parties can take a peak at their finished venue months before the big day.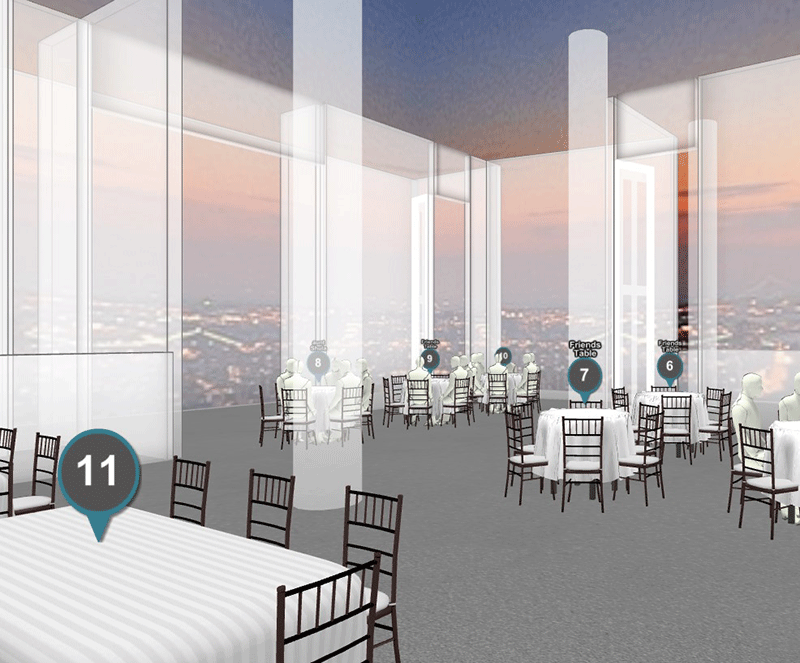 They are super easy to use too. You simply download the AllSeated VR app on your smart phone, insert your phone into the goggles, put the goggles on, and experience a full 360-degree virtual reality experience.
From walking down the aisle, to living it up at the reception, virtual reality can help you plan the wedding of your dreams. You can see what tables go where, design a more functional furniture layout, and realize what works best at your chosen venue.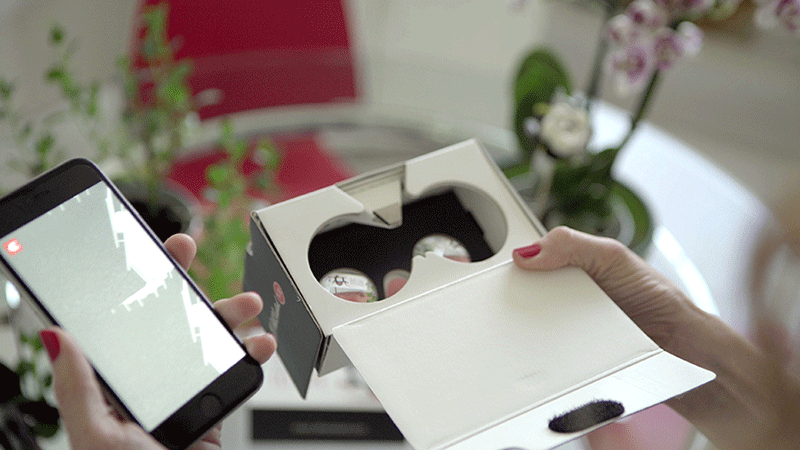 There's no better way to plan for your big day than actually experiencing the floor plan.
We can definitely see this becoming the next big thing in the wedding planning industry.