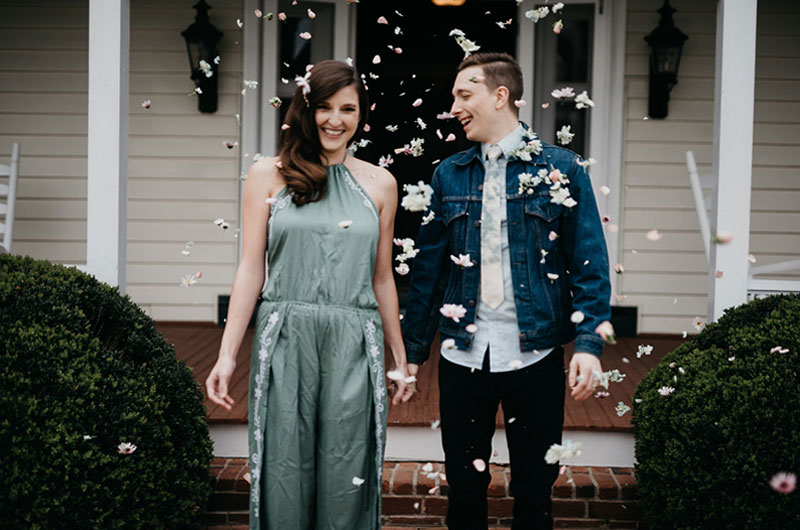 With more millennials eloping now than ever before, we wanted to round up 5 great ideas to make your intimate ceremony unforgettable because a party of two is just as special as a two hundred person extravaganza. 
1. Hike your favorite trail. If you and your partner live and breath nature, there's no better way to tie the knot than atop a mountain after an invigorating trek! Not to mention, your pictures will leave everyone in awe with the surrounding picturesque landscape.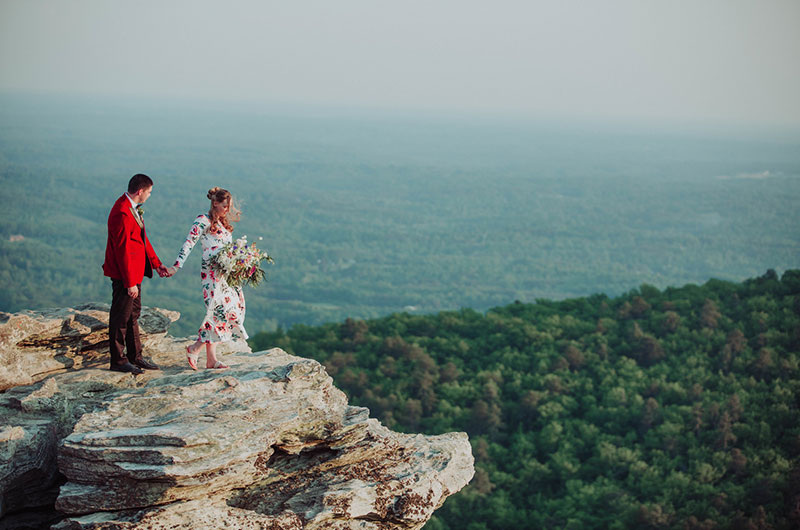 2. Want to getaway? You hear all about destination weddings, but a destination elopement may be the way to go. Take the romantic adventure you've always wanted with your partner and say your "I do's" right there in the middle of it! And then your honeymoon can start immediately!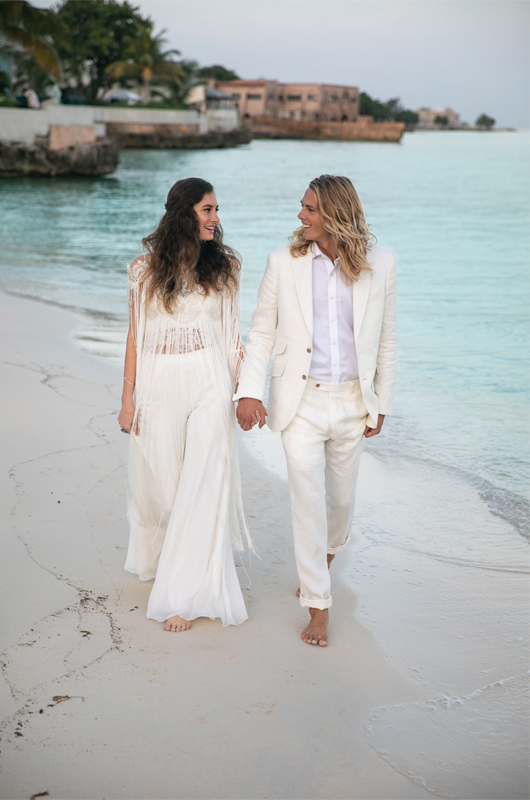 3. Hire a musician. You don't need a full wedding party to enjoy live music and you'll be able to have as many first dances as you'd like.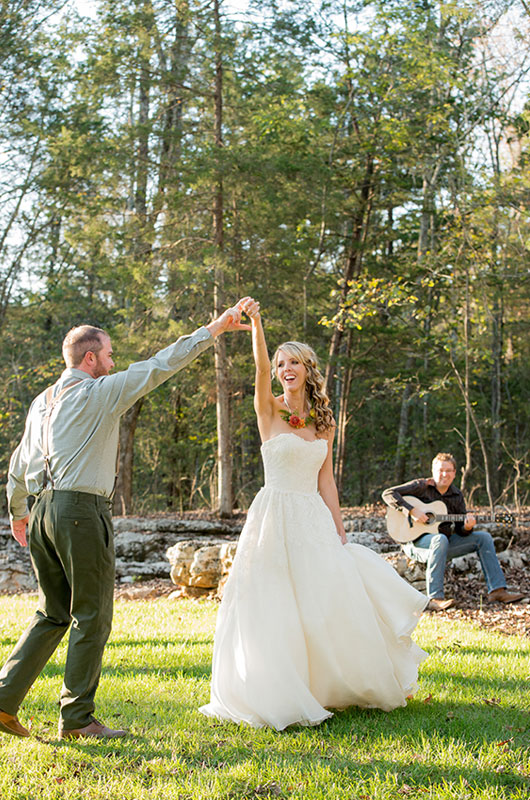 4. Don't Forget the Announcement. Include others in the excitement without having them crowd your big day. After the fact, send out "We Eloped!" announcements to friends and family.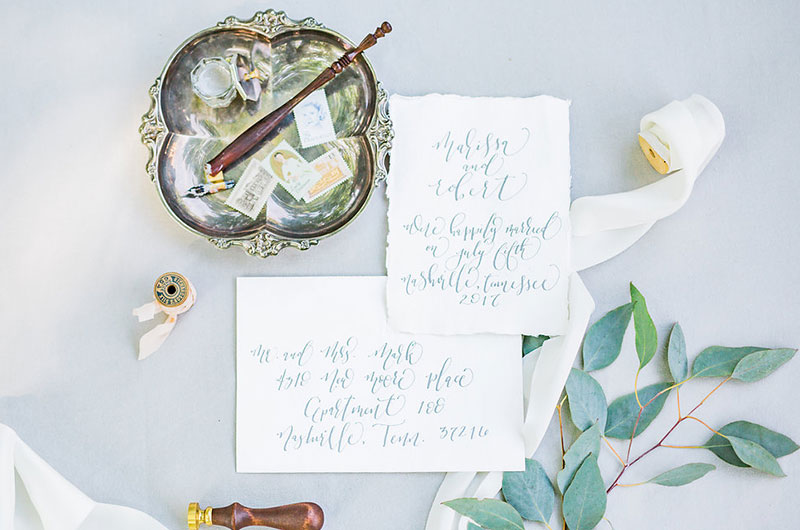 5. Factor in the Past. Traveling can be a lot of work and add unnecessary stress. Instead, opt for a hometown elopement and make it extra special by remembering the beginning of your relationship. Think about where you first met, your first date, or where you got engaged. Bring an officiant to a place that holds value for both you and your partner to make things official!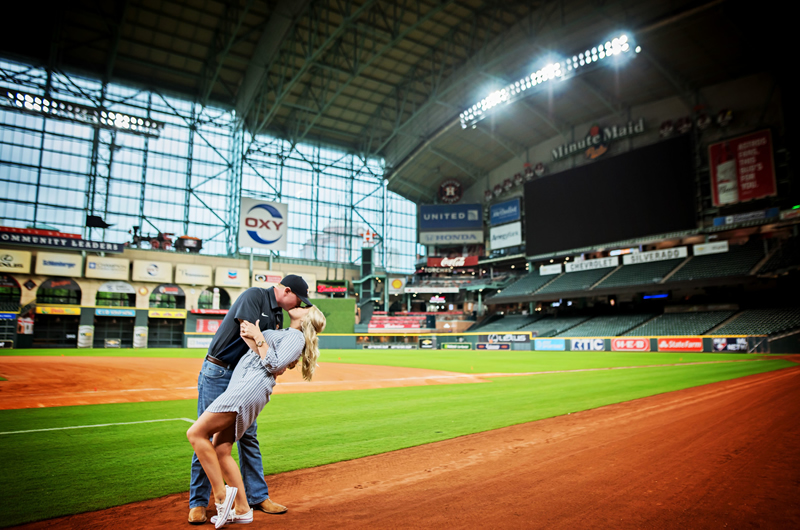 photography credits: Catherine Ann Photography | Swak Photography | ROC Photographic Designs | Michael Allen Photography | Kari McGee Photography