If you're newly engaged, caring for your new engagement ring likely falls to the bottom of your wedding planning to-do list. Loss of or damage to your ring can happen a lot easier than you think, and that's the last thing you want to stress about as you get ready for your big day. Purchasing engagement ring insurance will bring you peace of mind not only as you prepare for your wedding, but also long after you and your fiancée are acquainted with married life.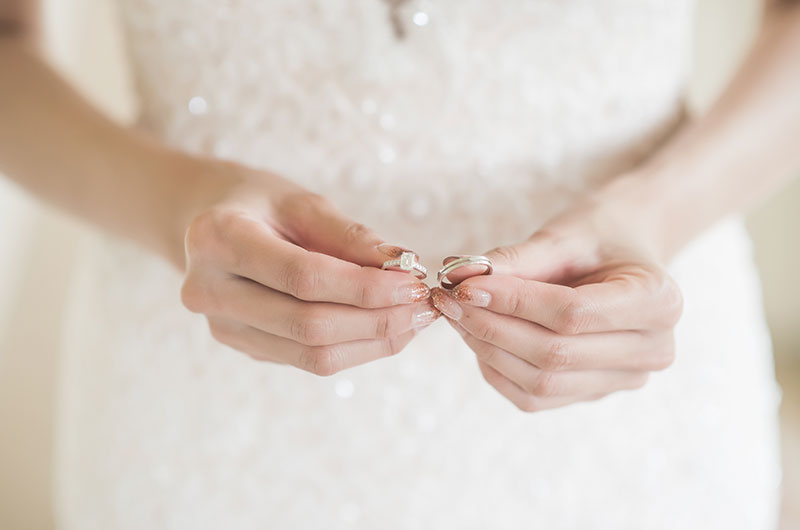 Image courtesy of Jaeng Peng
Protecting your jewelry lessens not only the heartache of losing a piece of jewelry, but also the financial hardship that may come with that loss. Most of the time, insuring an engagement ring is more affordable than you may think.
Jewelry insurance rates usually depend on where you live. But, for most people, insuring your jewelry with Jewelers Mutual® Group will cost 1-2% of its value. (For example, a $5,000 ring may cost as little as $50 per year to protect.) The deductible option you choose will determine your annual premium. The more you pay out of pocket when you file for insurance, the less you'll pay each year afterwards.
It's important to note that most homeowners insurance policies cover jewelry to some extent; however, that coverage can be limited. If your jewelry was ever lost or stolen, your premium could increase or your coverage could be affected at renewal. A standalone jewelry insurance policy keeps your easily misplaced valuables separate from your home or renter's insurance and the rest of your personal belongings.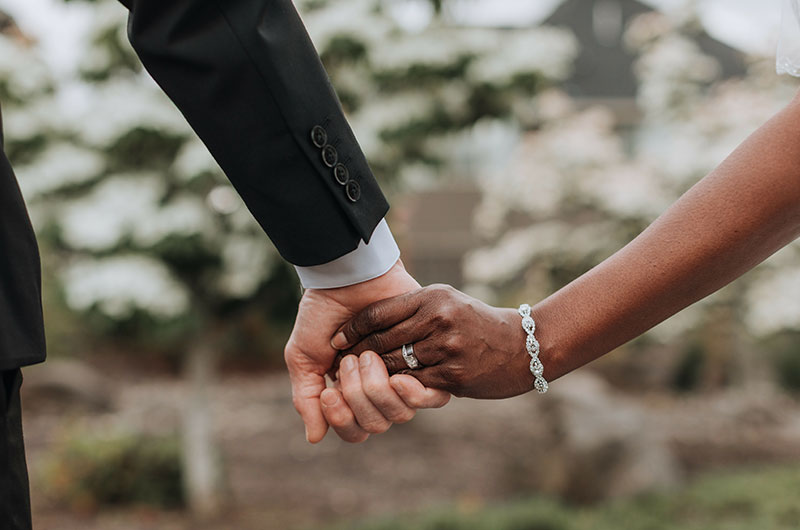 Image provided by Leah Flores
When considering if your engagement ring is worth insuring, ask yourself if you'd be devastated if it were lost, unable to cover its replacement cost, or afraid to wear other uninsured jewelry in the future. Engagement ring insurance may be the perfect solution if you answered "yes" to any of these questions. Protected and assured, you can fully immerse yourself in the wedding planning process and prepare for your big "I do."
By Bryan Howard, Director of Product and Risk Management at JewelersMutual.com