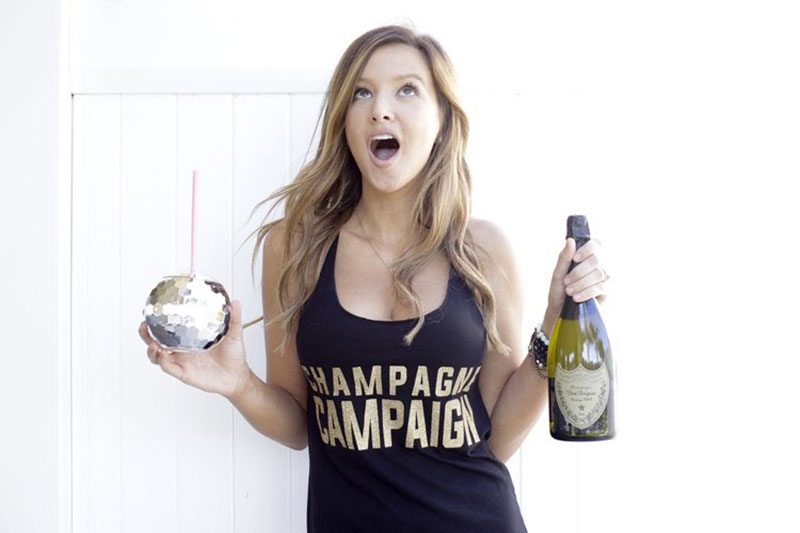 We are super excited about our bridesmaid gift giveaway. Our best girls need some recognition too, don't they? As always, when we find a product we loooove, we want to share it with you guys.
Inspire a whole new range of bridal style moments with Twelve & Faye. Have your girls cheers over champagne with the perfect, cheeky bridal party tanks for high-spirited women or get yourself a customized bridal sash for your big night out! Taking a totally new spin on a range of fashion, Twelve & Faye are cool, must-have styles with lively, sassy and fun-loving messages befitting any proud, feisty women wearing them.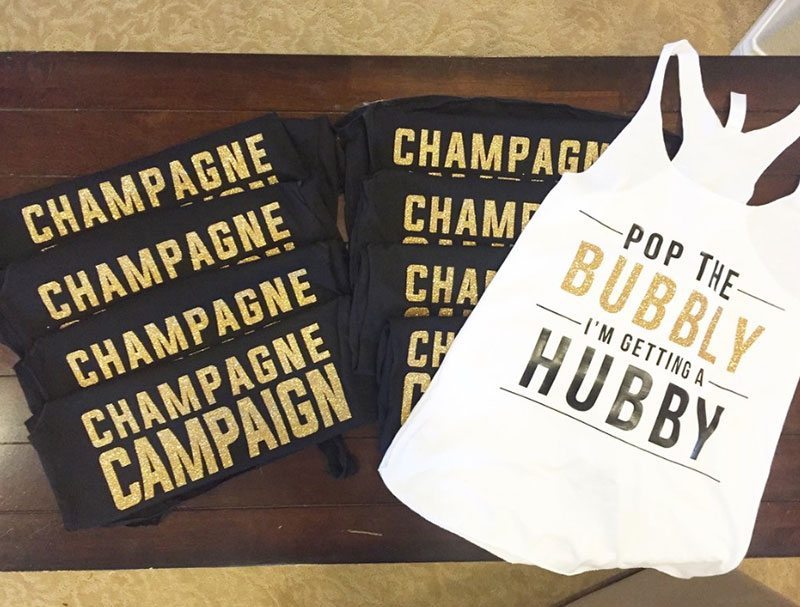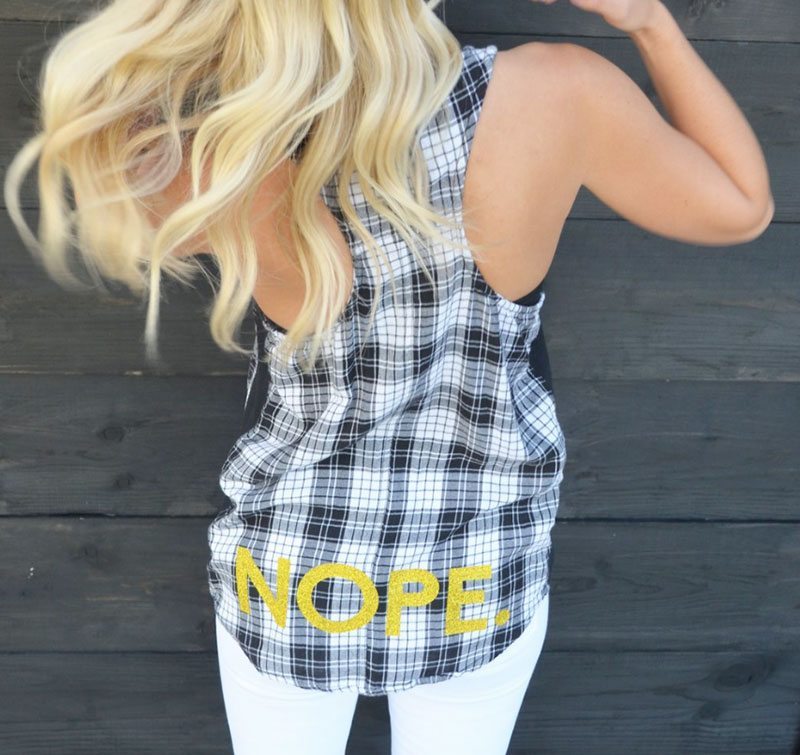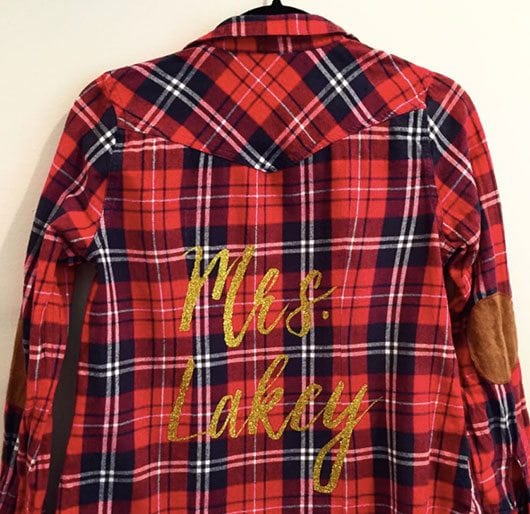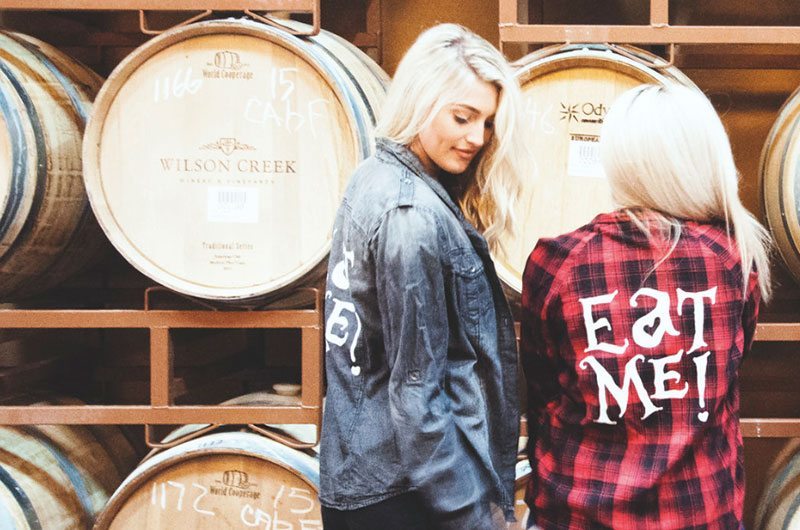 Check out our Instagram for details on how to win one of those cute tanks!