Amanda Lee's bridal shower at Virgin Hotels New Orleans in the Dreamboat Lounge was a dream come true. The venue, food, music, decorations, and of course, the 23 closest women in Amanda's  life made the day all the more fabulous!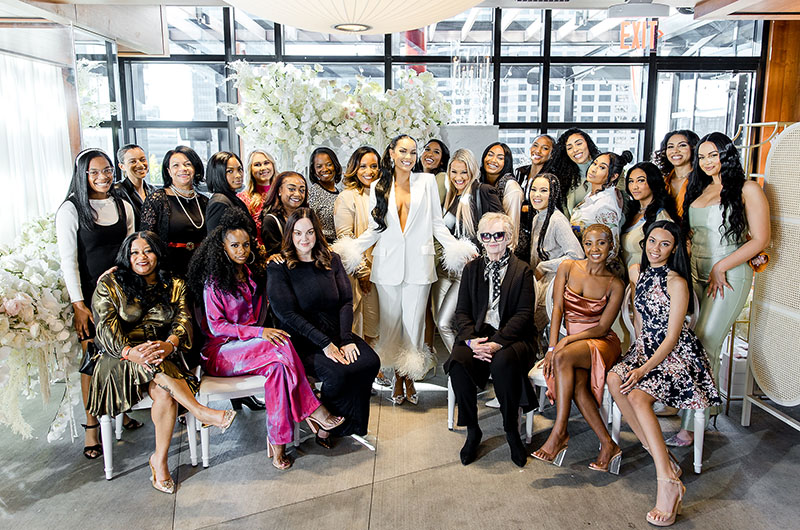 Although the shower was intimate, the setting was extravagant!  Fun fact: the party was a complete surprise set up by Amanda's cousin, the fabulous Elegance by Ace. Even though she is a gifted wedding planner who knew Amanda's likes and dislikes, Amanda gave her a list including  three requests for the shower. The first request was for the shower to be at a hotel that wasn't traditional to New Orleans style and culture. Amanda wanted to feel like it could be anywhere! The second request was a champagne tower, because what's a celebration without a champagne tower? The final request was to have Amanda's current favorite cocktail, espresso martinis, featured at the party. Amanda's requests were definitely adhered to and the party was like a dream come true!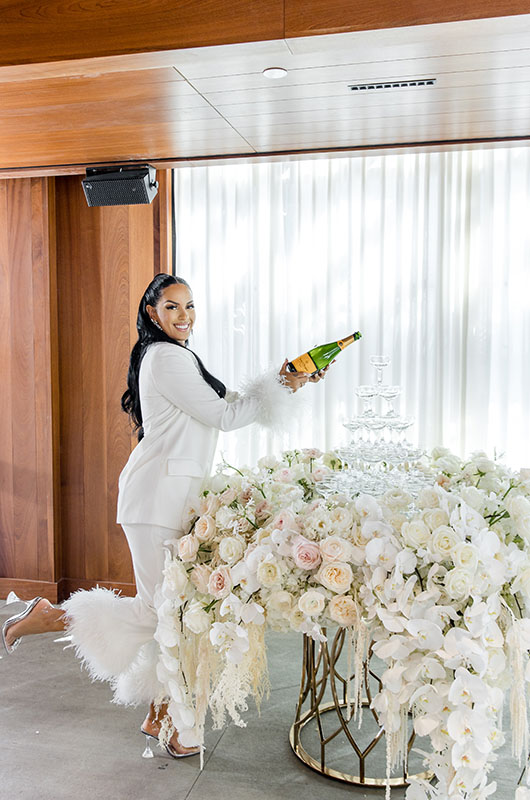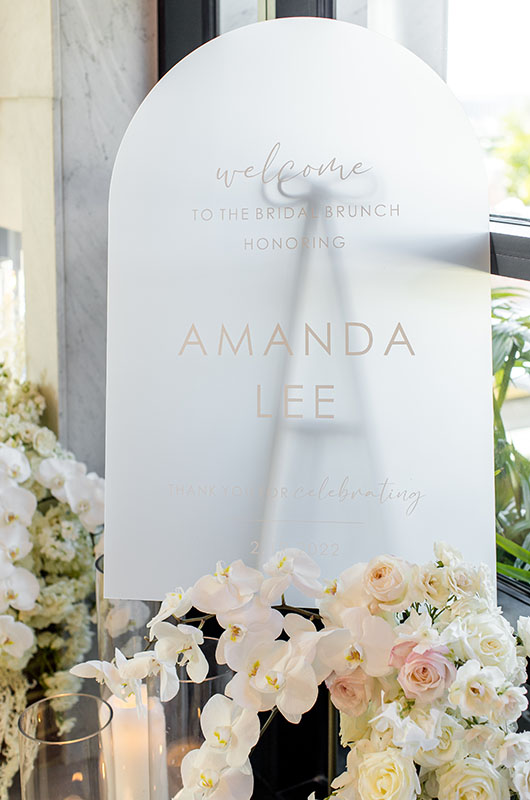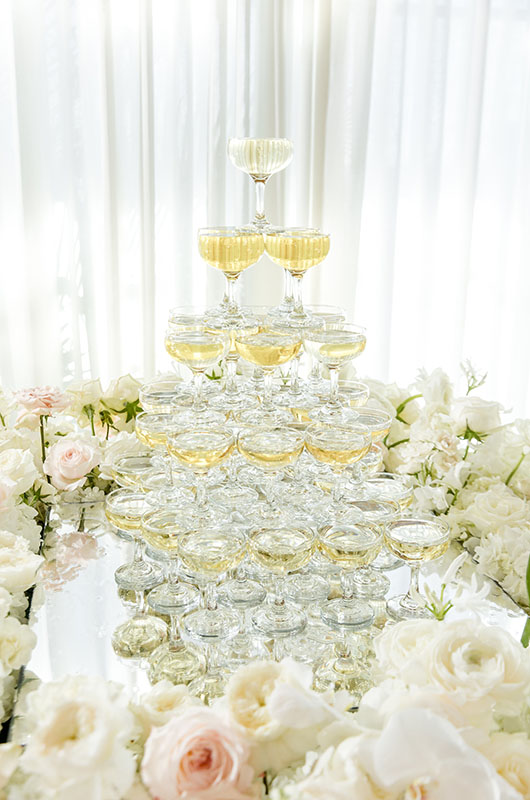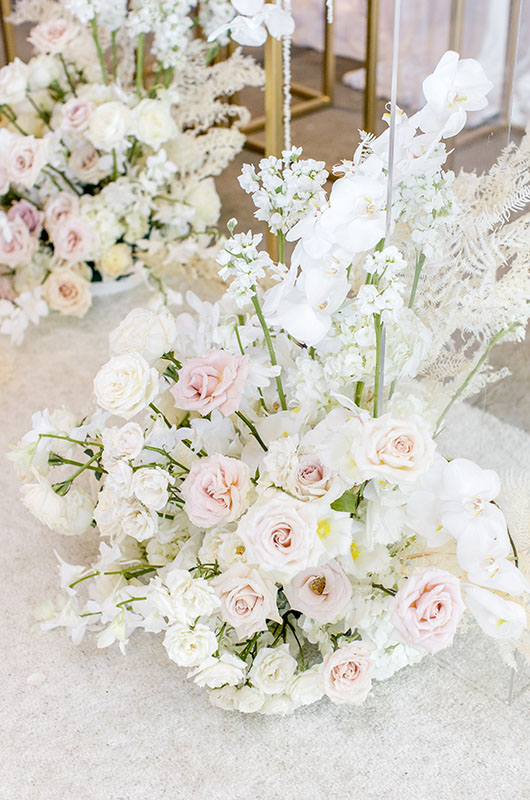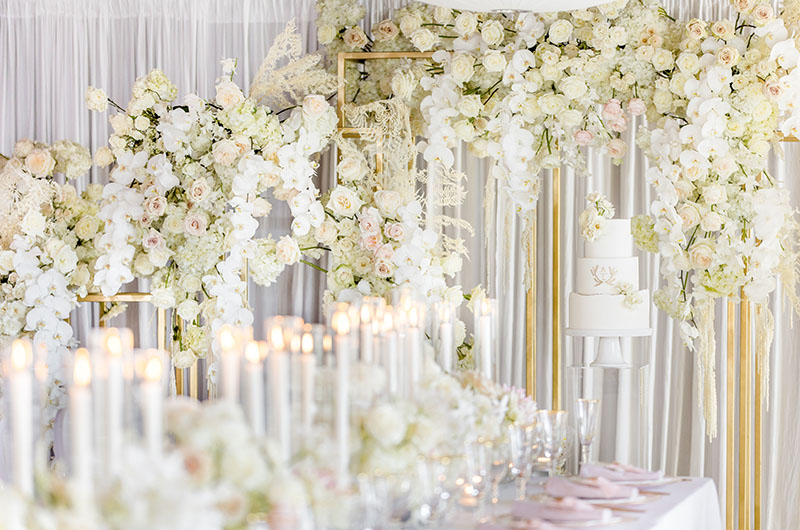 'The Dreamboat Lounge was such an inviting space that provided more than enough room to accommodate the surprise festivities. It was the perfect place for a party! The gorgeous florals by Bella Blooms Floral were an added element that took the atmosphere in Dreamboat to the next level. Being greeted by the overwhelming smell of the flowers was truly magical. The live music was another hit; Amanda loves jazz music, and Elegance by Ace booked the most amazing saxophonist, Ashley Keiko. The food was a fantastic aspect of the shower as well. The light bites provided by the hotel were perfect for the occasion. After the shower ended, we moved the party up to Sir Richard's Flat rooftop suite for a change of scenery, which is where Amanda actually got ready for the day. Pssst… the lighting in the bathroom is perfect for a selfie! The suite provided a funky, chill vibe that was lavish, yet cozy. After the shower, Amanda and her girls ended the day lounging around on the lux leather sofa, playing games, and ordering room service. Overall, Amanda's wedding shower at Virgin Hotels New Orleans was a unique and amazing experience that she and her guests will never forget – thanks to the Virgin Hotels team!