In honor of last month being #BreastCancerAwarenessMonth, we're sharing a meaningful story of one couple whose lives have been affected by the disease. Let's get to know the couple and the woman who has inspired them through her fight.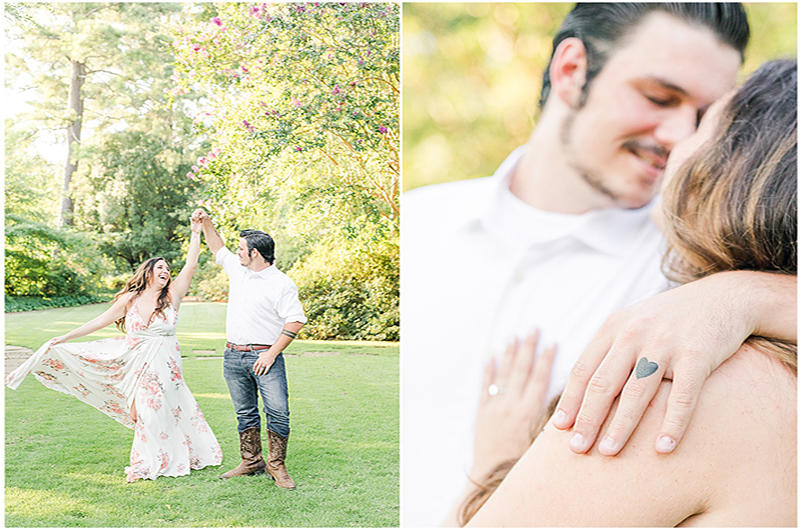 Adrienne and Jason met while working together in Athens, Georgia. After becoming inseparable for months, Jason popped the question on Easter Sunday of this year.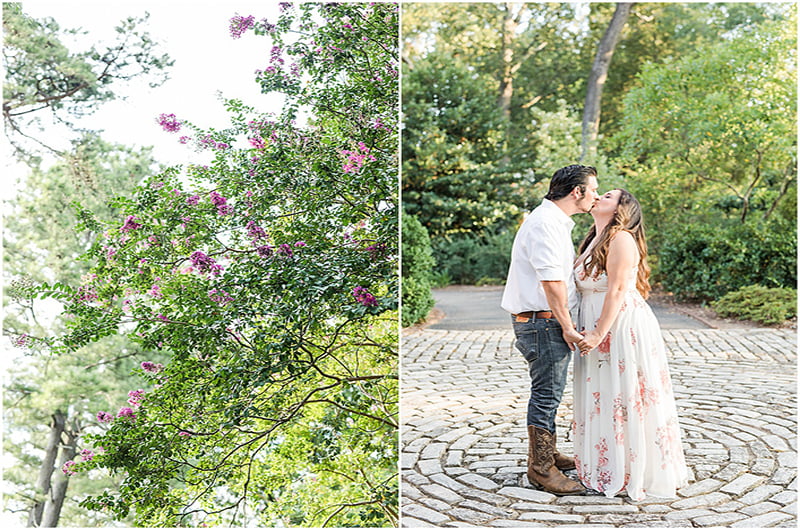 Jason's mother, Diane, got to be there for the heartfelt proposal, which was so special for both Jason and Adreienne. You see, Diane has been diagnosed with breast cancer twice. First in 2001, then again in 2011 where she opted to undergo a double mastectomy. During her battles, Diane never stopped fighting and her faith and courage left a lasting impression on her son.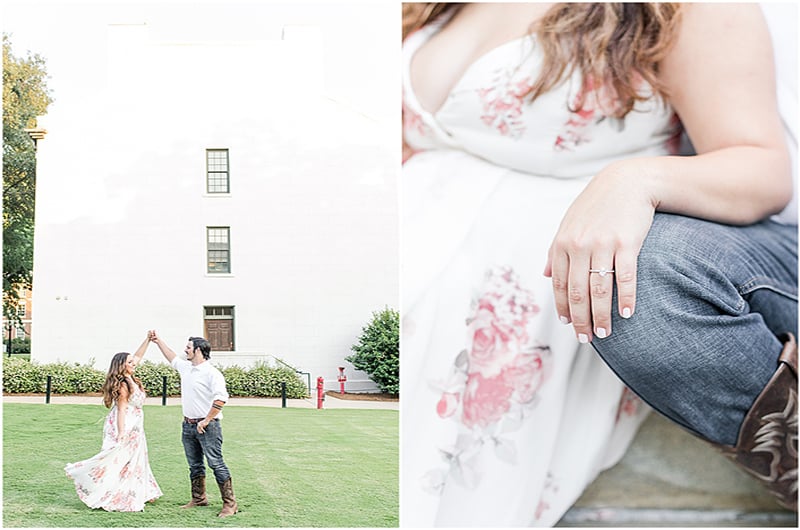 Jason shared that today, Diane is feeling positive and living a full and healthy life. She's been able to take part in the wedding planning process and helped select the venue as well as went with Adrienne to pick out her wedding dress. In fact, Jason said that Dianne and Adrianne chat regularly to swap ideas!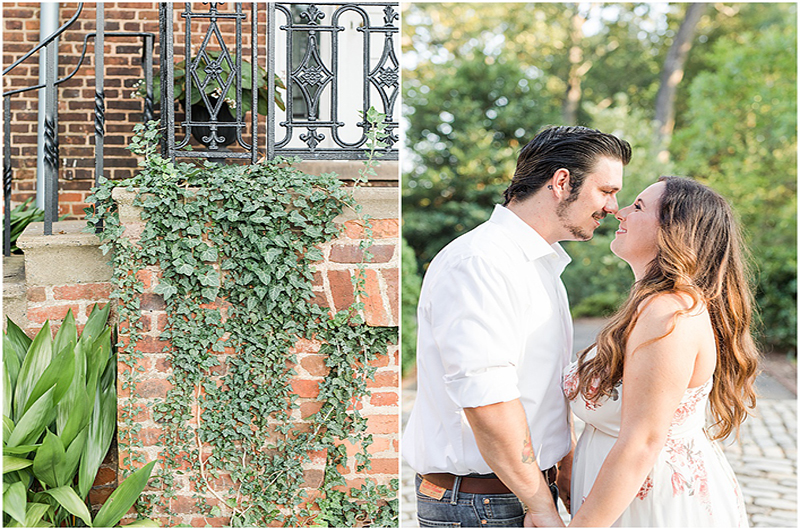 From the beginning of her fight in 2001 to now, Diane has remained a beacon of fortitude during her journey. Jason said that watching his mom's positive attitude has set such an example for him, more than she will ever know. Especially now, as he's about to begin a new life chapter with his bride-to-be.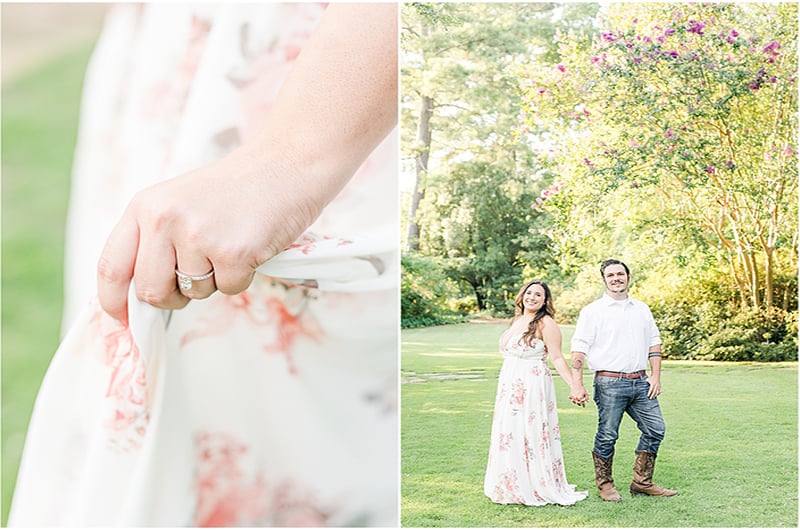 Many thanks to Josh and Adrienne for sharing this story of faith, love and family with us. We wish Diane all the best as she continues to celebrate life as a breast cancer survivor, and we cannot wait for Jason and Adrienne's big day on May 24, 2020 as they say "I do" at White Oaks in Dahlonega, Georgia.
Images by Michele Houston Photography