While wedding trends come and go, there's one that is showing no signs of slowing down anytime soon – Instagramable backdrops! Thoughtfully designed photo backdrops give guests a fun way to share special moments from your wedding day while also conveying your overall wedding vision in a single photo.
This exact idea came to life with several amazing vendors at the Bridal Extravaganza of Atlanta in February and will recreate itself at the next edition on August 11, 2019 at the Southern Exchange Ballrooms. Get inspired by this southern bridal show and find new ways to make your entire nuptial celebration the most 'grammed wedding yet.
We never met a flower wall we didn't love. This flower wall with orchids and paper butterflies was the backdrop of the Bridal Extravaganza of Atlanta fashion show in February. We love the idea of a flower wall serving as both an alter and post-ceremony photo opp for guests. Alternatively, create a focal point behind the ceremony musicians or live band to ensure every angle of your wedding is perfectly curated.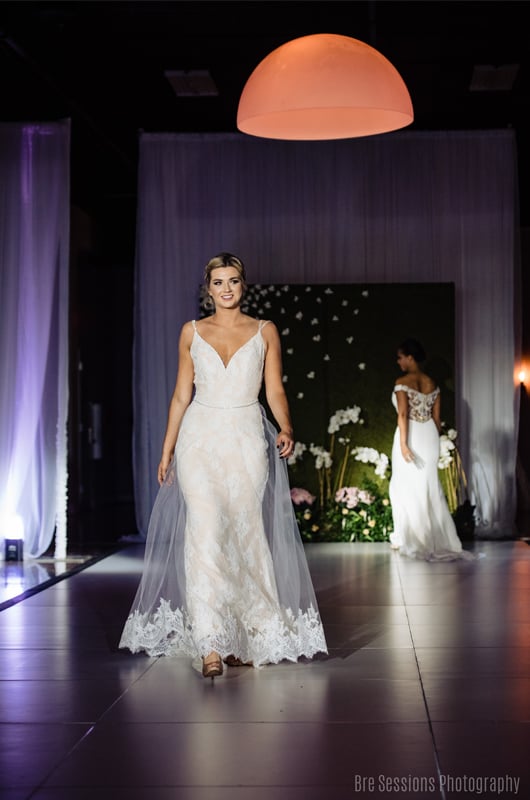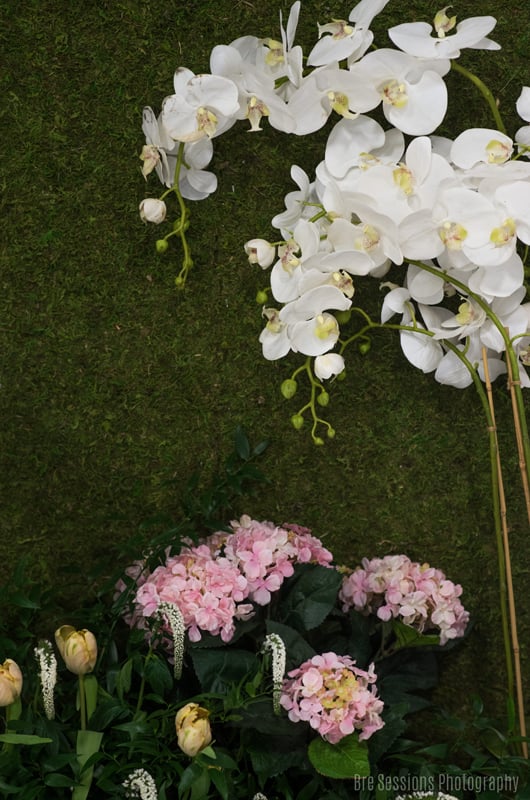 If you're looking for more "wow" and less garden party, an over-sized paper flower wall is another great way to bring your floral backdrop vision to life. Flower walls can be rented or DIY'ed in your wedding colorway to jive with any bachelorette party theme, bridal shower, or photo booth.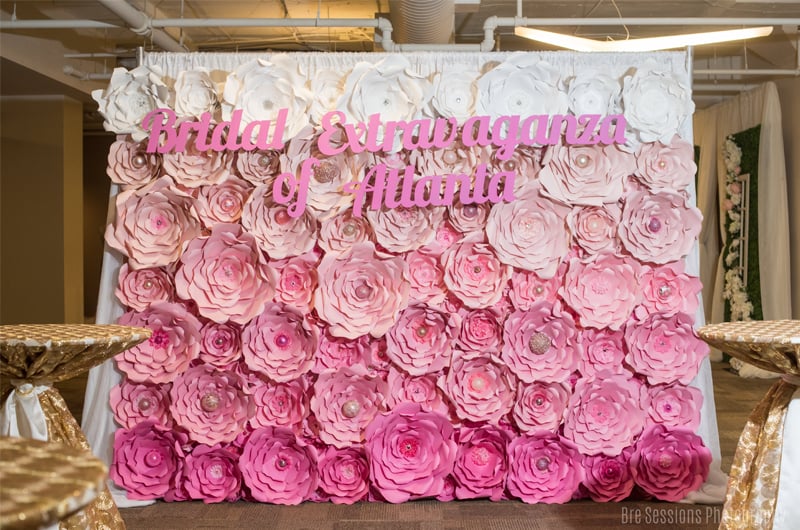 Laser cut signage is a decorative and simple way to craft Instagramable moments throughout your event. Place them in hallways, bathrooms, or over other backdrops like that awesome paper flower wall. You can get creative as you'd like but can't go wrong with signage that includes your wedding hashtag or a sweet phrase like "happily ever after."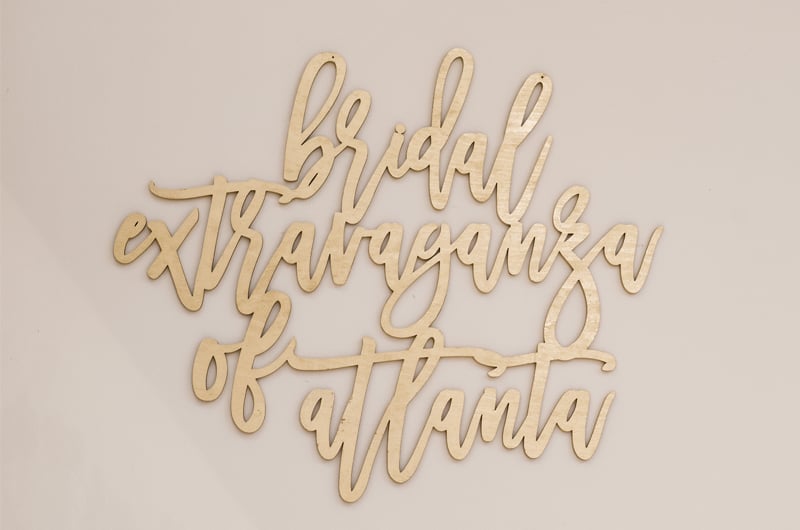 If you really want to up the ante on your guests' Instagram feeds, creating a vignette photo setting is a fool proof way to do that! This photo vignette designed at the Bridal Extravaganza of Atlanta was whimsical, glam and pure fun. We also love the idea of a photo vignette for a bridal shower or bachelorette party (hello champagne bubble balloons!) so your bride tribe has frame worthy memories.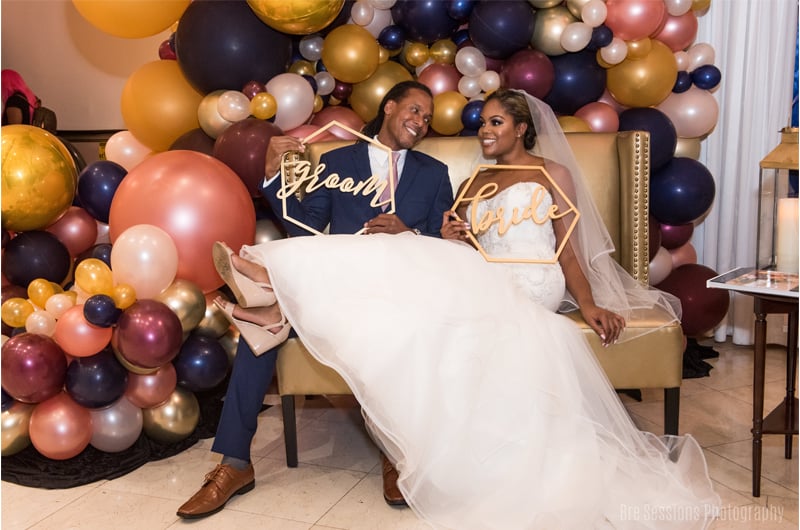 Lastly, don't forget about all of the photo moments that happen on the dance floor! A marquee setting not only sets the mood with a bit of gold toned lighting, but also makes a great focal point for the reception.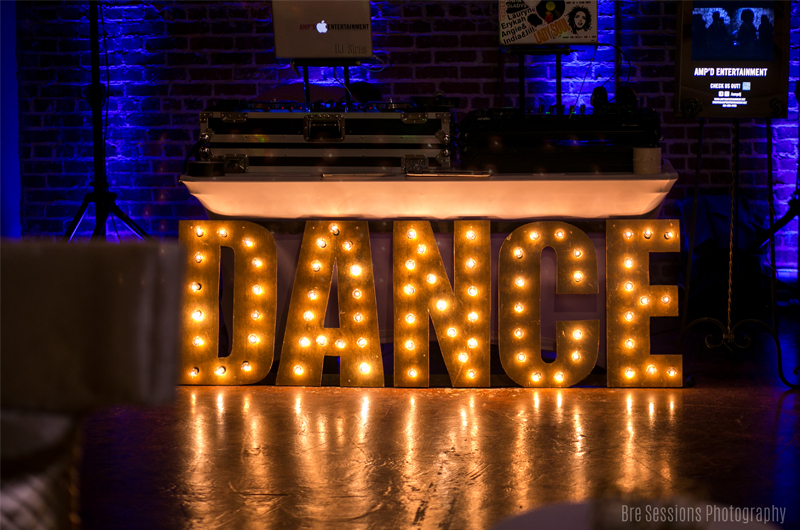 For more inspiration, don't miss the next edition of Bridal Extravaganze of Atlanta on August 11, 2019 at Southern Exchange Ballrooms. Meet some of the vendors mentioned here that are pros at bringing wedding visions to life, and 100+ others across every category. For 50% off your ticket use the code SOUTHERNBRIDE at checkout!
Images by Bre Sessions Photography