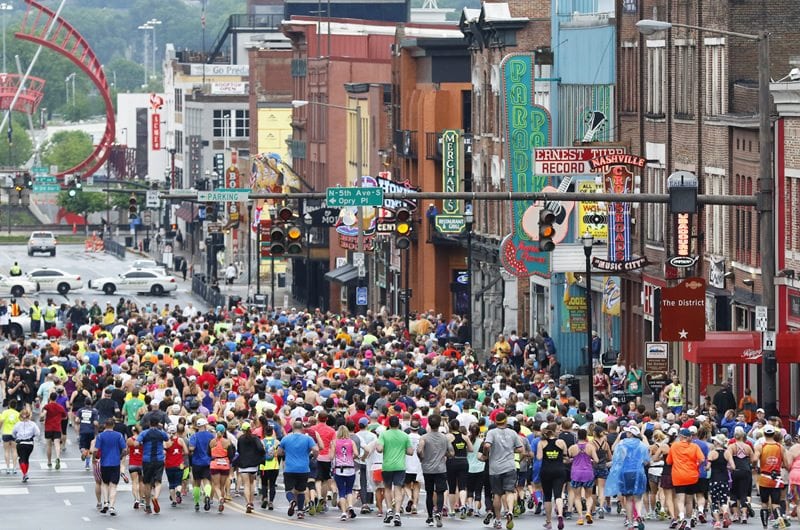 It seems like all we've been hearing about lately is Nashville. Bachelorette parties have been flocking to Nashville more and more lately, but it's for good reason. With free live music happening at all times, the casual atmosphere, southern hospitality, and affordability – why not take a trip to Music City?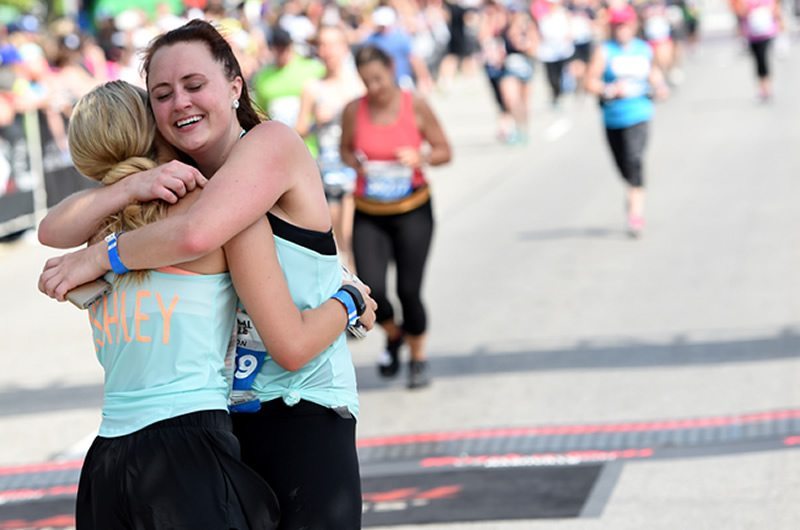 The city offers something for everyone, and that's no exception to the bride that's looking to get in shape for the big day. Every April, thousands of runners register for the St. Jude Rock 'n' Roll Nashville Marathon & 1/2 Marathon. This bucket list race takes you through the streets of Music City with one of the best spectator-supported courses in America and the most live bands from start to finish. With distances ranging from 1 mile to a marathon, there's something for everyone in the group.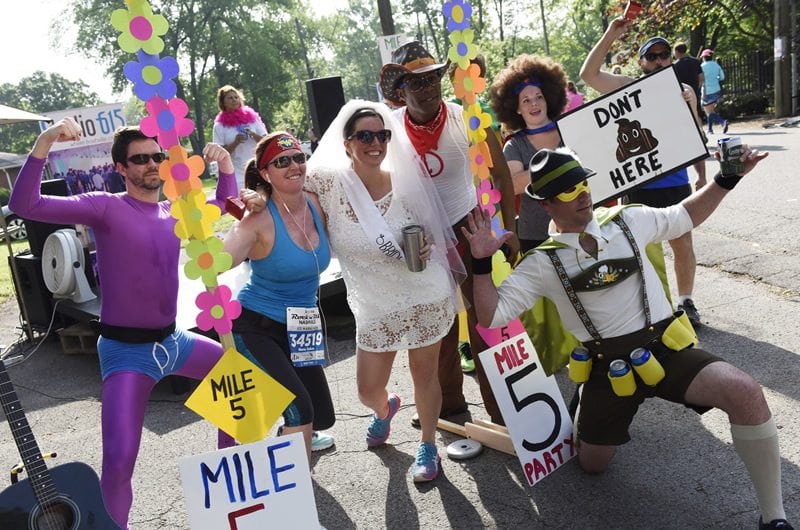 This will be Rock 'n' Roll Nashville's 19th year running, and it's sure to be the best year yet. With more music on the course, more support and a bigger Finish Line Festival, this new and improved race experience is sure to make weekend memories you and your crew will be talking about for years to come.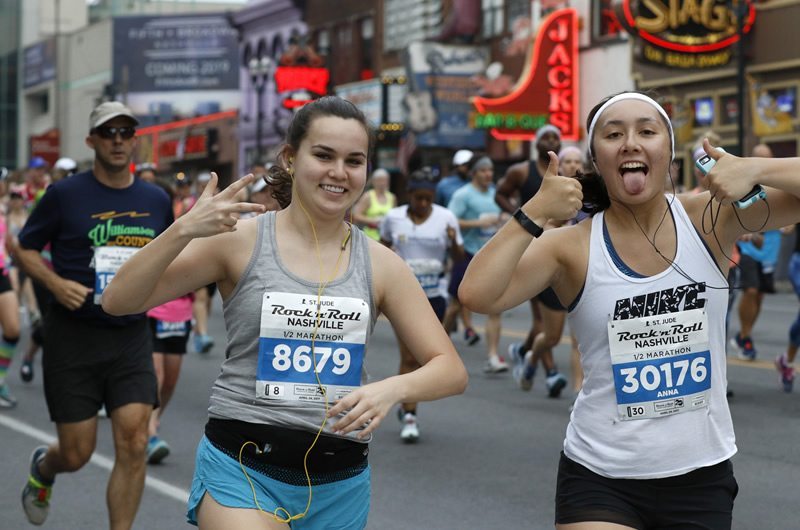 After your run, you and your girlfriends can enjoy a going to see five-time GRAMMY nominee, Hunter Hayes for free at Ascent Amphitheater. This outdoor venue is in the heart of downtown, leaving you steps away from Lower Broadway when it's over.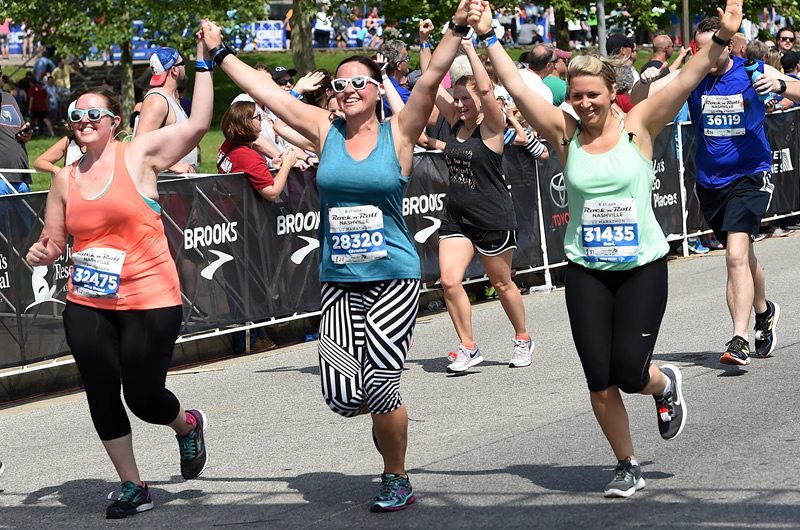 When you're planning out your girls getaway, check out Nashville the weekend of April 26-29th, 2018. Rock 'n' Roll Nashville makes planning your bachelorette weekend and sticking to your fitness goals easy. So go on and eat all the spicy chicken Nashville is famous for…you'll have earned it.