Avery and Kristen first met at their current work in a small southeastern Tennessee town. They had both been hurt by relationships in the past, and neither was sure that they would ever be able to find true love. However, they were drawn to each other instantly, causing them to forget all about their pasts. In fact, Kristen knew that she wanted to marry Avery from the moment they first met. As they began dating, their relationship blossomed into the love they have for each other today!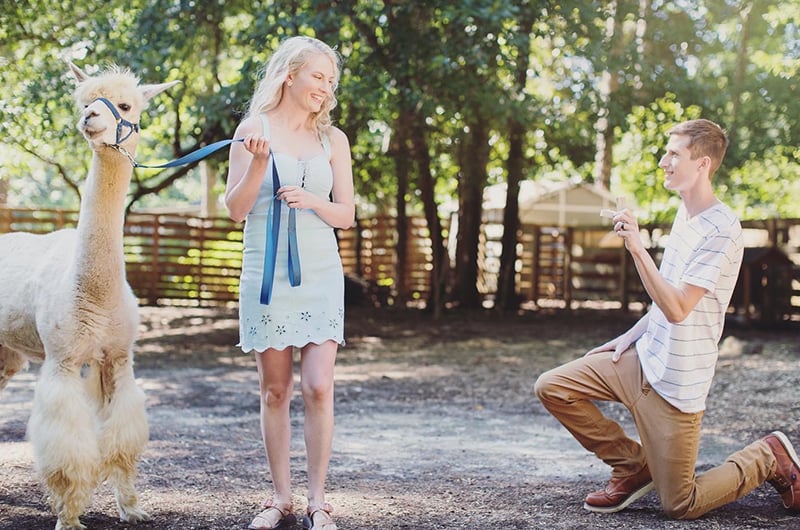 Avery was secretly planning on proposing to Kristen in the early months of 2020, but he had to reschedule his plans due to the unexpected lockdown caused by the pandemic. On a Friday morning in July, after restrictions were being lifted, Avery surprised Kristen by telling her to pack her bags for a romantic weekend getaway. The pair drove a few hours down to Decatur, Georgia, where Avery had booked an Airbnb called the "Decatur Alpaca Cottage," which was a place Kristen had been dreaming of visiting for a while. She was beyond excited!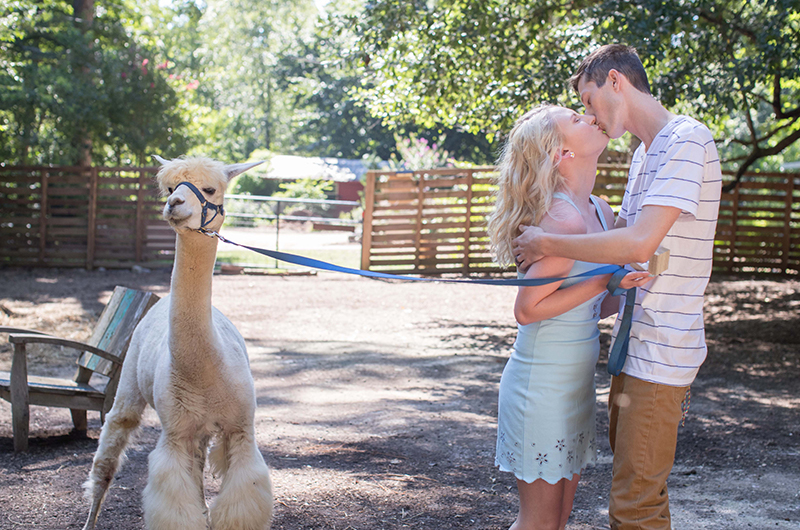 The Decatur Alpaca Cottage is a Meet and Greet experience where guests can choose to spend the weekend tucked away outside of Decatur's charming city after playing with and learning about the farms' adorable llama and alpacas. Decatur is a cute city with many restaurants and breweries that the couple planned to visit on their weekend trip! On Saturday, July 11th, the owner, Marykay, a thoughtful and caring host, had arranged for Avery and Kristen to have a socially distanced farm tour where they would be taking promotional photos for the social media pages. At least, that's what Kristen thought!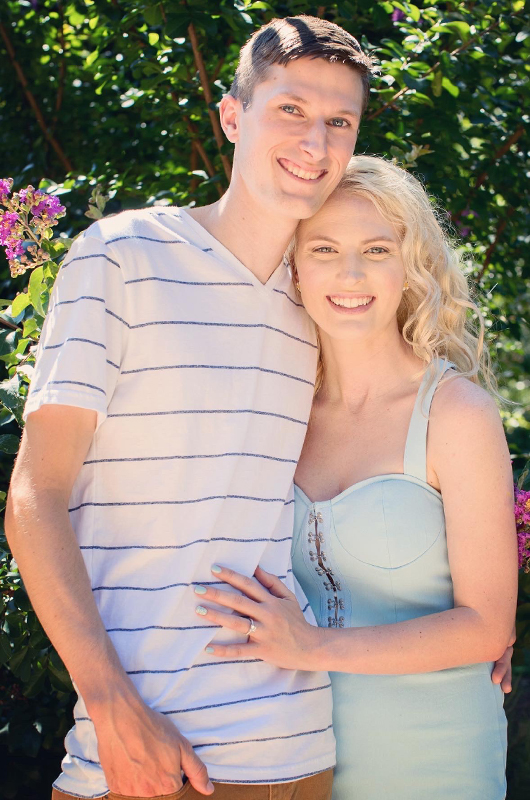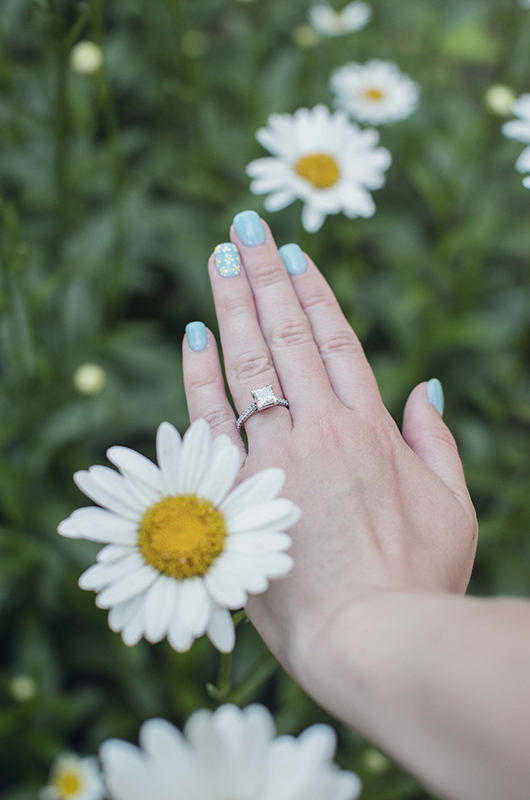 Instead of a tour and photos, it was a proposal that Avery had been planning for months! While Kristen was distracted holding an alpaca on a lead, Avery got down on one knee and, as she turned around, proposed to Kristen. The ring was custom-made from a local jewelry shop called BW James Jewelers in Cleveland, Tennessee. Kristen was overwhelmed with joy and said, "yes," with an alpaca still in her other hand! The photographer, who Kristen thought was taking promotional photos, was there to catch the exciting moment, while simultaneously the fuzzy alpacas, chickens, and huarizo (a llama and alpaca mix) surrounded the couple throughout it all.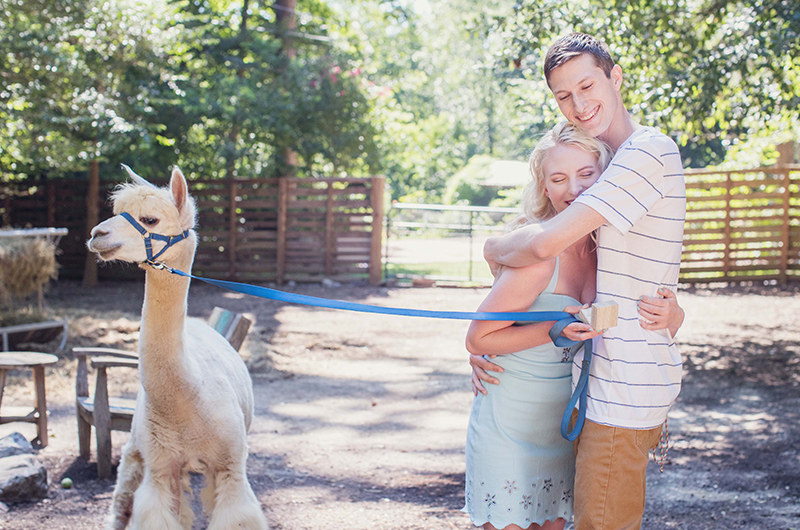 Kristen and Avery cannot wait for their upcoming gothic glam "Till Death Do Us Part" themed wedding on March 13th, 2021. The pair plans to surprise their guests with llamas as their flower girl and ring bearer. The wedding will even feature a Nightmare Before Christmas, Jack and Sally cake! For a final touch, the couple will toast with glittery black champagne while sitting on ghost chairs behind their sweetheart table, which will be decked out with a neon "Til Death" sign and a coffin arbor. Kristen and Avery are hoping to bring the same uniqueness they had in their proposal to their big day!