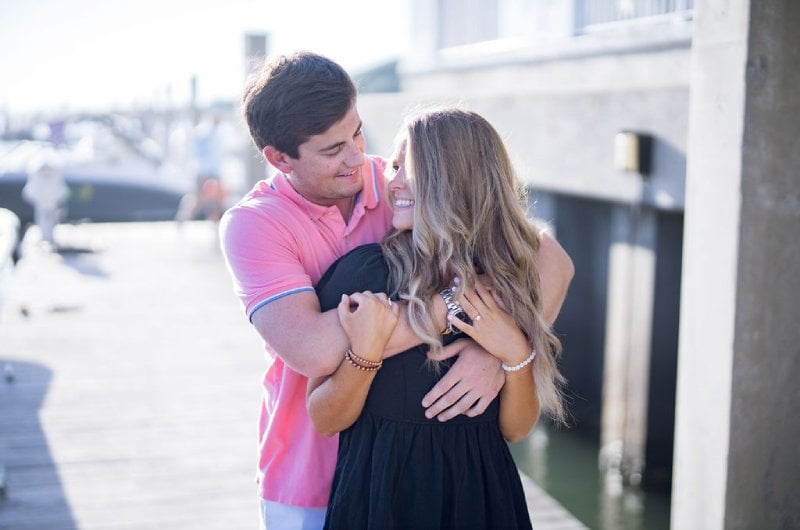 Rachel Lewis and Mason Cooper have known each other since middle school. The summer before their sophomore year in 2014 at Corinth Holders High School in Wendell, North Carolina, they started getting to know each other a little better. After their first date to the movies, the rest of the summer was a blur as they became inseparable. Mason finally got the courage to ask Rachel to be his girlfriend on August 23, 2014.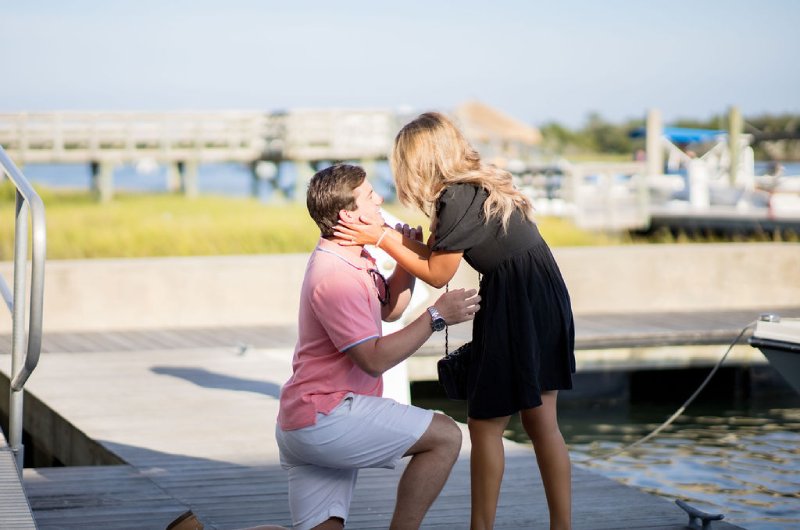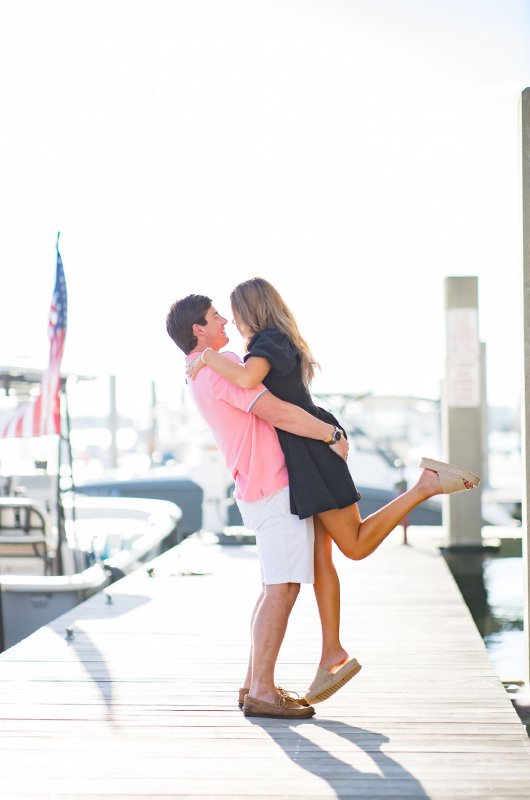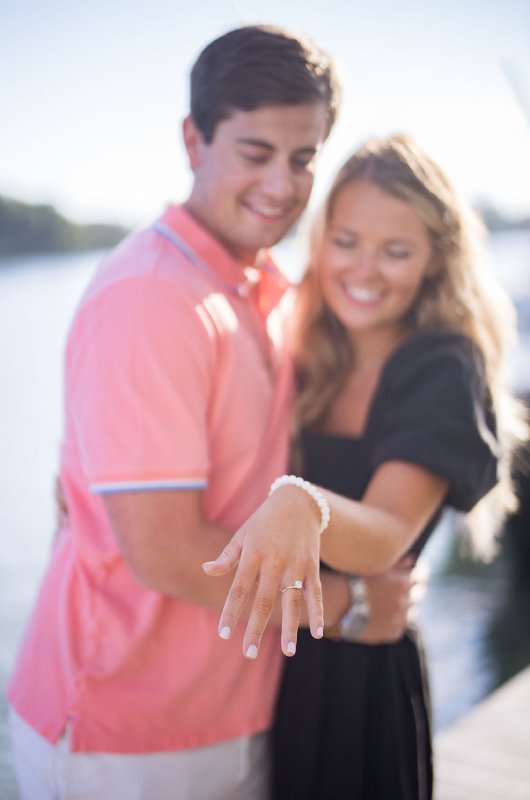 Their high school days were filled with chit-chatting in shared classes, meeting up between every break throughout their school days, and parking their cherished Jeep and Silverado beside each other in the school parking lot. Baseball has always been an important part of Mason's life, and Rachel danced competitively for 15 years. Their busy schedules encouraged them to be intentional with their time together.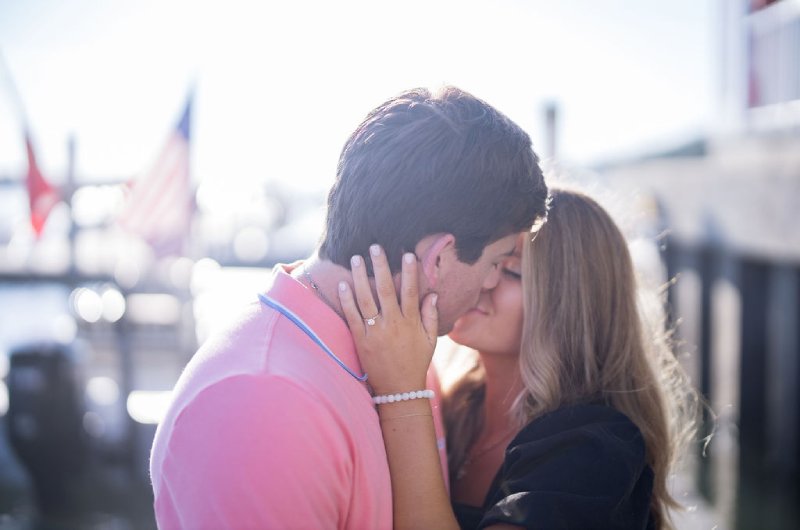 After graduating high school in 2017, Mason moved to Barton College in Wilson, North Carolina, to play baseball while studying Nursing. Rachel moved to Raleigh, North Carolina, to Meredith College, where she studied Elementary Education and Communications. This geographical separation was their first time being apart. Still, they made every effort to keep their relationship going, including many long trips in their Jeep and Silverado between Raleigh and Wilson.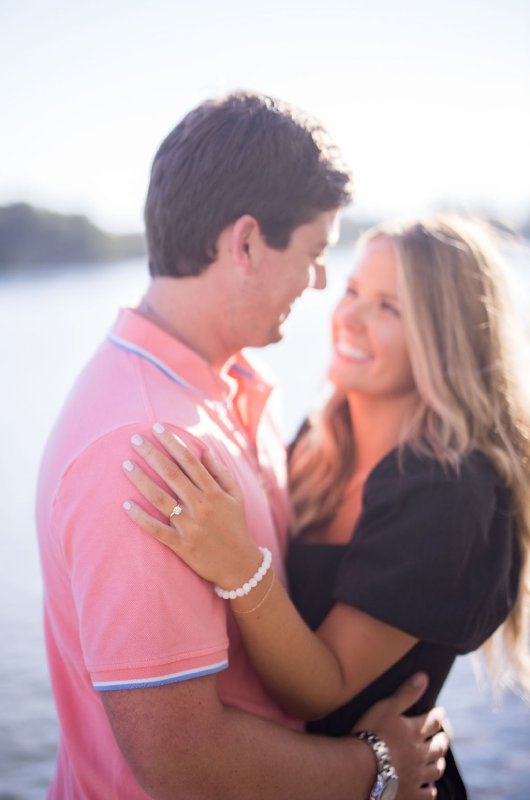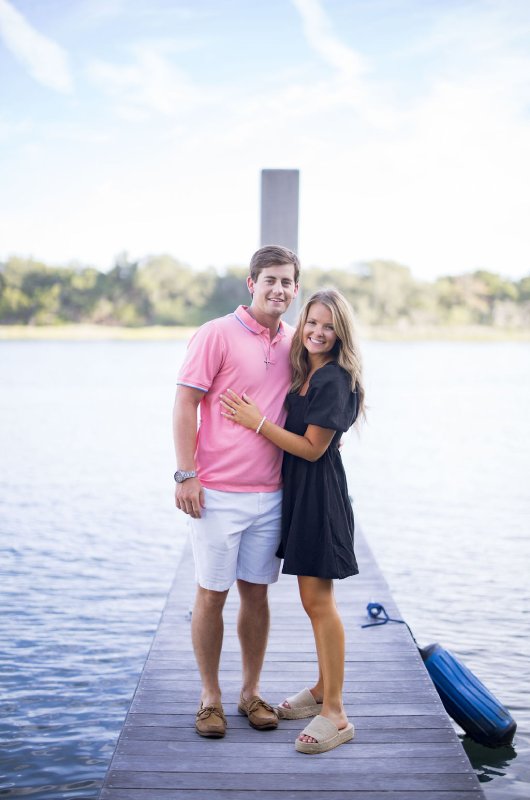 Fast forward four years, they graduated together again in 2021 from their respectable colleges. They both grew individually, and God blessed them throughout college with many memories they shared. Now on to their careers, they entered a new stage of life that continued to bring them closer to each other.  For the past eight years, Mason and Rachel have been intentional in putting God first in their relationship and feel incredibly blessed.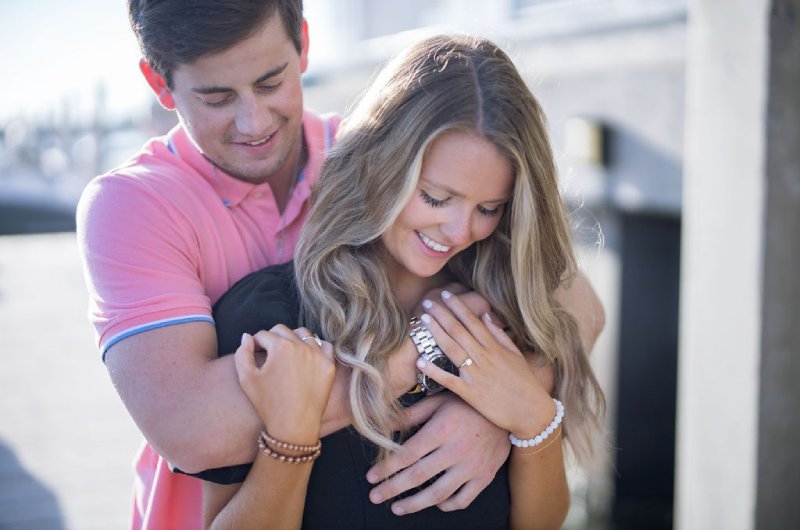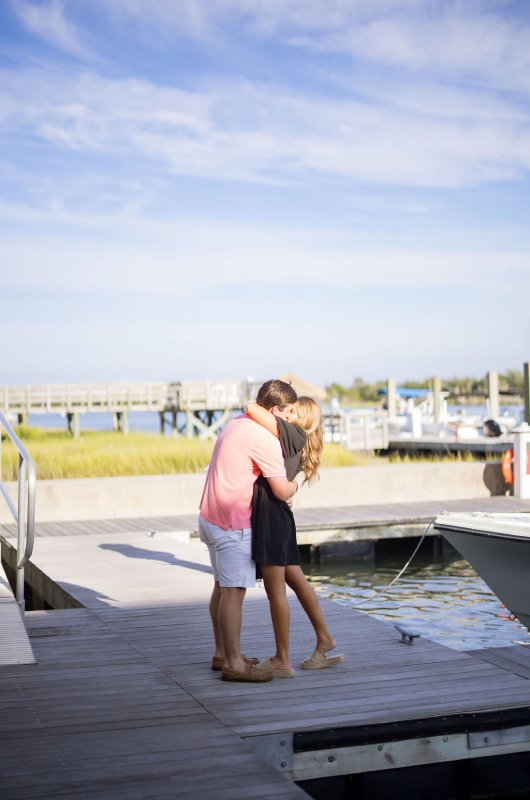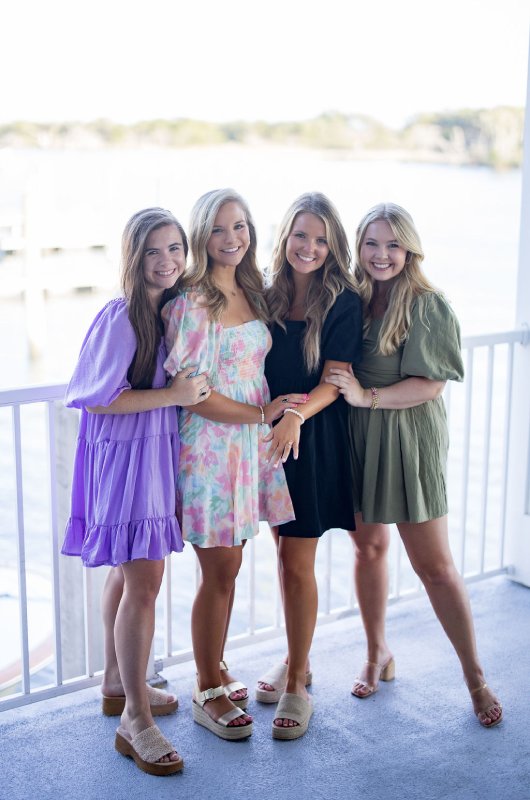 For undeniable reasons, Rachel and Mason have always known they were meant for each other. Still, when Mason asked Rachel's family for their blessing, he explained (through tear-filled eyes) that he knew Rachel was the perfect one because of the importance  Rachel placed on family values. Attending church, pursuing daily faith, and putting family first have always been extremely important to the two of them.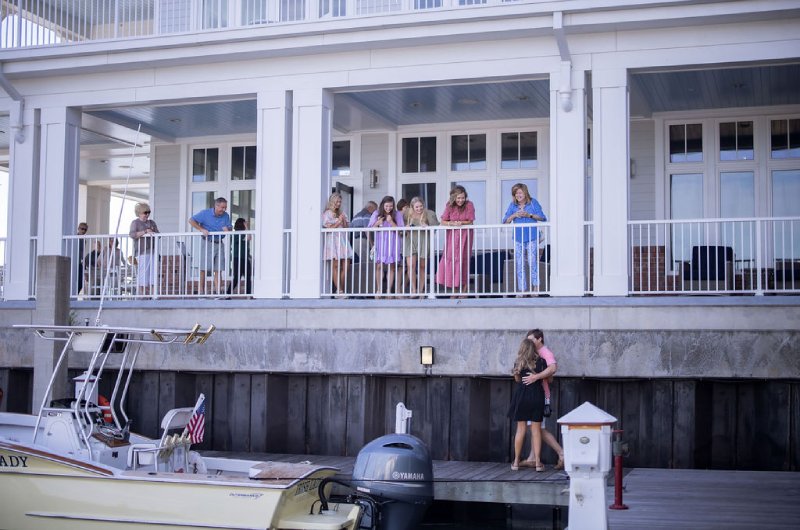 The beach has always been a special place for Rachel and Mason. Since the beginning of their relationship, they have loved spending time with friends and family on the coast of North Carolina. From time spent at Atlantic Beach, with their families, to taking friend trips to Emerald Isle, then celebrating holidays and anniversaries in Beaufort, NC, the Crystal Coast has a special place in their hearts. So, it only made sense that Mason would take a knee on the dock of the gorgeous Beaufort Hotel, surrounded by stunning nature-filled vistas and their closest family and friends. Following the proposal, the newly engaged couple and their witnesses celebrated at the hotel's restaurant.
Caroline Batten Photography was there to capture the treasured moments. And, of course, Mason's old faithful truck, Silverado, which Rachel and Mason drove on their first road trip to the beach, was there with Mason while driving towards the most meaningful day of his life.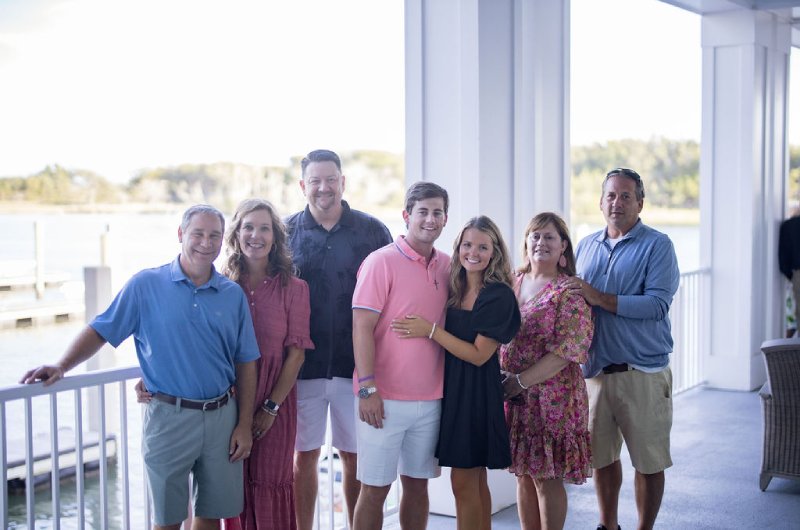 Rachel and Mason are planning a Summer 2023 wedding in the Raleigh, North Carolina, area.