A love story that blossomed years ago hit a turning point, leading to a romantic engagement that took place at a local pub where their story began. Bill, and his new bride-to-be, Harriet, were engaged on October 1st in the comfort of a local pub that happened to be where the two shared their first date many years ago.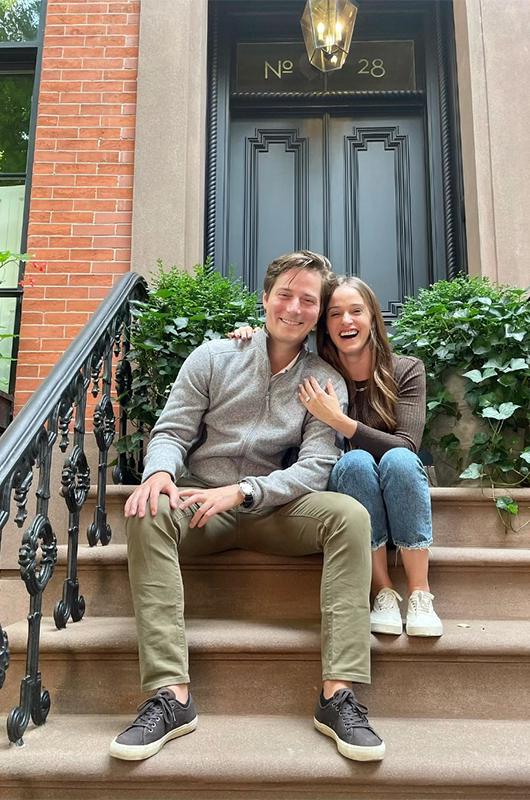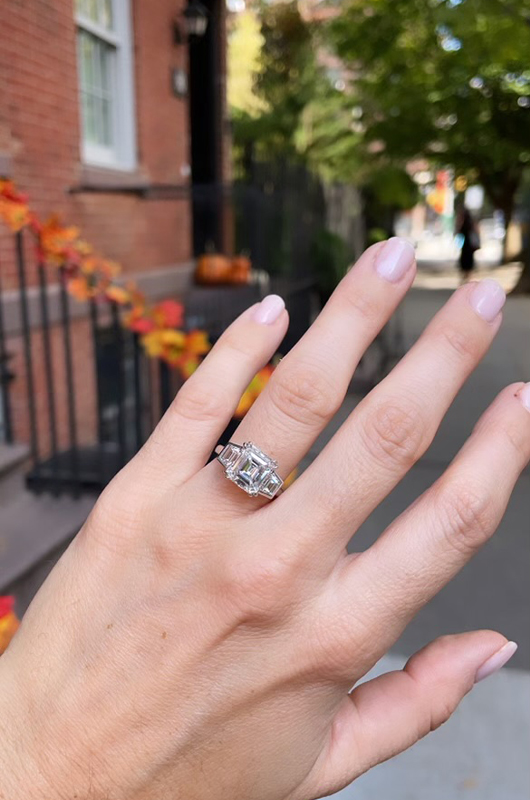 Bill and Harriet first met at the Surf Lodge in Montauk, New York before arranging their first date at Barrow Street Pub located in the West Village in New York City. Fast forward to present day October, where Harriet had been working late on a Friday night waiting for her soon-to-be fiancé. Bill arrived home from the gym later that evening, insisting the two go on a walk together.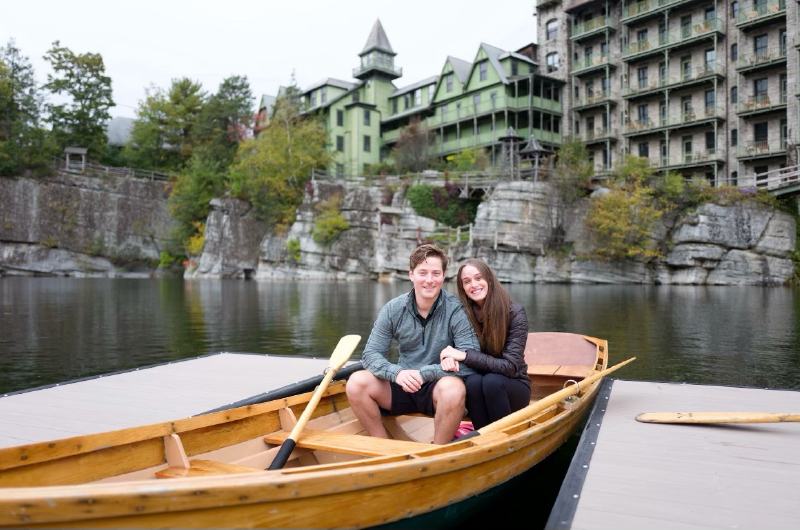 Reluctantly, Harriet complied, and the couple left dressed in pajamas to head to Harriet's suggestion of the bar around the corner — coincidentally where the two went on their first date. Harriet should have suspected something was up when her boyfriend had $5 in quarters in his pocket, but she didn't question a thing!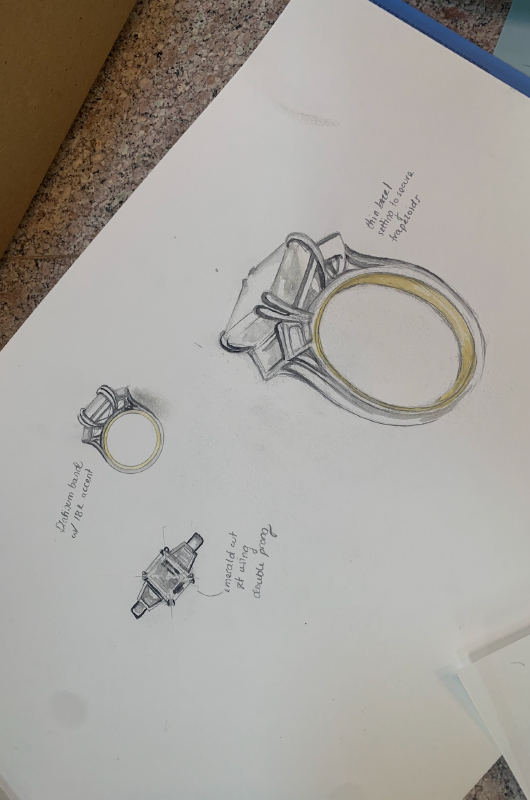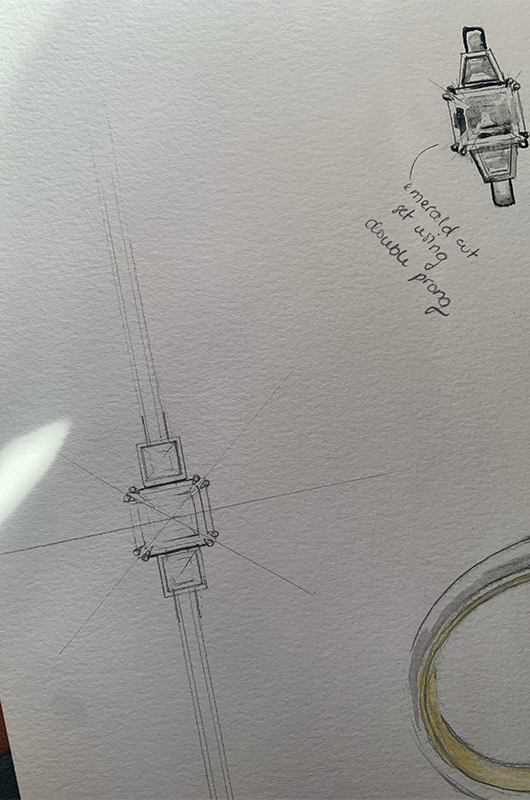 The two ended up casually playing a round of pool and having a few beers, which appeared to be a date as ordinary as any other. After a while, the couple decided to order a pizza back to their apartment and call it a night.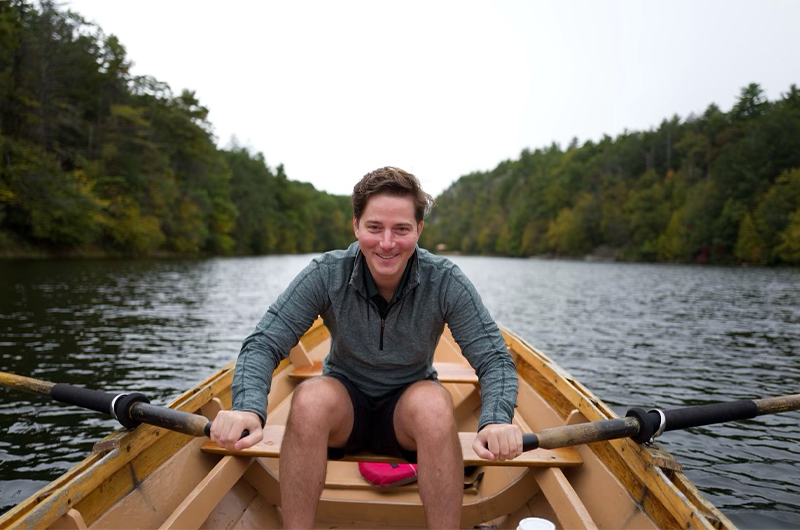 Upon leaving the pub, before Harriet knew it, Bill was down on one knee asking for her hand in marriage! Harriet immediately said yes, filled with butterflies and the same jittery feelings she had for Bill like many years ago on their first date.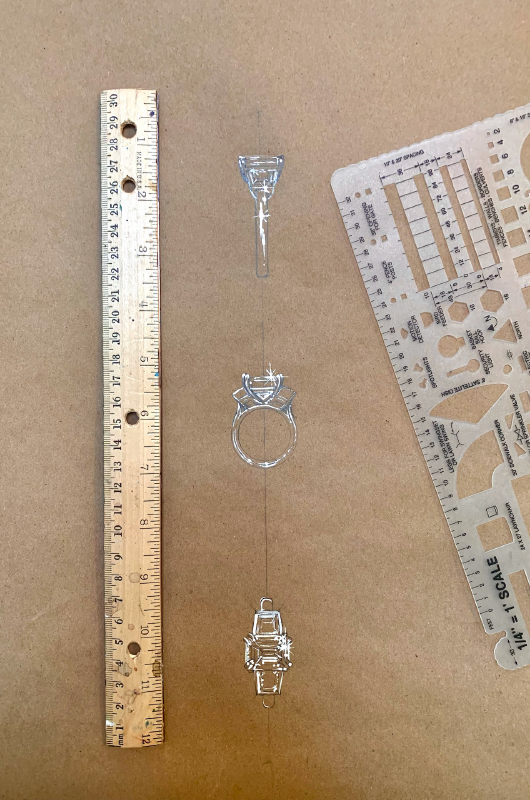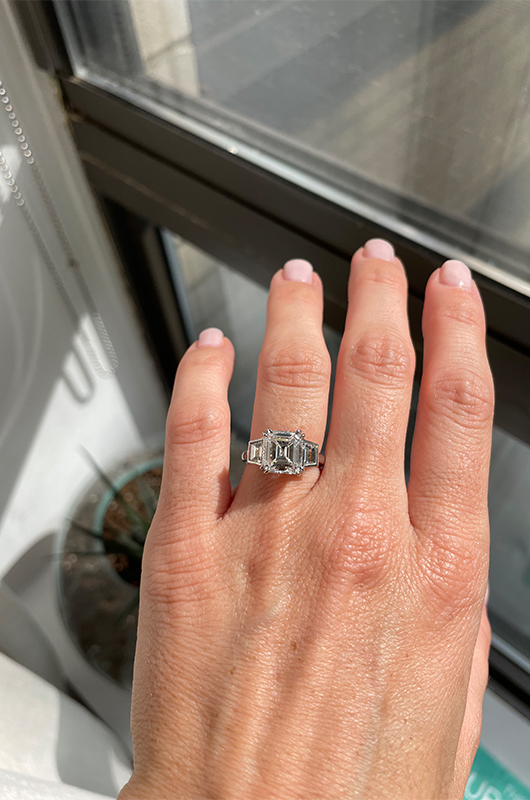 After the future bride and groom left the pub, they arrived home to a fresh pizza and champagne on ice waiting for them. The two spent the rest of the weekend quietly celebrating with close friends and family, enjoying each other's company and looking forward to the rest of their lives together!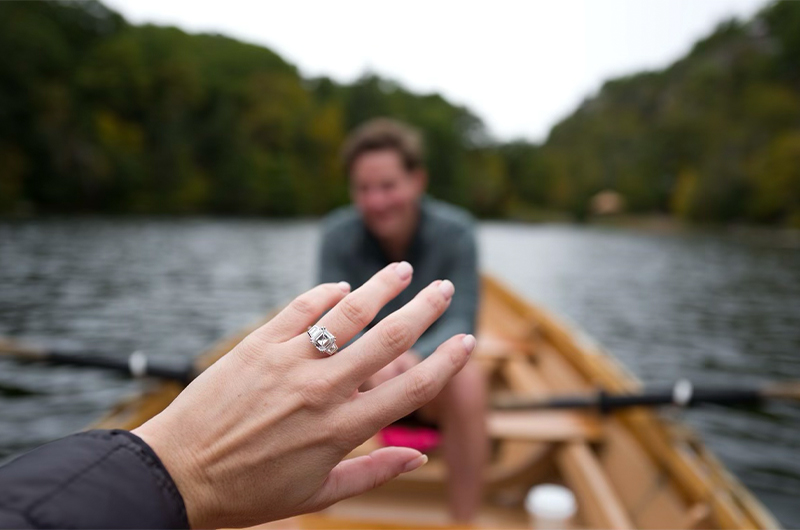 What Harriet thought would be a regular date night with her boyfriend turned into a romantic engagement that took place at a local pub where their story began.