Your wedding day is the ultimate celebration of the love story shared by you and your partner and the exchange of gifts on this extraordinary day is a heartfelt tradition that spans the decades. Many couples exchange gifts after their rehearsal dinner, during their first look, or have them hand-delivered while their significant other is getting ready. No matter when you decide to make this exchange, jewelry is a treasured gift that lasts a lifetime, and Sissy's Log Cabin is ready to help you choose a memory making piece.
Wedding Day Gifts for the Bride
Pearls are a timeless wedding day tradition. Sissy's Log Cabin boasts an expertly curated selection of Mikimoto earrings, necklaces, and bracelets, perfect for your big day. These exquisite pearls can be worn as she walks down the aisle, and years later for milestone anniversary celebrations or special occasions.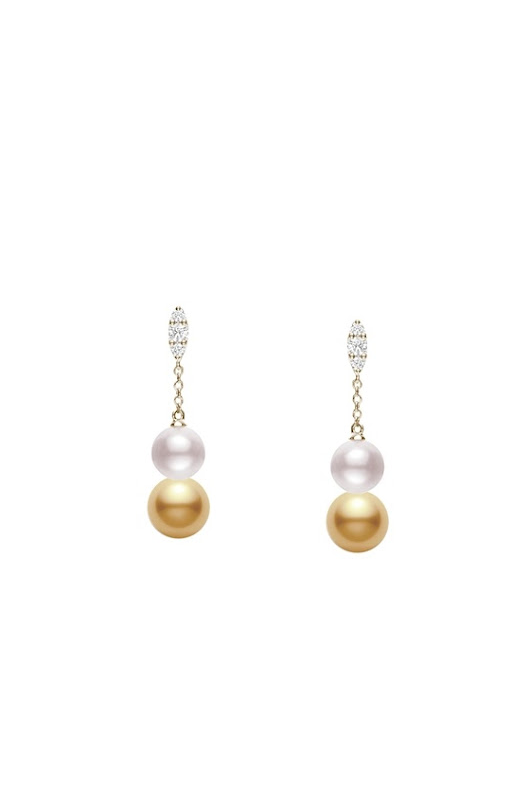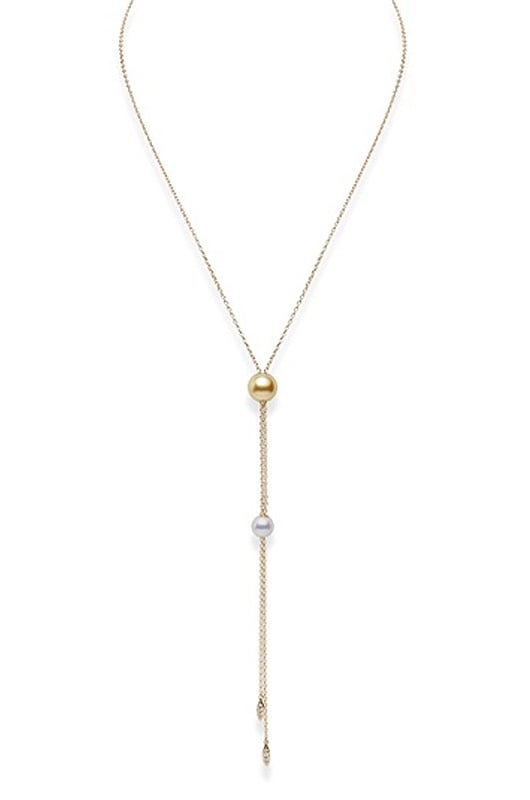 A diamond bracelet is a beautiful reminder of your commitment to forever. Sissy's carries a stunning selection of elegant diamond bracelets, in many different shapes, sizes, and styles. Gift your bride this classic piece, sure to evoke the special memories of your wedding day each time she wears it.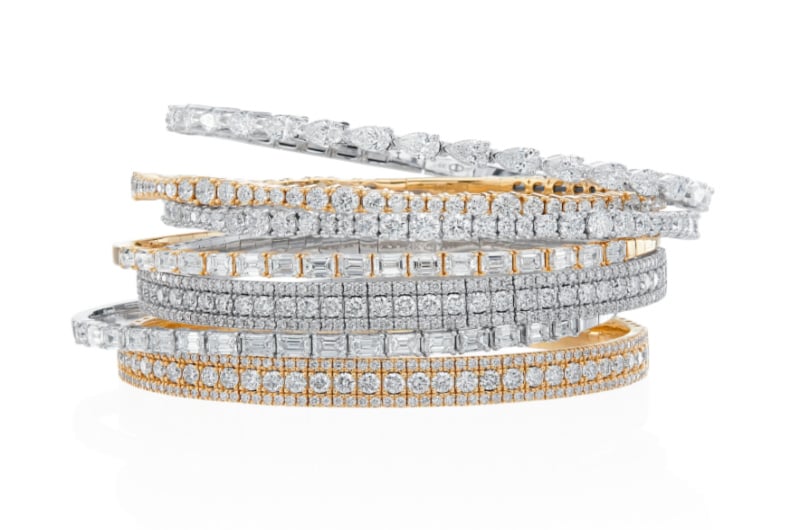 Wedding Day Gifts for the Groom
A handsome watch shows your future husband that you cannot wait to spend time with him. Sissy's offers an expansive selection of exquisite timepieces that make meaningful (and practical) wedding day gifts. Make a classic watch extra special by engraving your wedding date on the inside.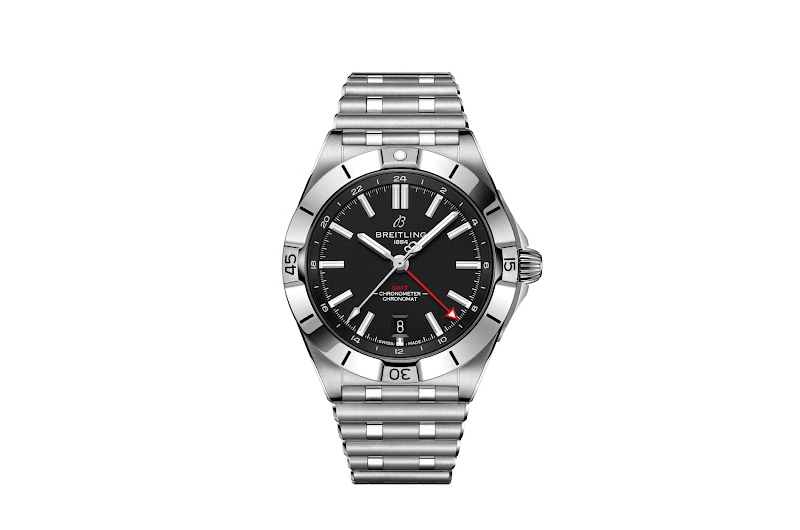 Show your groom that you're ready to start life's next adventure together by gifting him a William Henry pocket knife. Featuring precious metals, natural materials, and gemstones, there's no better way to symbolize the start of forever. A compact design allows your groom to carry this piece close to his side for years to come as a reminder of the love shared on your big day.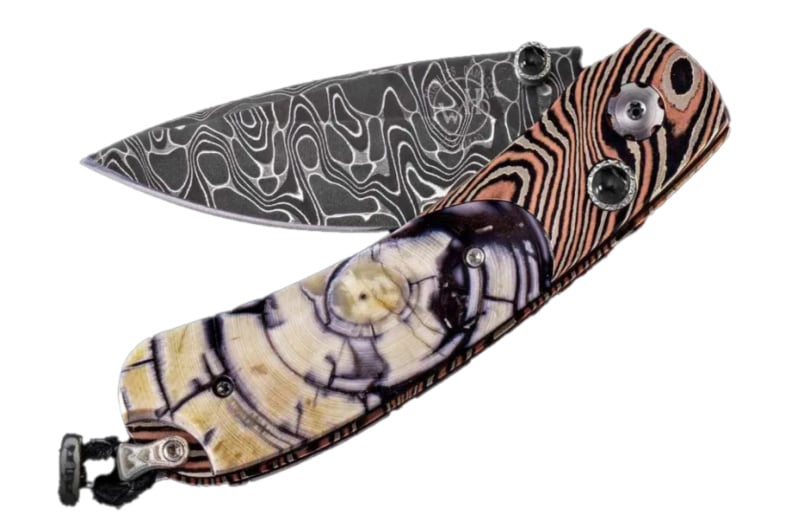 Give a gift from the heart with the help of Sissy's Log Cabin. For the ultimate selection of wedding day gifts, visit one of Sissy's six locations, or shop with us online at SissysLogCabin.com. Be sure to follow Sissy's on Instagram and Facebook.