10 Valentine gift ideas for him. As one season of gift giving comes to an end, another begins. February, a short, sweet month of love provides another opportunity to spoil our significant other. Since gift giving can be a challenging task and to avoid giving yet another sweater no one will wear, we turned to our friends at Ivy Cove, a brand new luxury leather goods brand from Montecito, California for fresh gift ideas. Whether you will travel to the beach or stay in the snow, this list is sure to be useful. Inspired by the California beaches and laid-back attitude, Ivy Cove brings a fun twist on customary gifts with sustainably sourced materials. Best part, you can always borrow these items, as sharing is caring.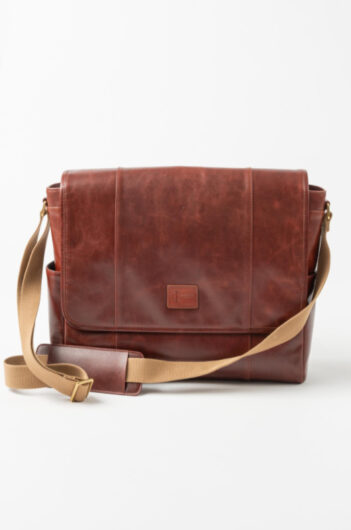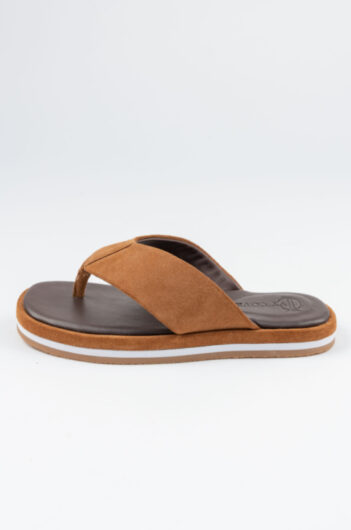 Sedona Messenger Bag Designed for the modern day business professional looking for effortless sophistication, the Sedona Messenger Bag is where classic design and everyday functionality meet.
Marina Flip-Flop Sandal 
Elevated comfort and quality are the best ways to describe the Marina Flip-Flop Sandal. A simple, understated flip-flop style sandal is meant for everyday wear that will keep your feet comfortable and having you looking fresh.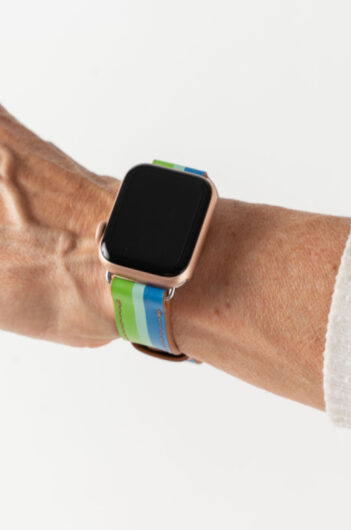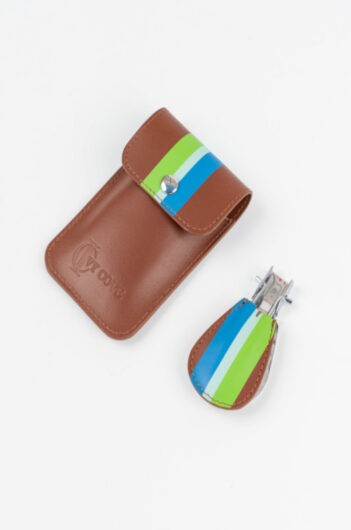 Longboard Apple Watch Strap Bring a pop of color and fun to your wardrobe with an easy update to your modern timepiece. The Longboard Apple Watch® Strap is made of premium, responsibly sourced leather, and features the signature Ivy Cove stripe of Cobalt, Green and Aqua.
Pelican Leather Pouch The Pelican Leather Pouch slides easily onto any belt to allow you a stylishly handy way to store all those little somethings you care to bring along without filling the pockets.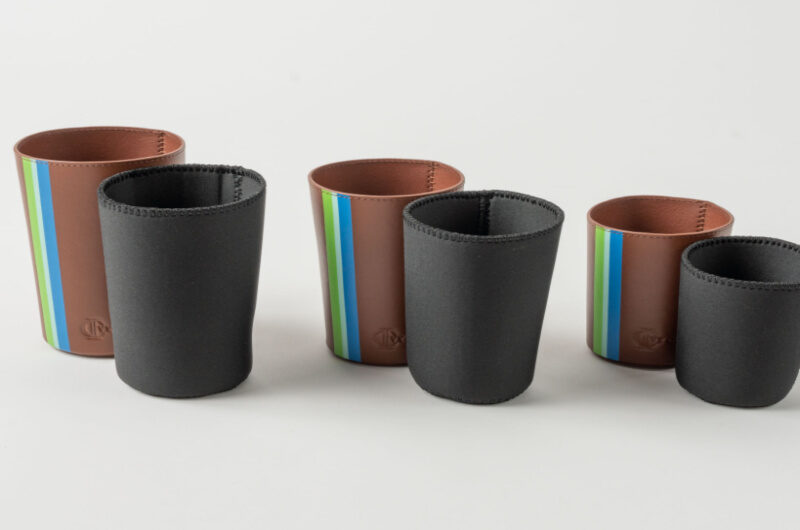 Madison Leather Drink Coozies
The Madison Leather Drink Coozies will keep your drinks cool and your hands warm and vice versa. The chic design also ensures you look stylish and put together no matter what beverage you have in hand.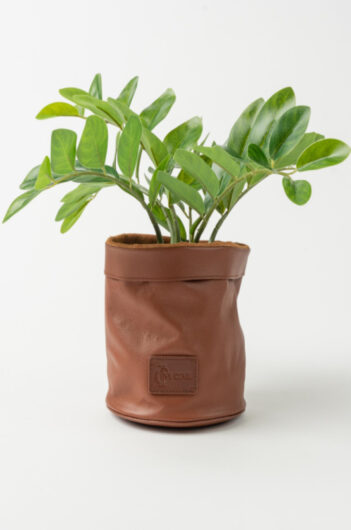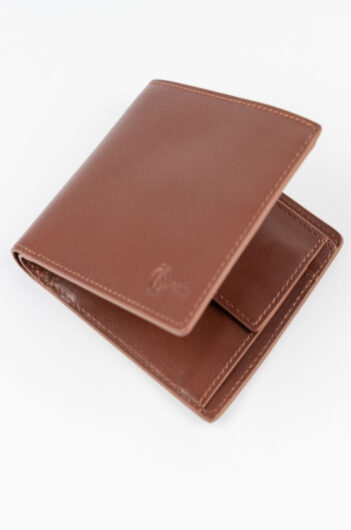 Driftwood Leather Planter A well-designed room is one where every detail has been addressed. Even the best of decorators might not think of covering planters in the trademark Ivy Cove leather in which the Driftwood Leather Planters made. Simply set your standard terracotta earthenware pot inside and the standard becomes the sublime.
Mollusk Billfold Wallet Your classic wallet gets elevated in premium leather with the Mollusk Billfold Wallet by Ivy Cove. The simple and sleek design is constructed of 100% responsibly sourced leather, and features 3 card slots, 2 interior pockets, a coin pouch, and a larger compartment for bills and receipts.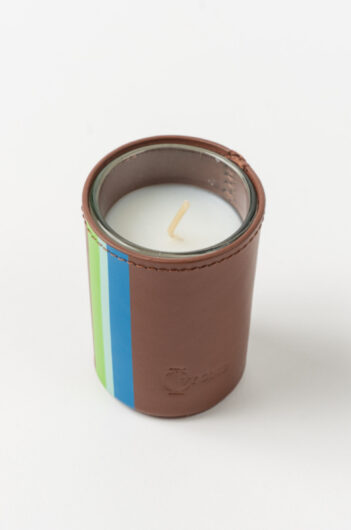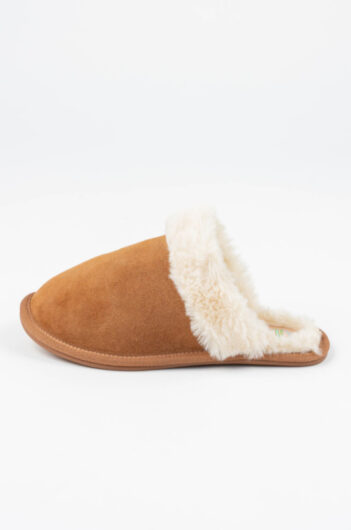 Saranac Leather Candle Holder Add elegance and style to any room in your home with the Saranac Leather Candle Holder from Ivy Cove. Made from responsibly sourced leather, the holder is designed and beautifully rich brown leather and features Ivy Cove's signature stripe.
Rancho Slipper Pamper your feet with these soft and comfortable faux shearling-lined Rancho slippers. The plush material will provide warmth throughout the winter and into those chilly summer nights. The slippers are constructed with a suede upper, faux shearling footbed, and rubber on the outsole for comfort, support, and durability.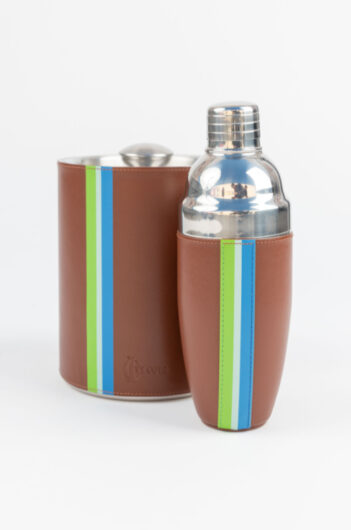 Shoreline Cocktail Shaker Just when you thought that your entertaining style quotient had reached its max, along comes the Shoreline Cocktail Shaker by Ivy Cove. The ample sized stainless steel shaker body is wrapped in the brand's trademark Brown leather & finished off with the Ivy Cove Cobalt and Green stripe for good measure. You'll be the envy of everyone who likes their cocktails "shaken not stirred"…