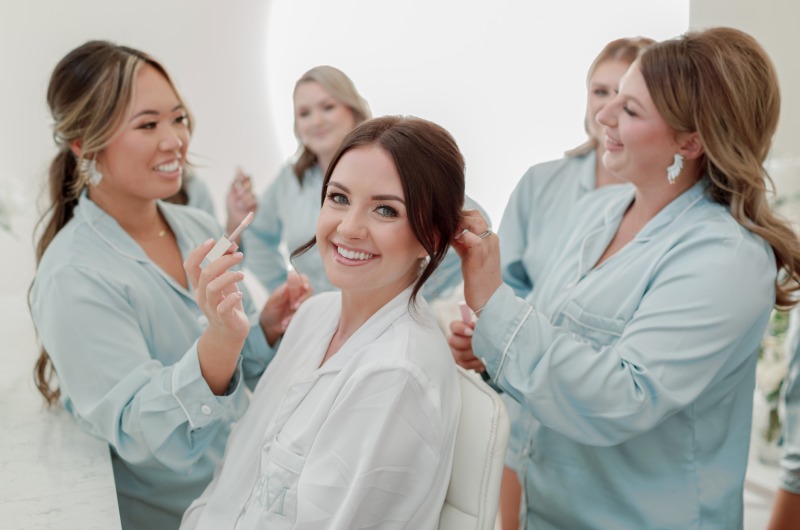 Micahla Vaughn Photography
As fall approaches, now is the ideal time to explore different natural and effortless bridal hairstyles that embrace the free-spirited nature of fall. We have picked a few beautiful bridal hairstyles that are trending for the approaching fall season.
Simple Updo
A casual updo is the perfect way to elevate any look you choose for on your big day. Adding strands to the front of the face creates an elegant and a playful hairstyle.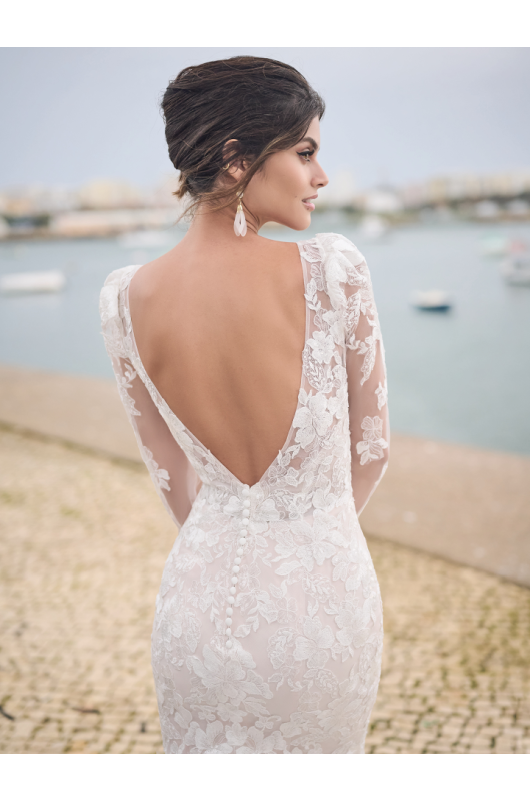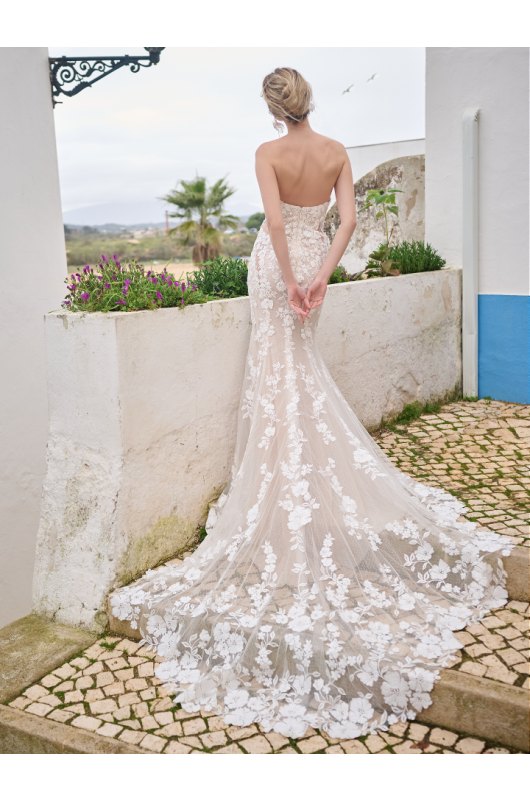 Bows
Big lace and sheer bows are definitely the new trend to look out for this fall. It is a classic piece to add to any wedding hairstyle. The dainty fairytale look of big bows will make you feel like a princess while adding a youthful touch to your wedding style.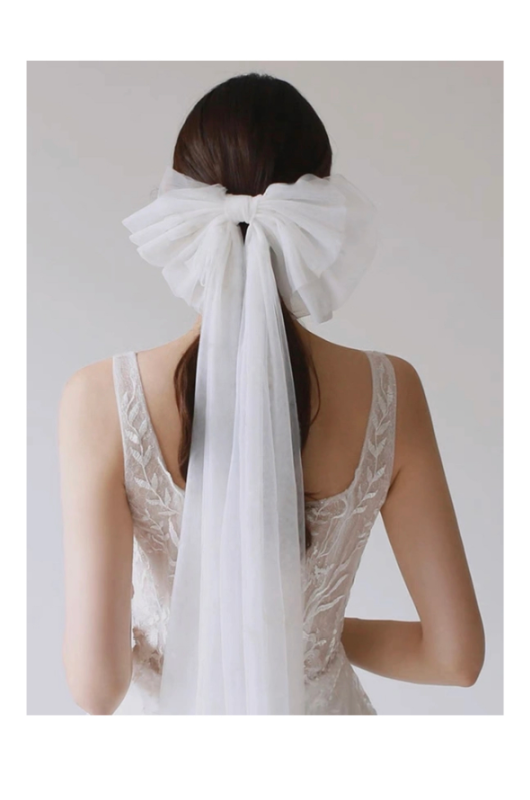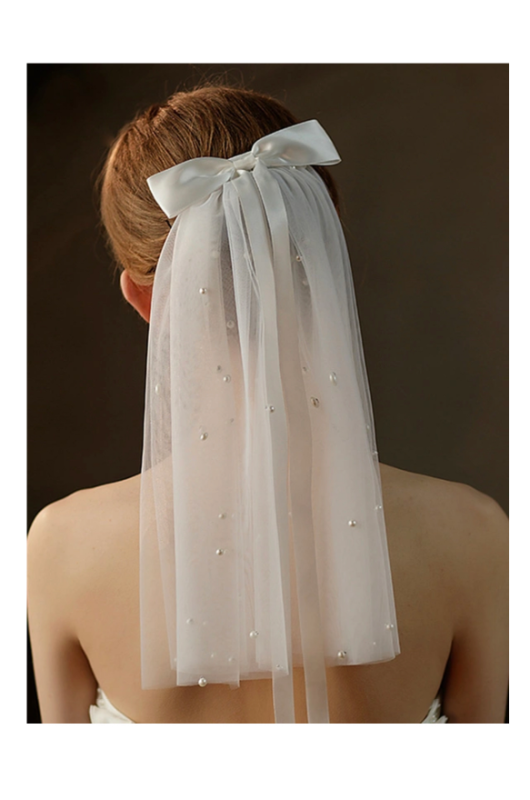 Floral
Floral hairstyles are making a comeback with international designers like Reem Arca featuring this classic beautiful look in their new collections.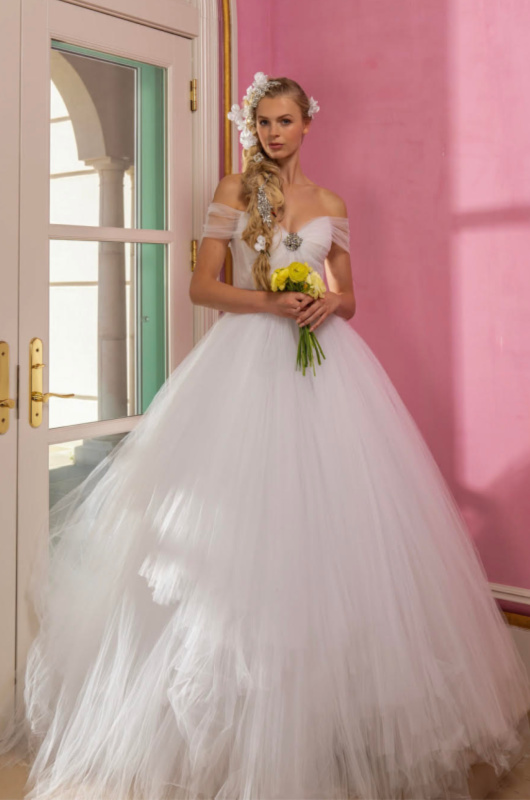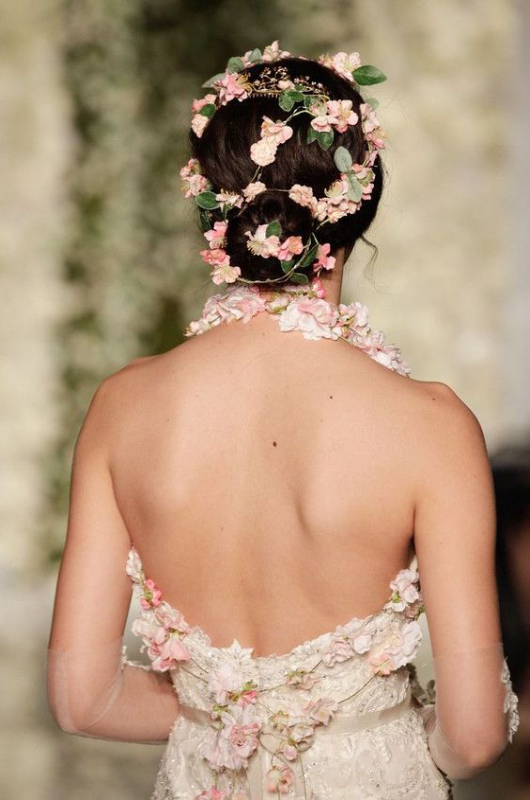 Natural Wavy Hair
For a casual, relaxed appearance that draws emphasis to the bride's bridal gown, loose, wavy hair is ideal.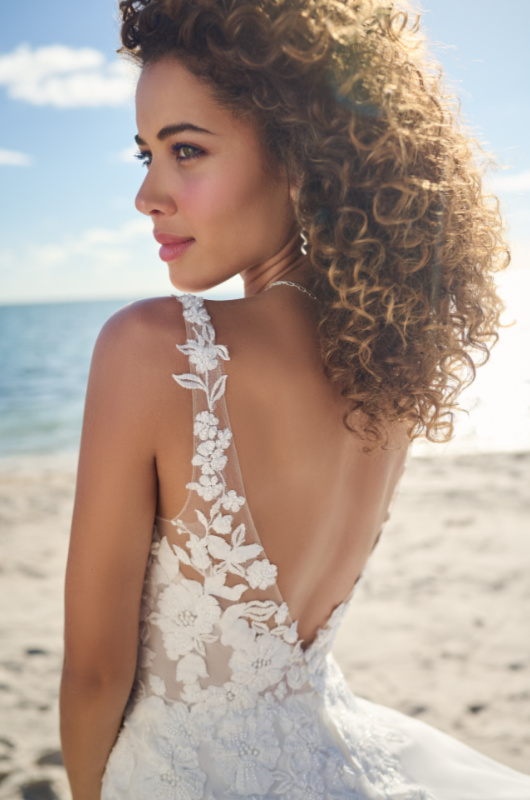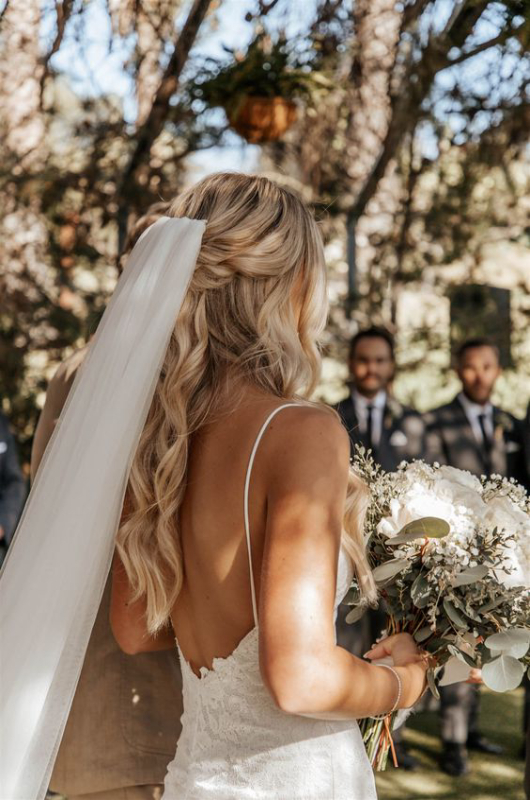 Rebecca Ingram                                                                      Grace Loves Lace
Over the Top Veils
Big ruffled laced veils are a statement piece this fall accentuating the bridal hairstyle. Designers such as Ellie Saab are featuring elaborate stunning veils in their new collections. A big veil might just be what you need!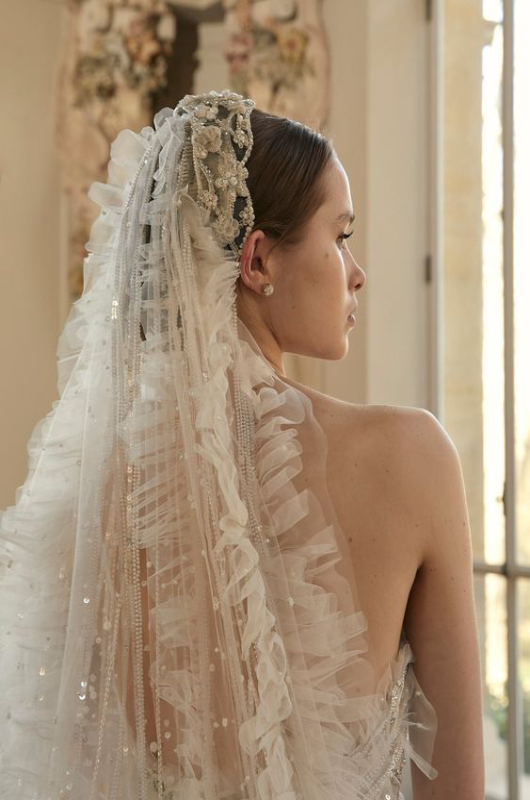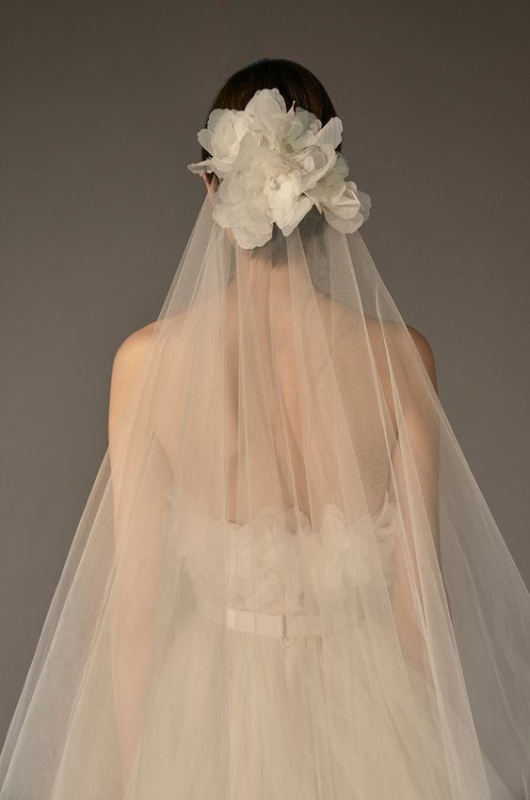 Elie Saab Collection                                                              Elie Saab Collection