Engagement rings are one of the most fun parts about getting married. Nearly every Southern girl has her engagement ring picked out way before she even has a boyfriend, right? And even if you've already got your ring, we all love looking at pretty diamonds, don't we? Here are six ring trends that we are currently dazzled by here at Southern Bride.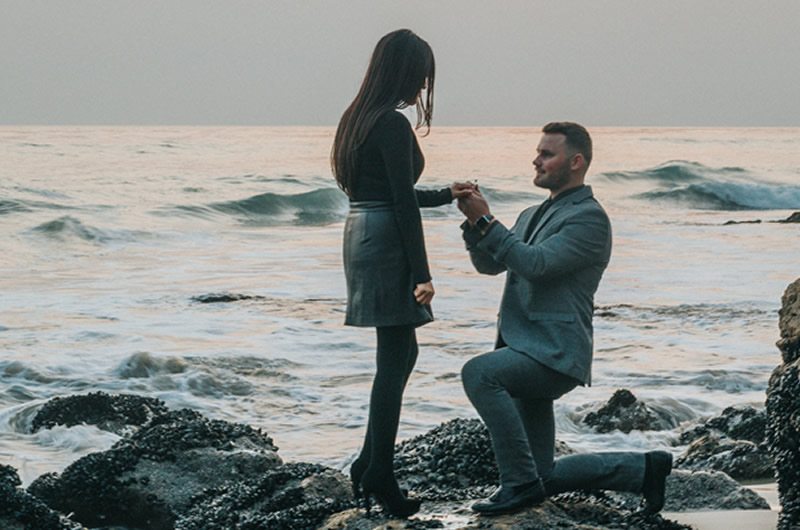 Vintage: This style can be anything from vintage inspired to a family heirloom. We are loving these delicate romantic cuts.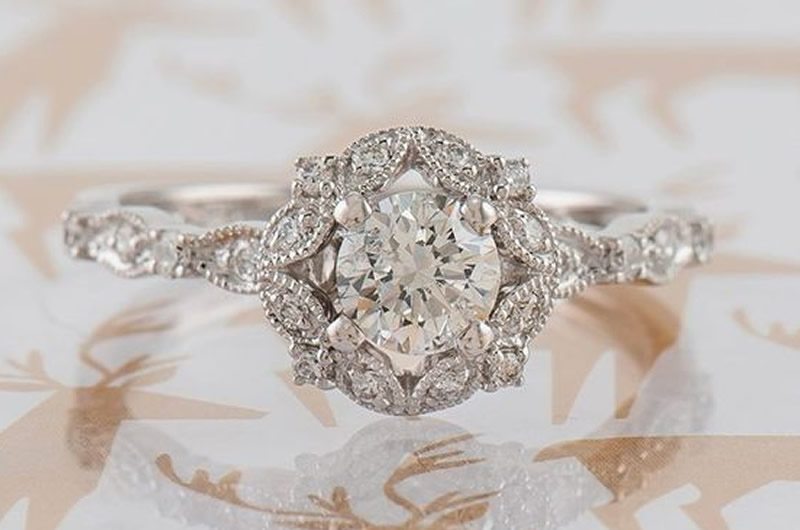 Halo: It's all about the halo. It compliments the cut of the diamond but elevates it to eye candy.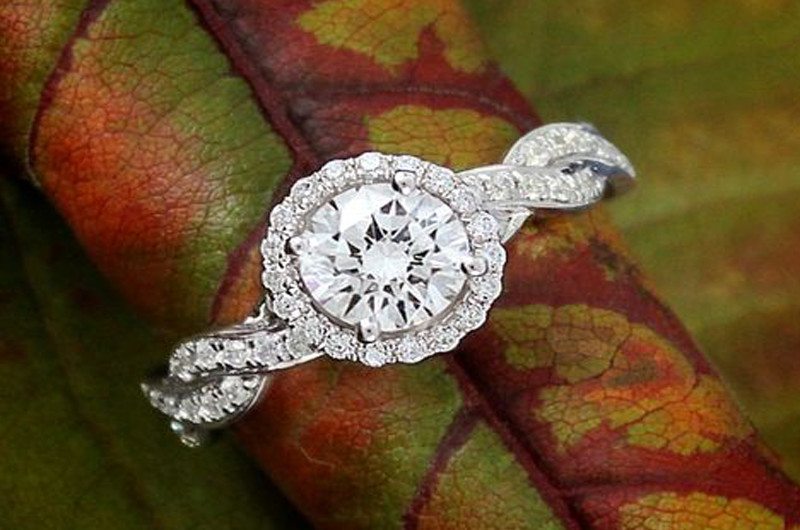 Open Rings: These rings are so flattering and are the rings of the future. Not only do you get two stones (at least), they are super customizable on size and color.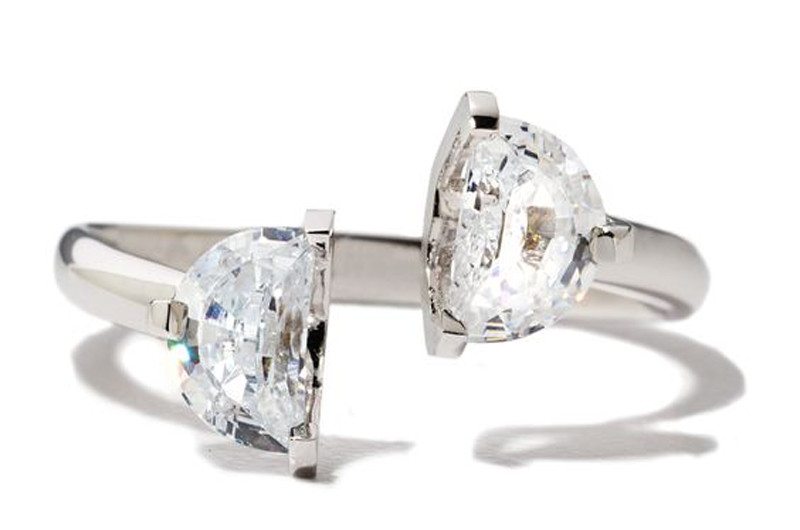 Colored Stones: This is an option that really allows for a deeper meaning to your engagement ring and show your personality. Whether is it your favorite color or birthstone these rings will be turning eyes everywhere.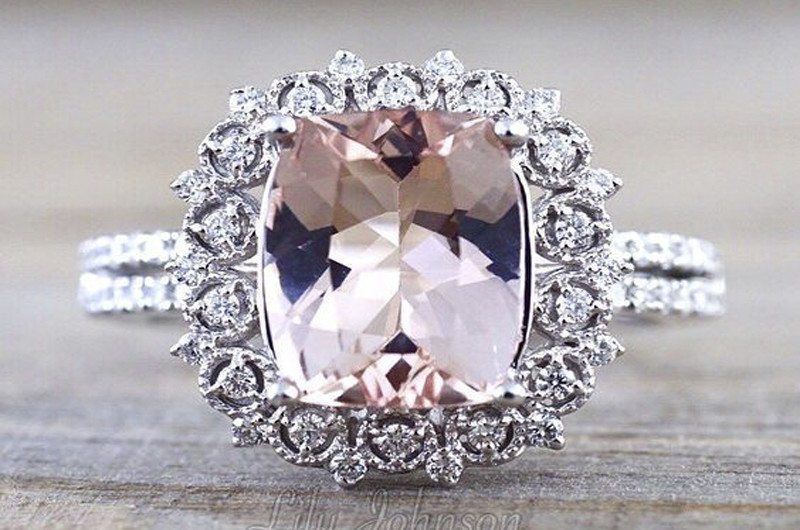 Subtle: Not everyone wants a big rock and that is okay. Your ring should be something that you are looking forward to wear everyday to remind you of the love and commitment you share with your partner. These subtle bands are gorgeous and offer unexpected details.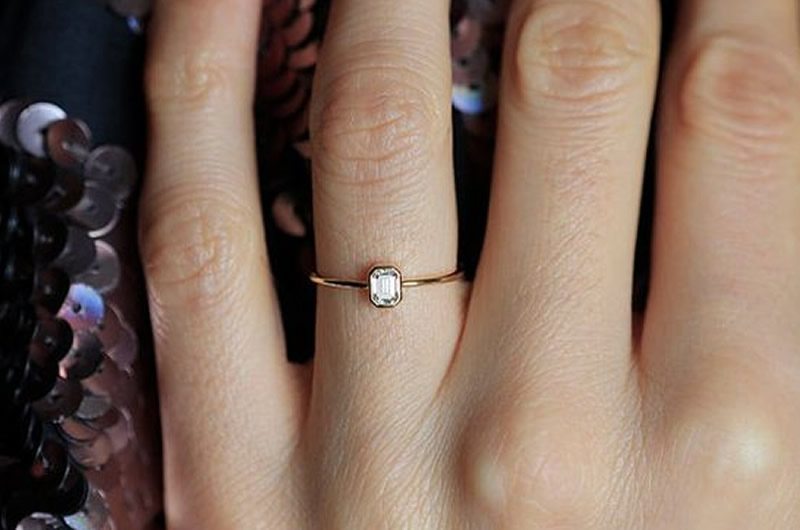 Male Engagement Rings: The commitment of a life together is a partnership. We think that men's engagement rings are just as cool as women's and will be on the rise in 2018.