These gorgeous dresses go together like best friends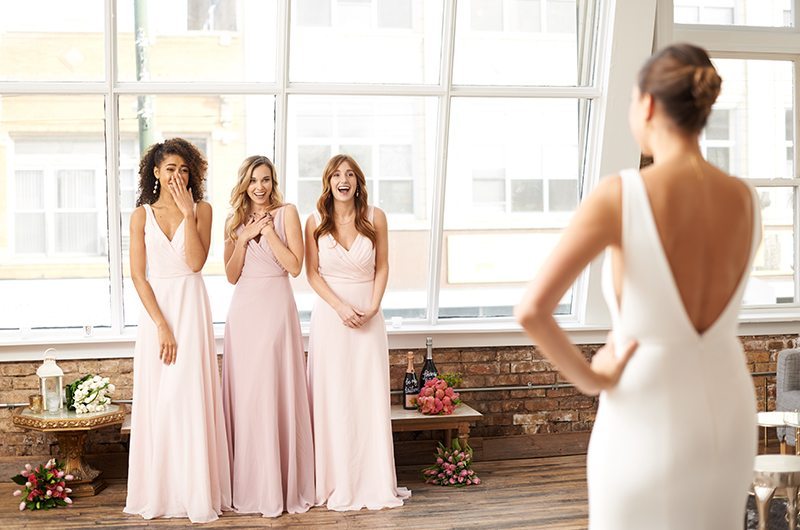 Modern brides know all about friendship. Friends are what get them through all of the stressful planning and practice leading up to the big day. They stand right by your side and help celebrate one of the most special moments in your life.
Isn't it only right that they get to look their best while doing so? We think that they can do just that in these to-die-for dresses by Brideside. Named after famous female friendships that span the ages, the collection celebrates the bridal party for what it is – a bride's best friends. We're just loving that emphasis on sisterhood.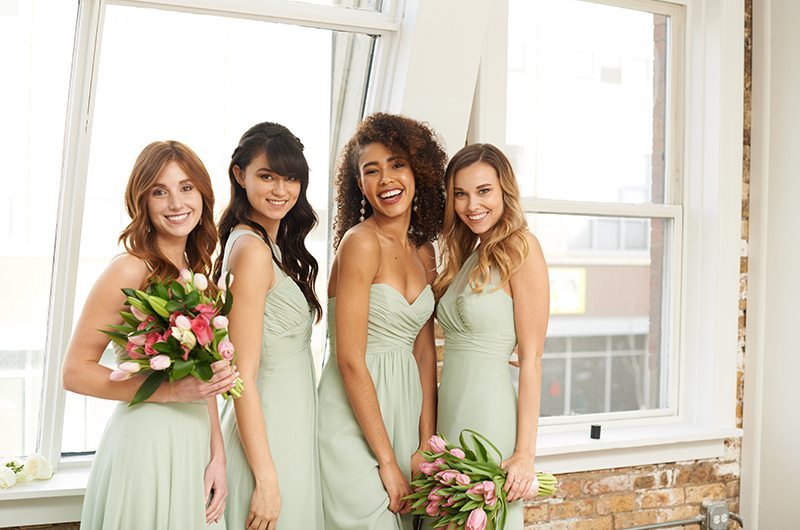 Designed to mix and match seamlessly, the collection features 28 styles and 24 colors that make mixing and matching a piece of cake. From classic to cutting-edge, long to short – the range of flattering necklines and silhouettes for every body type comes courtesy of the feedback Brideside has received from styling thousands of bridesmaids. Way to look out ladies!
Bridesmaiding on a budget? We have even better news: These gowns are priced to budget-friendly perfection for $175 or less. That's something that grabbed our attention for sure!
Oh, and don't forget, the entire bridal party is invited to visit the Charlotte showroom to browse the dresses in person and enjoy a celebratory champagne toast. Clink!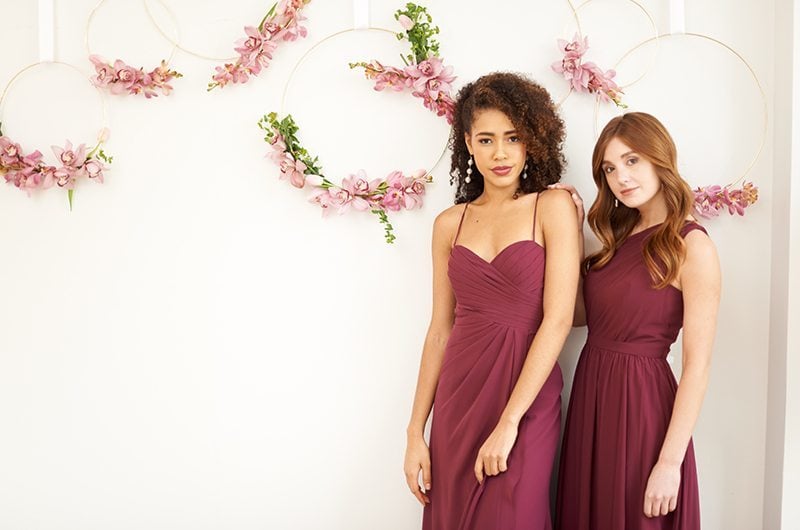 Ready to get started? Connect with a Brideside style consultant to help you find the perfect styles.