With the winter holidays quickly approaching, the time to start seasonal shopping is already upon us. If you are struggling with what to buy for a loved one, consider one of the following special items. These unique gifts make for great stand-alone presents, or for fun stocking stuffers.
Gifts of Beauty
Pure Anada's beauty supplies are an amazing present. Pure Anada uses clean ingredients in all of their products. Their cosmetics are free from common allergens and are cruelty free. Two fantastic options for holiday gifts are their Frosted Cranberry Shea Hand Cream and Coco Mint Lip Balm.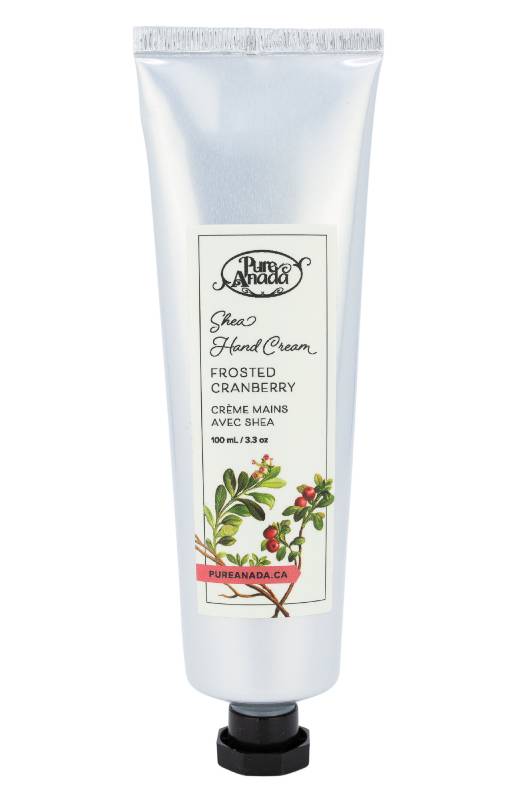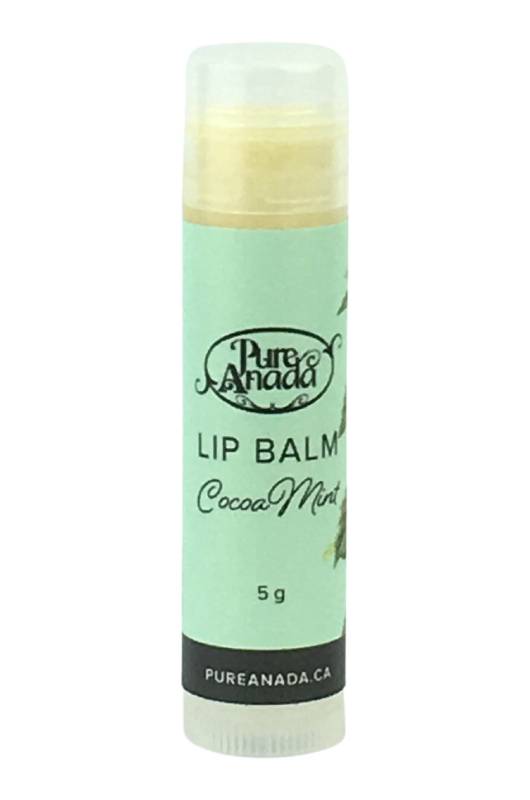 The Somme Institute's SKIN RESET Night Creme is a powerful hydrating night cream, and a must-have essential for your nightly skincare routine. Packed full of vitamins and peptides, the SKIN RESET Night Creme is suitable for all skin types and works to tighten, firm, and balance your face.
For complete skin care, we recommend Somme Institute Face Worship Kit. Its powerful ingredient MDT5™ tones, clarifies, reduces wrinkles and moisturizes. Best of all, it is gentle on all skin types and comes with fun beauty routine affirmations.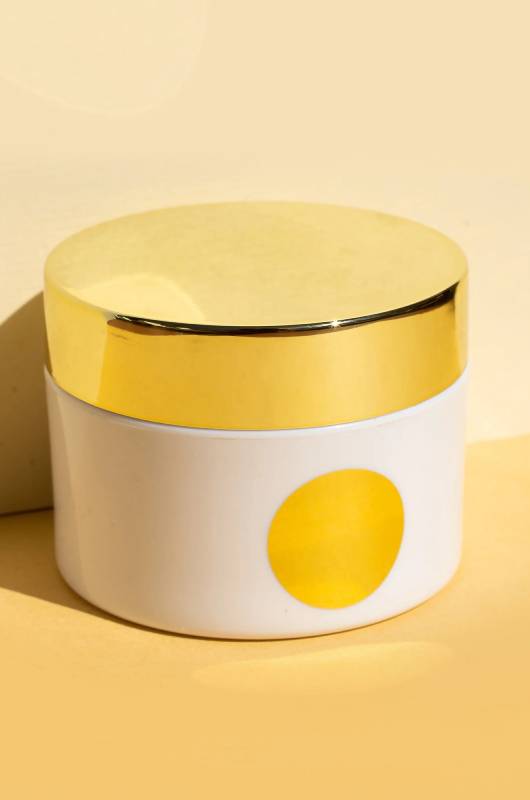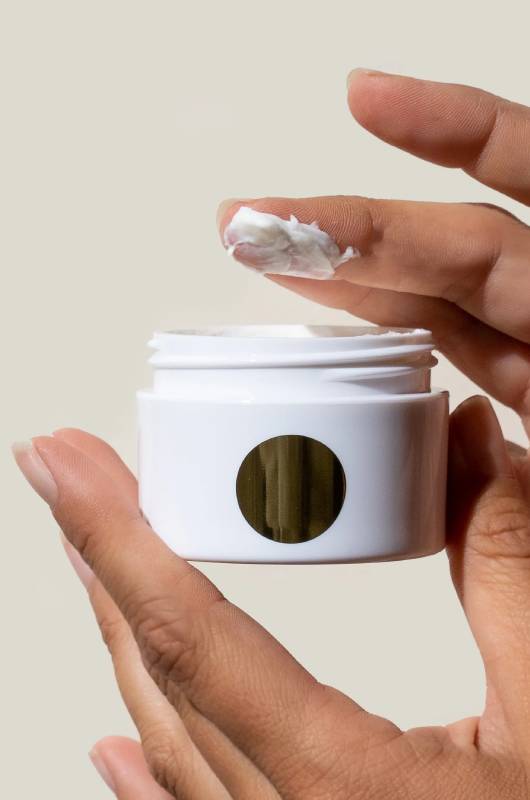 If you are looking for a gift to revamp a hair care routine, look no further than Routine Natural Beauty's Cat Lady Long Hair System. The luxurious shampoo and conditioner set contains vegetable based keratins and seed proteins, designed to protect your hair and promote growth. The hair care set is infused with scents of cocoa, coconut, pineapple, and vanilla, leaving your hair silky and scented.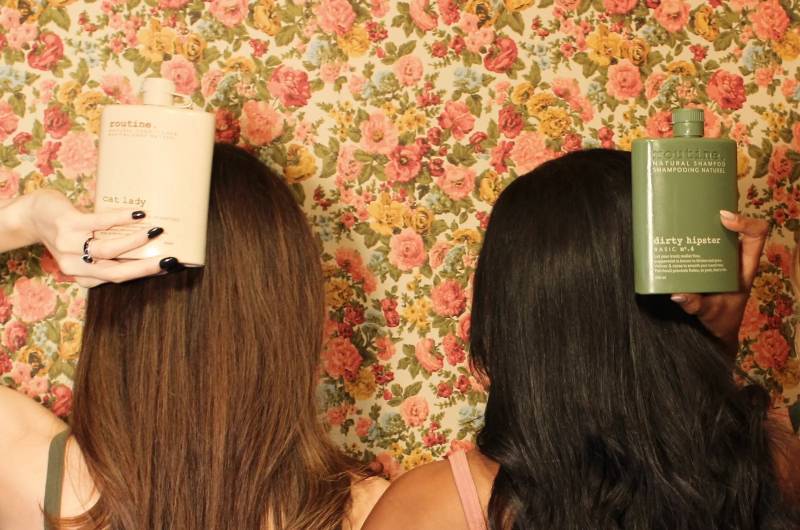 Gifts of Fashion
Armitron's Style 360 watch collection with Johnny Wujek, Katy Perry's award winning stylist, is a terrific gift. The colorful watches are available in four eye-catching styles, making for a lovely present, as well as a striking statement piece.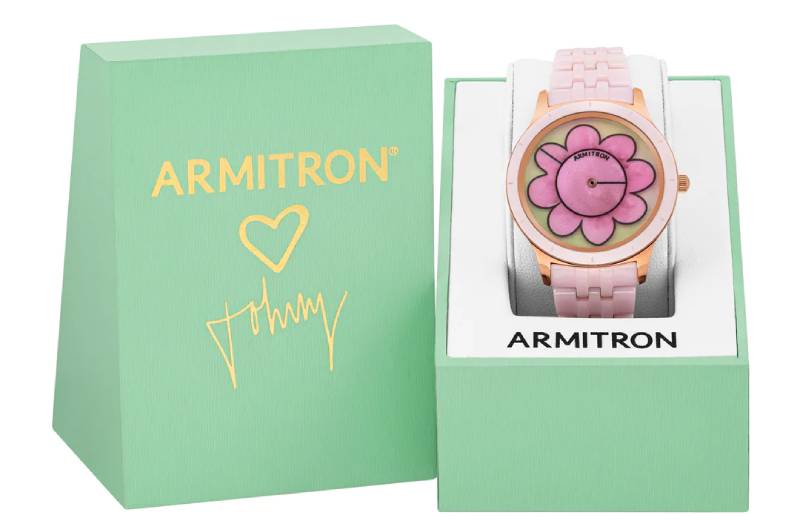 Ash & Rose's Blooming Fan Stud Earrings are a glamorous classic. The studs have a large center stone and are offset with a cluster of marquis leaves. The earrings are available in three beautiful colors: Labradorite, Pink Chalcedony, and Rose Quartz.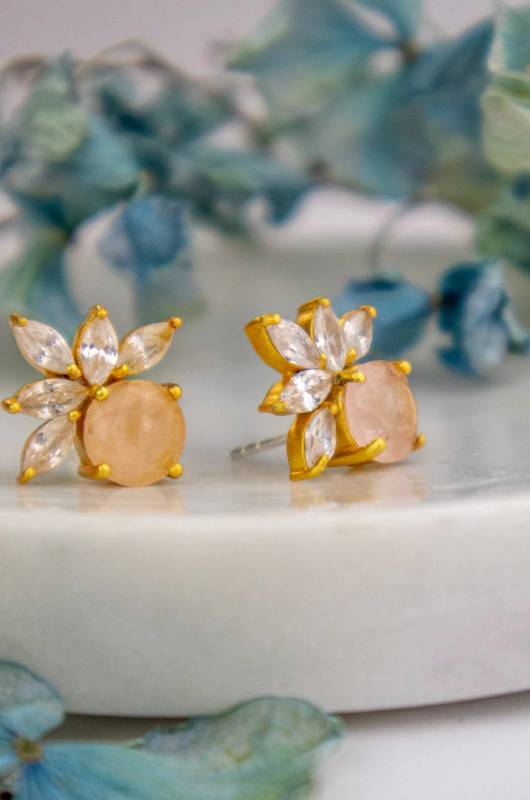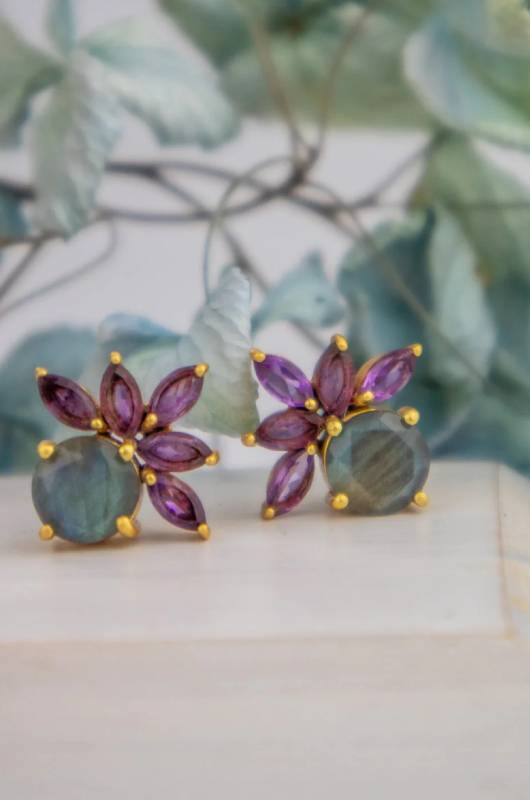 The Bloom Ring by Ash & Rose goes stunningly with the Blooming Fan Stud Earrings, perfectly pairing with each other for an elegant floral-inspired look. Made from semiprecious stones, the open front is slightly adjustable for an easy fit. The Bloom Ring is offered in three exquisite colors: Labradorite, Moonstone, and Pink Chalcedony.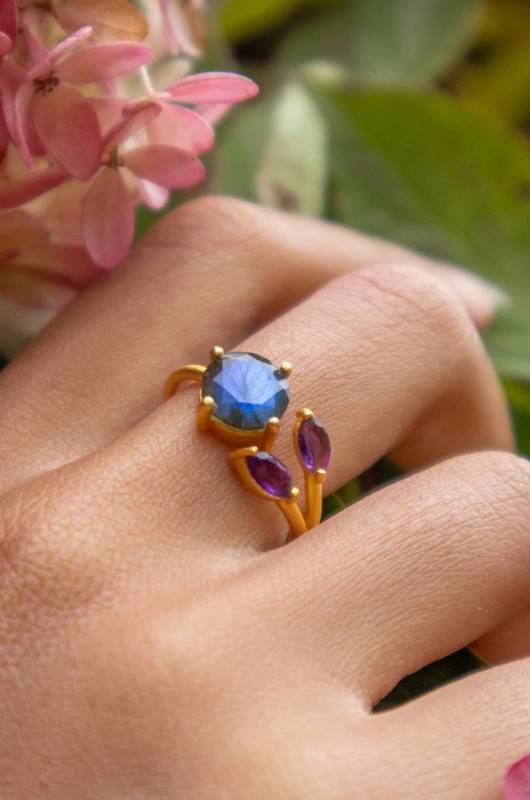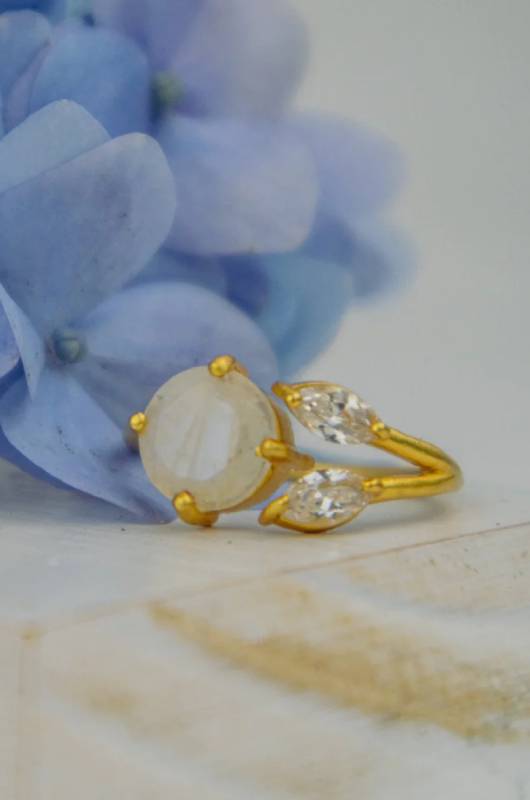 Gifts for the Home
The Ash & Rose Harvest Apple Spice Candle and Zesty Orange Ginger Bath Salts will infuse your home with a splendid array of delicious scents. All Ash & Rose products are responsibly sourced and made with natural ingredients.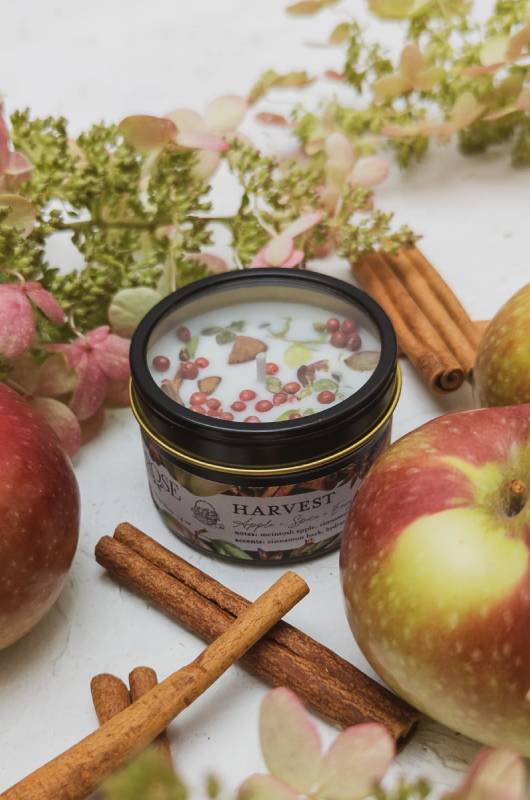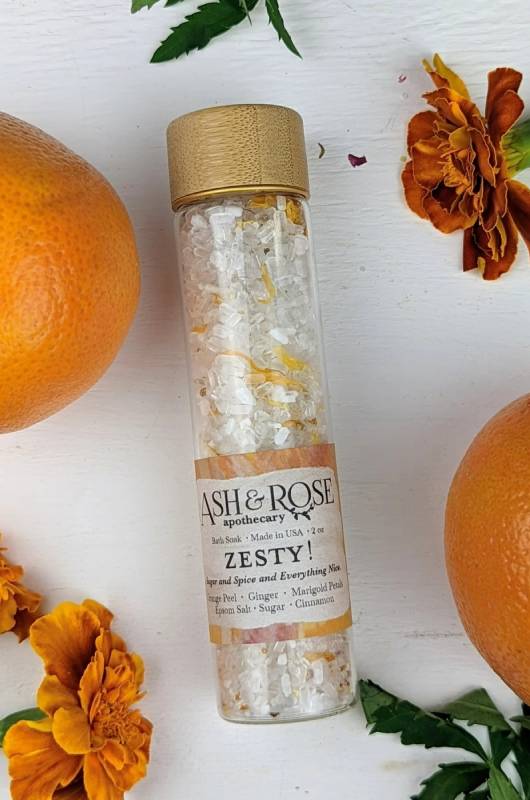 For cooking lovers, the gift of Megan Brown, The BakerMama's newest book, Brilliant Bites: 75 Amazing Small Bites for Any Occasion will surely be met with enthusiasm. Gifting Brilliant Bites with Brown's previous best-selling book (the #1 seller for Amazon Holiday Cookbooks), Beautiful Boards, is the perfect culinary-themed gift.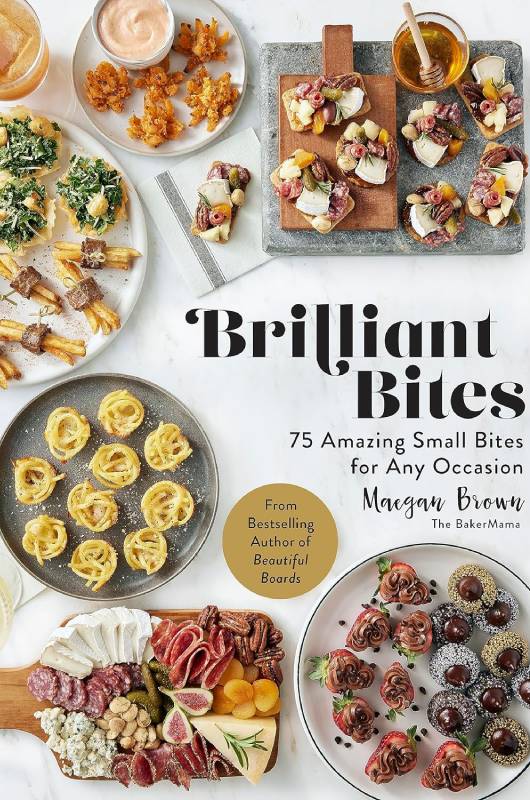 For a fuss-free delicious dessert, guaranteed to be a brilliant addition to holiday feasts, shop the Turducken of Cakes, Piecaken, from top pastry chef, Zac Young. The dessert has has a pecan pie bottom, pumpkin pie filling in the middle, and is topped with spice cake. The Piecaken is complete with apple pie filling. The Piecaken is carefully shipped in dry ice and can be safely stored in your freezer for up to three months. This designer dessert serves 10 to 12 people.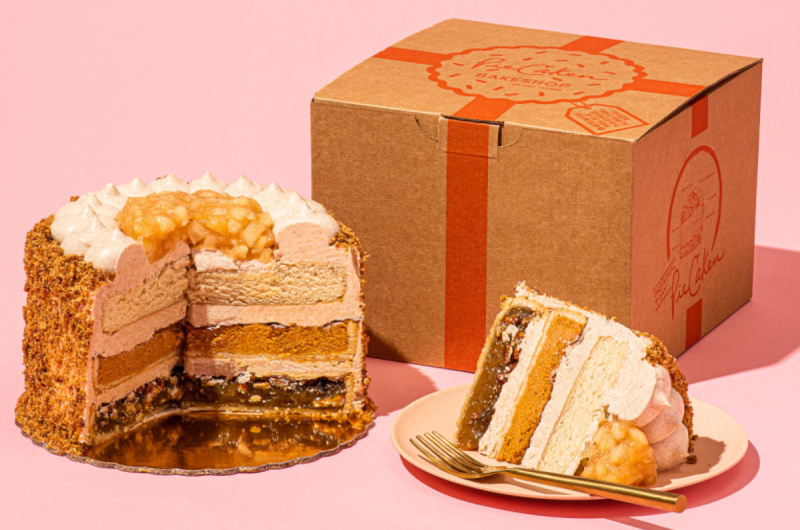 Gifts for Travel
The Fall Bouquet Wristlet Purse is fashionable for all seasons. Made of gorgeous vintage fabric and soft vegan suede, recipients will surely delight in receiving this wonderful wristlet purse. The wristlet easily fits daily essentials, while remaining a convenient small size.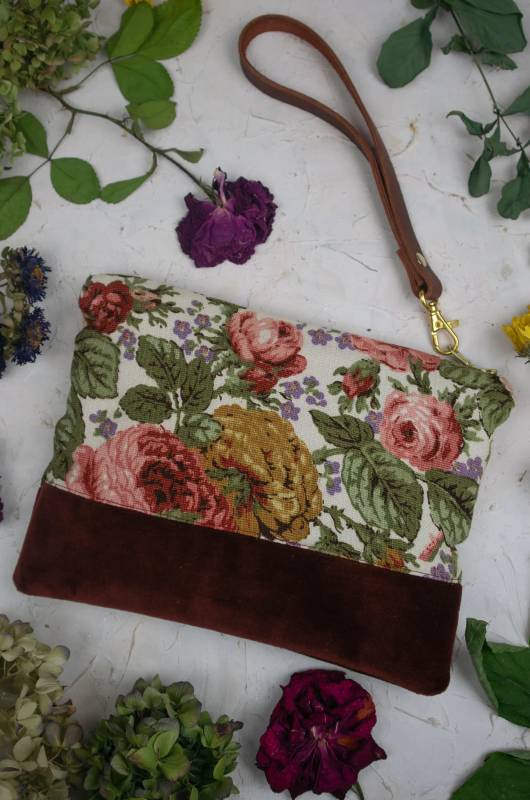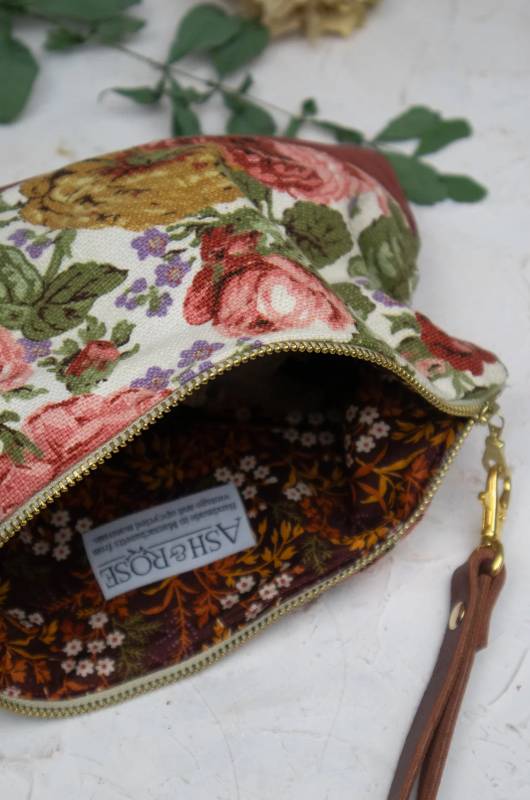 For a show-stopping gift, consider, ROAM Luggage, a premium travel product retailer. ROAM Luggage offers luggage, backpacks, tote bags, and duffels, all made to order and completely color customizable, ensuring perfection in every piece.