As two become one, magic sweeps through the air to create priceless moments we capture in order to create memories for a lifetime.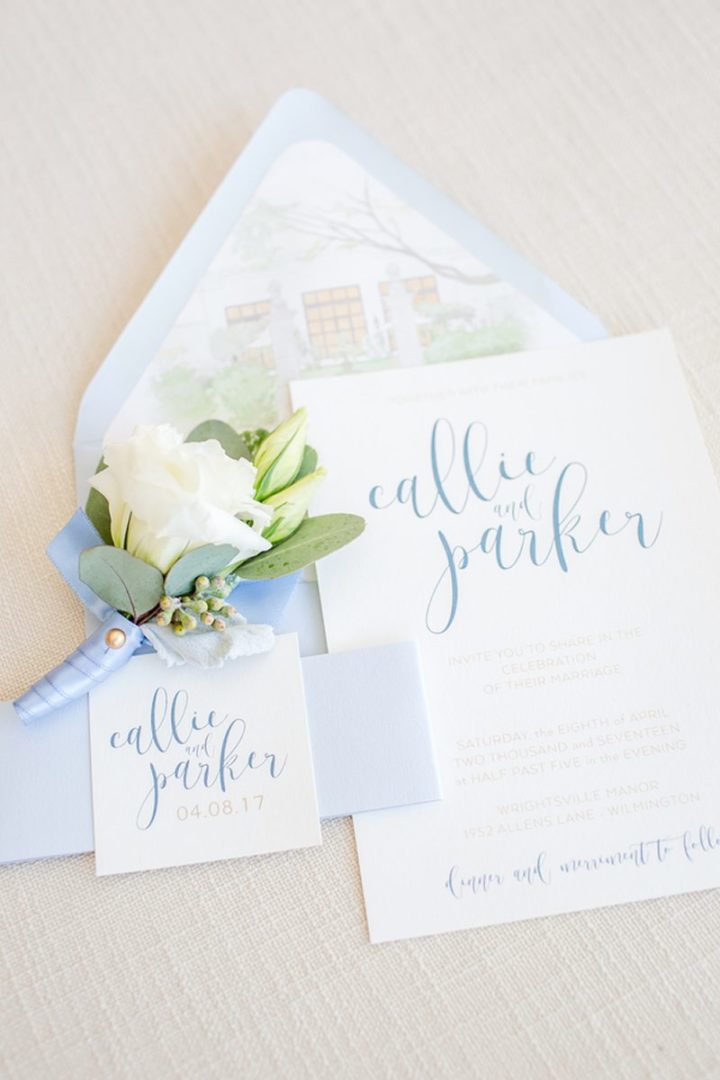 Photographer's Note
This dusty blue and gold styled wedding shoot took place at the beautiful Wrightsville Manor off the coast of the Carolinas. Wilmington, North Carolina to be exact. The inspiration for this shoot draws from the luscious spring colors and florals, while incorporating the natural and organic elements of the coast. The day unfolds with the announcement of their beautiful wedding, and capturing all the exquisite details leading up to the last kiss. Each detail was executed with precision in order to help tell the story of their memorable journey together. We brought a multitude of components to blend our vision with the whimsical elements of the venue; such as the exposed whitewashed brick, large oak trees, and the breathtaking fireplace, and matched them with the natural and organic components of greenery, southern florals, and mussel shells as place cards.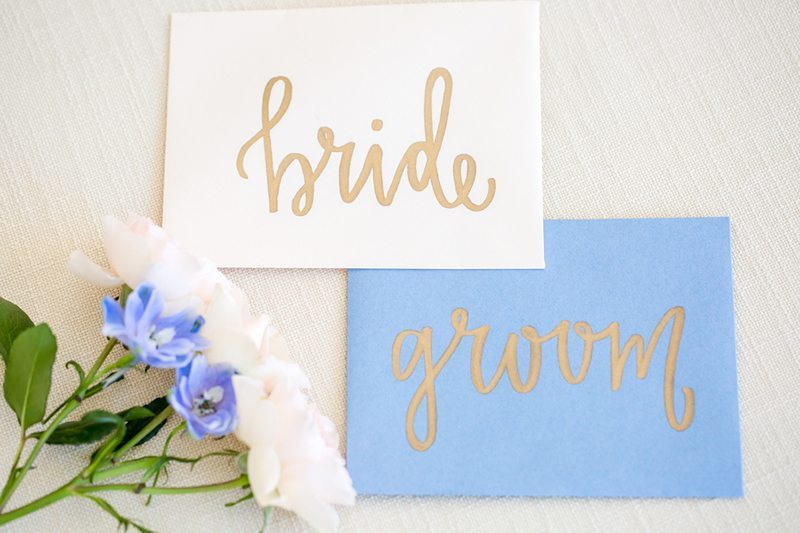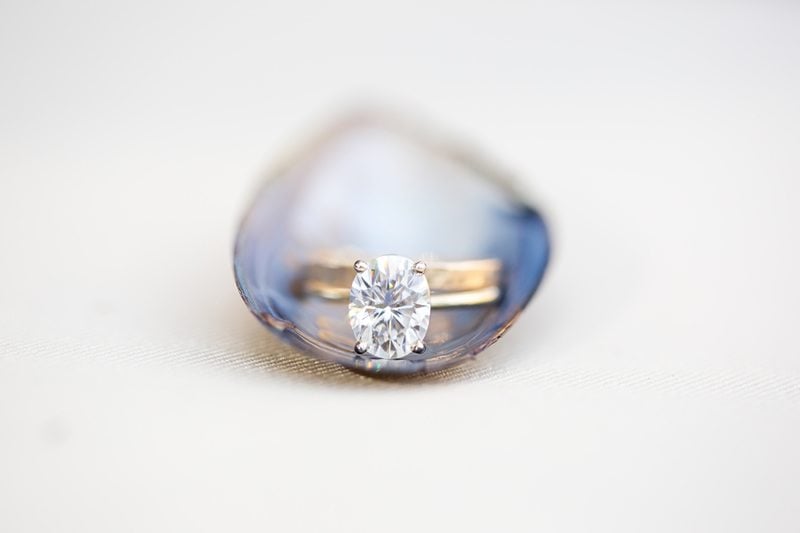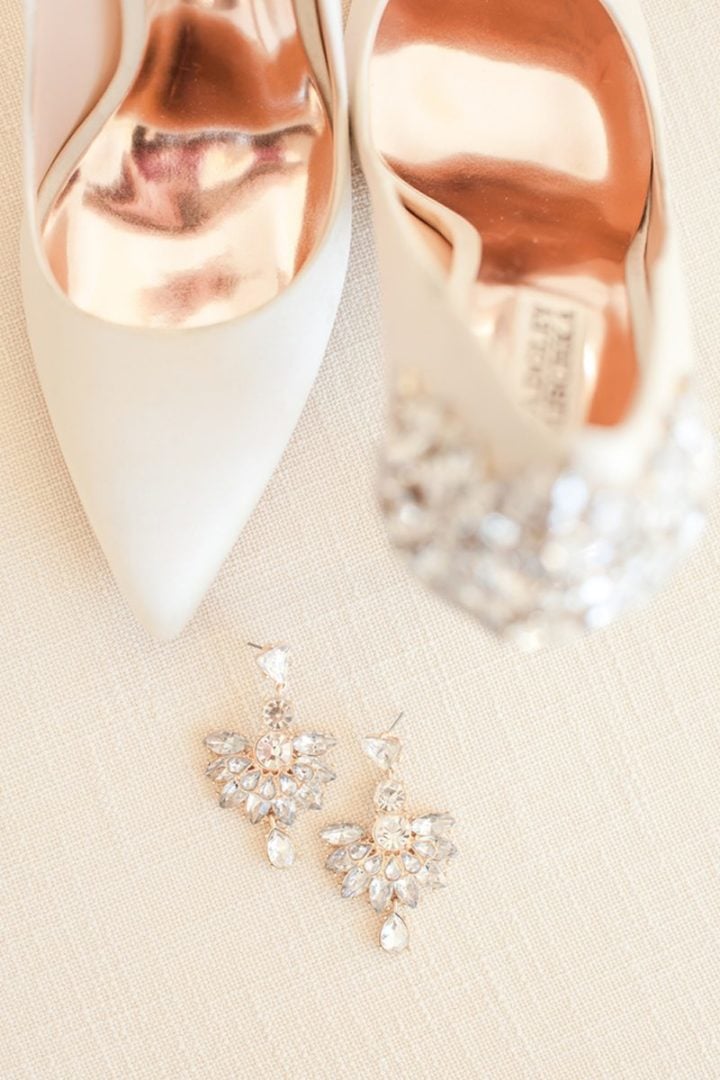 Above all else, this styled shoot radiates classic and timeless love that surrounds a wedding day. It is a story that breathes life and inspiration into all the possibilities that can unfold in a wedding celebration.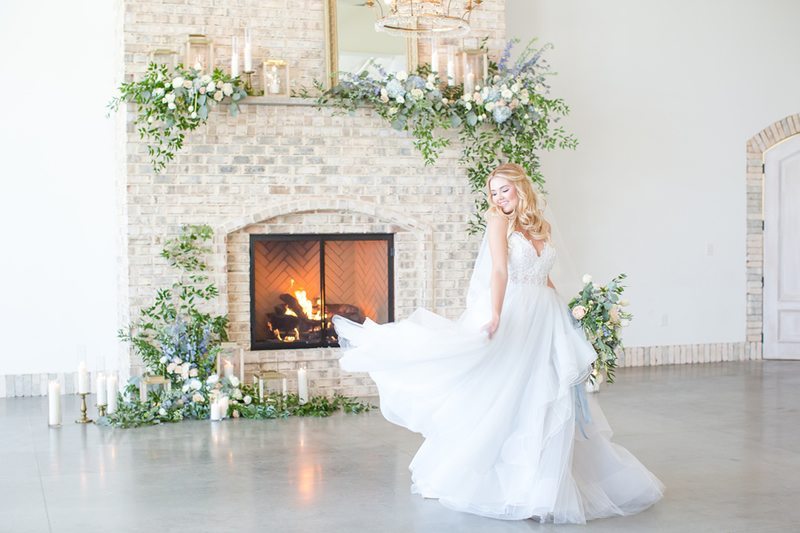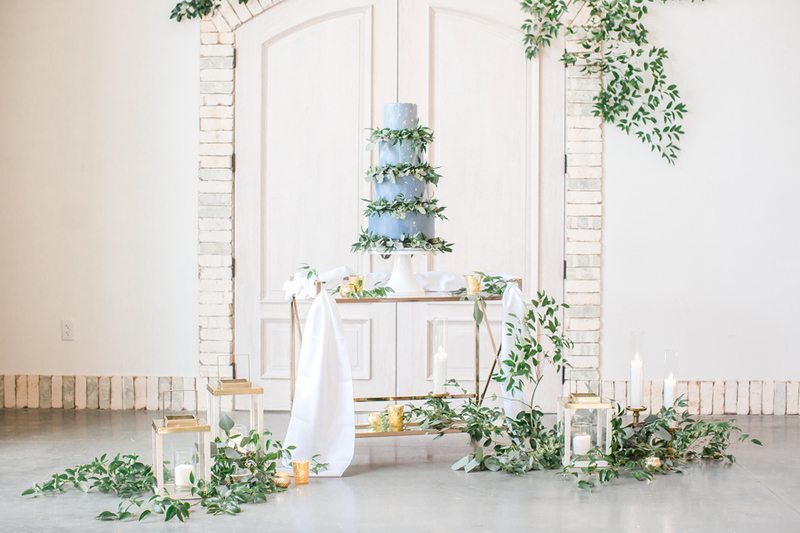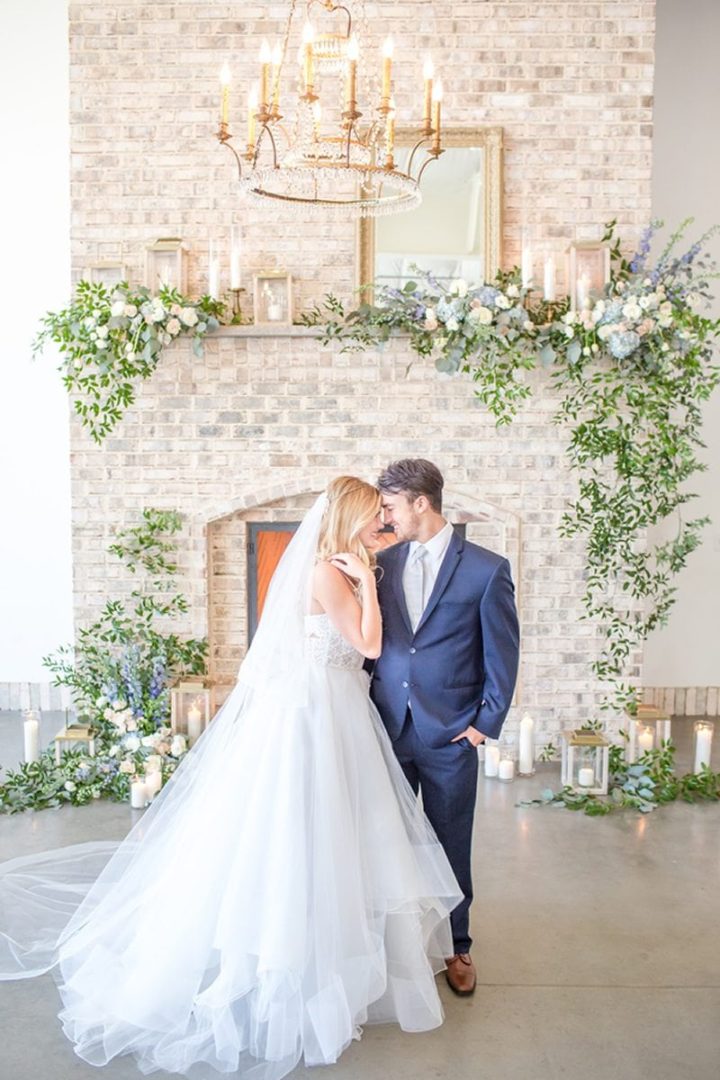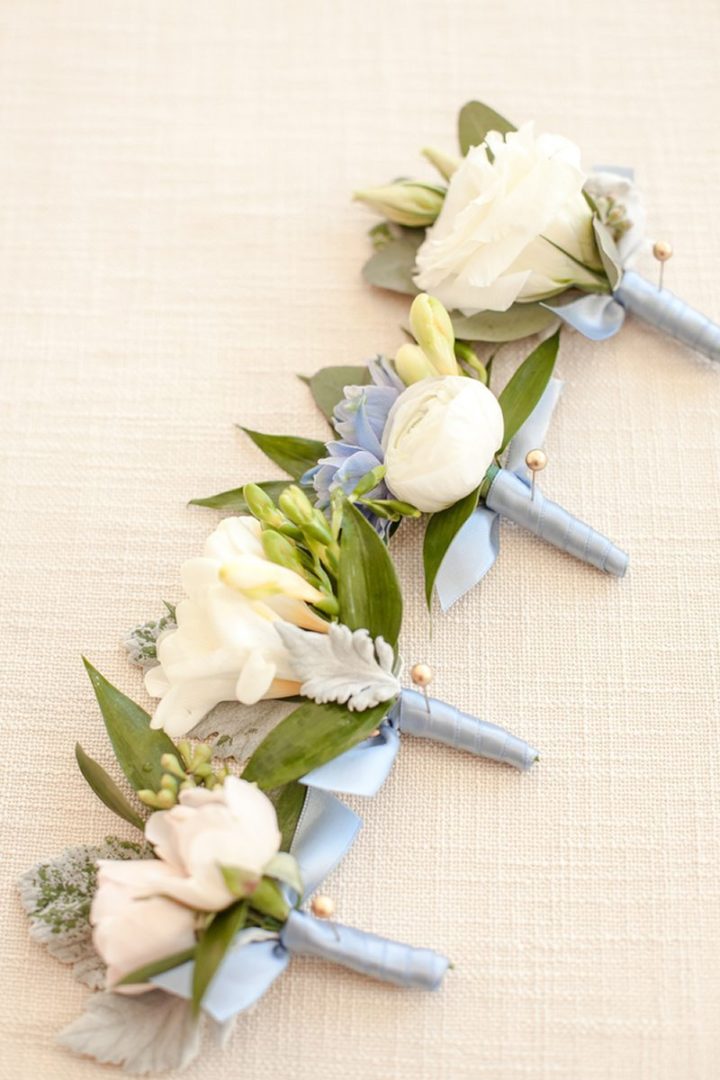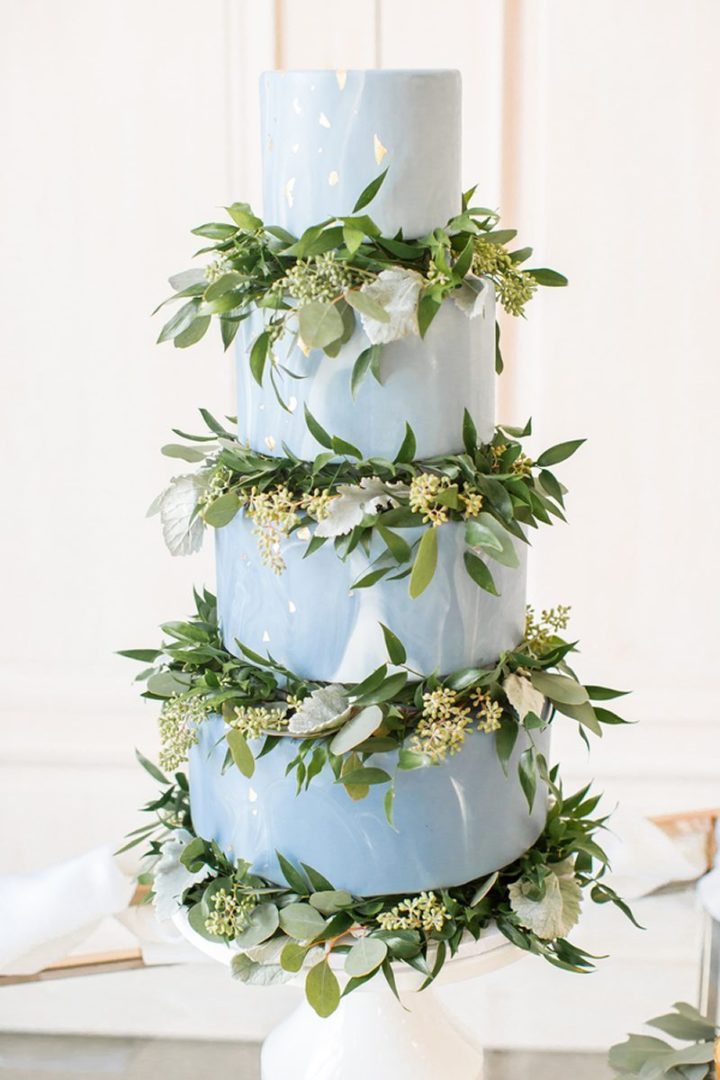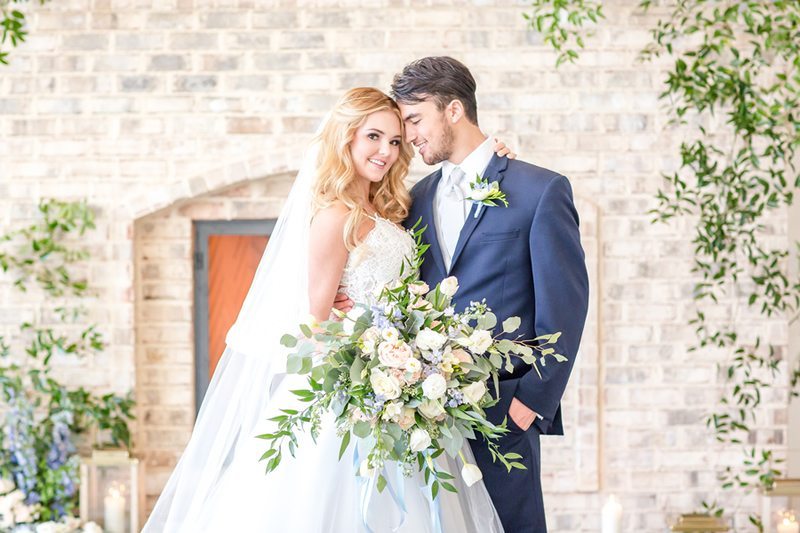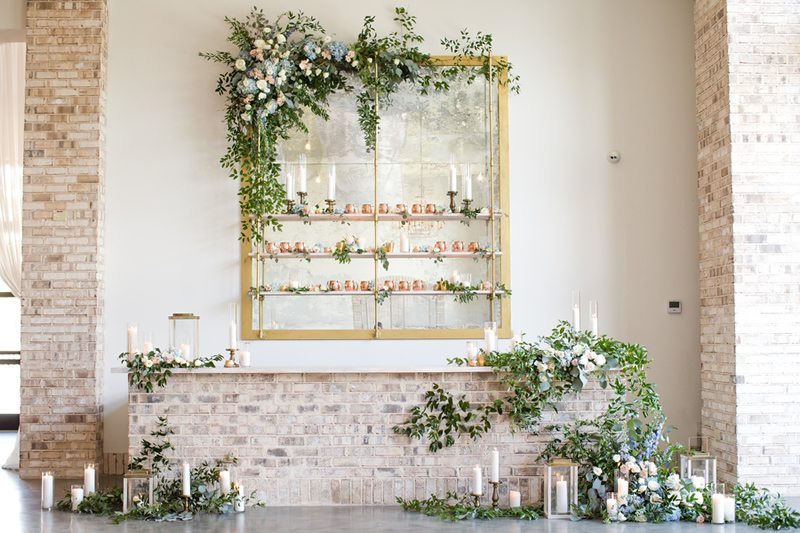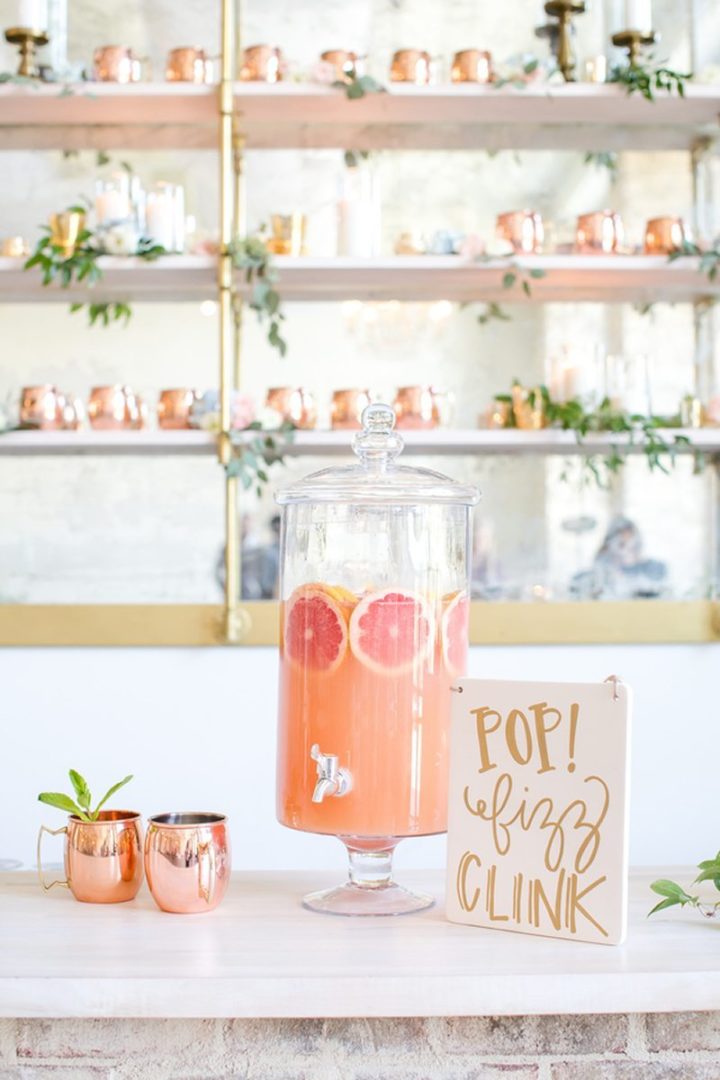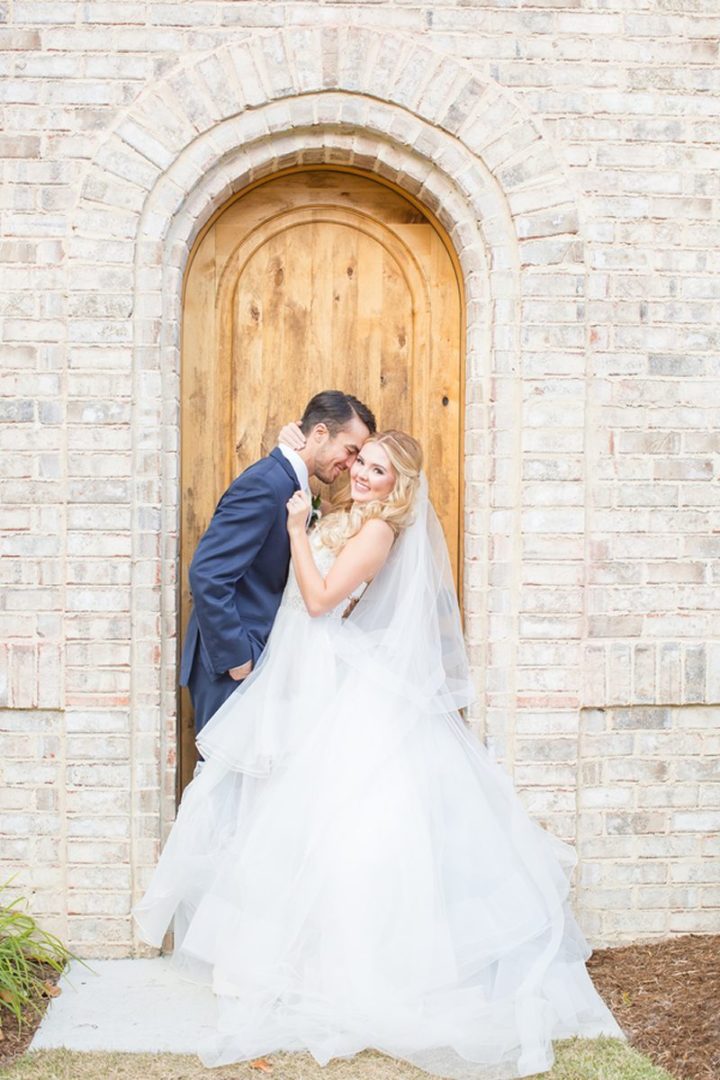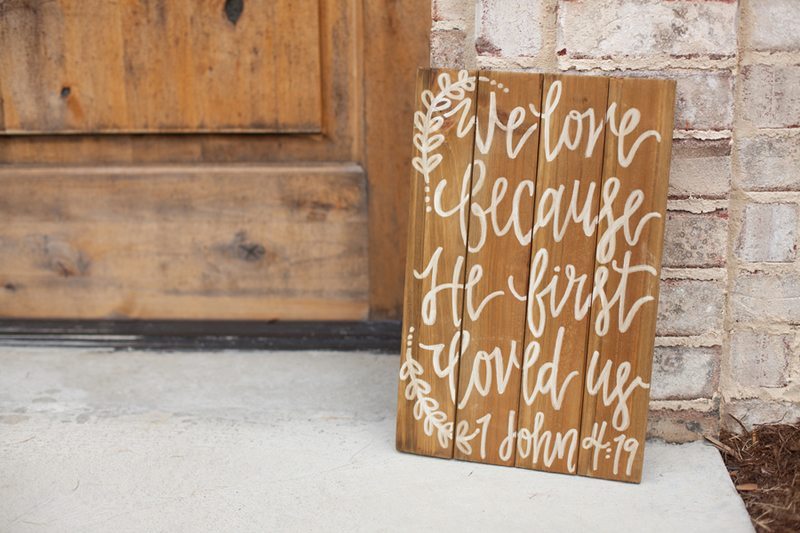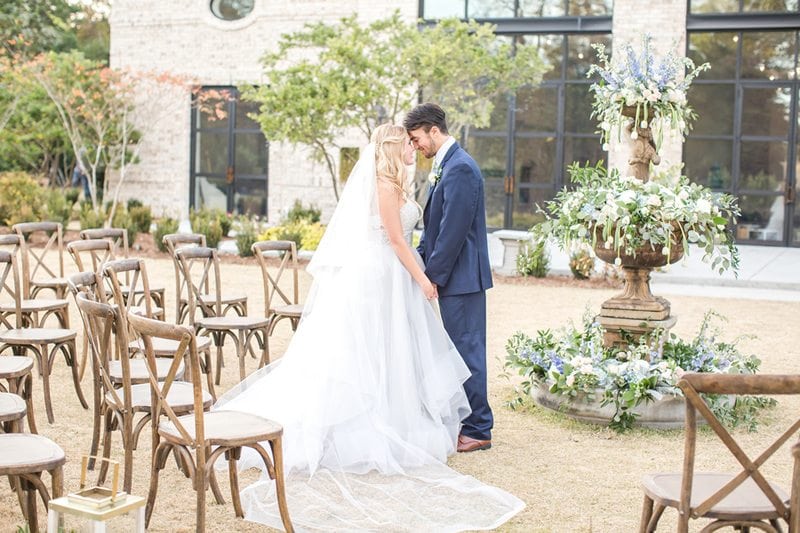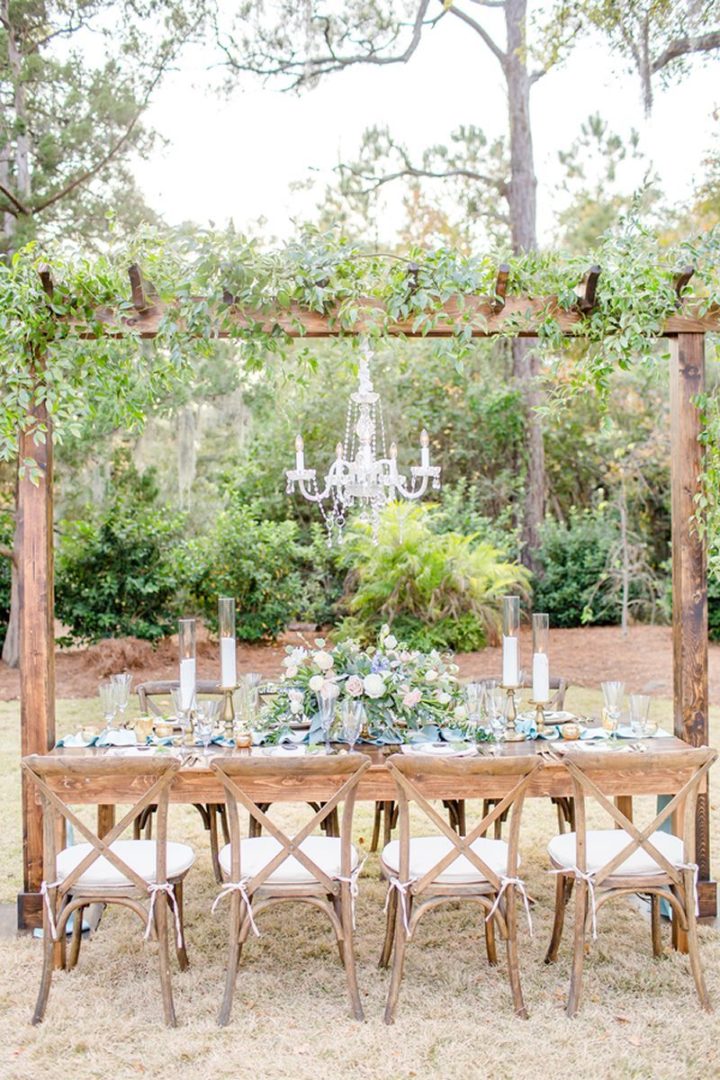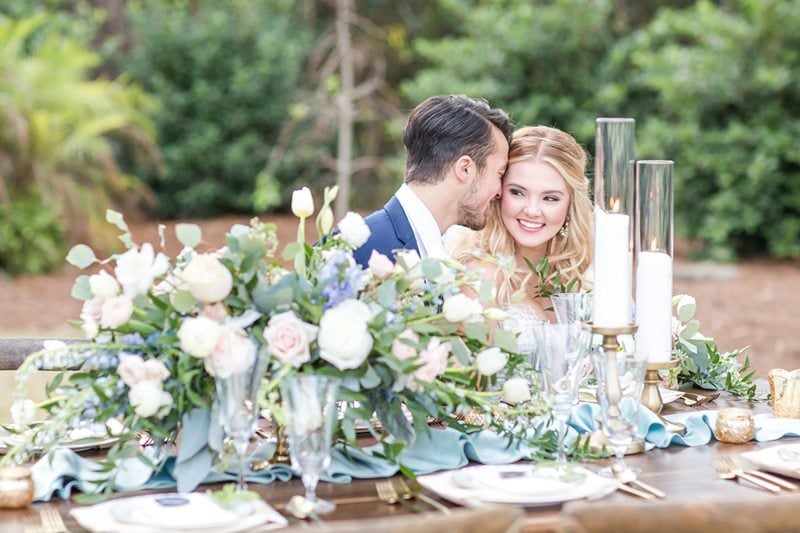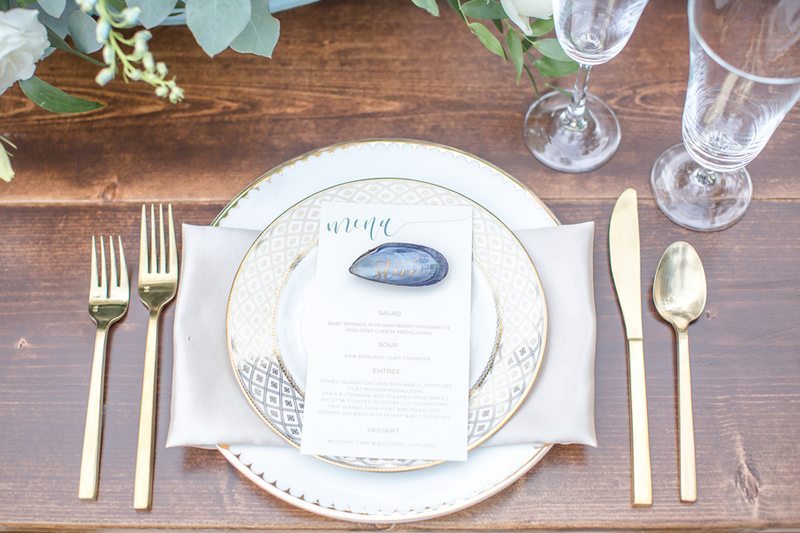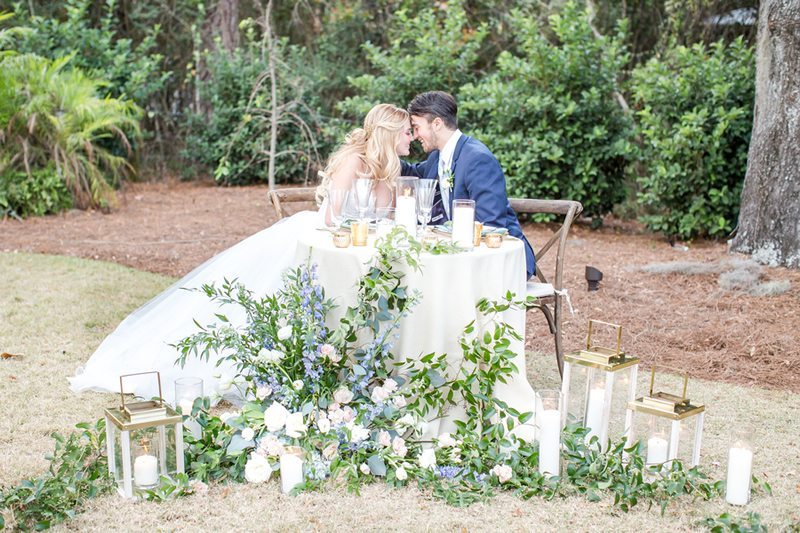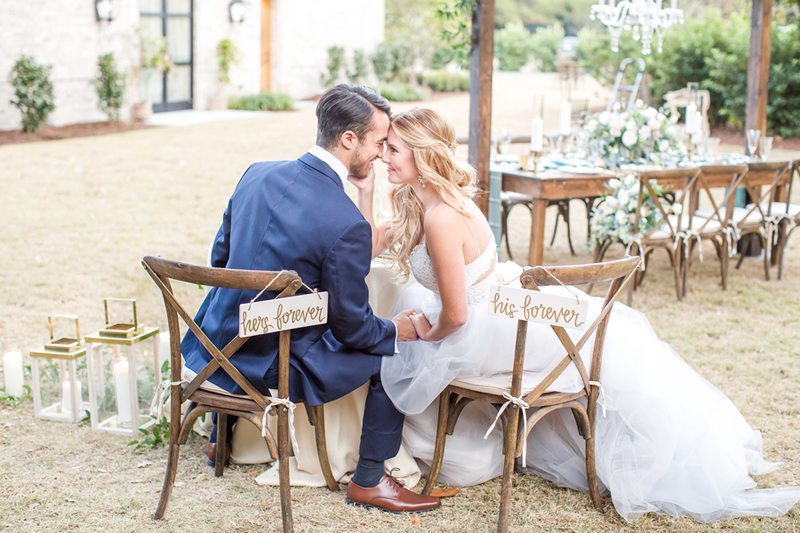 credits
photographer: Anna Holcombe Photography | venue: Wrightsville Manor | Planner + Designer: Design A Dream Events | florist: Design Perfection | gown: Coastal Knot | suite: Camille's of Wilmington | linens: Party Suppliers | stationary: Alexis Scott Designs | rentals: Party Suppliers | decor rentals: DP etc. | ring: Melissa Tyson Designs | shoes + jewelry: Coastal Knot | cake: Creative Cakes by Tammy Hodge | videographer: LLB Videography | beauty: Silverceiling | models: Alec Sczepanki + Caroline Simpson | lighting: Wilmington Uplighting | calligraphy: Kathryn Collins