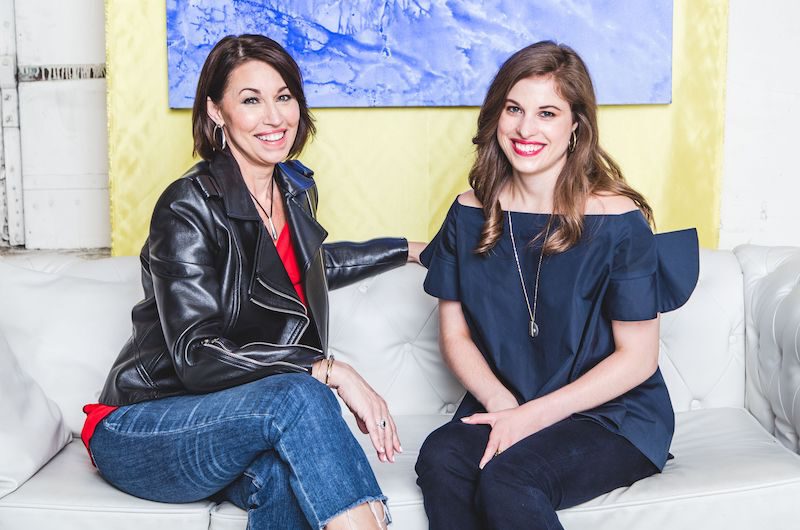 Have you been dreaming of your wedding day for as long as you can remember? If so, you know that you are planning for one of the happiest days of your life. Although joyous, preparing for a wedding can be stressful, overwhelming, and time-consuming. Securing an event planner can help relieve your fears and stressors, but who is helping with your wardrobe? There are lots of events that surround your big day that require your focus. But where do you find time to bring your style vision to life for those events?
We recently met with southern-born and NYC-based Alison Bruhn and her daughter Delia Folk, Co-Founders of The Style That Binds Us and learned about their styling services. The fashionable duo work with the bride from engagement to honeymoon coordinating all of her fashion moments. They can also style the groom, Mother of the Bride, Mother of the Groom, and anyone else whose looks need to coordinate cohesively with the bride's wedding vision.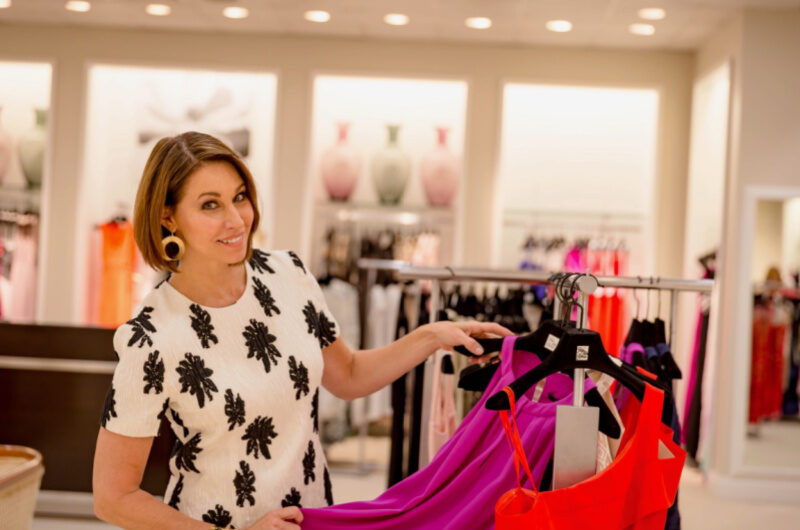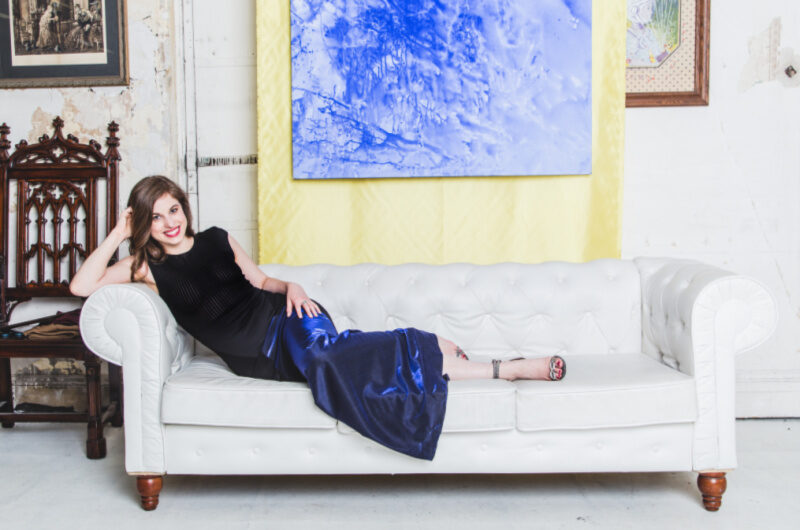 SB: How does a stylist work with the bride, MOB, and bridal party? 
A&D: We begin with an in-person or virtual session with the bride (or client) to gather information about all the events surrounding the wedding. We discuss how the bride envisions her look, consider what is most flattering, and what budget works best. We discuss the ceremony location, dress code, and time of day. Moving forward, we create a timeline and form a detailed plan. We are with the bride throughout her wedding season, dressing her for the engagement party and her engagement photos, any and all events leading up to the wedding, the entire wedding weekend & the honeymoon.
SB: What does the wedding stylist do that the wedding planner doesn't?
A&D: The wedding stylist works with the client to craft her head-to-toe look for each occasion, is the go-between for alterations, is prepared for last-minute style emergencies, and creates a checklist, especially for destination weddings, of every item for every look that needs to be packed.
SB: Who are some of your favorite bridal and non-bridal designers to work with?
A&D: There are too many to list! It very much depends on the bride herself, her style aesthetic, budget, etc.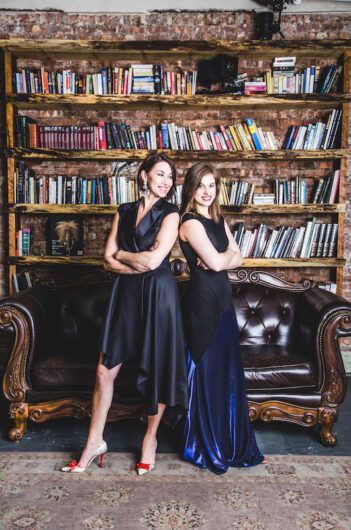 SB: What's the most surprising thing brides learn through the styling process?
A&D: How to dress for their body type and coloring, which is useful knowledge for the rest of their lives.
SB: One tip you would want everybody to know?
A&D: Start earlier than you think that you need to.
SB: Why do you think it is so important to have a wedding stylist AND a wedding planner?
A&D: Getting married is one of the happiest moments in your life, but an engagement can quickly become stressful. There are so many things to think about while planning a wedding that style sometimes falls by the wayside. Figuring out your head-to-toe looks to wear to each event can be overwhelming. The big question is, "How do you bring your fashion dreams to reality?" Your wedding season is the time in your life in which you will be the most photographed. A bride needs to look and feel fabulous before, during, and after walking down the aisle. Having a wedding stylist allows you to stay organized, stay within a budget, and have access to what is usually only available to those in the fashion industry. For example, the photographic memories you will treasure most will focus on you and what you are wearing. We want to ensure that these images create timeless, lasting remembrances showing you at your most radiant. After all, this is the most monumental fashion moment of your life.
See The Style That Binds Us in our new Winter/Spring 2023 issue, available on the SouthernBride.com online store!