"The Kelly Faetanini brand has become synonymous with femininity, romance and the essence of a classic soul with a modern twist."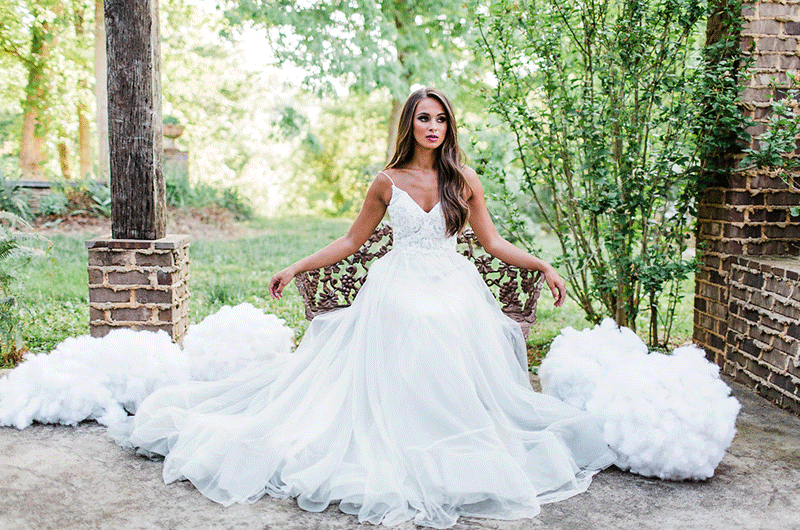 Kelly Faetanini is a designer we love to feature. When we had the chance to share this beautiful inspiration shoot designed by Leona Morelock featuring her gowns, we jumped at it. We've always felt that Kelly Faetanini is the perfect fit for a fashion conscious bride, looking to be on the cusp of fresh trends. We feel that Faetanini's brand aesthetic has been perfectly paired with the beautiful water color inspired dressing gown by Domenica Domenica and of course, the lovely feminine sparkle provided by Nicolette Fine Jewels.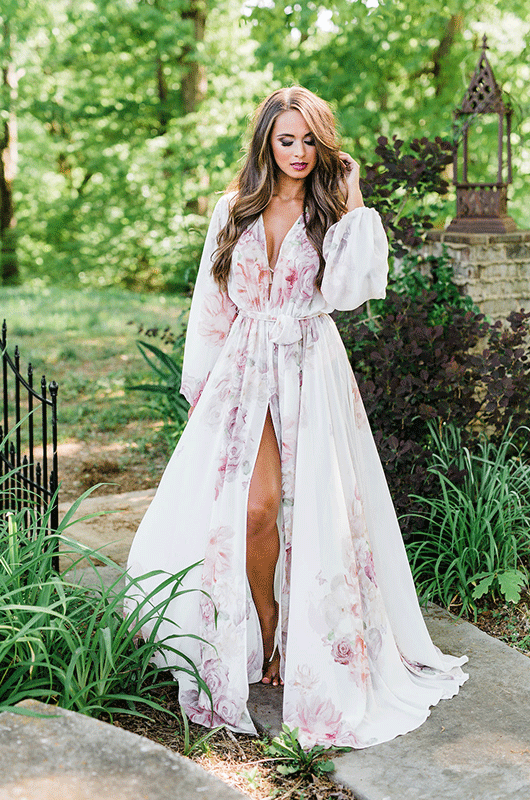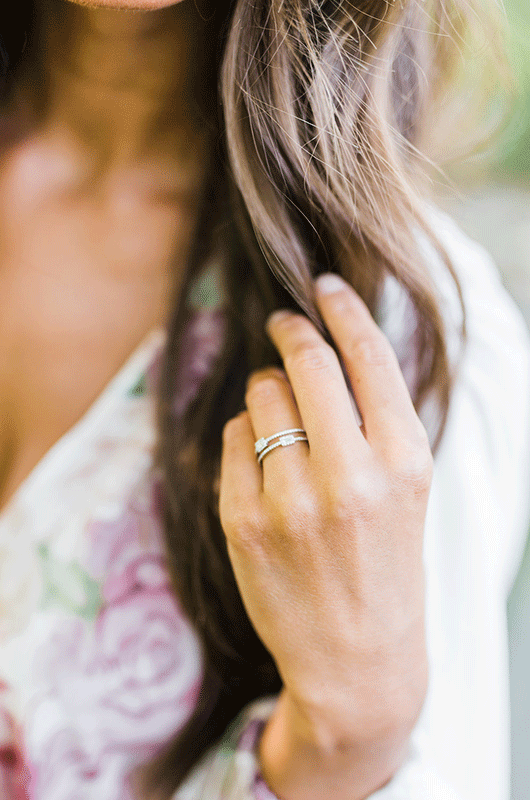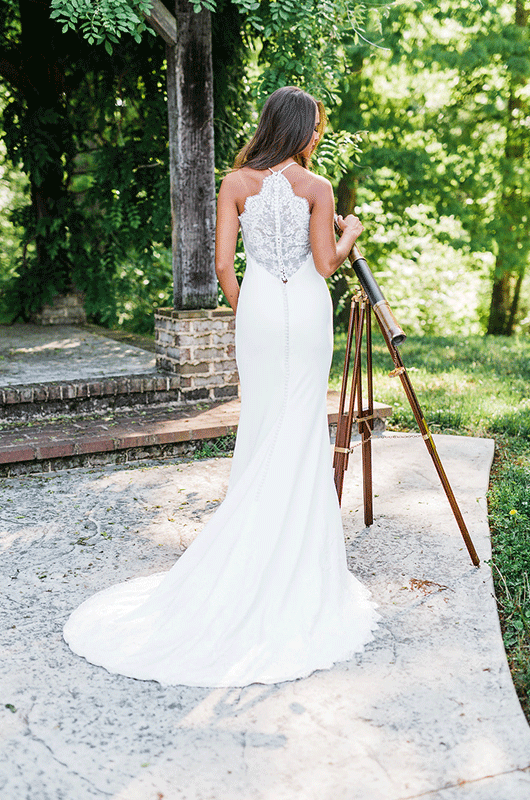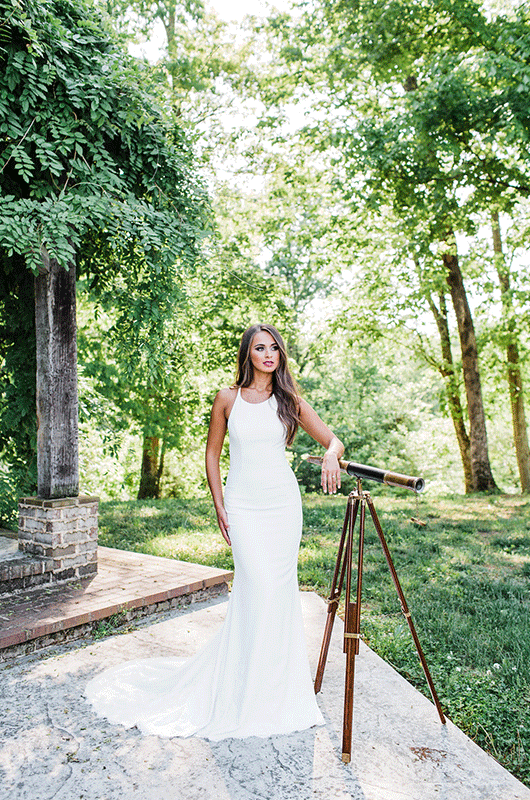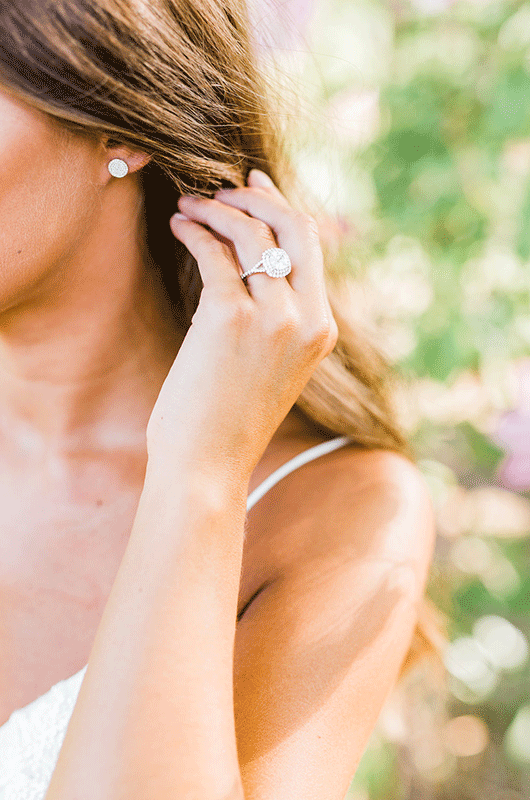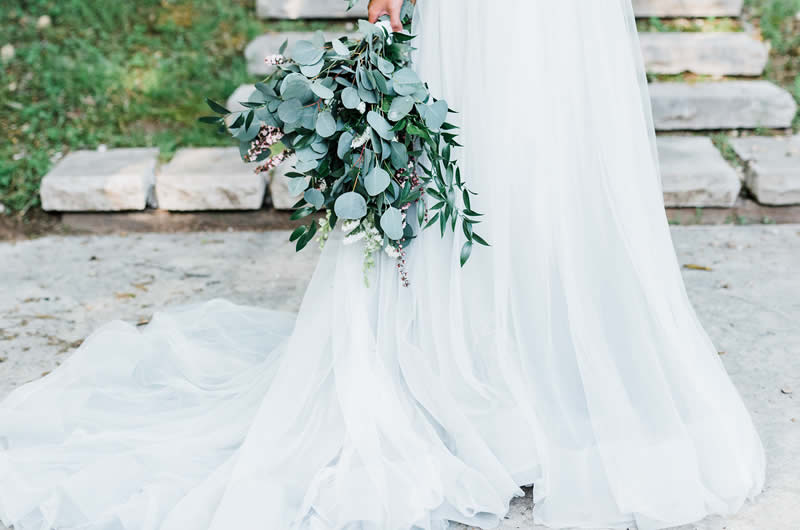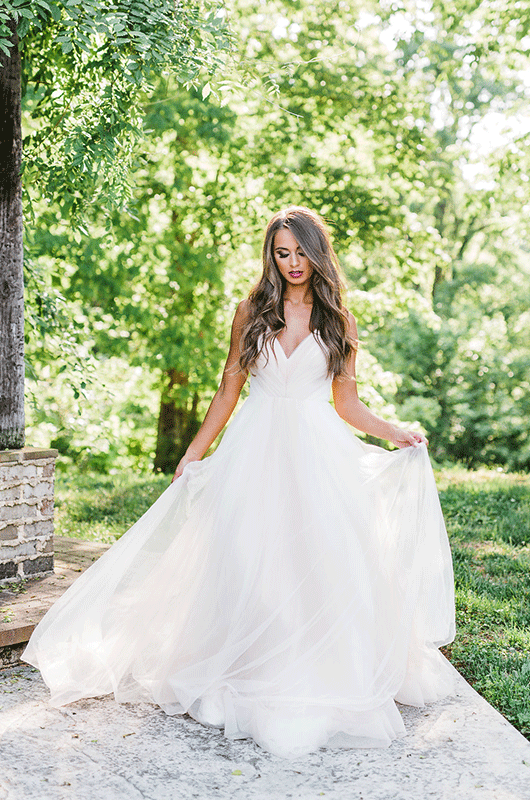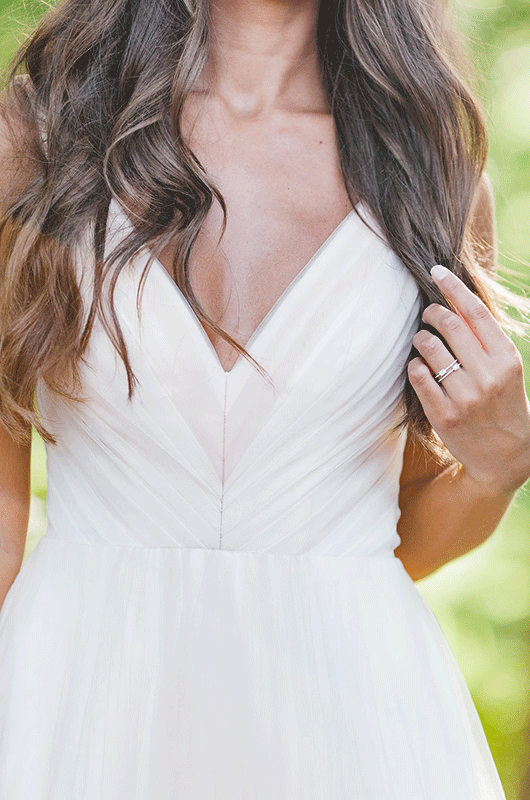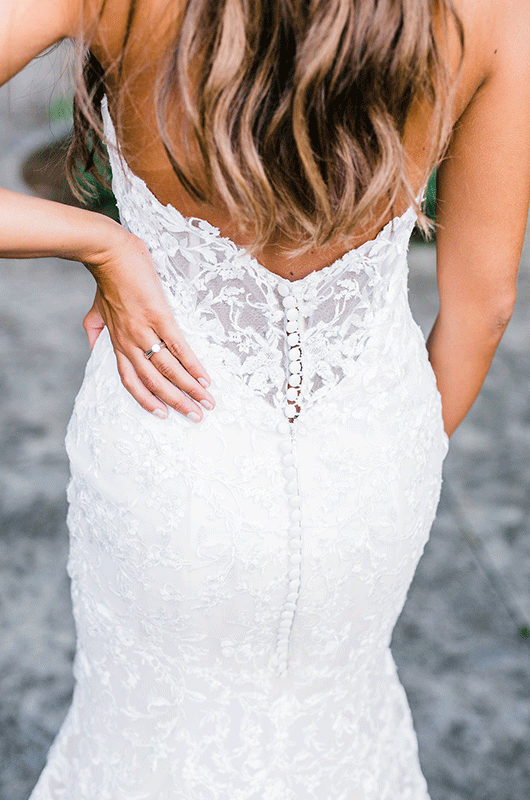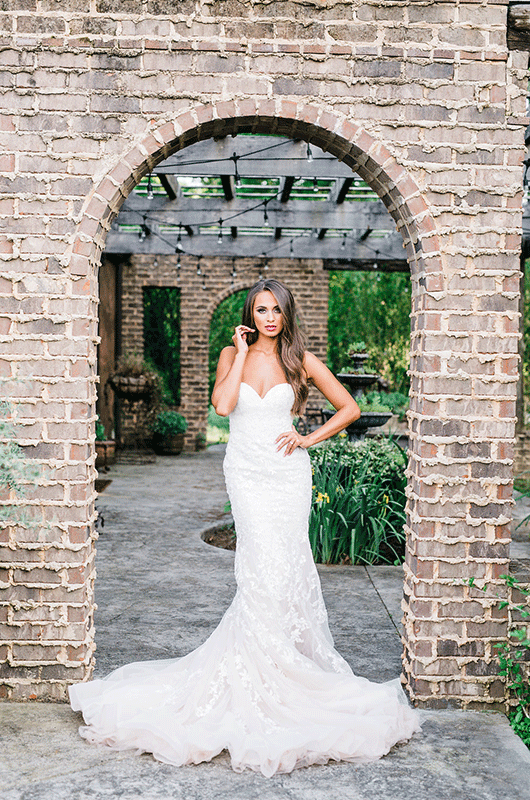 If you think you love Kelly Faetanini, check out her amazing ostrich feather and gold wedding gown.
gowns: Kelly Faetanini | photographer: Morgan Marie Photography | makeup: Shina Dean Makeup Artist | stylist/director: Leona Morelock Designs | pre-wedding gown: Domenica Domenica | jewelry: Nicolette Fine Jewels | venue: Cason's Cove | model: Alyssa Bush