For any bride-to-be seeking to emulate the timeless and elegant style of Daphne Bridgerton when choosing her wedding gown, look no further. Lavender Park Bridal, a by-appointment-only bridal boutique just outside Nashville, has just moved locations to Clarksville, Tennessee. The boutique has been updated with a carefully curated style reminiscent of the romance found in fairytales, royalty, and your favorite Regency Era novels. This Bridgerton-inspired bridal shop has taken a page from the great romances of yesterday to bring you a wedding dress shopping experience that's personal and tailor-fit to your personal style, budget, and aesthetic.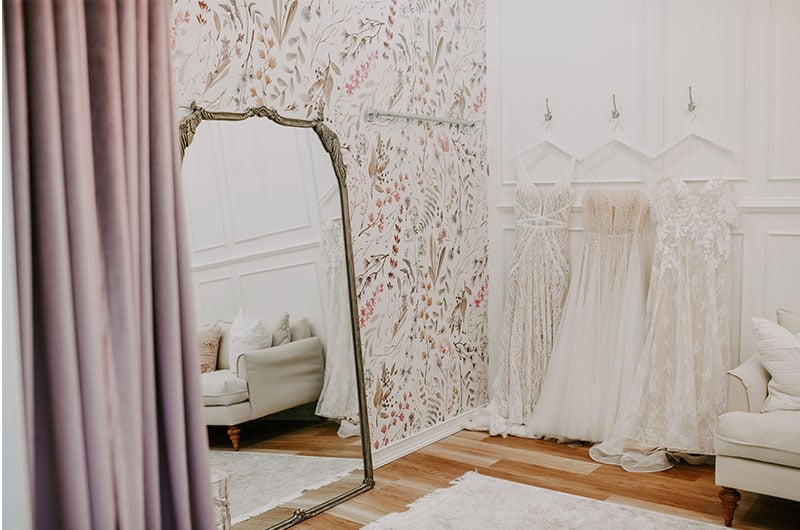 Kayla Eaton, the store's owner, always had a stylistic vision that she dubbed "modern Jane Austen." Even the name "Lavender Park Bridal" comes from a place inspired by her love for the literary great. Eaton says, "I wanted the name of the boutique to sound like it could be an Austen novel. When you think of the most celebrated romance novelist of all time, who comes to mind? It's Jane."
Eaton's Jane Austen-inspired bridal shop appeals to the independent woman with an inner romantic, a woman who resembles and is inspired by protagonists of Austen novels and Bridgerton alike.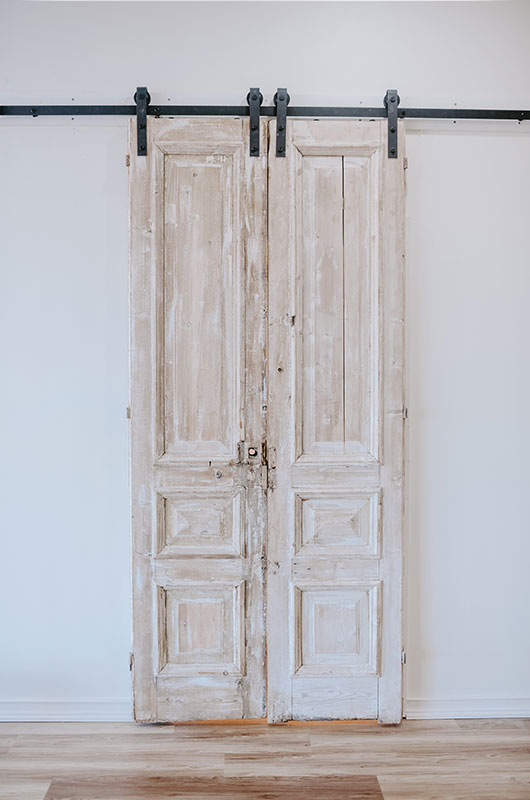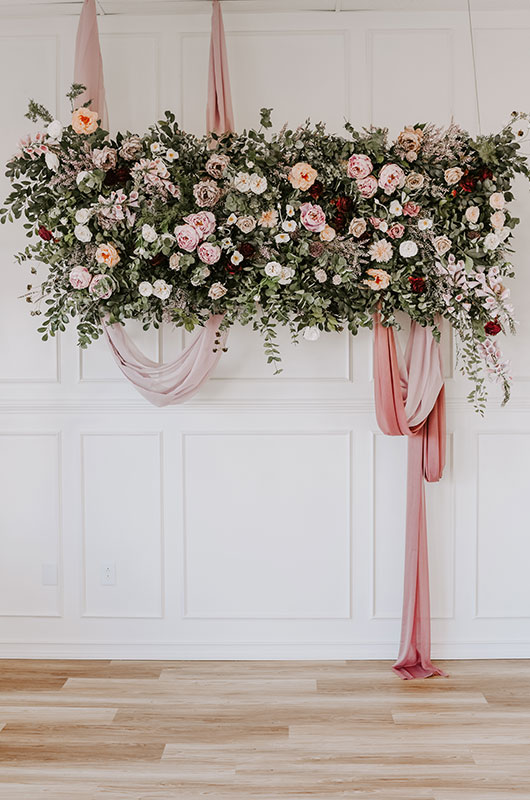 When a bride walks into Lavender Park, her consultant will take her back to her very own private bridal suite filled with sweets, drinks, and the aesthetic of Pemberley. In this charming suite, Lavender Park Bridal consultants will get to know the bride, her style, and her squad before heading to the racks to select the perfect dress that fits her vision and her budget.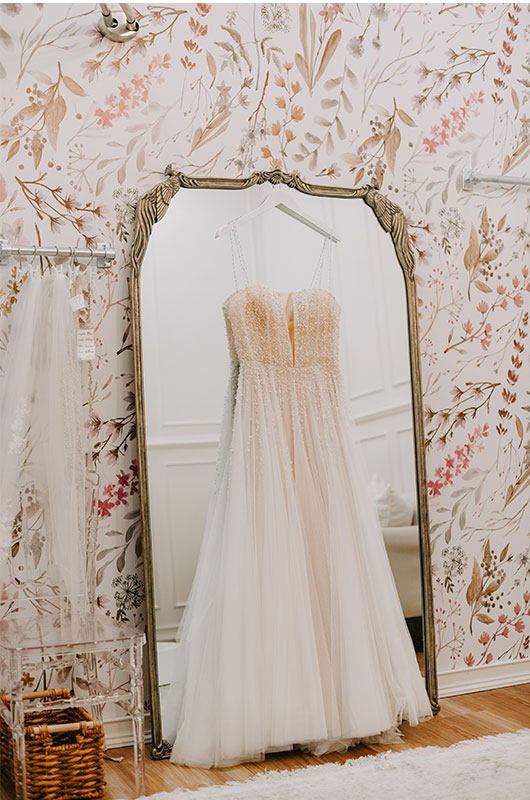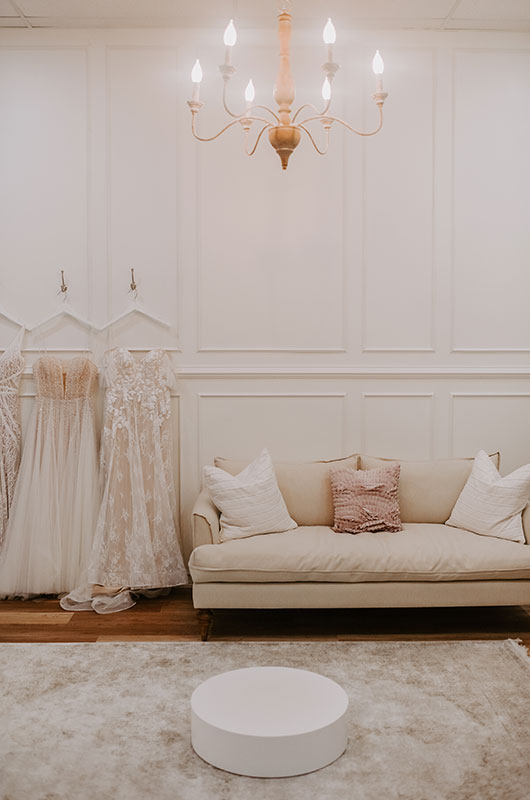 Lavender Park prides themselves in making the wedding dress shopping experience all about the bride. The boutique stresses that you should feel comfortable and supported by your consultant. Lavender Park features gowns of all styles, from boho chic to Hollywood glam. If you want a modest gown, like the regency styles in
Bridgerton
, a good consultant won't pull a dress that has a deep V down to the navel. Lavender Park is a no-pressure boutique, whose bridal consultants don't work on commission. Just as Daphne Bridgerton held out for her perfect partner, you will never be forced to say "yes" to a dress you don't love.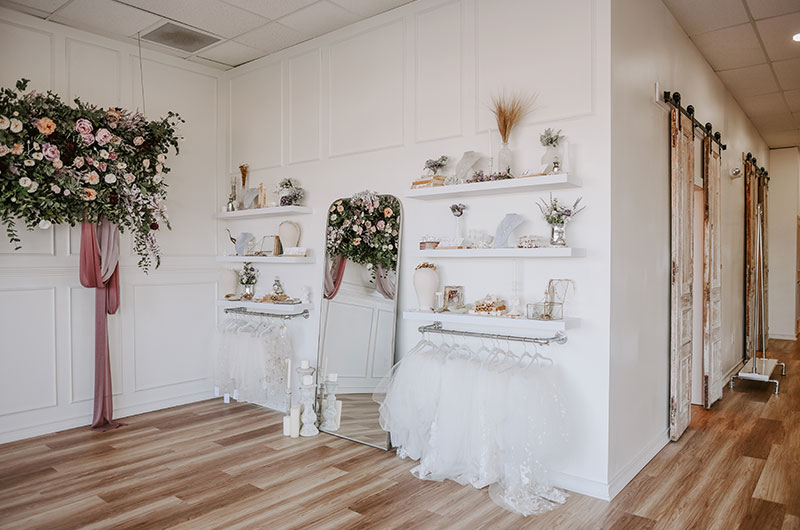 Lavender Park values the intimacy of gown-shopping, an experience shared with the bride's loved ones. Because of these values, and their respect for employee and guest safety in light of COVID-19, Lavender Park is a by-appointment-only experience. You can book your exclusive shopping session instantly on their
website
.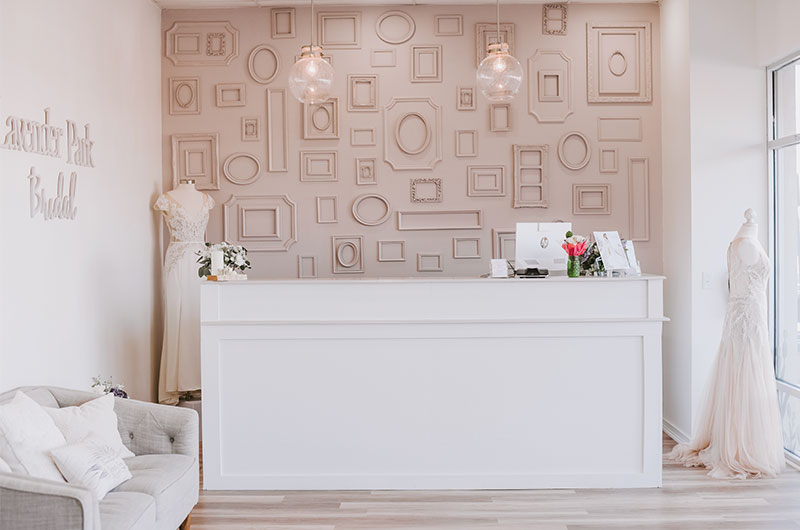 A Lavender Park bride, like Daphne Bridgerton, is stylish and romantic. She knows her wedding is just an opening chapter in her life's story and that twirling in a pretty dress makes a wonderful start. Come relax, have a blast, enjoy some treats, and create the most memorable experience finding your dream gown with the team at
Lavender Park Bridal
, a
Bridgerton-
inspired bridal shop.
Images provided by Savannah Ashley Photography