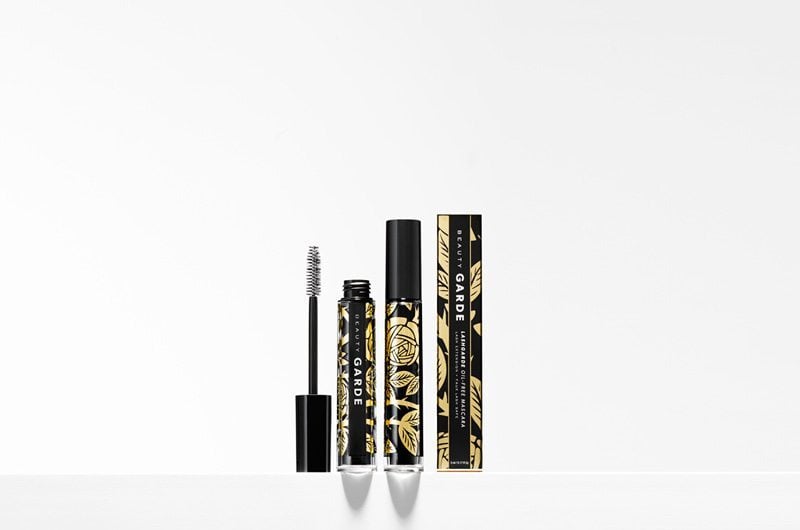 Industry veteran Nonie Creme is back for her third act! After co-founding Butter London and launching Colour Prevails, she's tackling a white space in beauty: faux lash and extension care. After having trouble maintaining her own lash extensions, she came to the realization that there is no brand solely dedicated to lash extension and faux lash care. This led her to create BeautyGARDE.
Most people don' know that lash extensions require special care and you need to avoid products that contain oil. With a dedicated line of Oil-Free Formulations, BeautyGARDE extends the life and quality of lash extensions with safe ingredients that do not threaten the adhesive between lashes and extensions or faux lash strips. Products include mascaras, sealants, liquid liners, lash and brow  shampoo, faux lash strips and faux lash adhesive.
Here at Southern Bride, we love the staying power of their lash adhesive and the endless variety of faux lashes to choose from for brides of all styles. Brides especially need quality lash extensions for all-day wear on their big day and their forever photographs, so BeautyGARDE products are the perfect solution.
To find out more about these products, visit BeautyGARDE's website and follow them on Instagram for updates on the latest must-have products.