Today is National Seersucker Day! We simply love Seersucker here in the South and today on the Southern Bride Blog we want to share a few of our favorite seersucker items. From groom and groomsmen attire, ring bearers and dapper details, seersucker is a classic Southern look that never goes out of style!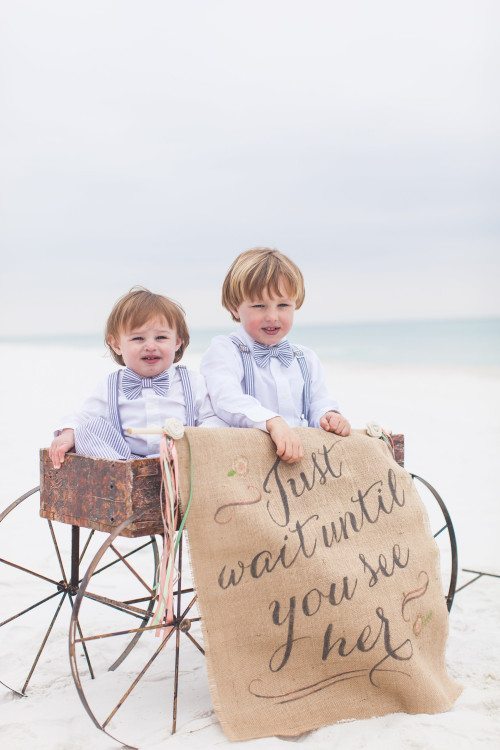 We love these precious Seersucker outfits by Two L Creations. Perfect for the little Southern gents in your wedding! (photo by Michael Allen Photography | wagon by Florals by the Sea | sign by Mia Maria Designs)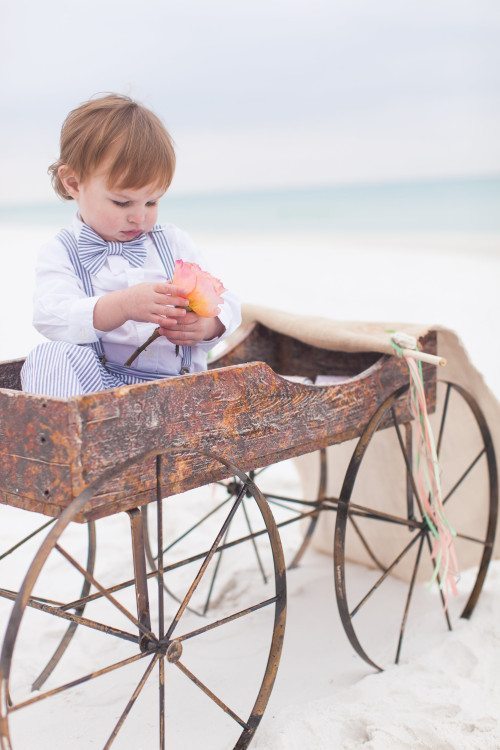 Seersucker is a classic design that can be incorporated in any detail of your wedding, even decor!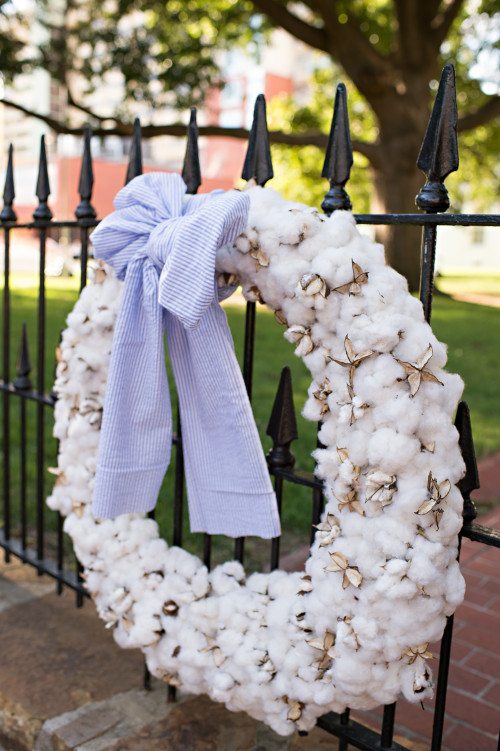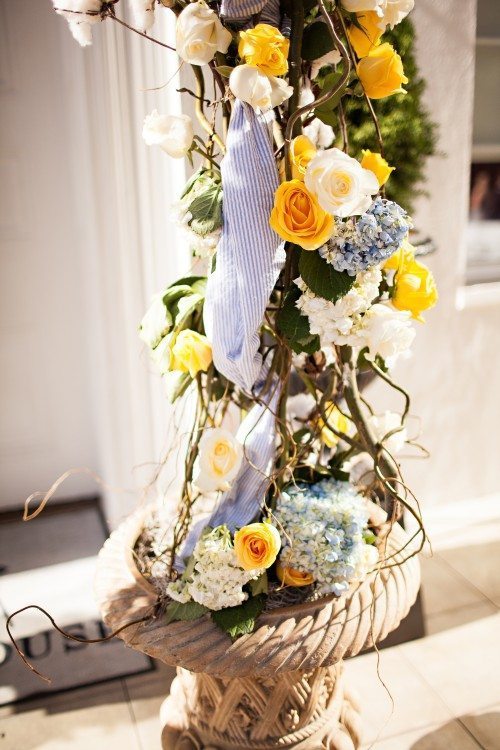 And of course, fashion details with Seersucker are our all time favorite! Seersucker garters are sweet and sophisticated and Seersucker suites for the groom and his men makes them look like the Southern gents they surely are.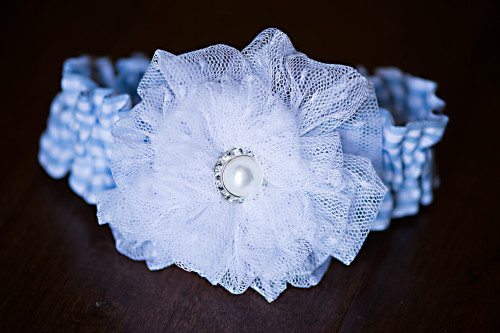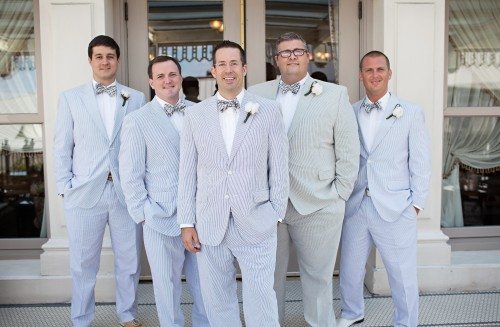 (photos by Whitney Bower Imaging | from the Jones + Janik Wedding in Little Rock, Arkansas | wedding planner: Anna Zink | floral design: Tipton & Hurst}