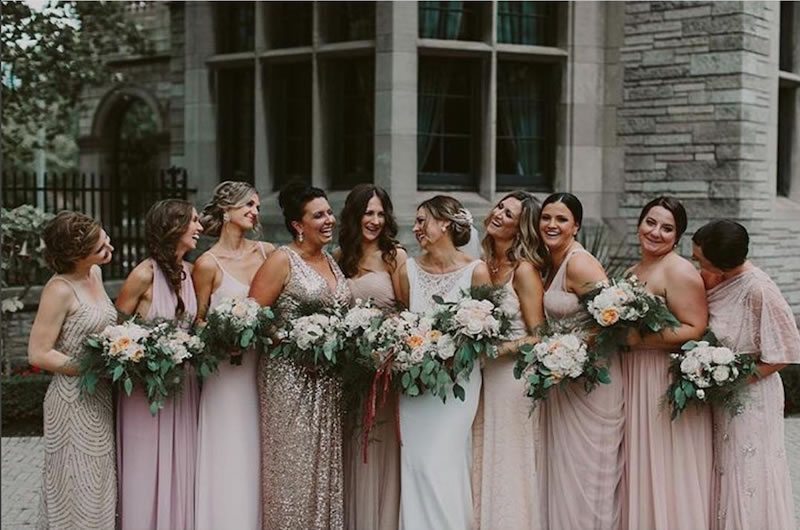 Being a bridesmaid is incredibly expensive. It's such an honor and truly one of the most special experiences of a girls life, but still the costs start to rack up. That's why financially savvy brides are sending their bridesmaids to Poshare, a fashion rental platform. There are several E-Commerce sites out there that allow women to rent designer dresses at a reasonable price, but let us tell you how Poshare stands out in the crowd.

Why spend a ton of money on a dress that you may only wear once?
Poshare is not a major corporation with thousands of dresses packed into a giant warehouse somewhere. Poshare is the middleman, a connection between you and hundreds of small boutiques across America who are willing to let you and your bridesmaids rent their garments for a reasonable price. But here's the real game changer, many of these little boutiques are willing to let you alter their dresses to fit your body. That got our attention from the start!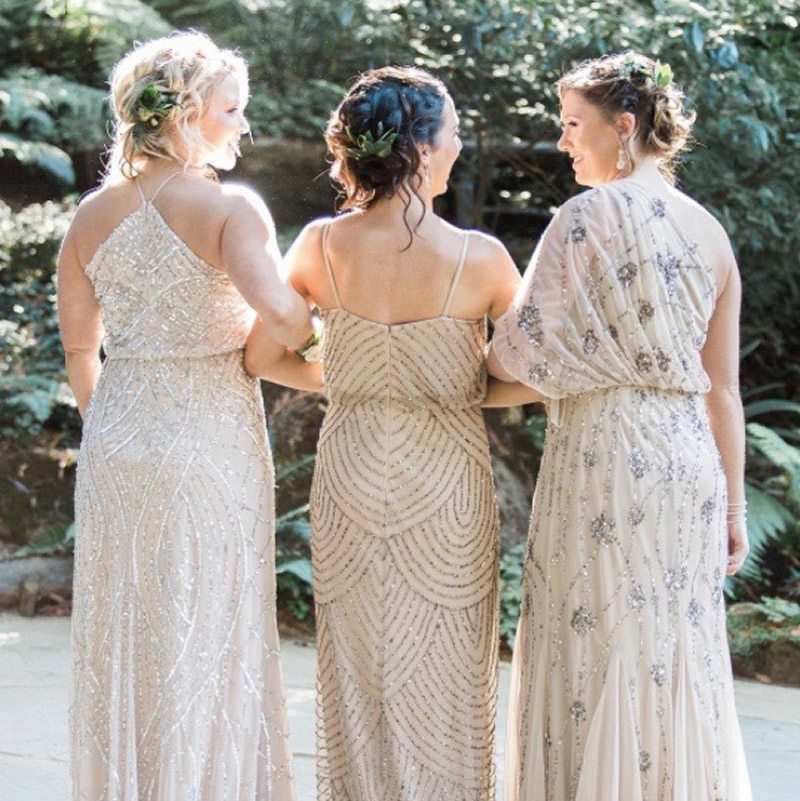 Poshare does not only focus on wedding gowns (yes girl, you can rent your wedding gown from them) and bridesmaids dresses. Poshare carries everything from designer hand bags (we've got our eyes on this little Diane Von Furstenburg), accessories, and dresses that are perfect for wedding showers and bachelorette parties.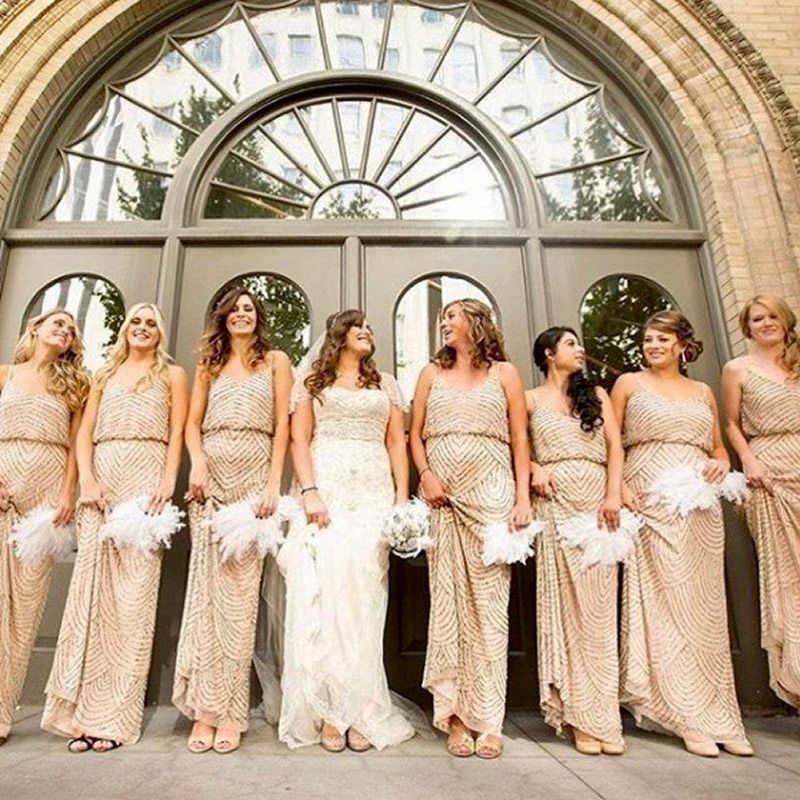 So send your bridesmaids to Poshare for their dresses. They will thank you, we promise!