Today on the Southern Bride Blog we have an exquisite bridal look from our last fashion shoot with a gown by Claire Pettibone and gorgeous pearl halo by Katie Burley Millinery.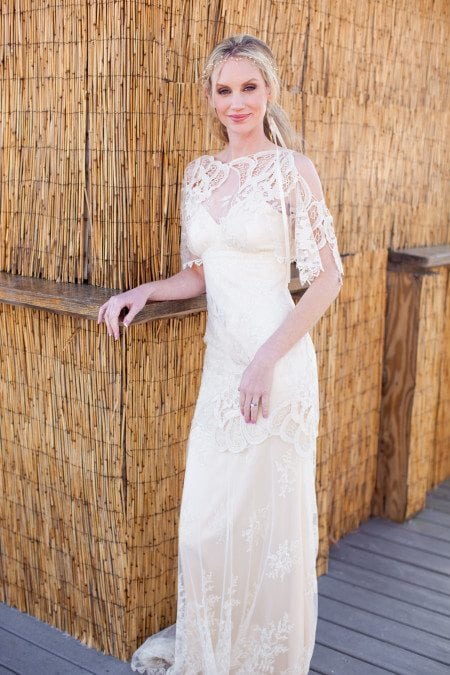 The detail on the Amaryllis gown by Claire Pettibone is incredible! Elaborate lace at the top which continues along the flowy sleeves.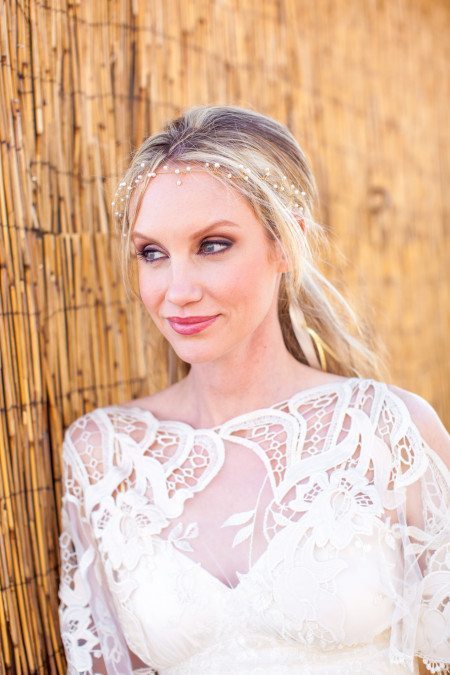 The icing on the cake when it comes to this lovely look is the Pearl Halo, by Katie Burley Millinery. The pearls are dainty and delicate as they float along the hair line.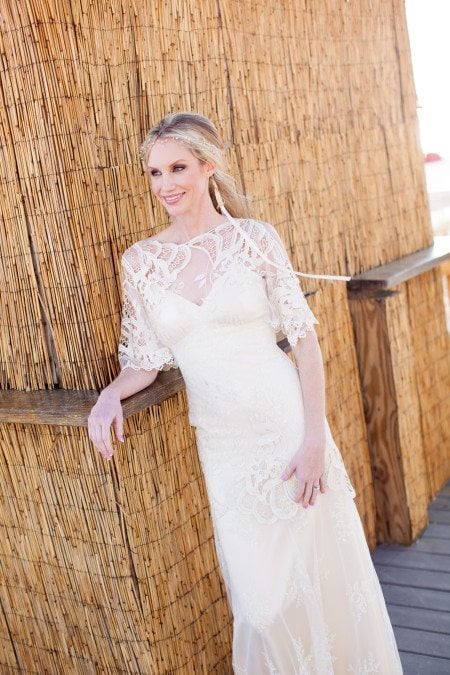 gown: Claire Pettibone | hair: Janice Allen at Pastiche | pearl halo: Katie Burley Millinery | makeup: Heather Boutique and Spa | location: Hilton Sandestin Beach Golf Resort & Spa | photos: Michael Allen Photography