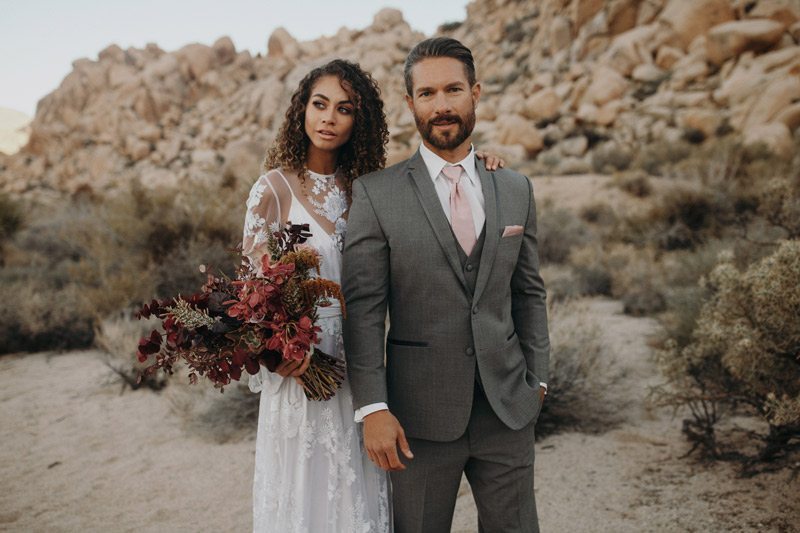 Menguin gives you a new take on tux rental: we've removed all the hassle from the traditional
rental process, and streamlined it to give you complete control.

How does it work?
It's easy. At Menguin, we have 20 different suit/tux styles for you to choose
from. Build as many looks as you like with our real-time tux builder. You can create your own
style by adding on accessories with thousands of color combinations. From there, you can invite
members of your wedding party to rent the looks you've built–just enter their email address and
we handle the rest.
They'll simply add their measurements based on clothing in their closet, and our experts will run
them through our fit algorithm to ensure their tux is properly sized. If our fit experts do see an
issue, they'll reach out. About a week before the event, your groomsmen will receive their tux
ready to go. You can even track your party every step of the way with our groomsmen tracking
dashboard.
With a fit guarantee, unlimited free replacements and 24/7 customer service, we make sure all
your guys look perfect on your big day. We've done this. Thousands of times.

OUR STORY:
Menguin was created when the Menguin founders became increasingly frustrated with the time
and expense involved with renting a tuxedo. They found a broken industry: boxy-fitting
suits, terrible service and extreme difficulty in coordinating groomsmen throughout the
U.S. This made the rental experience horrible time and time again. So, they decided to change
that, thus Menguin was born.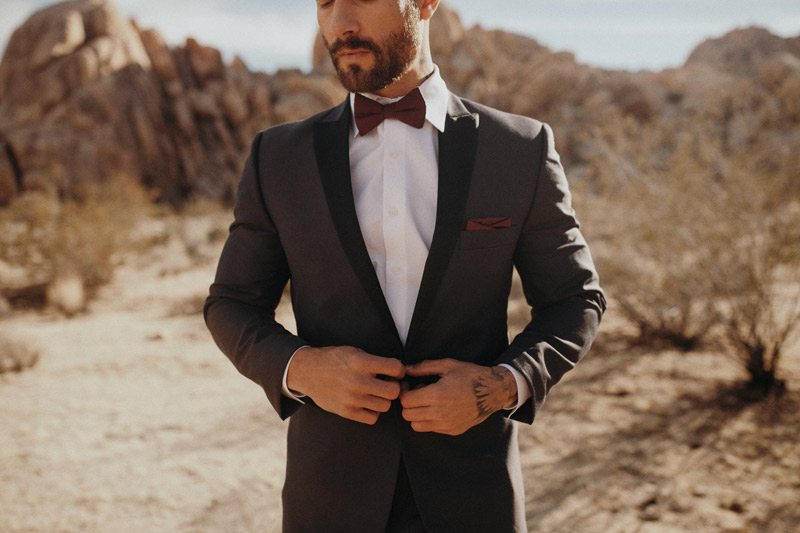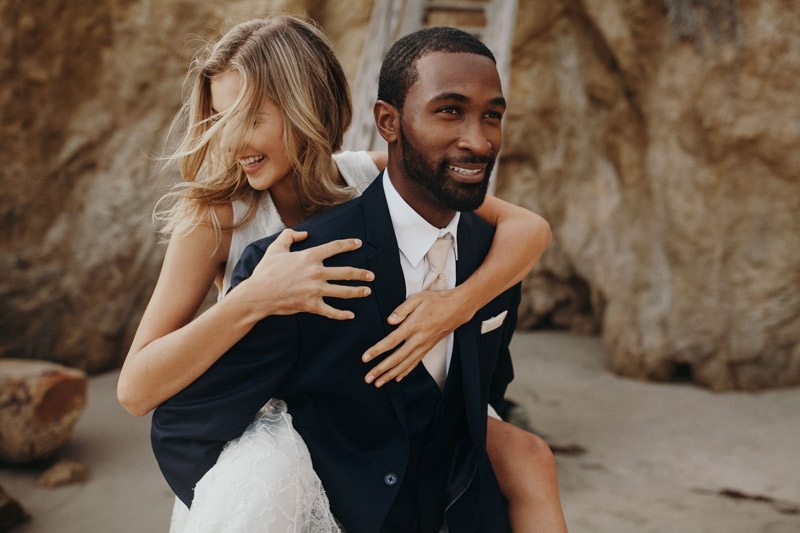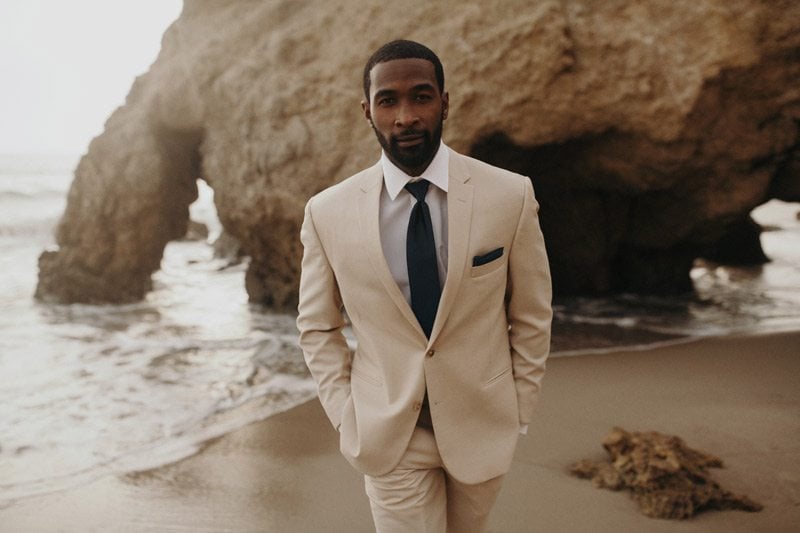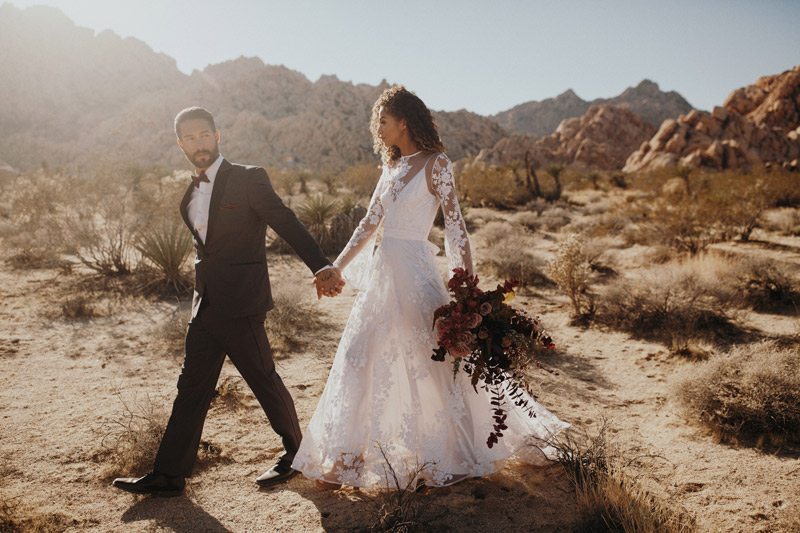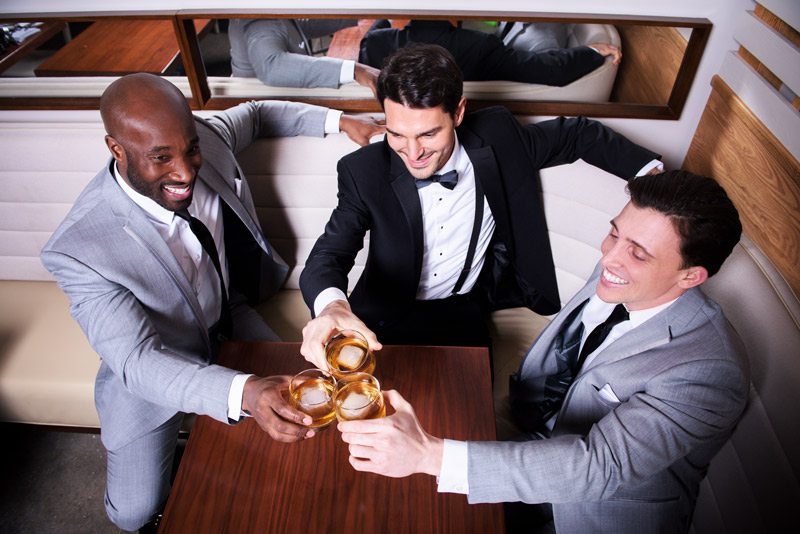 Images supplied by Menguin