Appaman, named after Harald Husum's childhood stuffed animal, is a children's fashion brand for ages three months to 14 years. Founded in 2003 by Harald and Lynn Husum over breakfast in New York's East Village, their classic children's apparel escapes fleeting trends while staying up-to-date and modern. Adding a Scandinavian perspective on Ameripop iconic imagery, Appaman creates styles that are vibrant, stylish, and perfect for children.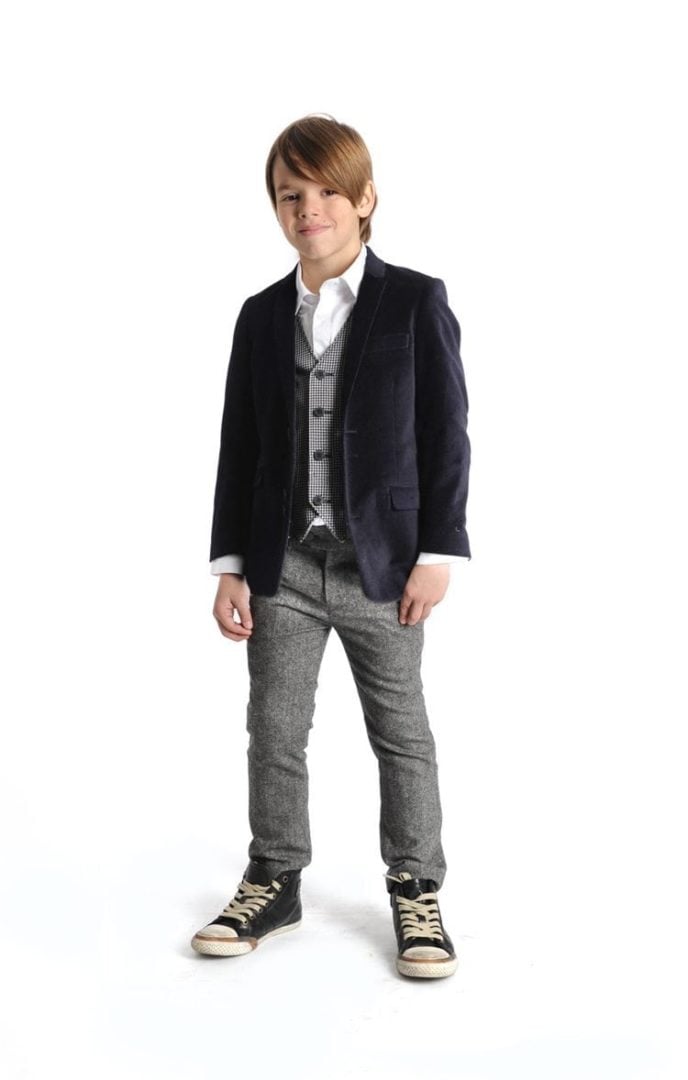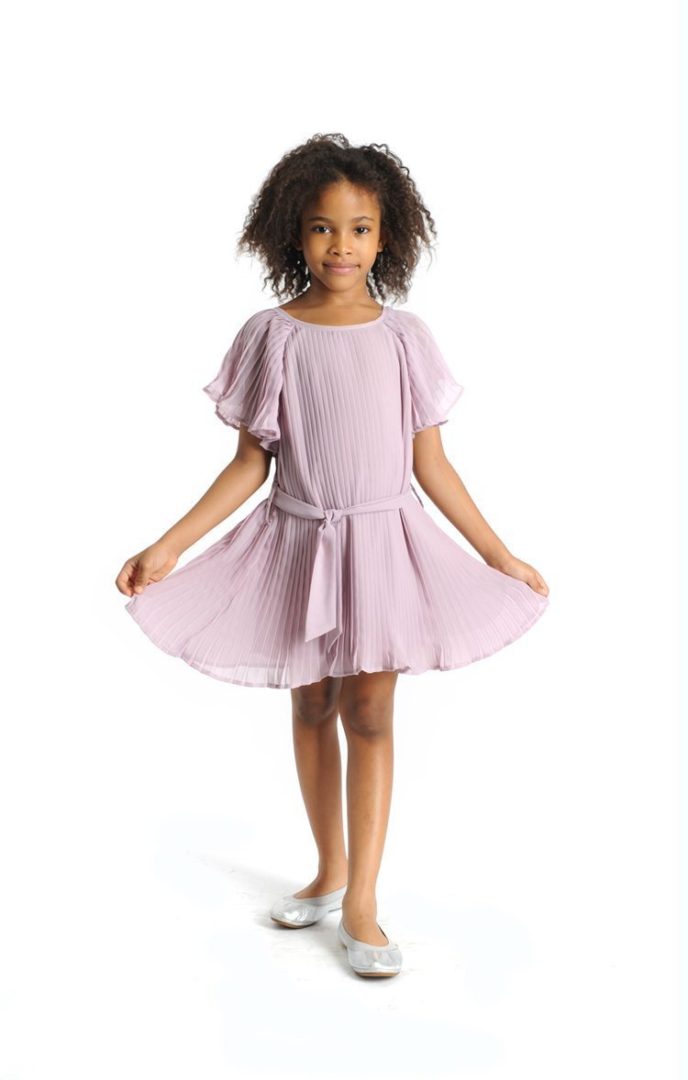 With many lines including signature outerwear, accessories, and Fine Tailoring collections, Appaman can be seen on children of A-list celebrities, kids at the country club, and everyday on city streets. With so many different outfits and garments, this brand has a little something for every child.
Appaman delivers style and class in an age-appropriate manner. Gathering inspiration from the streets of Brooklyn, Harald Husum has created a diverse pallet that incorporates today's silhouettes while keeping child sensibility in mind.
Combining creative textures with classics, Appaman creates looks that are ideal for children.
Appaman is nationwide, with it's collection online and in stores. You can find them in Nordstorm, Neiman Marcus, Amazon, and in high end retailers and local boutiques. You can also shop online at www.appaman.com.