By: Madison Yungmann

Elegant styles, extraordinary value, excellent service. This week, we are excited to present to you Gown Boutique of Charleston and we are obsessed! Gown Boutique is a bridal boutique based out of Charleston, South Carolina. This mother/daughter duo knows what it's like to search for that perfect wedding dress and they want to help. Now celebrating their 10-year anniversary, Gown Boutique has been catering to a wide range of brides for years. From the traditional southern bride, to the couture fashion forward bride, you are assured to find a style you'll love!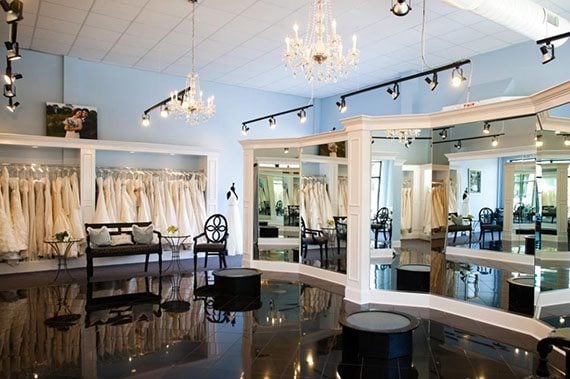 What makes Gown Boutique a must is their unique wedding gowns handpicked with the client's budget in mind. Showcasing the most diverse collections in terms of style and price range, they carry TWELVE different wedding gown designers. They are also the only boutique in the southeast with an on-site alternations team to help guarantee your gown is perfectly fitted and flawlessly bustled. Their goal is that every bride that comes in to shop will have a wonderful and exciting shopping experience and with the assistance and expertise of a knowledgeable stylist assisting them, will find a gown within their budget!
For more information on Gown Boutique of Charleston, check out their website!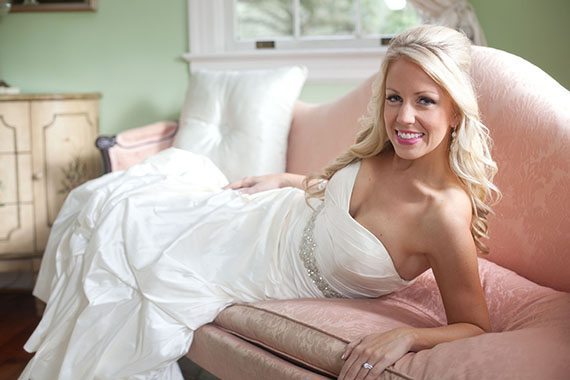 P.S. Have you seen the cover of our current issue? That gorgeous gown is by Lazaro and came straight from The Gown Boutique of Charleston! See why we love them so much? They're amazing.