Xander Swanson, an Arkansas photographer, has a Bachelors degree in Music, but his talents stretch far beyond playing the guitar. Shooting solo for eight years, Xander is able to capture every aspect of your wedding, from the engagement to the reception (with the help of his SelfieMachine – but we'll get to that later).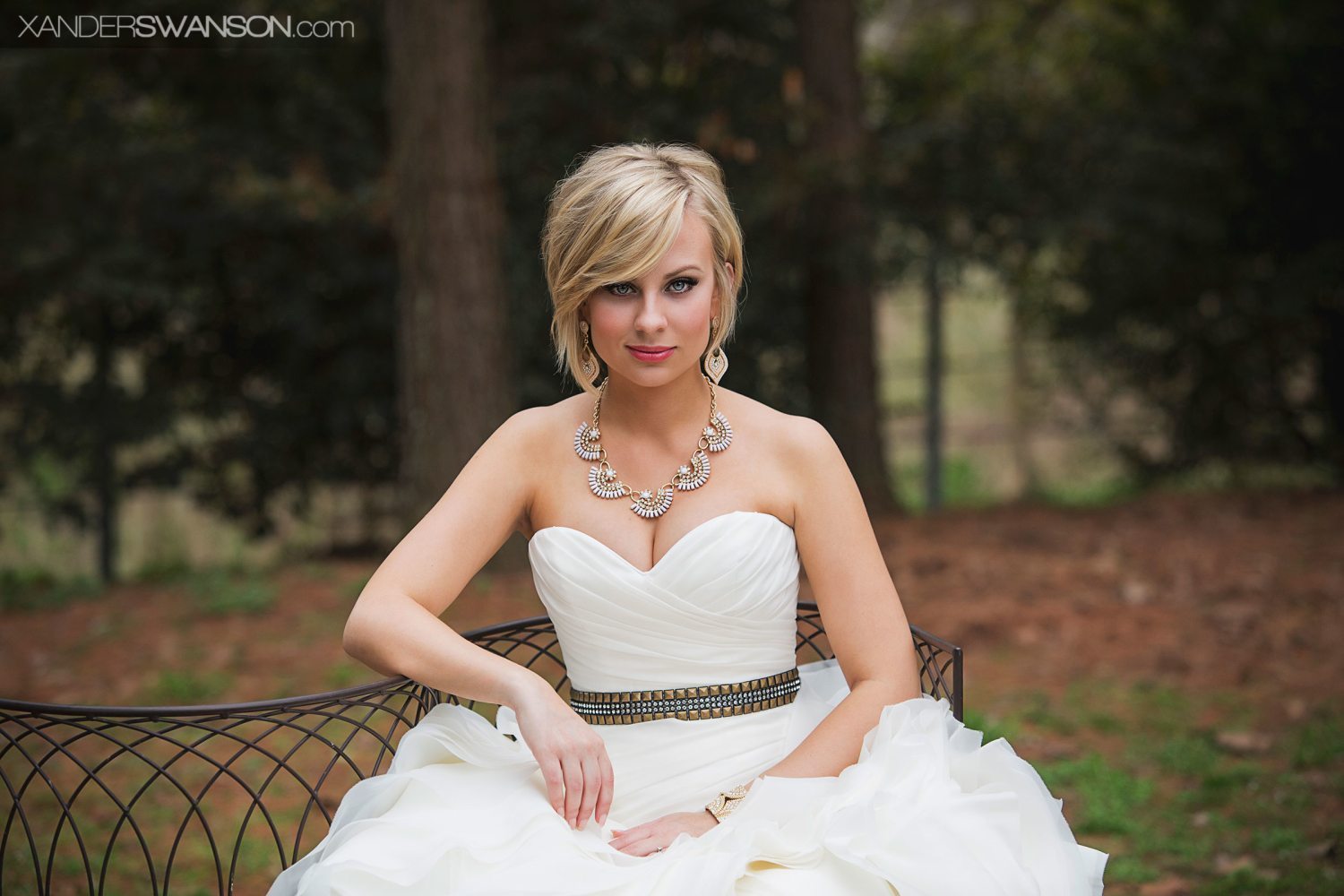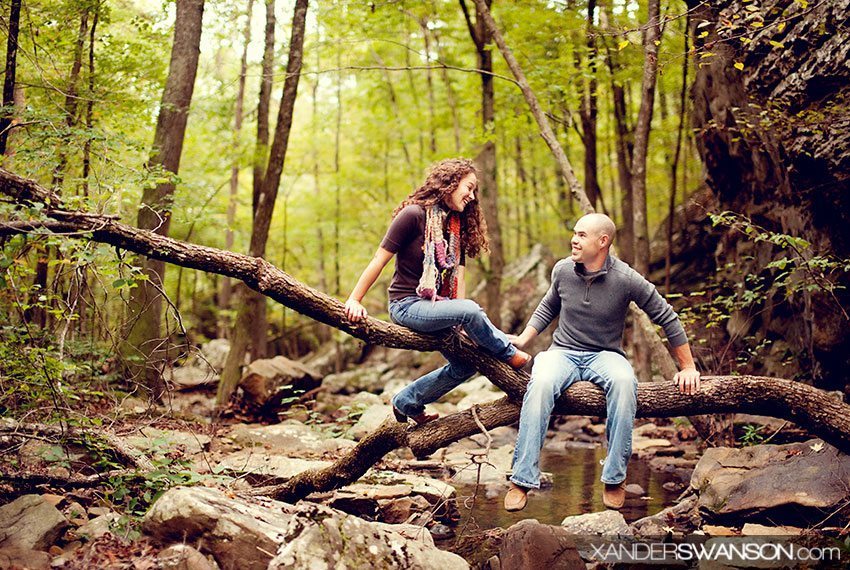 With a style somewhere between editorial and fashion, his photography delivers high-quality images that are perfect for a magazine spread or your living room wall. He also has a number of different packages, so you are sure to find exactly what you need. Each package comes with edited digital files, an online gallery for sharing, and an engagement session. You can also add on things such as bridal and after sessions, canvas gallery wraps, photo guestbooks, albums, and the SelfieMachine.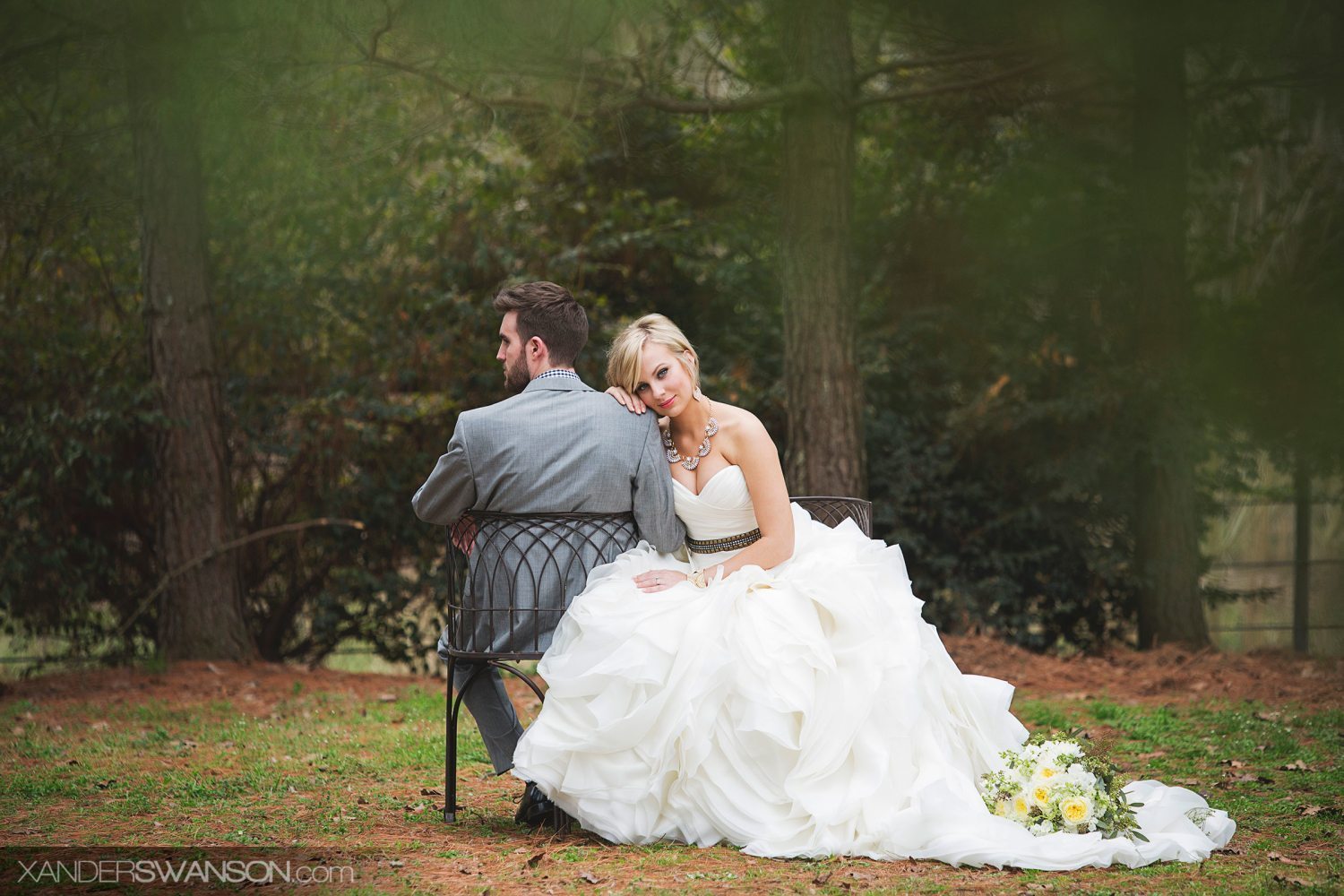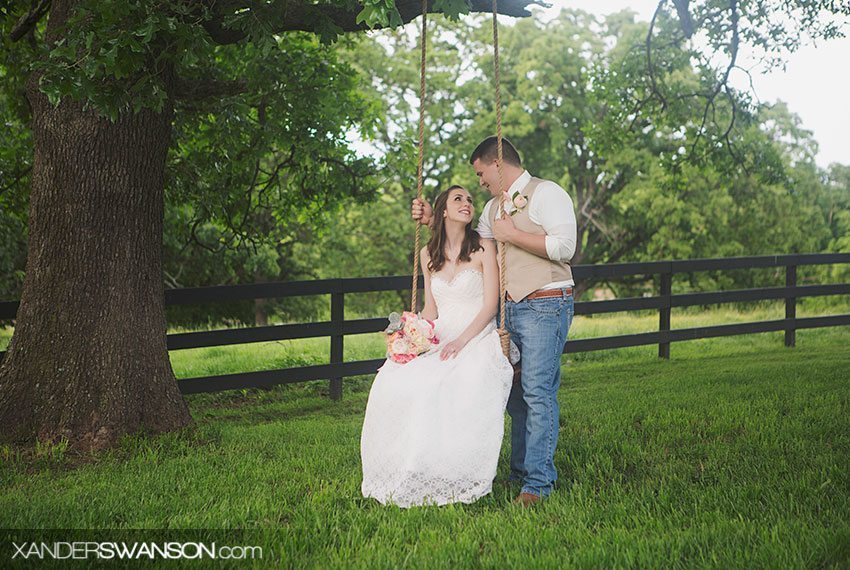 The time Xander spends at each wedding depends on what package you pick, so he'll be there anywhere from a few hours to all day. He's also open to suggestions and putting a personal spin on any idea or inspiration you may have!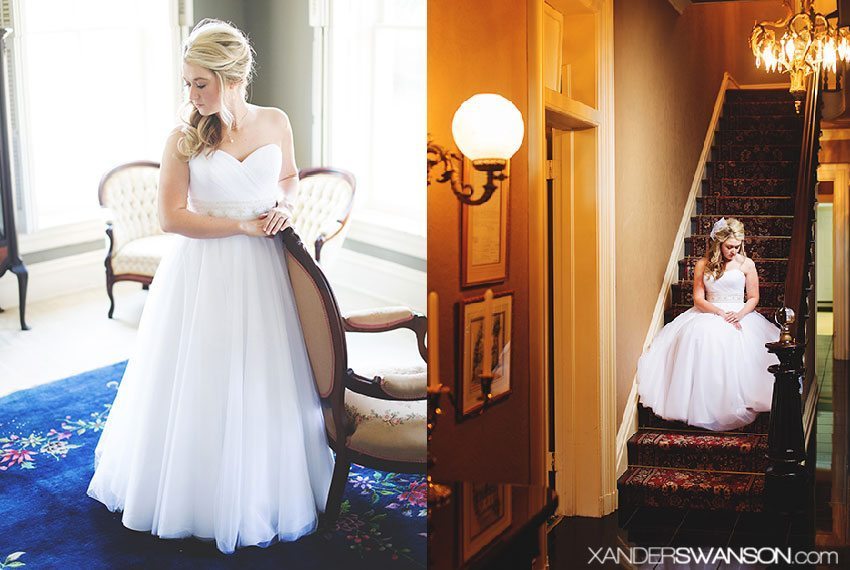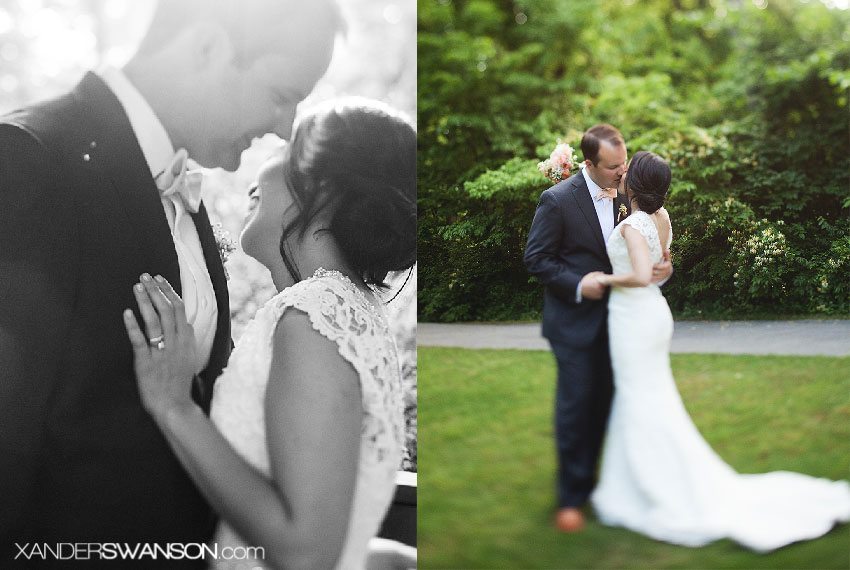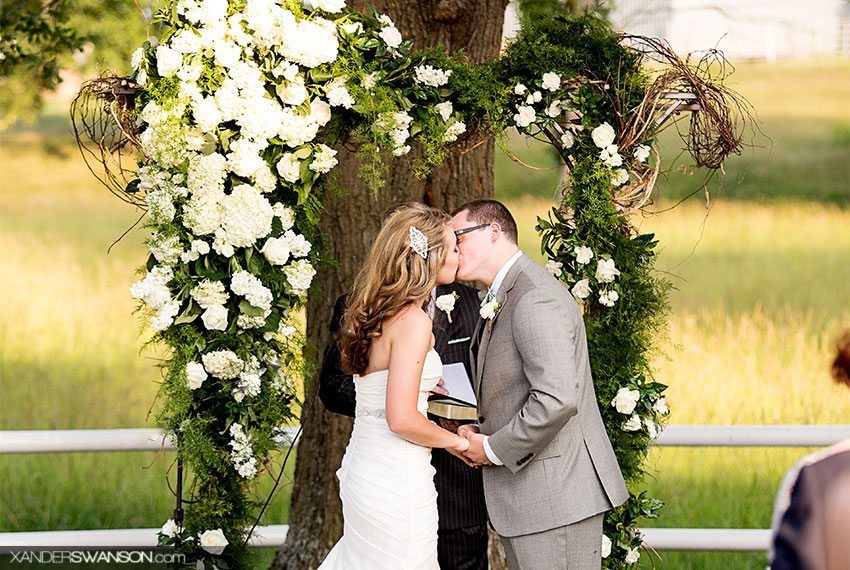 Now the moment we've been anticipating, the SelfieMachine. This is an "unmanned, fully autonomous, open-air photo booth" designed, coded, and built by Xander himself.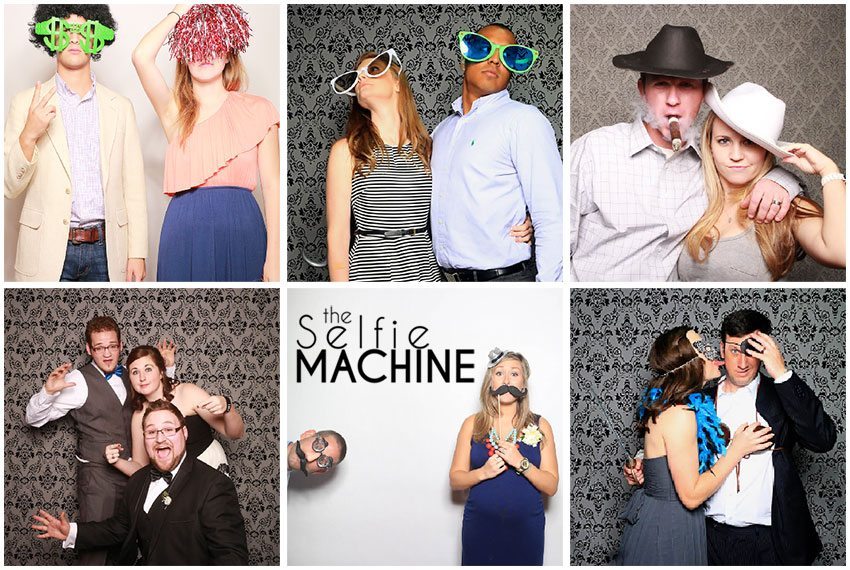 If you chose to add the SelfieMachine, it'll stick around as long as it needs to, usually around three to four hours. There's no paper and no ink, so that means there's no worries about having to pause the fun for refills. There's also no limit to the number of pictures you and your guest can take. How Xander puts it, "it all depends on how crazy your guests are." The pictures are displayed on a real-time monitor for everyone to see, as well as available for free download in an online gallery a few days after the wedding. No need for your guests to bug you about the link, either. When booked with a wedding, the couple will get cards to hand out with their engagement or bridal pictures on them and a link to the gallery. He also puts a link on social media, in case anyone forgot to grab one.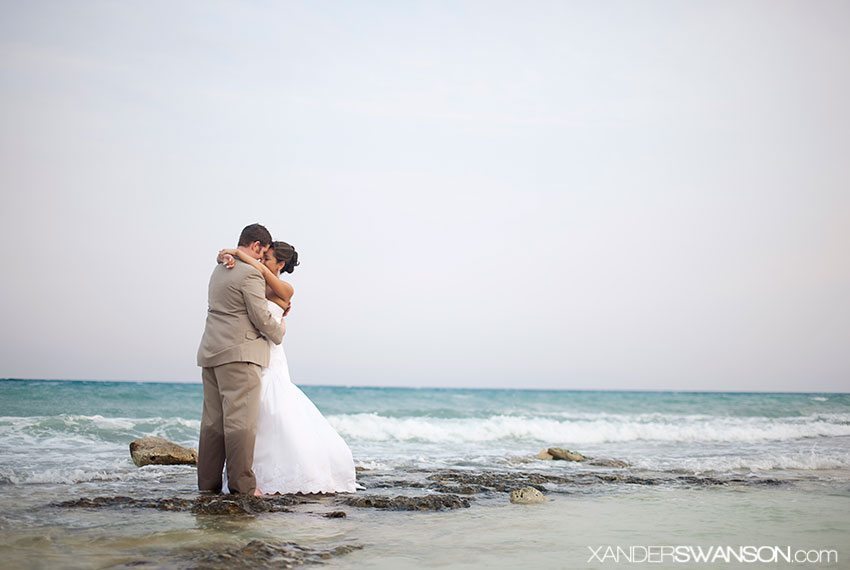 And the cherry on top, Xander travels. He loves shooting destination weddings, and has an up-to-date passport. And yes, the SelfieMachine travels, too.
Want more information about Xander Swanson? Check him out at www.xanderswanson.com!