Joanna August 
Spring 2017 Collection: Pretty In Pink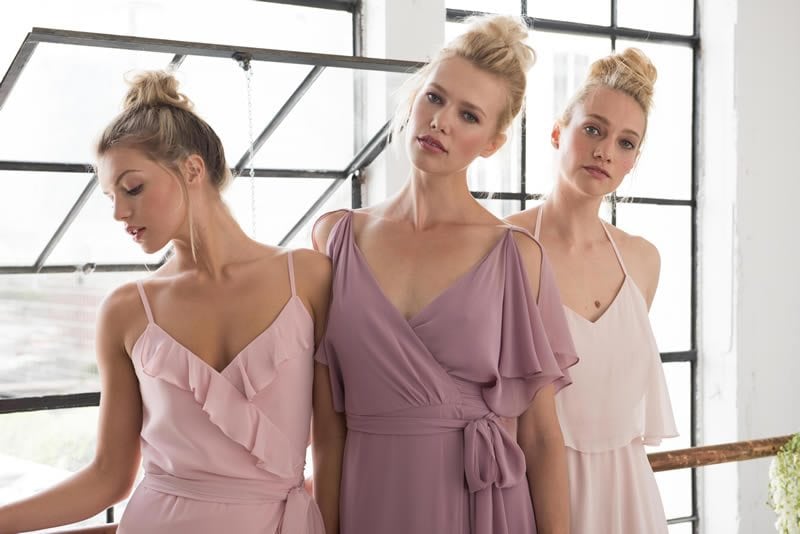 Inspired by romantic, neoclassical ballet and movement, the 
Joanna August
Spring 2017 
Collection is the designer's most feminine (yet modern!) collection to date.  Known for 
glamourizing the traditional wrap dress, this collection features the Alessandra – a 
double skinny-strap pleated wrap dress sure to flatter all your maids, the Brianna – a 
ruffled tulip-skirt wrap dress with adjustable straps, and the Rebecca – a flutter sleeve 
wrap dress that combines effortless and timeless style with our soft and bohemian 
collection.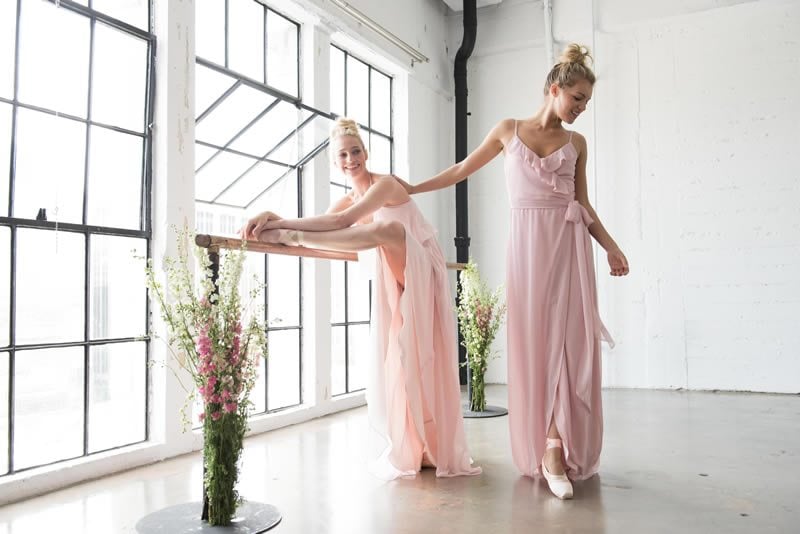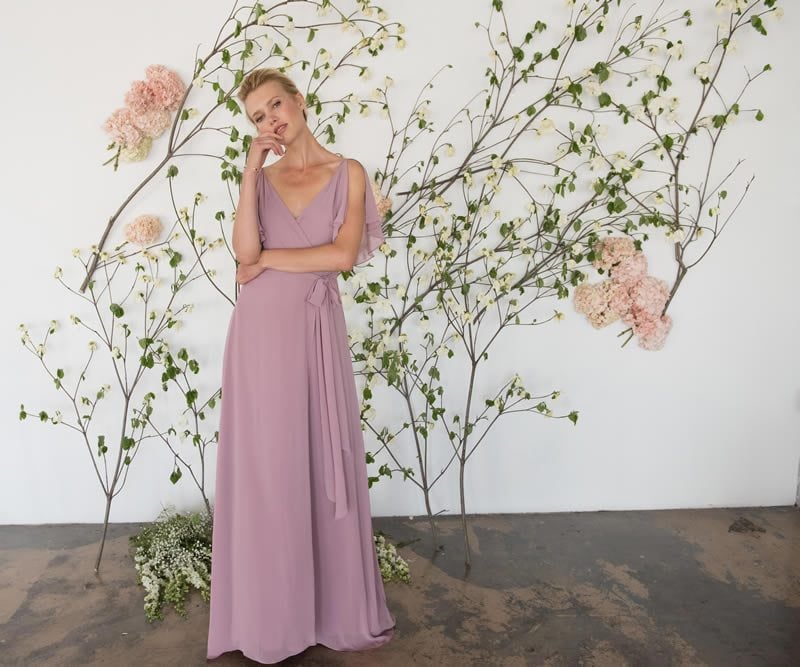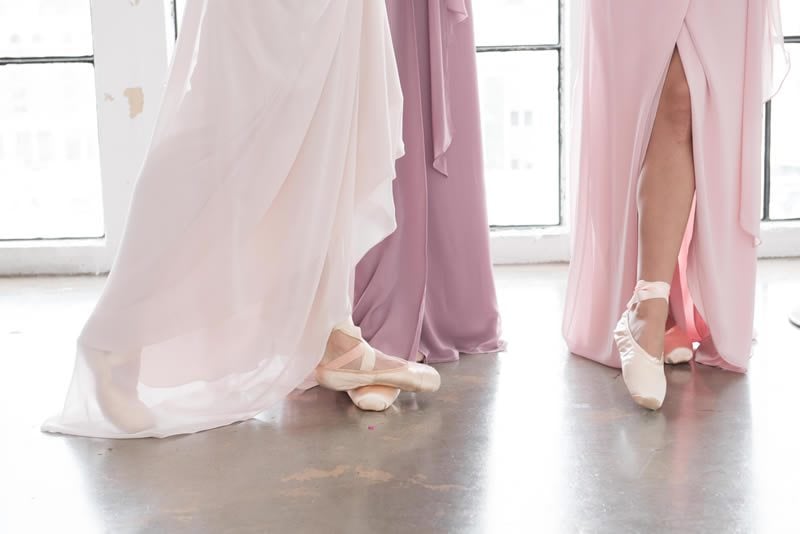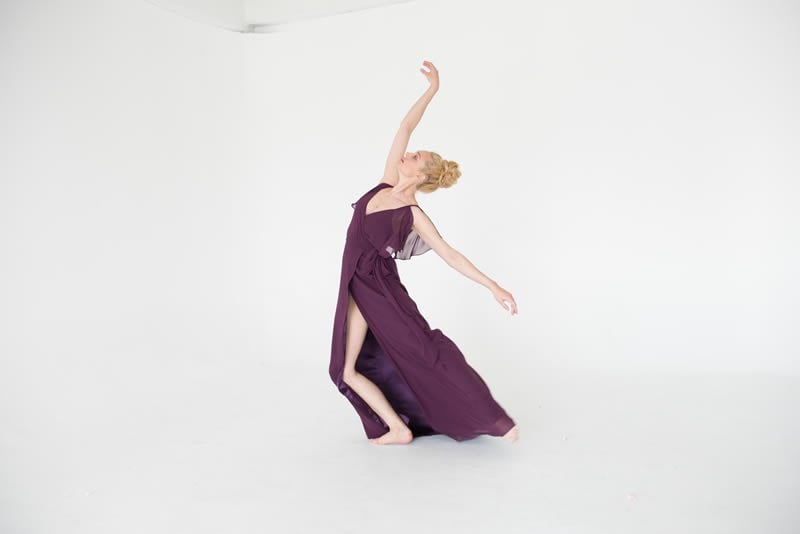 The Spring 2017 Collection also features game-changing separates like the 
Natasha Skirt – a pleated maxi skirt with a feminine slit in the front and zippered back, 
and the Thea Skirt – an adorable mid-length tiered skirt that maids will surely wear time 
and again – but nothing gets us as excited as the introduction of the Alex Bodysuit!  First 
of it's kind, the Alex Bodysuit is the missing component in flattering bridesmaids tops 
that girls will have use for long after the ceremony is over.  Alex can be worn off the 
shoulder or on top of the shoulder, and is a thick, stretchy crepe that holds everything in 
without stretching completely out.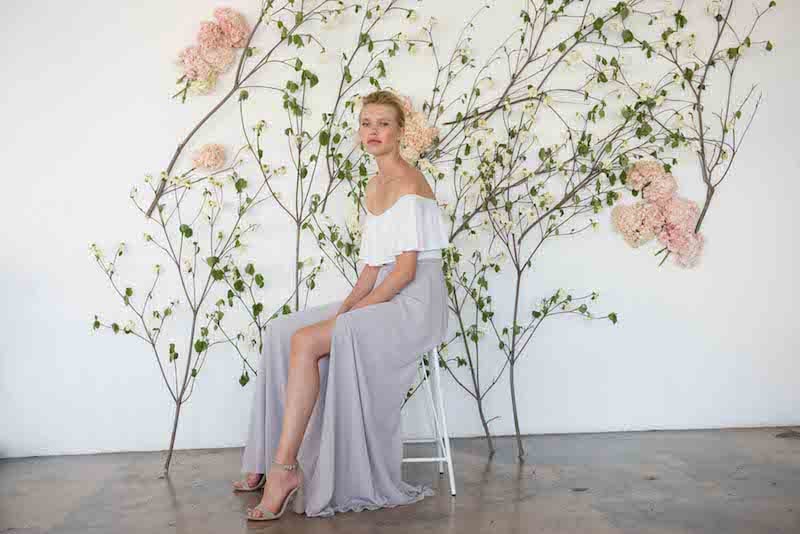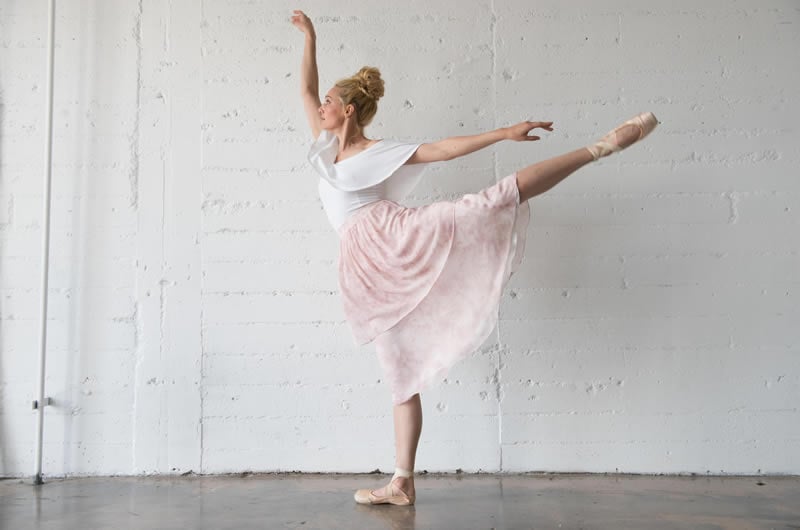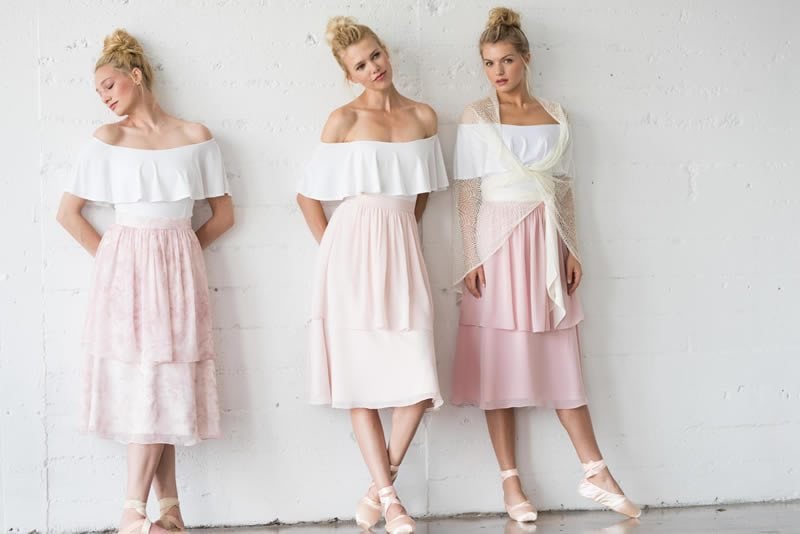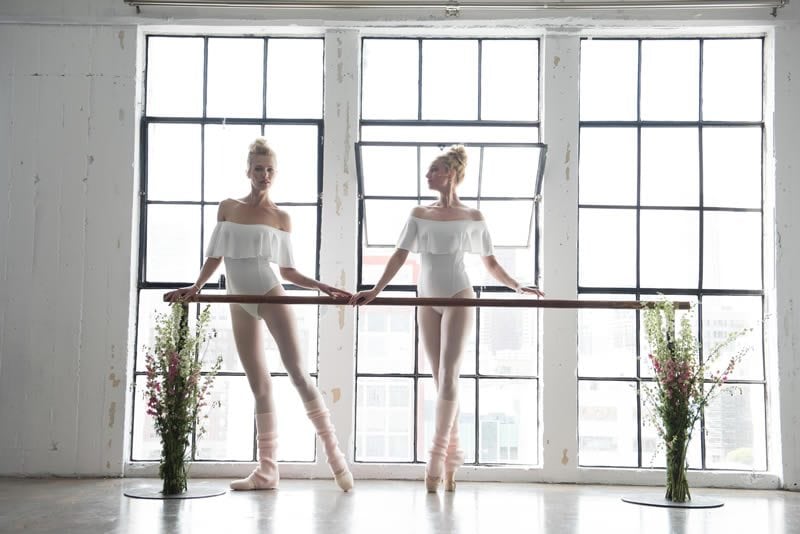 The new colors accompanying this collection fill out the ever-popular neutral blush 
palette with Pretty In Pink and Wildflower Blush – the first print from 
Joanna August. 
Beautiful on its own or styled with Tiny Dancer, Bohemian Rhapsody, Rolling Stone and 
All Tomorrow's Parties, Pretty In Pink and Wildflower Blush are exciting additions to 
customer favorites. 
A romantic ballet-themed shoot seemed like the perfect setting to showcase how this 
classic yet bohemian collection moves and pairs together.  We are so excited about this 
collection.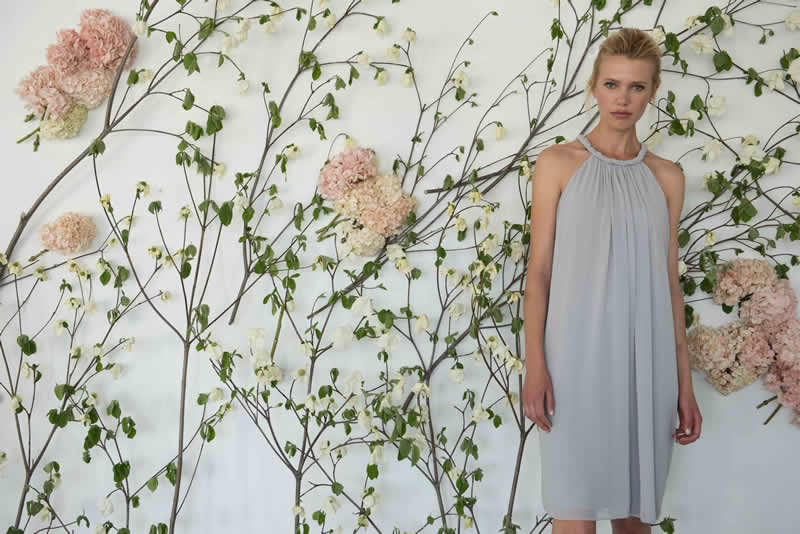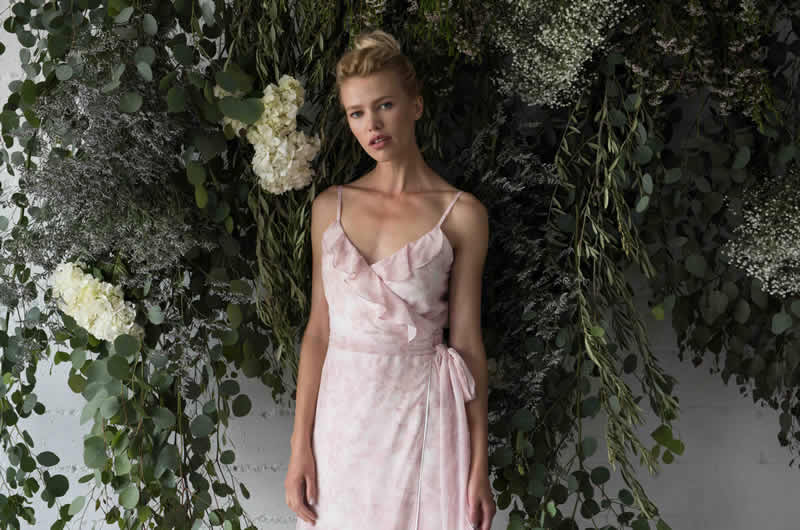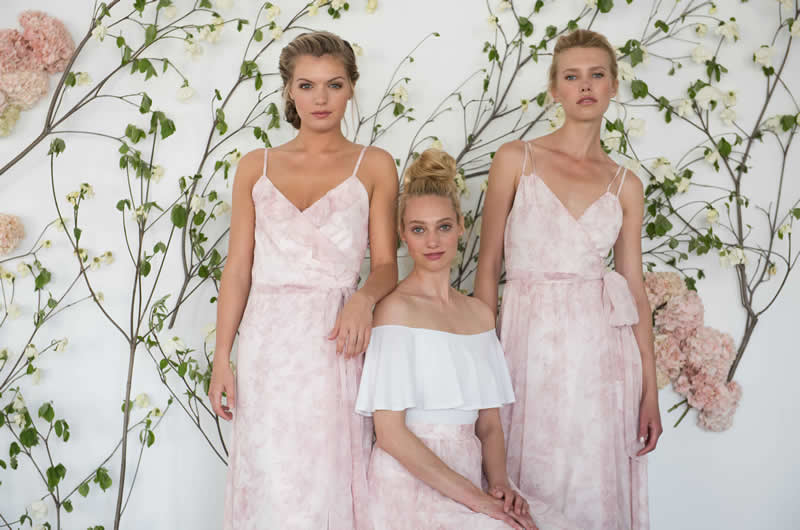 photographer: Tyler Parker | dresses:
Joanna August | hair: Kat Thompson | makupe: Kristee Liu | jewelry: Adrina Reyter | models: Rina Karuna, Amanda Gullickson, and Autumn Kendrick