For the football loving bride-to-be who also enjoys entertaining and whipping up delicious dishes, here's four game day snacks from Plated, to serve during your own watch party or wedding shower. Who said getting married can't also be about football?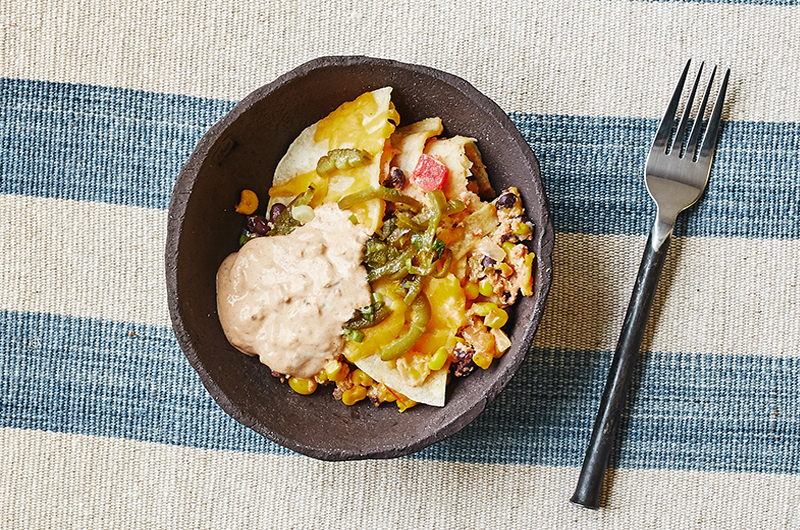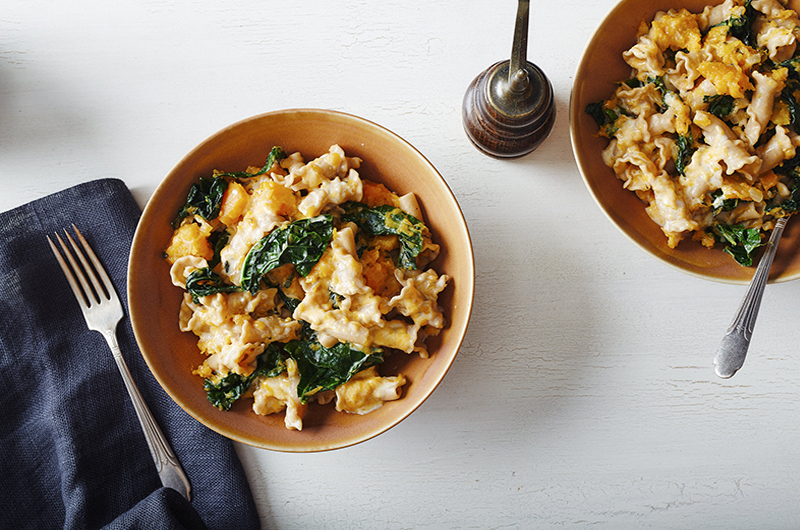 Buffalo Cauliflower with Ranch Wedge Salad
Our recipe for Buffalo Cauliflower with Ranch Wedge Salad starts off by grilling this underrated vegetable, then infuses it with a spicy kick you won't see coming. Great as a standalone, this dish is also perfect as a healthy alternative (or complement) to the typical Buffalo snacks of the breaded and/or deep-fried variety—your wings, your chicken strips, etc.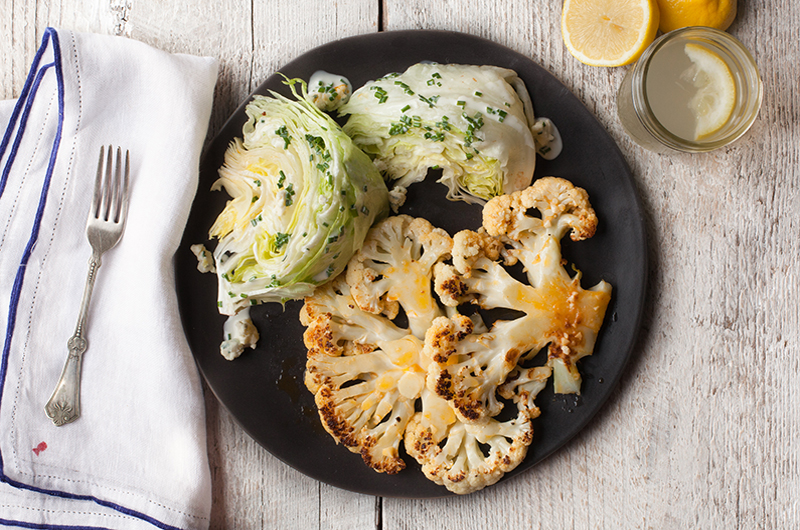 Pretzel Bites (+3 Cheese Dips)
Pretzel bites would be nothing without their best friend, melty nacho cheese. Whether you add beer, make it vegan, or go classic, you'll definitely want seconds—or thirds—of this treat.