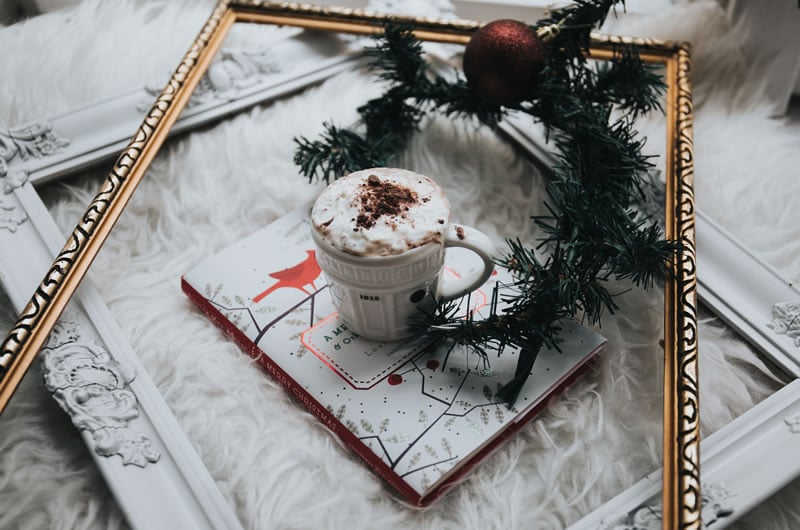 We have discovered the best hot chocolate recipe ever. Brought to us by British transplant, Chef Roger Watson, this recipe has warmed the tummies and hearts of many Londoner's over the years, and now you can serve it at your own holiday soirée. Enjoy!
INGREDIENTS |
3 tablespoons cocoa powder (preferably Dutch-processed), plus extra for dusting top
3 cups half and half
6 ounces good quality semisweet chocolate finely chopped
3 tablespoons demerara sugar
Lightly sweetened whipped cream (for serving)
DIRECTIONS |
Bring ¾ cup water to a simmer in a medium saucepan over medium-high heat.
Whisk in 3 Tbsp. cocoa powder until no lumps remain, then add milk and return to a simmer.
Whisk in chocolate and sugar and cook, whisking frequently, until mixture is smooth and creamy and chocolate is melted, about 5 minutes.
Divide hot chocolate among mugs. Top with whipped cream and dust with cocoa powder.
Looking for more holiday inspired drinks? Check out our Raspberry Limoncello Prosecco recipe.