Summer is officially here and ready to wreak havoc on your makeup.
Don't worry. We've got three makeup solutions to help brides and their maids to beat the heat.
1)       Naked Princess Fragrance Oils, $34
This long lasting, luxurious fragrance oil delivers alluring scent with the convenience of a roll-on application. Packaged in a beautiful travel-friendly bottle, this non-alcohol based formula is perfect for an on-the-go fragrance experience. The oils come in the brand's three signature scents including Boudoir Blush, Midnight Bloom and Vanille Blanc.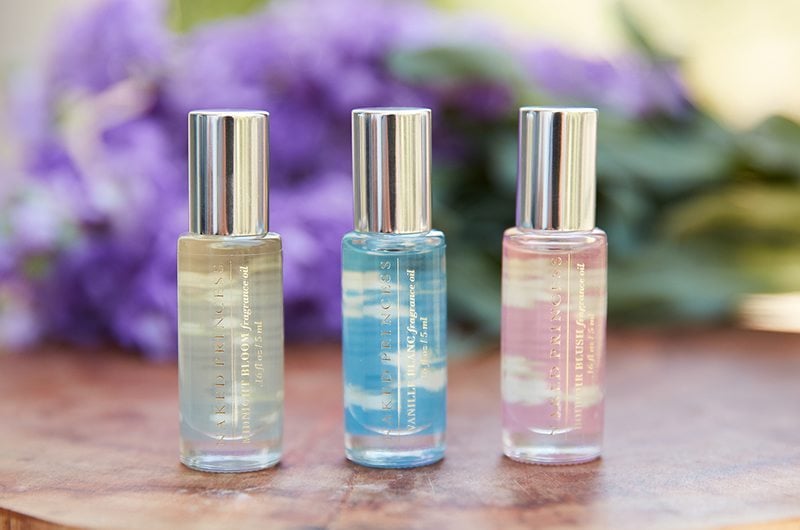 2)       Naked Princess Lip Treatment, $28
An ultra nourishing lip treatment infused with cocoa butter, shea butter and sweet almond oil. This antioxidant rich treatment helps hydrate and nourish lips while a non-tingle plumping peptide help give the appearance of fuller lips.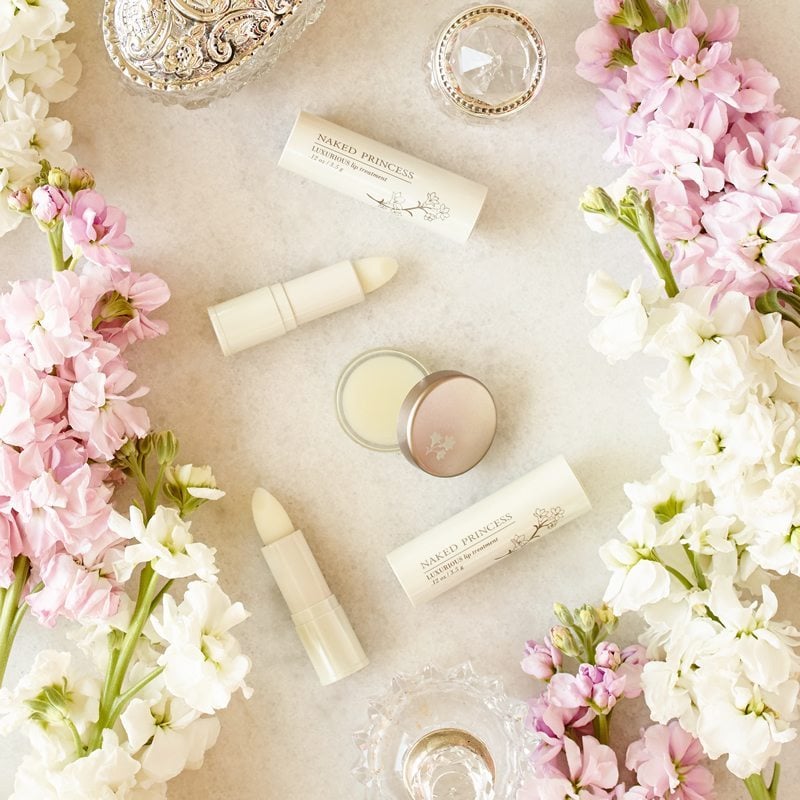 This unique formula of the Drama/Line lets you create any look, while caring for your natural lashes and keeping precious lash extensions safe. Available in five rich, high-pigment colors that are perfect for daily wear, and can be used to create either a natural or dramatic look. Lash safe eyeliner that lasts until you wash it off. Drama/Line colors can be smoked when wet but once they dry, they will lock in place until you remove with cleanser.  Like all of the products in the LAshX Line, Drama/Liners are pareban, sulfate, surfactant, oil and glycol free.