By: Stephanie Calrk, MotherWander.com
Let's face it, ladies: between the planning, organization, color swatches, seating arrangements and deciding on open bar vs. cash bar… your skin can take a hit. Stress causes skin issues to flare up regardless of what you're prone to, whether it's acne, psoriasis or eczema. When it comes to acne, stress releases cortisol, which can throw off the other hormones in your body and cause breakouts on your face or body.
In an effort to help our wonderful brides and readers, we wanted to create a list of our favorite 5 Affordable Beauty Products You Just Can't Live Without. 
#1: Natura Culina
With the movement of safer beauty being one of the top topics in the cosmetic industry, this brand is a favorite. Not only are the products affordable but they also deliver in their performance, and the company believes in the healing power of plants for the skin and body. After trying the products out for a few weeks, one of our own tried out Natura Culina and noticed a change almost overnight after using a combination of their products to address skin concerns.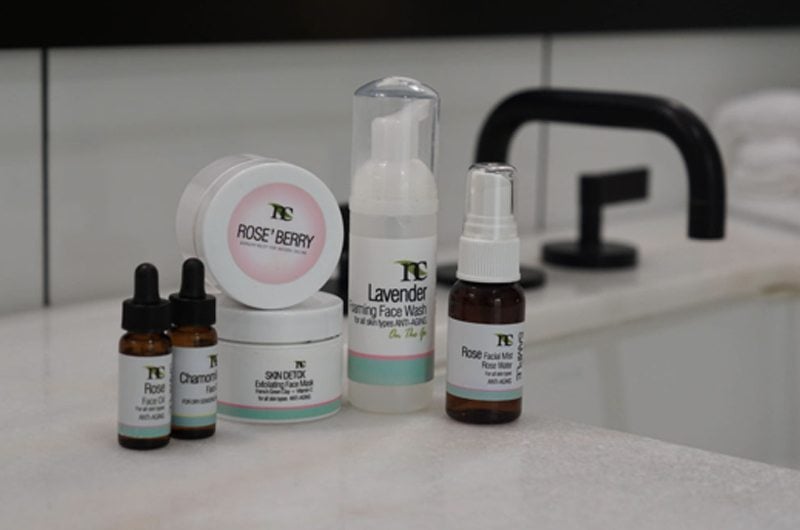 Learn more about Natura Culina here.
As an add-on, if you're looking to splurge for a top quality hair tool, then T3 is your go-to! These tools are second to none when it comes to keeping your hair healthy while also delivering amazing results.
#2 item on our list: Supergoop's Unseen Sunscreen
This buttery smooth, soothing UV protection for sensitive skin blends evenly on your skin without the white residue you sometimes see when using the average sunscreen. Try using this as a base to your makeup because everyone knows how important it is to protect that skin! Oh, even better, it's a favorite among parents with sensitive-skin kiddos.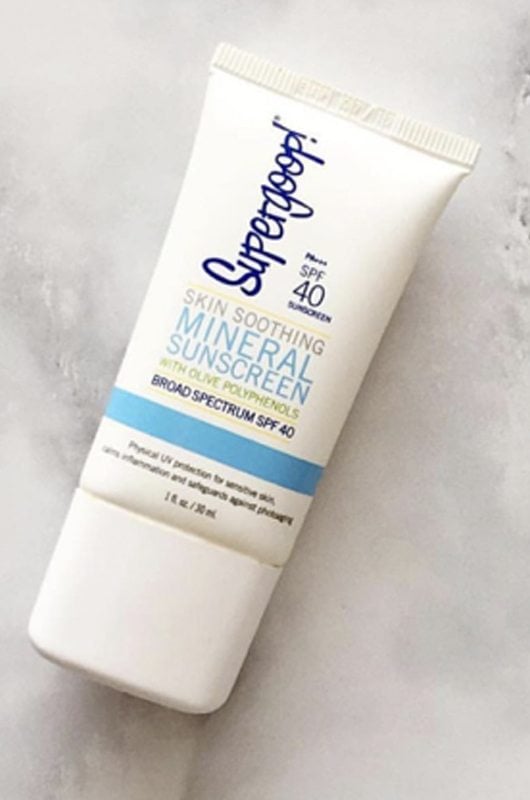 Shop Supergoop here.
#3 must-have item: Not Your Mother's Girl Powder Volumizing Hair Powder
For any and all hair types, this powder is a miracle worker! It helps give you the little boost you need or the body you can only fake with a good product and this… this is that product. They also offer a whole lineup to address any and all hair concerns. Check them out here.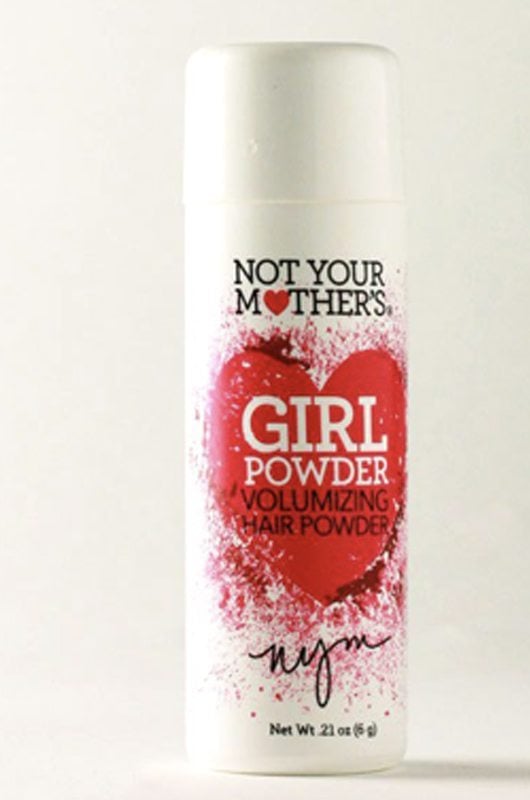 Our #4 beauty item is the Good Chemistry fragrance line exclusive at Target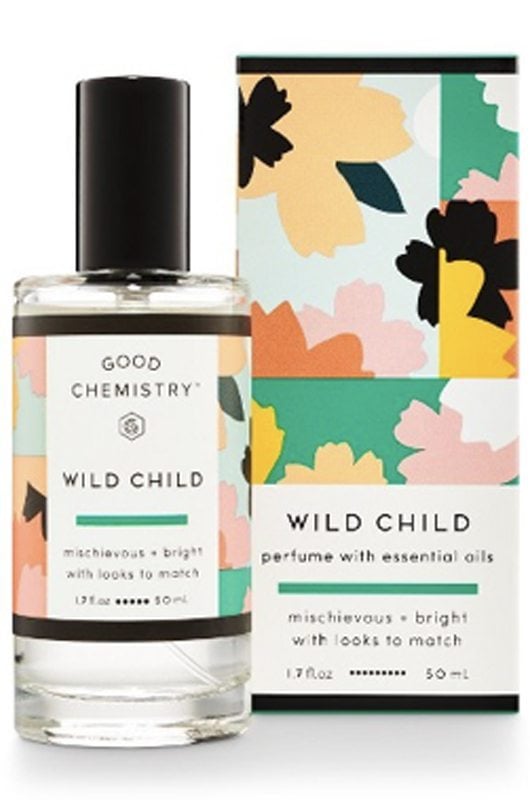 One of our favorite things about this line of amazing fragrances is the variety in scents that rage from light and clean, to bold and flirty. Me personally, I went with Wild Child. It made me feel like I was able to identify a scent that I could never find or explain. Good Chemistry also has men's fragrances and colognes. See them here, or go to your nearest Target to test them yourself!
Last but certainly not least, our #5 on our list: Beautycounter Dew Skin Tinted Moisturizer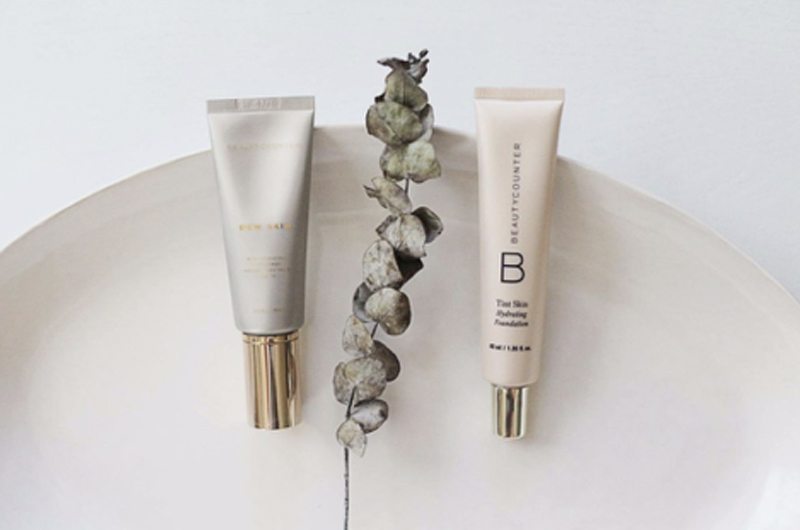 If you are looking to upgrade your makeup game, this tinted foundation is a game-changer. It comes in all shades and colors, allowing for a great match, and virtually replaces the need for foundation. As the natural beauty and body positivity movements grow, allow your natural skin to shine with this long-lasting, concentrated tube of magic. Shop the shades here.