Everyone wants to look their best, especially on their wedding day. Rodan and Fields products are clinically tested to improve your skin from the inside out and give you the lasting results you've been waiting for.
There are four regimens to tackle any of your skincare concerns.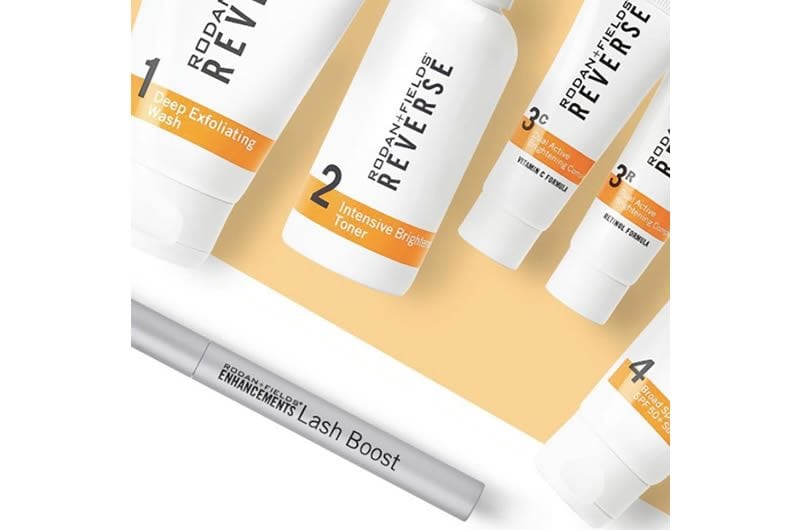 1. The REDEFINE regimen focuses on fine lines, wrinkles and large pores. This is our most popular line, and with good reason. Even if you don't have wrinkles just yet, it's a great general skincare routine to help you prevent getting them in the first place.
2. The UNBLEMISH regimen focuses on acne and acne scars. Do you have cystic acne? Annoying oiliness? Stubborn pimples? This one's for you.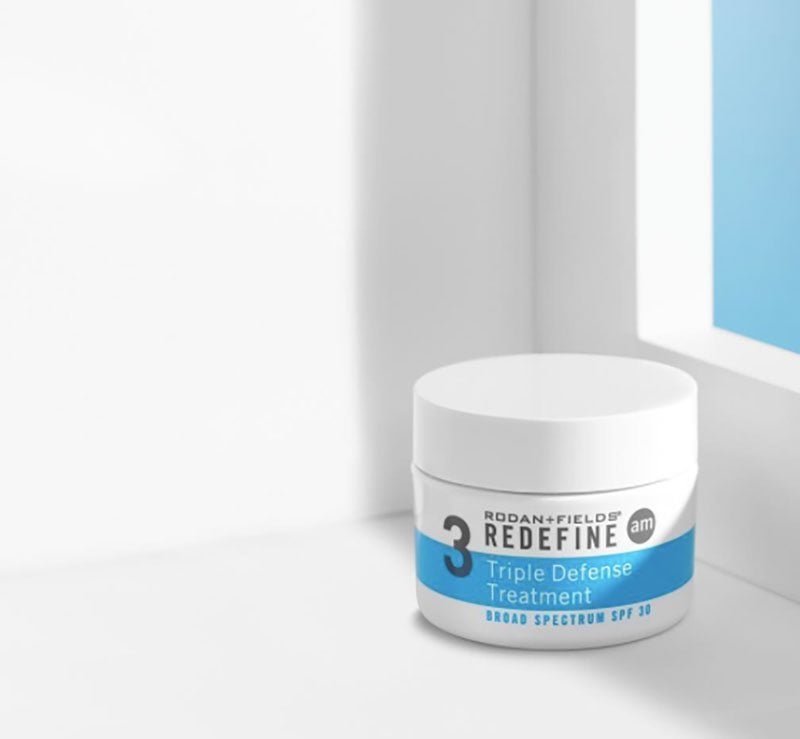 3. The SOOTHE regimen focuses on sensitivity and redness. This is my personal favorite. It visibly improved my rosacea symptoms in only five days!
4. The REVERSE regimen focuses on sun damage, age spots, dullness, and dark marks. Have you forgotten to use sunscreen a few too many times? Let's take care of that now.
5. The Multi Function Eye Cream targets crows feet, dark circles, and puffiness. Coming from a new mom who never really understood sleep deprivation until now, this stuff is my best friend.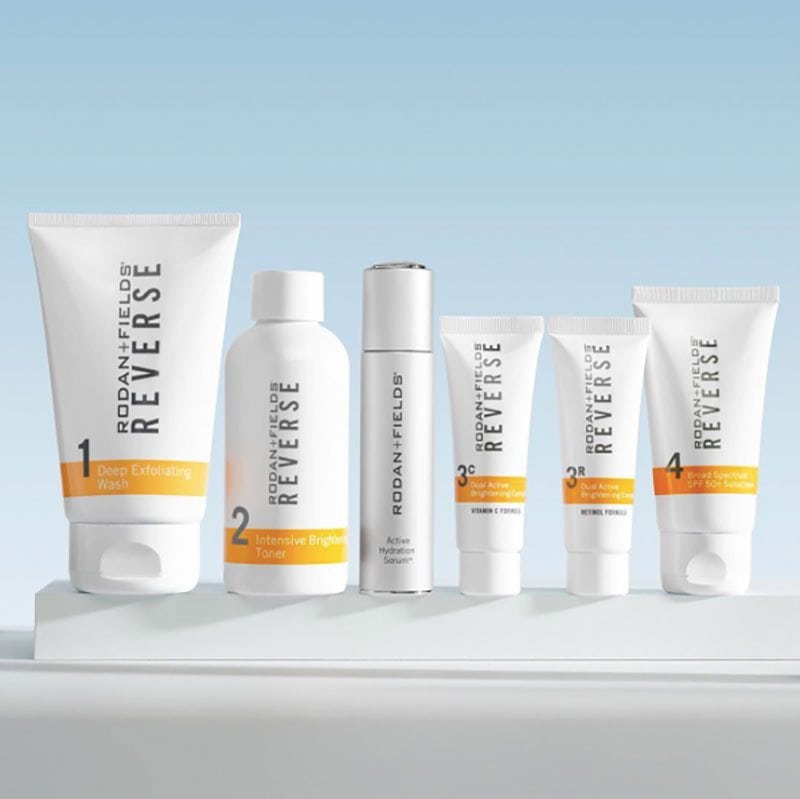 Bonus item: Enhancements Lash Boost, if the before and after picture isn't enough to sell you on this, I'll just say it has all the ingredients you need to make your lashes look amazing. It has biotin AND keratin. Add this magic serum to your nightly routine and your lashes will look longer and thicker in as little as four weeks. You could have natural drama lashes by Christmas.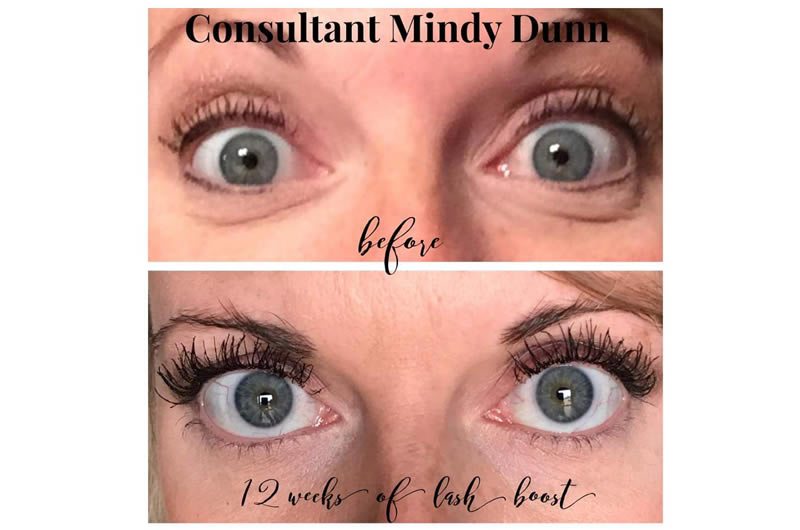 Each of these regimens is designed to give you results in 60 days of consistent use, so now is the time to get started! With a 60 day, empty bottle, money back guarantee, you really have nothing to lose.
I'm passionate about helping people feel better about themselves, and I'd love to help you!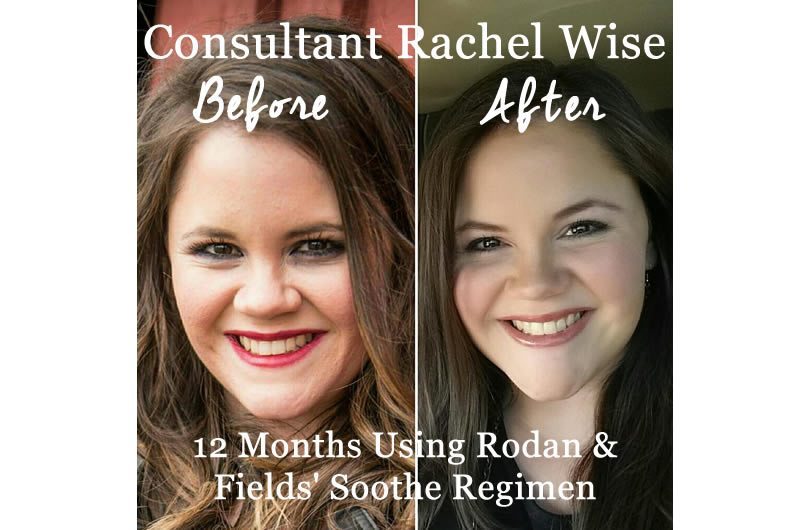 I think my own personal before and after image is a pretty strong endorsement.
Contact me today for your free consultation! Ask me about saving 10% and free shipping!
Guest Post by Rachel Wise