Planning your wedding feels like a chance to make your childhood fairy-tale dreams come true. But, every bride-to-be knows that making it all come to life is anything but easy. When you start to plan the wedding, you might realize it is more stressful and tiring at times than you had hoped. Right now, self-care is essential to your physical and mental health. To help ease the wedding planning stress and make it feel like a breeze, Stephanie Thomas, bridal personal trainer and founder of Stephanie Thomas Fitness, shares six self-care strategies to feel your bridal best for your big day.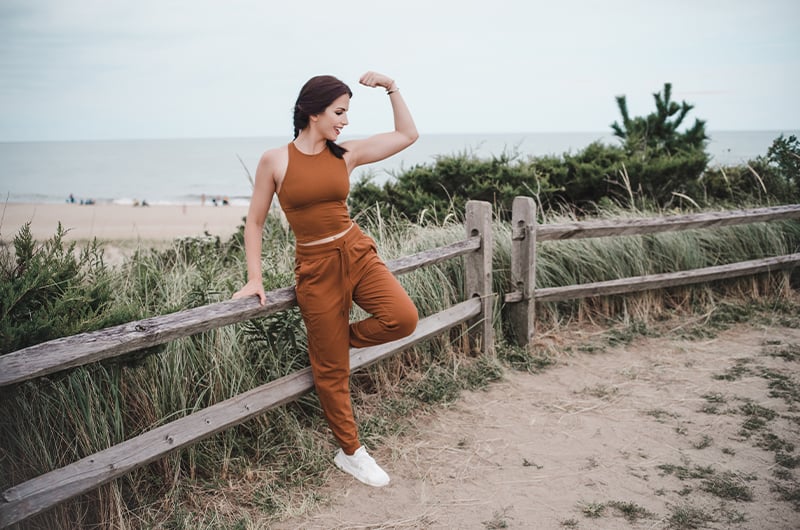 Take it one step at a time
The moments after you say "yes" can feel like a whirlwind. Suddenly you're looking for the perfect venue, picking your bridesmaids, and choosing your wedding dress all at the same time. But there's no need to rush! Slow down and take it one day at a time. Make a list and a timeline to ensure that there's no last-minute stress before your big day. Most importantly, take in every moment (and take pictures!), because as cliché as it sounds, it goes by way too fast.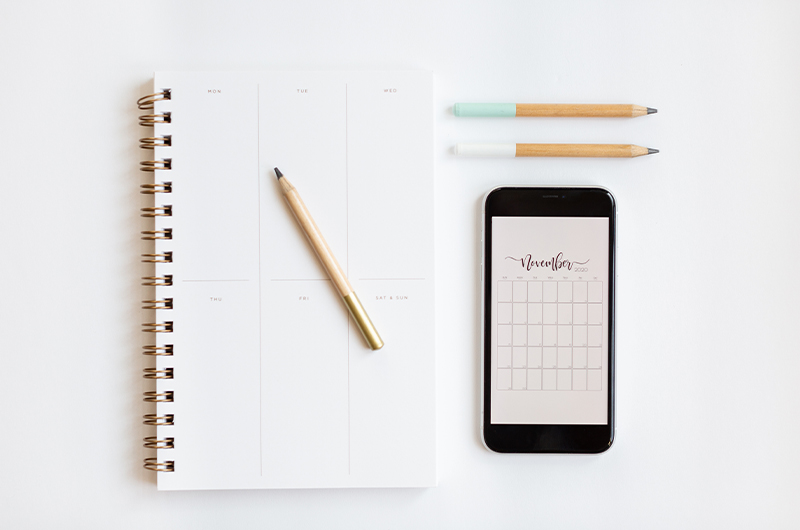 Ask for help 
Planning a wedding is anything but a one-woman show. If you're struggling to keep up with your to-do list and are starting to feel a strain on your mental health, it's time to call for backup ASAP. Reach out to your friends and family and ask if they could lend you a hand. Create a Google document, add your list to it, and share it with your friends and family so they know what's on your plate. They all want you to have a fantastic day, so don't be afraid to ask for help!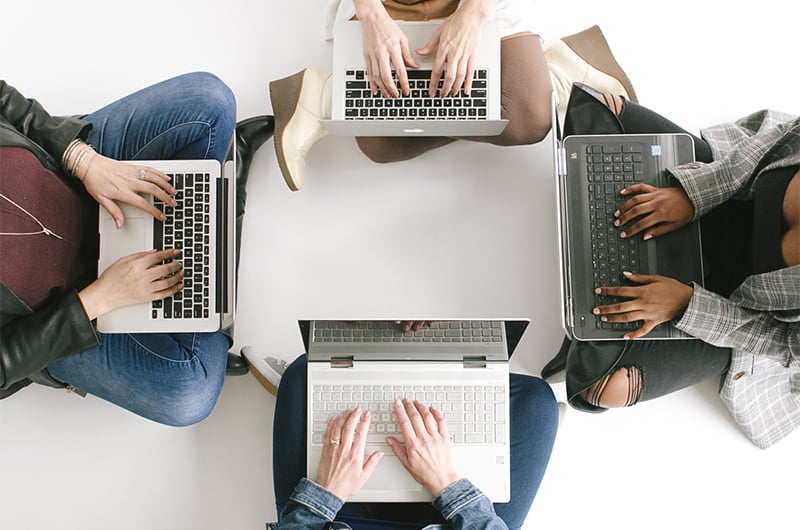 Schedule in your self-care
Although the big day may seem like the most important thing, setting time aside from planning is essential. Schedule set times in your planner to work on the wedding as well as self-care! Act as if your self-care activities are a wedding appointment that you cannot miss. Go for a jog, hang out with friends, binge-watch your favorite Netflix show, and go on a date with your fiancé! Do whatever it is that re-centers you so that you feel refreshed and ready to tackle whatever comes your way.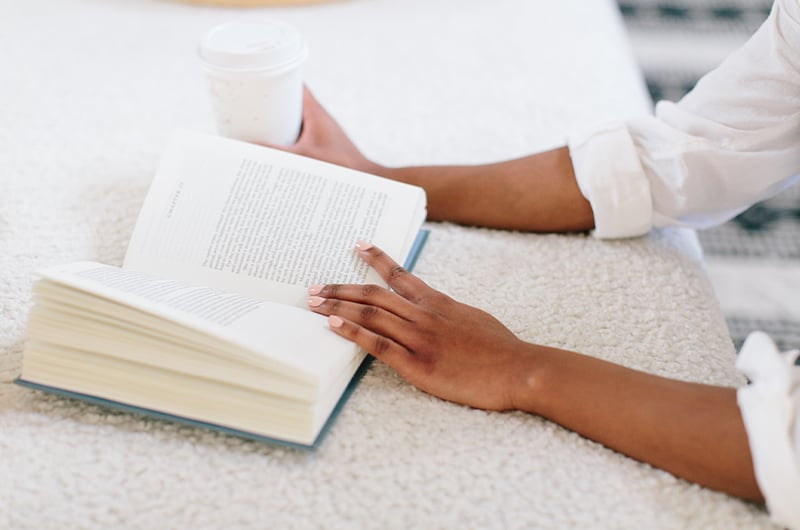 Eat nutritiously
Eating clean and whole foods is essential if you are trying to lose weight for your big day, feel energized, and be ready for all the wedding celebrations. Food is fuel for the body, and it is crucial to eat balanced portions of carbohydrates, proteins, and healthy fats. Focus on getting fit the healthy way and stay away from crash diets as they are harmful to your body.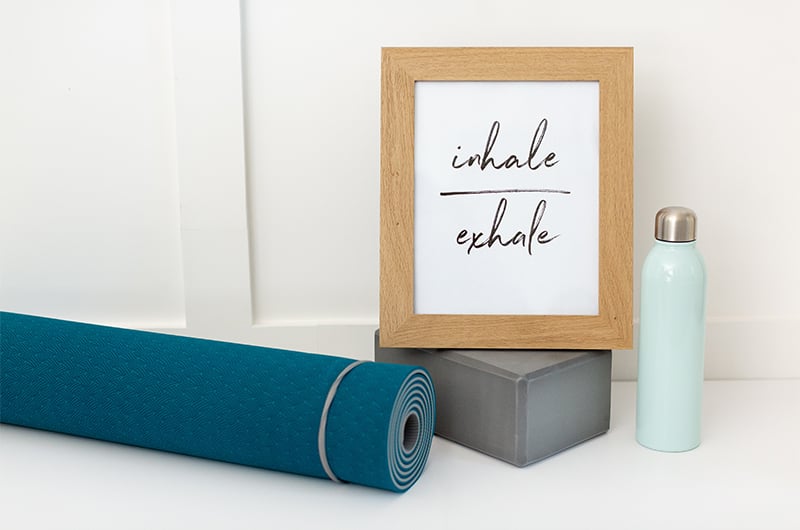 Schedule a facial
Getting a facial is a treat, and it is actually productive! Just view it as working on your "wedding glow!" A facial is calming and has so many benefits for your skin's health. Starting a professional facial routine at least six months from your wedding is a good idea, so your skin can get used to the new regimen. Being productive and relaxing your body and mind at the same time? This one is seriously a win-win!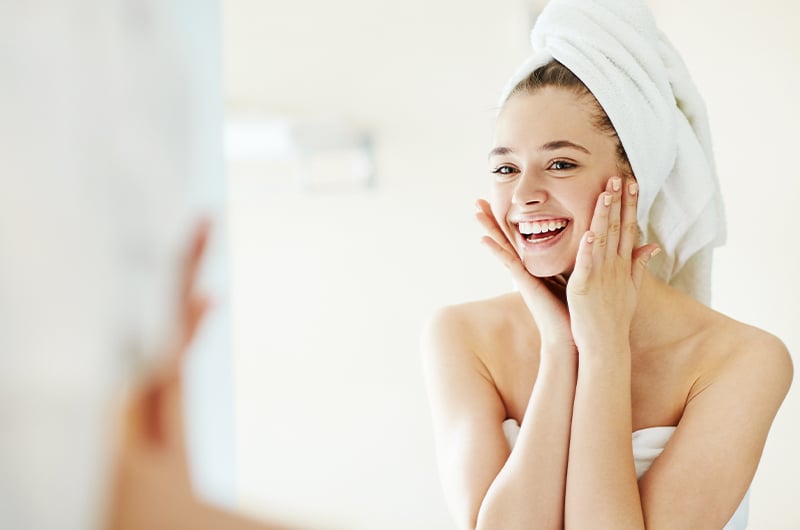 Sweat it out
Working on the wedding, your nutrition, and your fitness goals can be a lot to handle. So, what's the solution? Find yourself someone that can help with the journey! Working out with a personal trainer keeps you feeling accountable, motivated, and confident. Not to mention sweating it out is also known to improve your mood and reduce stress.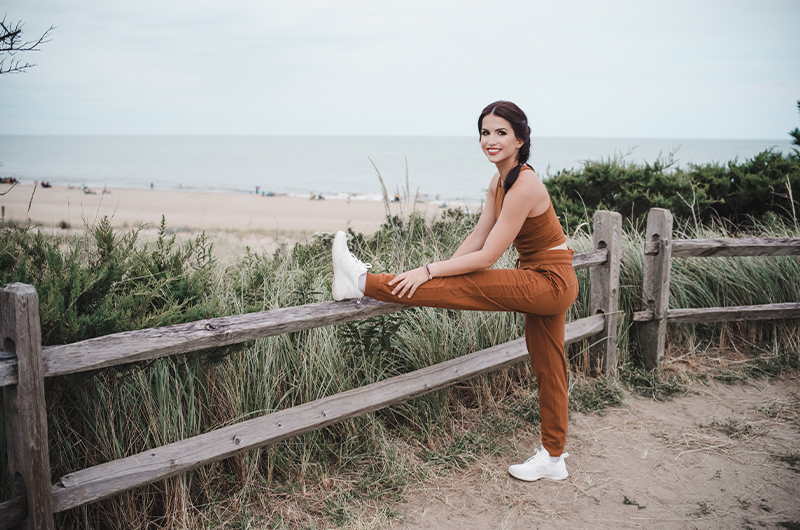 Your wedding is a day that you will remember forever, and you want to remember feeling your best! Taking time for yourself leading up to the wedding will make your day even more special. Looking back at your wedding planning experience, you will be so glad you took time for yourself with these 6 self-care strategies to get you ready for the big day from Stephanie Thomas.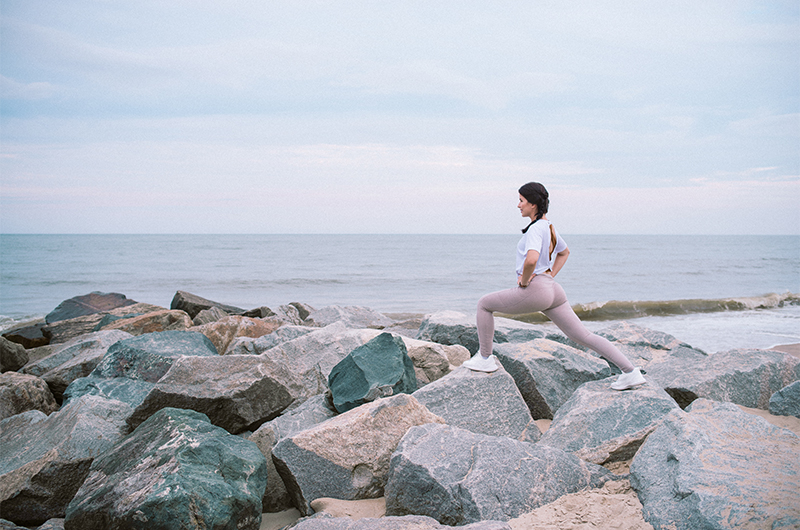 Stephanie Thomas began her fitness journey of training women, in 2014 with yoga practices! As she is based in Annapolis, Maryland, she has since grown her bridal programs for women internationally. Stephanie intentionally works with brides and helps them feel like their best bridal selves for their big day. Her programs are accessible through her app, ranging from fitness to nutrition, all for the brides-to-be!