Are you a newlywed or bride-to-be looking for some tips to maintain your brows from home? Audrianna Mora, Licensed Esthetician and Global Education Manager at RevitaLash Cosmetics have some great suggestions for elevating your brow game when you can't make it to the salon! And who knows; when quarantine is over you may just be a professional ready to do your own brows for your wedding or honeymoon!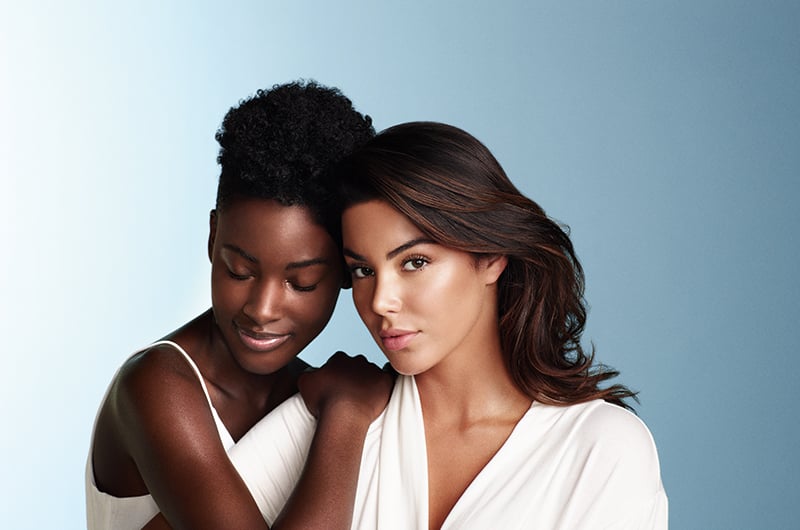 Quarantine is the perfect time to let your brows grow in naturally, especially since no one will witness the awkward stage. Adding a brow serum like RevitaBrow® Advanced will help strengthen your new arches by nourishing them with essential nutrients like Biotin and Peptides.
It's always important to work with the right tools, and tweezers are no exception. Choose a sharp, slanted style that can easily hold onto tiny strays. I love the RevitaLash Precision Tweezers, which are made of professional-grade stainless steel.
Make sure to tweeze after a steamy shower – the warm water softens hairs, making the process a little less painful.
Remember that eyebrows are sisters and not twins! Achieving perfect symmetry most likely won't happen, and will lead to over-plucking.
Ditch your magnifying mirror. No one – I repeat, no one will ever look at you that closely. Magnifying mirrors are the gateway drug to overplucking!
The trick to fuller-looking brows is brushing them up. Use a brow gel, like RevitaLash Hi-Def Brow Gel, to brush brows up and add long-lasting definition.
Image provided by RevitaLash Cosmetics