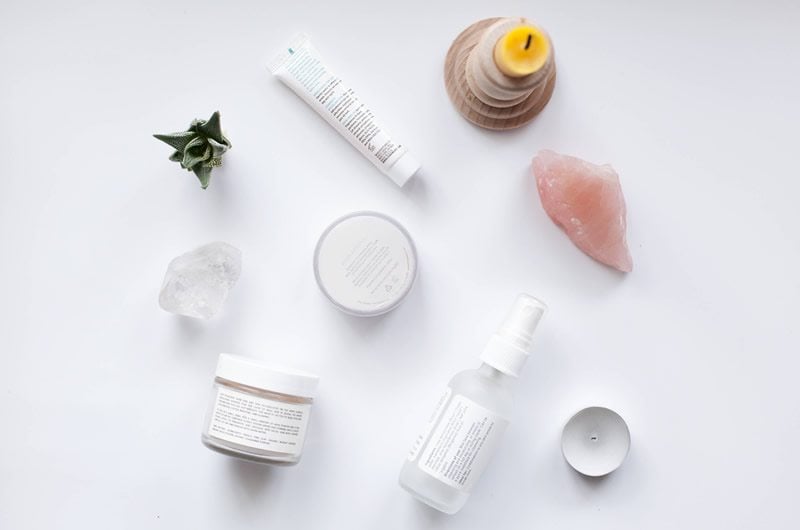 It's not often that I start using new products – to test them out, and for personal use – and have them score across the board. After becoming a mother with our second child last year, my skin has had its own agenda. Random breakouts, dryness, hyperpigmentation, you name it.
So I started looking into a new skin regimen to try and tackle the concerns, and these changes made all the difference in my skin.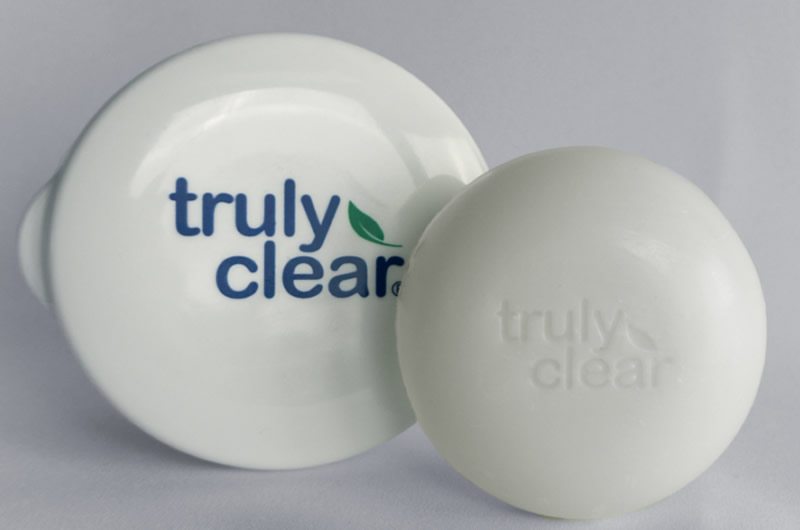 For acne-prone skin, try my new favorite cleanser Truly Clear. It smells divine with the natural oils and extracts, plus, my husband started using it just as a cleanser. After twice a day use from both of us, its hardly made a dent to the bar itself. One single bar. That's all it takes for Truly Clear to calm your skin, stop the acne & heal your skin. Made 98.42% natural means you'll be nourishing your skin with every use. Perfect for face, body & hormonal acne
SkinCeuticals makes a variety of skincare to address any concern. In this tutorial I am using
G.E. Eye Complex
Phloretin CF
B3 Metacell Renewal
I never used primer on myself because there wasn't one that seemed to do the job for me, until Amazing Cosmetics Illuminating + Highlighting Primer in ROSE, and the Illuminating Eye Primer came into the picture. These two power-packed primers (try saying that 3 times fast!) make such a great base for your foundation!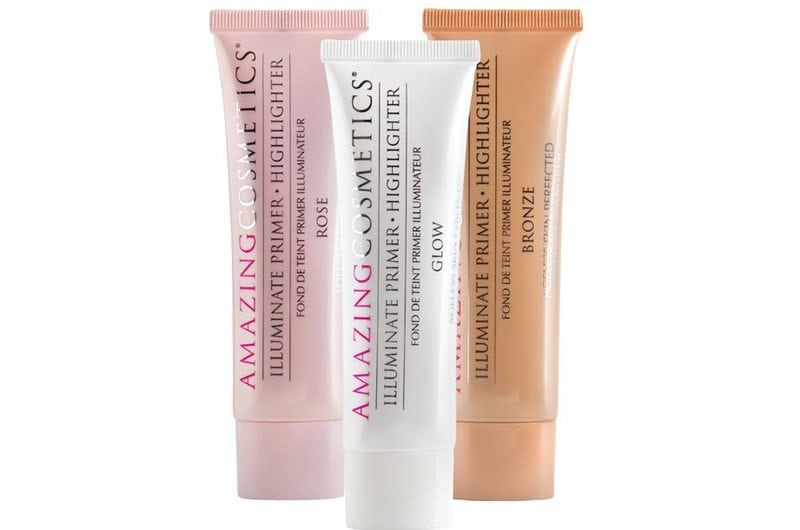 This short video takes you through my routine; from cleanse to completed makeup with just a few products!
Stay tuned for more tips, tricks, and reviews from Southern Bride's Beauty Contributor, Stephanie Clark.