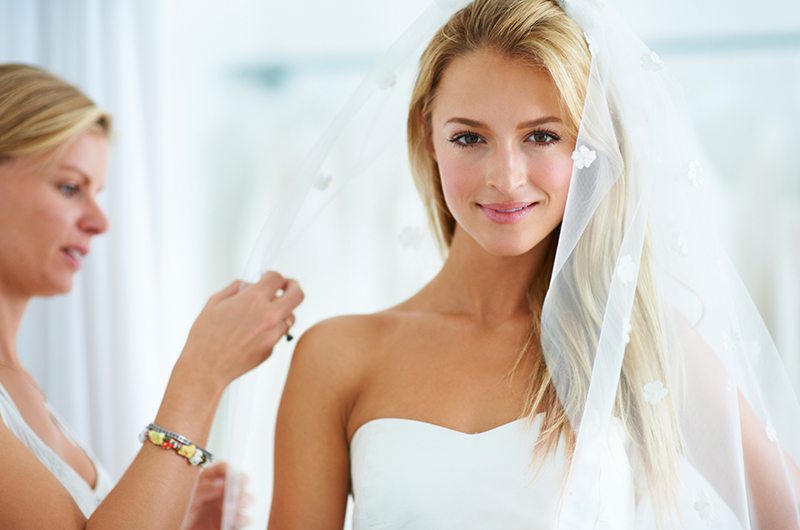 Hair and makeup are indispensable elements of any bride's beautiful look, but they're only part of the story. Here's how brides are preparing for their special day.
Cosmetic Surgery
It may surprise you, but cosmetic surgery is a more popular choice than ever before. That's partly because reduced recovery times can give you the exact results you want even faster. According to the doctors at Destin Plastic Surgery, who perform hundreds of Brazilian butt lift procedures on Pensacola-area patients each year, this and other curve-enhancing procedures are seeing a major jump in popularity.
Browse our wedding gown gallery and you'll see why. Sleek, hip-hugging bodices are coming to an altar near you, inspiring brides-to-be everywhere to focus less on losing weight and more on redistributing it. Plan accordingly, though. Expect to take about a week off from work and other daily obligations, and be sure to have you dress fitted after surgery to avoid any sartorial snafus.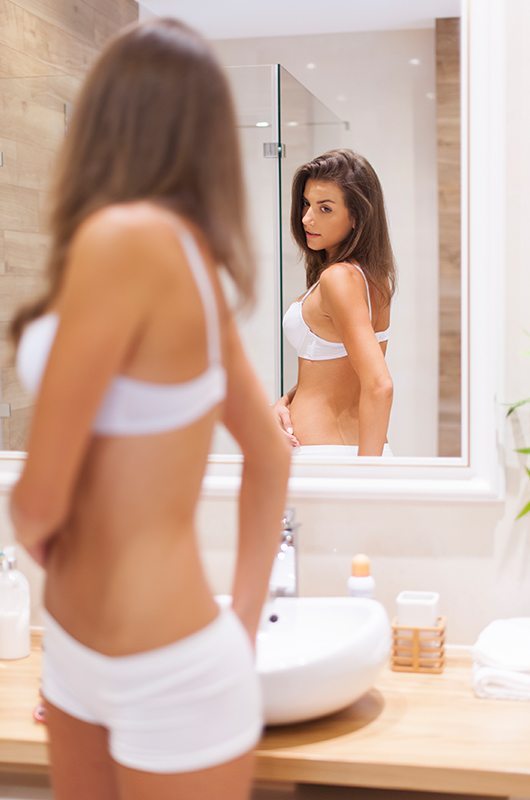 Microdermabrasion
If you haven't had microdermabrasion before, think of it as a few notches above your usual at-home exfoliators. Microderm is a gentle, clinical treatment (meaning it's performed by a doctor or aesthetician) that sheds your outermost layers of your skin, revealing a soft, healthy glow beneath and making skin more receptive to your favorite products.
Many people choose to incorporate monthly microderm into their usual routines. Even a single treatment at least a couple of days before your wedding can smooth out your skin, so your makeup glides on smoothly and your skin looks just as radiant as the rest of you.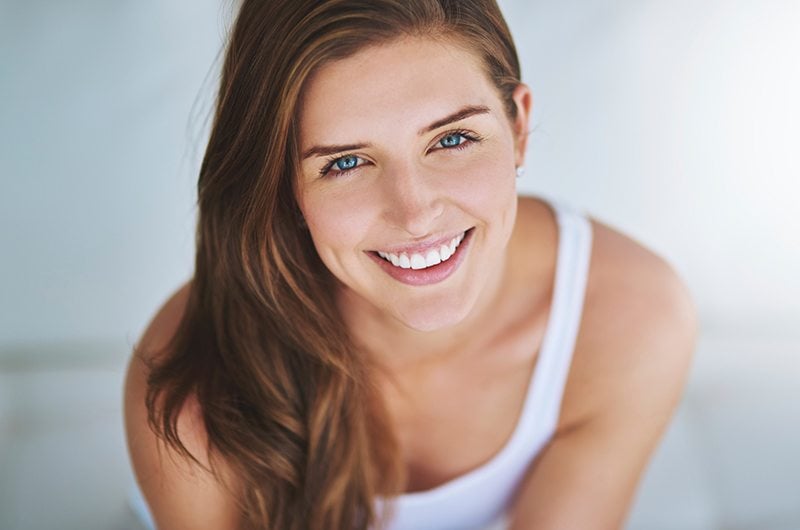 Teeth Whitening
There's no shortage of at-home whitening kits on store shelves, of course, but sometimes you need a little extra boost for those really big occasions. Your regular dentist likely offers in-office whitening services, which use a more concentrated version of the over-the-counter remedies. Often, these treatments combine active bleaching ingredients with laser or light energy, delivering great results after a single office visit.