Every bride wants to find a wedding dress that makes her look and feel beautiful, and every bride understands the time and effort that's required to make that dream a reality. Imagine finding your perfect wedding dress only to discover that it is incompatible with every strapless bra you try on. This is the story of Katherina Borve, who searched in vain for a wedding dress strapless bra both in her home country of Norway and abroad. Rather than give up her dream wedding gown, Kat duct taped herself into her dress, but after the hours of dancing and champagne came hours of pain as she had to peel off the tape that had fused to her skin. Out of Kat's wedding dress experience came the idea for Brassybra breast tape, a strapless bra alternative for wedding dresses that makes finding and wearing your dream gown easier and more enjoyable.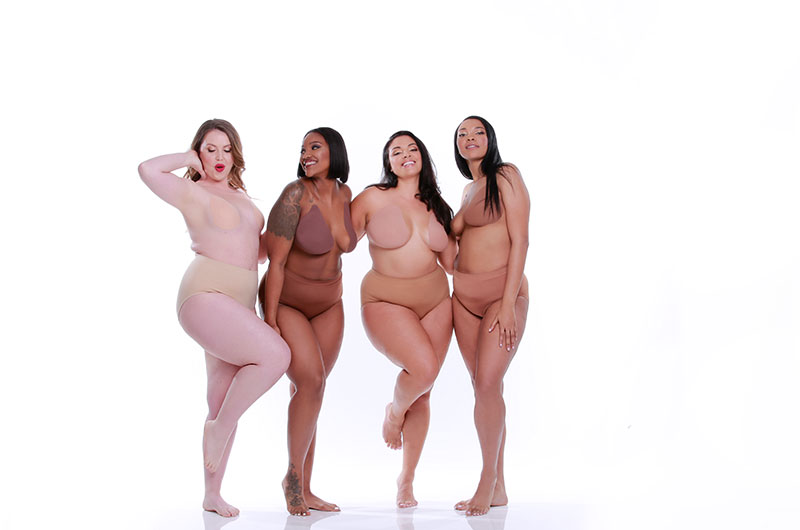 As a female-owned business, Brassybra understands the struggle of dress shopping and puts customer experience first. After months of experimenting with adhesives in her kitchen and testing prototypes on her friends and family, Kat created Brassybra, the first ethically-produced, size-inclusive strapless bra. Brassybra is waterproof, sweat-proof, and gets stronger the longer you wear it. Made out of 97% cotton, this breast tape is comfortable and strong enough to support bra sizes from AAA cups to G cups. Brassybra can even be trimmed to fit any unique shape or style, so you can always customize the fit for your dress's specific needs.
Both comfortable and effective, Brassybra is a reliable strapless bra alternative. Whether your wedding dress shows your bra straps, you want to feel supported all the way from the aisle to the dance floor, or you just don't like strapless bras, Brassybra breast tape has you covered. Its multiple shades ensure a close match for all skin tones so that every bride can feel supported in all gowns of all fabrics and necklines.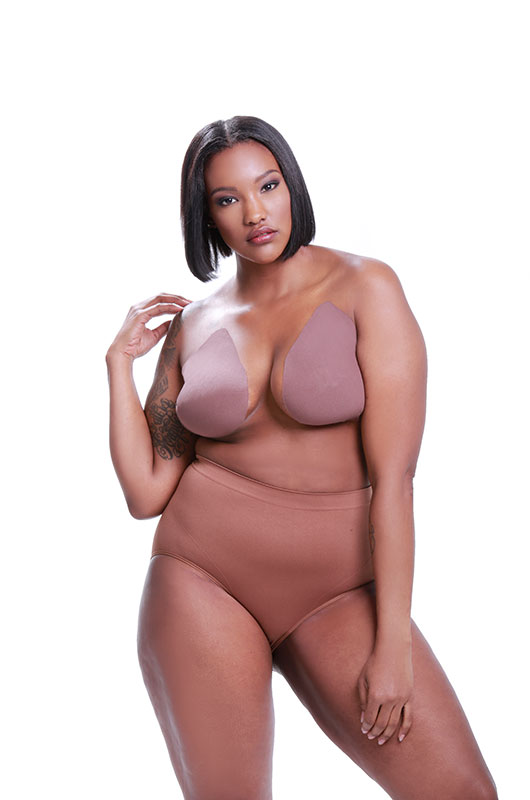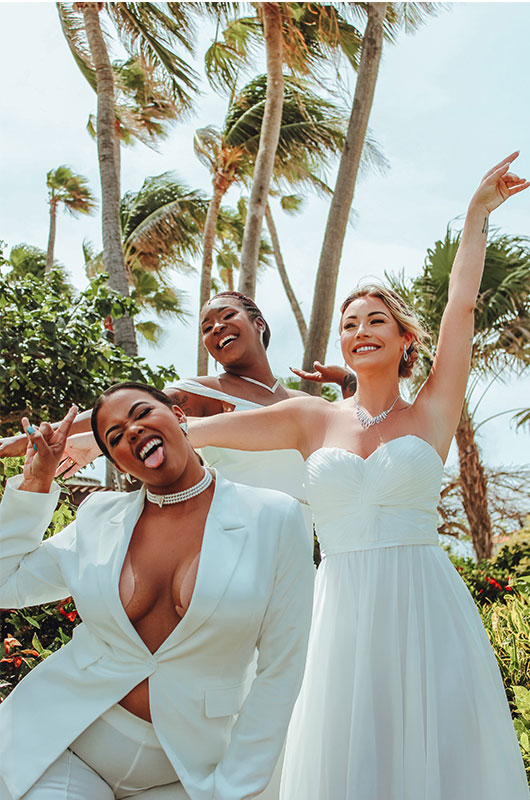 Let Brassybra alleviate the stress of finding a strapless bra that is compatible with your wedding dress. Ethically-produced, inclusive, and comfortable, Brassybra is a strapless bra alternative for wedding dresses that makes any dream gown a reality. Check out their website to learn some insider tricks about Brassybra application and to find a tutorial specific to your wedding dress.
Image Credits (in order of appearance): Brian Tru, Brian Tru, Kuro Muller