As we reach the last quarter of the year, the cooler weather brings a sense of renewal as well as excitement for upcoming holidays. Annual autumn hues of brown, deep red, muted yellows and orange sneak into our wardrobe and on our front porches. But whether we embrace fall fashion or tenaciously hold on to vivid colors, one fashion component that might fall in line with autumn is our daily lipstick in shades of burgundy, plum and deep red. Our editor has compiled a list of her favorite lip colors and brands for this season.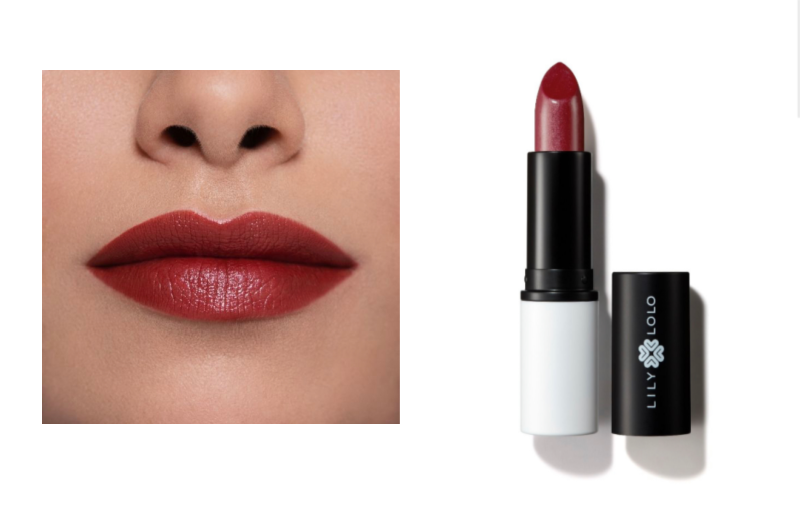 Lily Lolo Stripped Lipstick – this is a quintessential fall lip color. Hues of red and brown, deep and rich. Pairs well with an oversized tweed coat and riding leather boots for daytime, and a cocktail dress to spruce up the night time.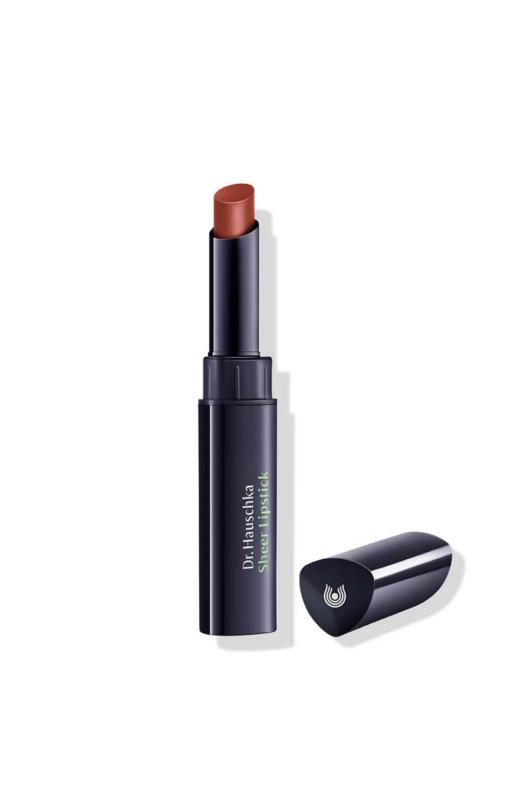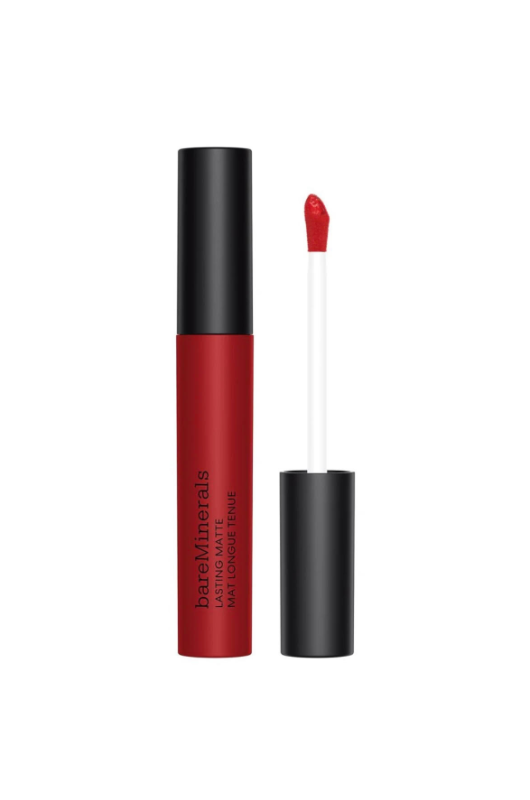 Dr. Hauschka Aprikola Sheer Lipstick
– Apricot hue with a touch of bronze adds an instant burst of color and vitality. Works well with a lightweight tinted moisturizer and a peach blush for a healthy autumn glow.
bareMinerals Passionate Matte Liquid Lipstick – One of our favorites and simply a must for a special occasion, wine time or a pizza night…no matter the season or the occasion, this lipstick color transcends the trends.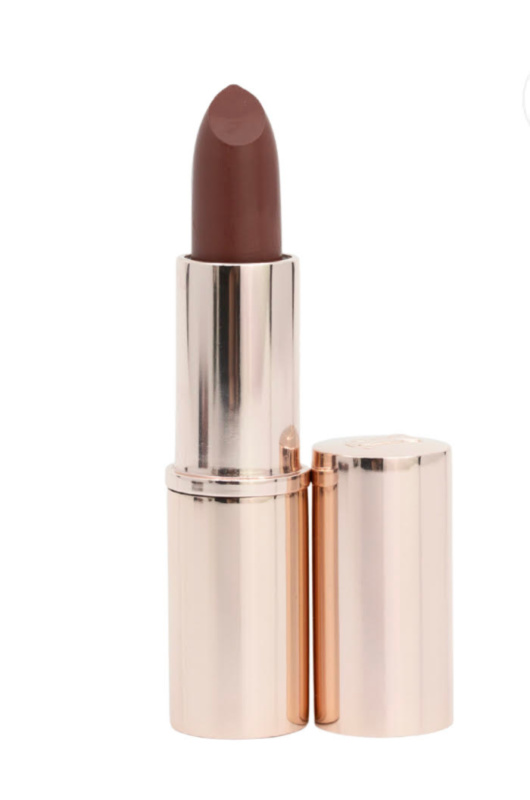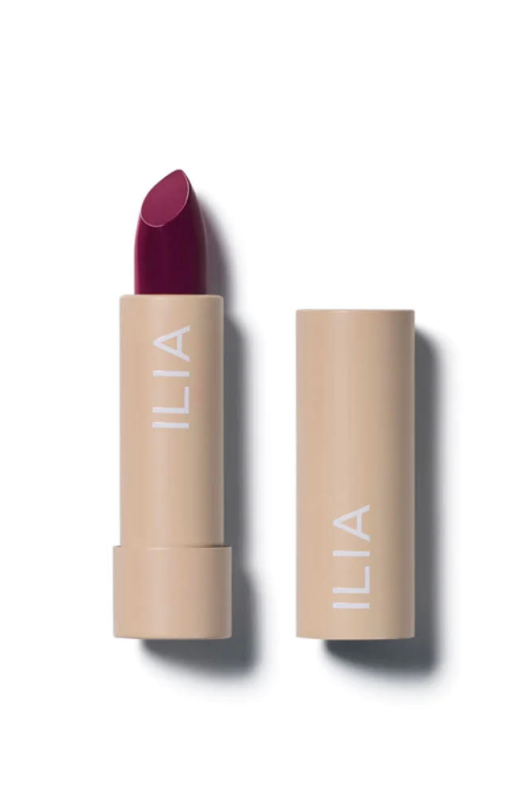 Pure Anada Resonance
– The warm and earthy tones of the brick brown hue exude elegance and sophistication, creating a bold statement; compliments a copper eye shadow and rosy cheeks.
ILIA Ultraviolet
– This is a very wearable lipstick shade. The powerful color takes lips to the forefront and elevates any daytime or nighttime appearance with a brilliantly executed mix of red, berry, and a hit of nude shade.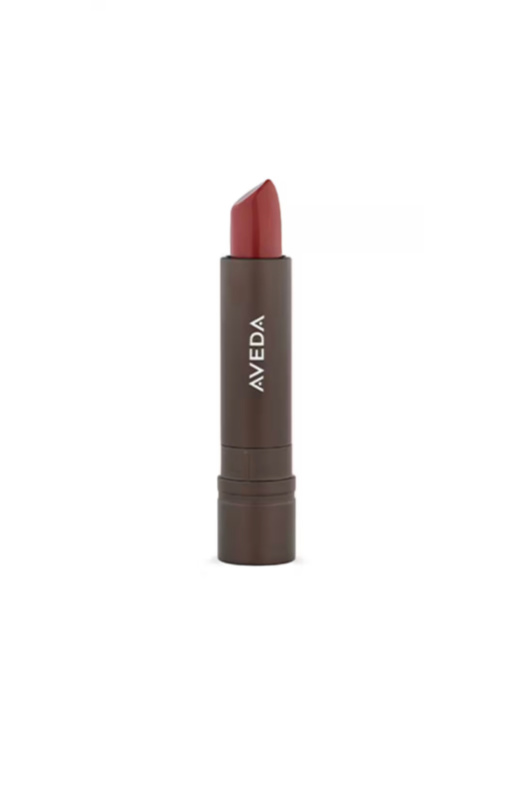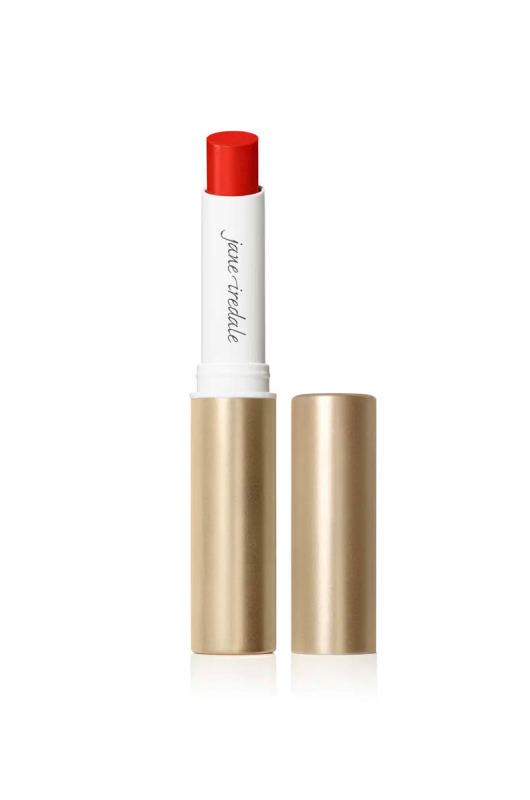 Aveda Bronzed Pecan
– Bronze lipstick adds instant warmth and glamour, enhancing a daytime look. With its deep metallic undertones it is a versatile option for both daytime and evening.