Heather Boutique & Spa is a beautiful new spa and store for women located in Memphis. With cosmetics, fine clothing for women, plus amazing spa services – Heather Boutique & Spa is a one stop shop for ladies (and men) of all ages.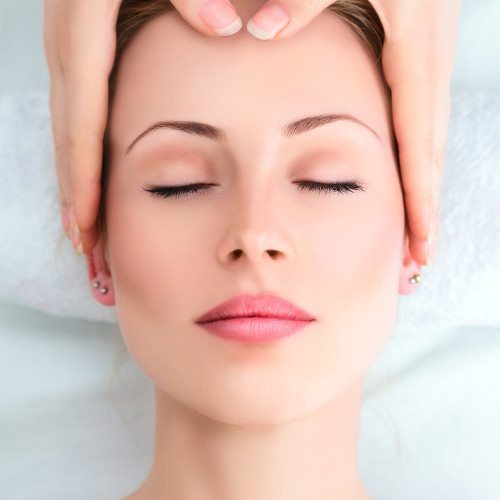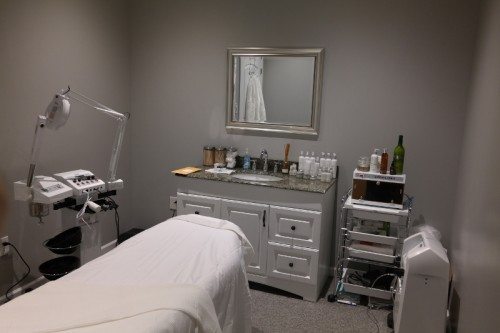 Along with all of the wonderful services you can find at Heather Boutique & Spa, Heather Cosmetics can be found there as well. Heather Cosmetics are products developed by Heather herself. After sixteen years of experience in the beauty industry, Heather developed her top of the line, green approved cosmetics and skin care with eco-friendly packaging. With amazing cosmetics comes amazing brushes. The brushes you can find at Heather Boutique & Spa are vegan and the handles are made from a managed wood reforestation program in America.
The custom color palettes from Heather are also wonderful because they are magnetic, refillable and travel friendly. Customization does not stop there, the cosmetic bags at Heather Boutique & Spa are also customizable and an innovative way to fashionably organize your cosmetics whether at home or on the go. Lastly, what lady doesn't love a great lipstick and gloss? Enriched with vitamins, Heather's lipsticks and glosses are long wearing, and paraben free.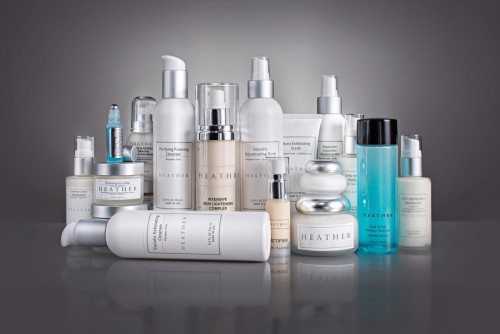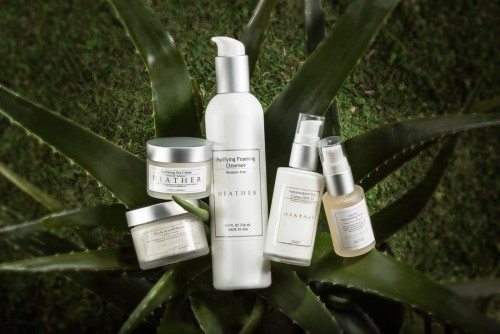 Heather Cosmetic Boutique is a locally owned business featuring not only her private label cosmetics line, but also amazing skincare, brushes, plus a wide selection of accessories. The boutique also specializes in bath, body, and fragrance for men and women – so there is something for everyone and a great place to keep in mind when looking for the perfect gift over the upcoming holiday season.
Here's what some people have to say about Heather Boutique & Spa:
"Love Heather and love the products! She is so amazing and does fabulous work! I am so thankful she is in Memphis!!"
"The Echo 2 Oxygen Facial is absolutely amazing!! I had it on Monday and my face is still glowing and my trouble spots are drastically improved. This facial provided everything that I was looking for and I can see the results. I cant wait to come back. The spa is beautiful and the staff is so helpful. Every woman owes it to herself to go see all that Heather has to offer!!!"
What better place to support local business AND feel beautiful?! Heather Cosmetics is good for your skin and your confidence!
Such a delightful and much needed oxygen facial! Heather's excellent team makes certain that you are pampered from the moment you step into the boutique. I will be back for another hour of relaxation with Beth. She did an excellent job, and makes you feel so at ease. Ladies, make time to treat yourself.

To find out more about Heather Boutique & Spa, visit their Facebook page by clicking HERE. And be sure to look for Heather in the Summer/Fall issue of Southern Bride Magazine, on stands now!
Heather Boutique & Spa
420 Perkins Ext   
Memphis, Tennessee 38117
(901) 249-5018