The Ranch 4R4.0 Program
Malibu, California
By Sherra Meyers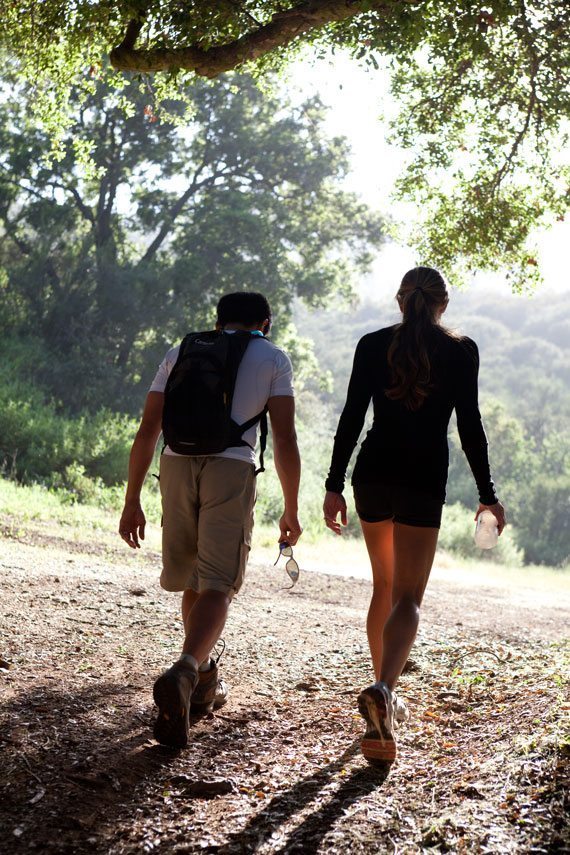 Look As Good on Your Wedding Day as on your 20 Year Anniversary and learn how to teach that to your future family!
Getting in shape before your wedding is on the minds of so many brides. Having those nice lines and looking trim in your wedding pictures is always desirable, but what about keeping that look 10 or 20 years later?
All crash diets fail? Even if you lose weight, you always gain it back and usually with the ever-dreaded added pounds. If you are tired of those ordeals like I was, then I have a secret I feel compelled to share. My secret has literally been life changing.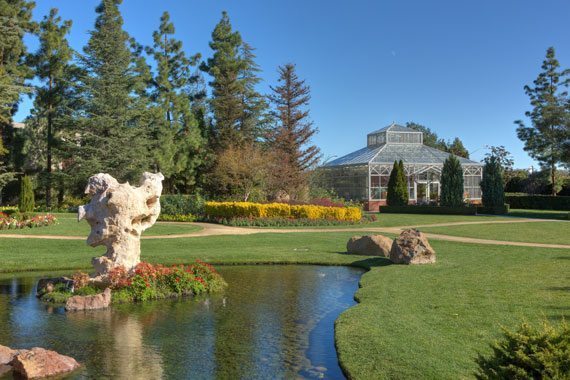 The secret is The Ranch R4.0 Jumpstart Program. It's a 4-day weight loss and fitness program for those that are serious about making permanent changes to the way they look and feel. Even though the jumpstart program only last 4 days – it starts 30 days before you arrive and long after you return home.
It all starts with a 30-day pre-arrival packet of instructions and your decision to commit. It's important to follow along as closely as possible otherwise there could be adverse side effects once you arrive and start the 4-day program like headaches and lack of energy. The pre-arrival program involves removing caffeine, alcohol, sugar, and eventually meat, chicken and fish from your diet eliminating one-by-one so it's not such a shock to your system. At the same, starting a walking regime – starting with several times a week to everyday, increasing the distance as you go. If you follow these guidelines you could lose up to 5-6 pounds before you ever arrive, depending on various factors. I lost 5 lbs.
What you can expect:
A typical full day starts with a 5:30am wake-up call. Our small group of 10 reported downstairs, dressed and ready to start the day by 6:00am sharp for a 30-minute morning stretch, yoga style. After we filled our essential camelbacks with water we headed to a light 30 minute breakfast of fresh berries, best oatmeal ever seasoned with dates, fresh almond milk, homemade granola and a smoothie of the day along with a delectable variety of herbal teas (caffeine free, of course). After breakfast each day we were shuttled to glorious canyons and mountains for challenging but intriguing hikes.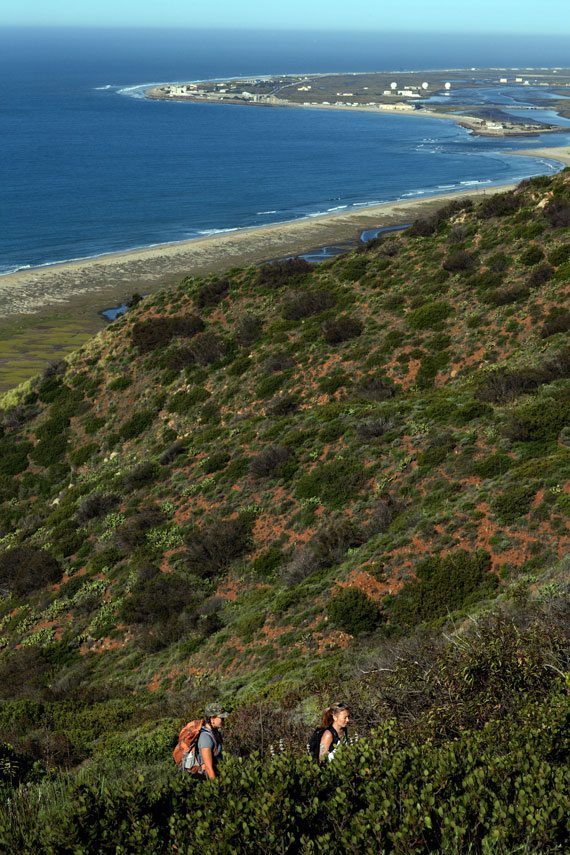 Each daily hike has different types of inclines and views from Solstice Canyon. You will be rewarded with stunning vista views of the Pacific Ocean and the town of Malibu to the stunning yet eerie wild-fire scorched Malibu Creek State Park and finally the 12 mile Malibu hike where pieces of Hollywood are scattered among the old M.A.S.H. TV set.
During each hike, team members are with you for encouragement and if you need help. Each guest has their own walkie-talkie to enable those to hike at their own pace. You get a real sense of accomplishment everyday you complete the hike.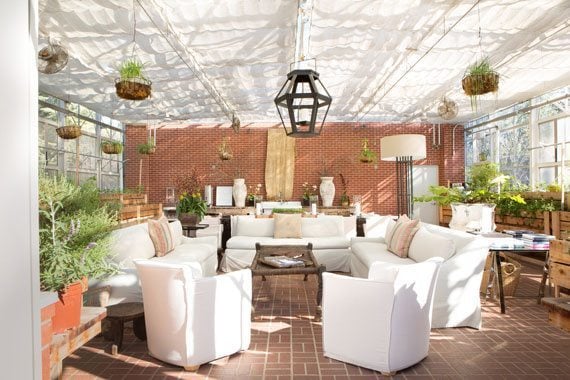 Upon our return, lunch is served in the Greenhouse, which is a beautiful glass garden room with a large natural wood dinning table and a relaxing lounge area all surrounded by herb gardens, beautiful plants, florals, and succulents. This is our central dining room for the duration of the visit.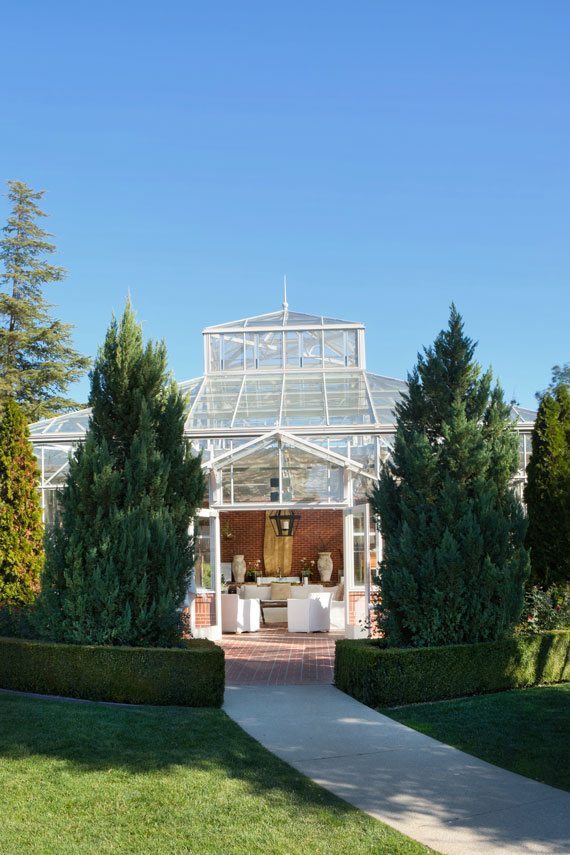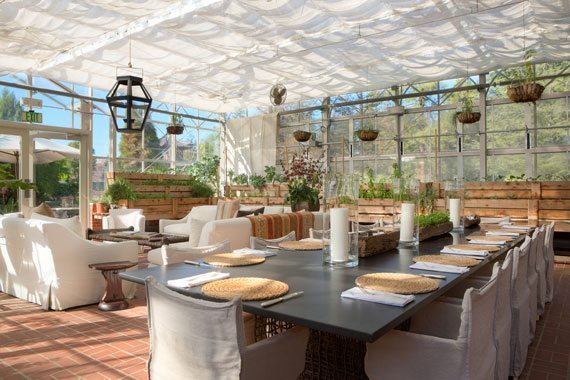 All meals are vegan. The chef, Meredith Haaz, is a magician turning regular vegetables and legumes into exquisite gourmet meals. Everyone quickly catches on that mealtime is something to highly anticipate (not only because we are starving but it's really beautifully delicious). Lunch is served daily of fresh salad greens, homemade falafel and other surprisingly mouthwatering dishes. The afternoons are filled with weight training, ab/core classes and ending with a final yoga stretch class, all by trained instructors and nutritionists.
I know this may sound a little like torture but there is some redeeming luxuries at the end of each afternoon. The accommodations are luxurious and found within the Four Seasons West Lake Village Hotel & Spa. Their stunning spa and wet area are open for R4.0 guests to use. Included in the program is a daily massage in the privacy of your room. Yes, daily.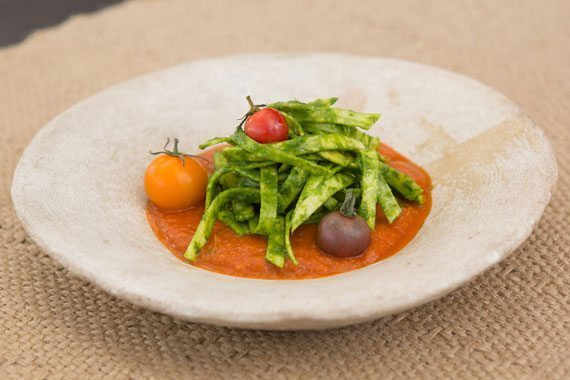 Dinner was always something to look forward to. Chef Haaz created dishes like sunflower seed risotto and cauliflower steak adding various seasonal vegetables to finish the dish with beautiful color. Dinnertime is also reserved for the guides to share and educate us about food labels and nutrition, why sugar is so bad for us, and the dangers of processed foods.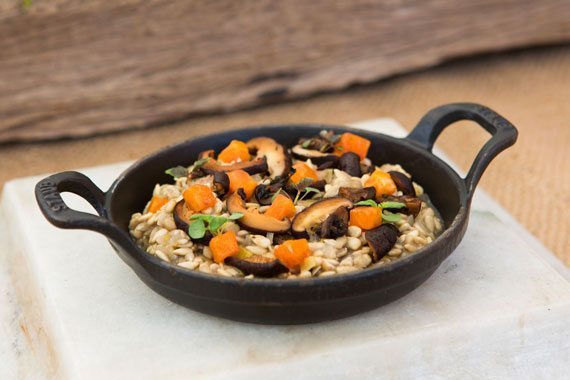 We also discussed good shopping habits and healthier choices at the grocery store. The final day before we departed, we were treated to a cooking class demonstrate by Chef Haaz. We witnessed the simplicity of preparing vegan dishes. I was astonished.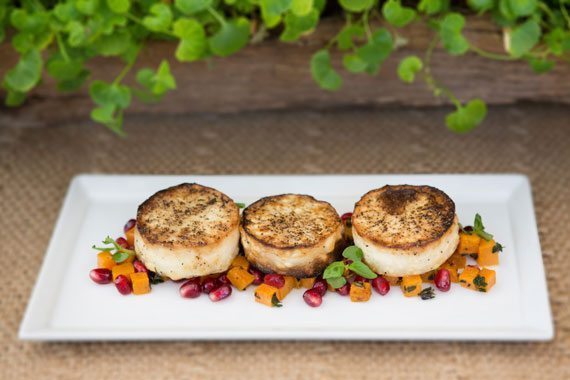 My take-away was life changing. I am certainly no vegan but I am more aware of what I eat and my portions. I have cut down on my gluten, dairy and sugar. I eat more vegetables and salads knowing what to add for healthy proteins and I exercise at least 5-6 times a week.
R4.0 is not about weight loss, it's really about getting healthy. Making better food choices and adding regular exercise to your lifestyle will naturally bring your body to a healthy weight. You will feel and look better for the long haul. What better gift can you give to yourself and your future family? It starts with a commitment.
The cost is $3,800 per person. The all-inclusive program is well worth every penny. Does not include airfare. For more information call 888-777-2177 or visit www.theranchmalibu.com