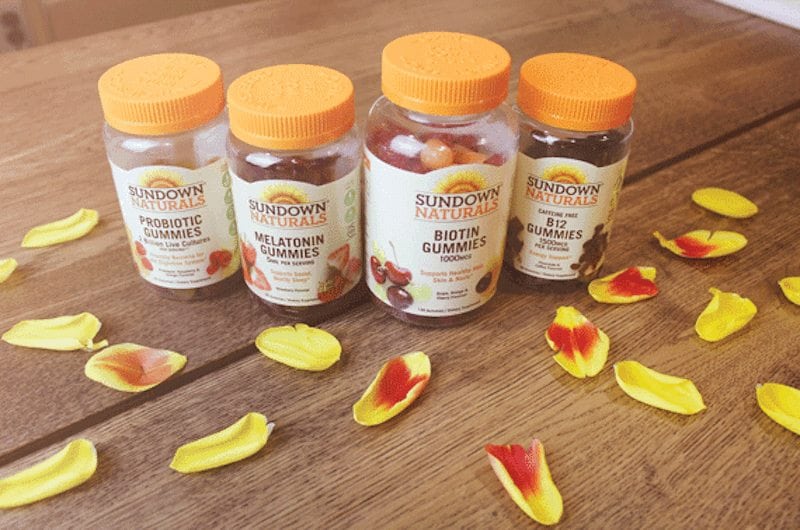 4 Bride Beauty 'Don'ts' Before Saying 'I Do'
Avoid these classic self-care mistakes and boost your pre-wedding beauty and health routine to look your very best on your big day and beyond.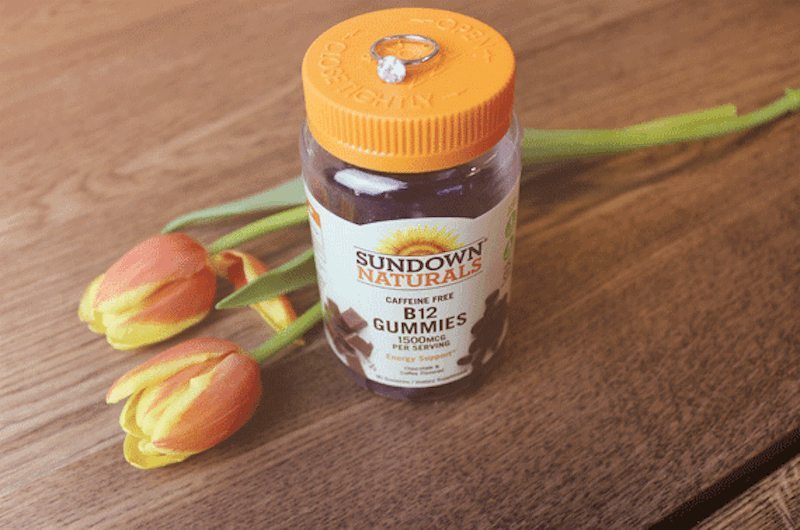 DON'T reach for that 2nd (or 3rd!) latte
DO incorporate B12 into your daily routine
Every bride can use a pick-me-up but too much caffeine could leave you restless and disturb your sleep patterns later in the day. Instead, get the coffee-house experience with Sundown Naturals® decadent coffee and chocolate-flavored B12 gummies without the caffeine. Vitamin B12 offers brides energy support by helping convert food into energy.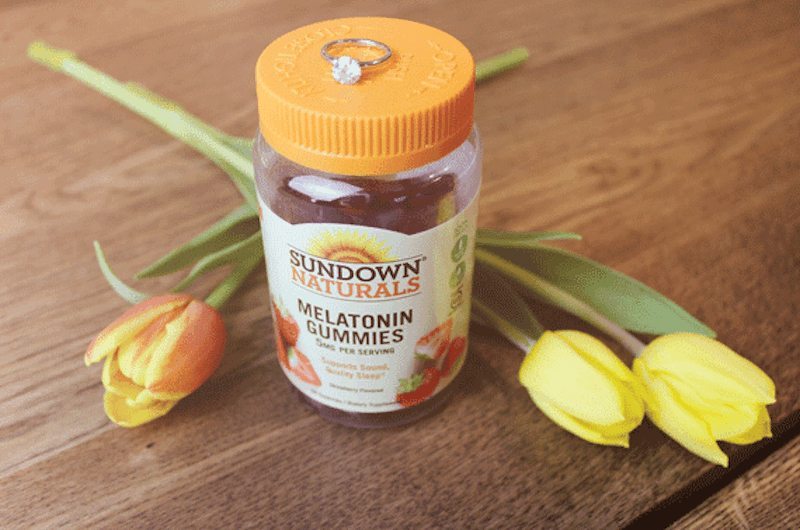 DON'T skimp on sleep
DO prioritize your R&R
It wouldn't be a wedding if the bride didn't lose sleep over the seating chart, her hairstyle…well, every little wedding detail, right? Melatonin is a great way to support sound, quality sleep so brides can get their pre-wedding rest. It is a terrific choice for those experiencing occasional sleeplessness and can even offer support for jet-leg during honeymoon travel.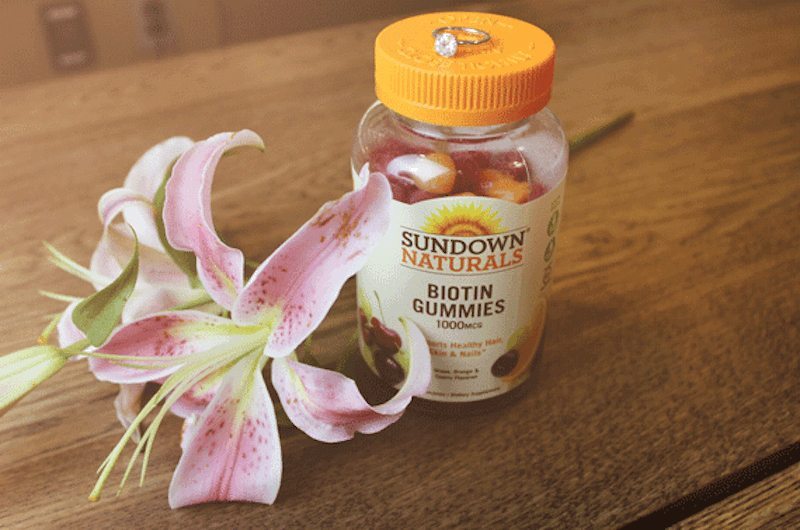 DON'T neglect skin and hair health
DO nourish your hair, skin and nails in advance of your big day
Your wedding-day hairstyle and makeup are sure to be fabulous – but beauty starts on the inside. Get that wedding photo-ready glow with biotin. Biotin supports beautiful, healthy hair, skin and nails – all in one fell swoop.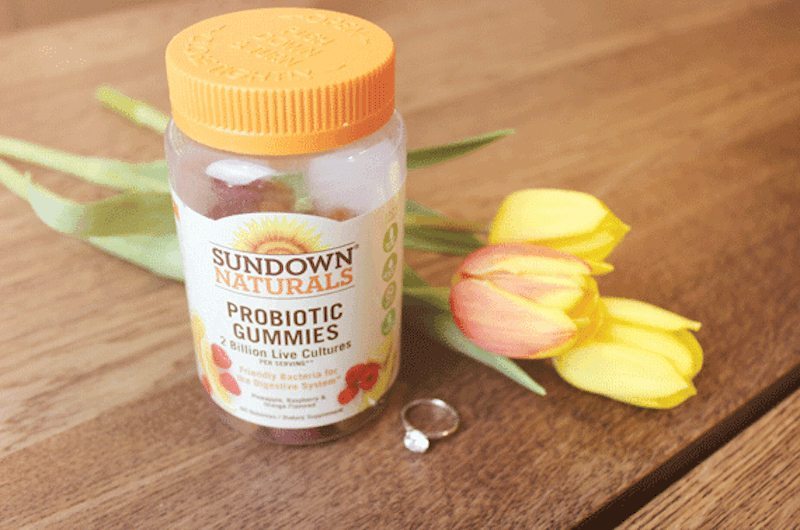 DON'T try that fad diet (we mean it!)
DO follow a sensible diet and support digestion to feel your best
We know the 'lose weight quick' claims are tempting, but you're better off following a diet that consists of high-quality protein, especially fish, colorful fruits and vegetables, whole grains and legumes. Supplement a healthy diet with a probiotic supplement to support natural probiotic levels in the gut – helping maintain a healthy intestinal balance and supporting digestion.