Do you find yourself rushing to get ready before your long-awaited wedding day? If so, be sure to read on and discover what products might make your prep process that much easier. Listed below are some of the top beauty products to help make your pre-wedding prep flow smoothly, including items that you may not have known you needed!
Factorfive Anti-Aging Cream
Hydrating cream is shown to visibly improve signs of aging such as redness, wrinkles, tightness, thickness, and texture. This is most definitely a new favorite to add to your skincare routine!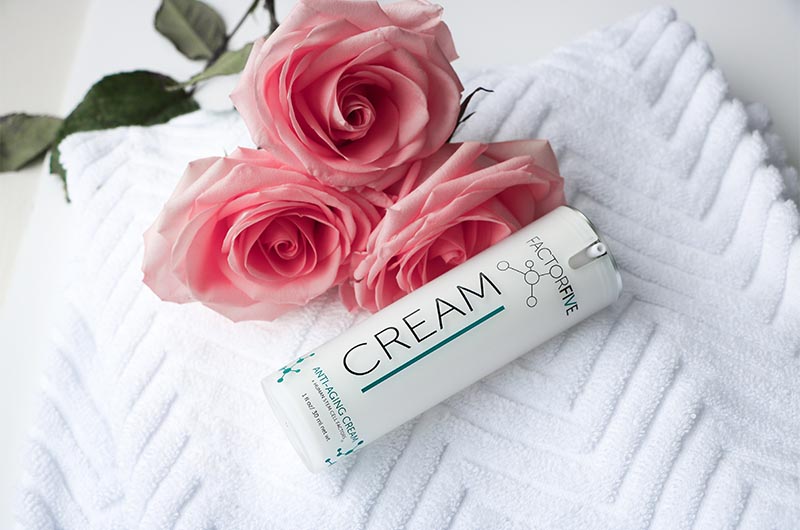 Olita Natural Sunscreen
Olita handles all of your pre, and post-wedding suncare needs. Offering mineral sunscreen options and the popular Beach Be Gone sand remover body powder, there is no need to go anywhere else when stocking up for your honeymoon, or bach trip this summer. These organic products are safe for you, and coral reefs.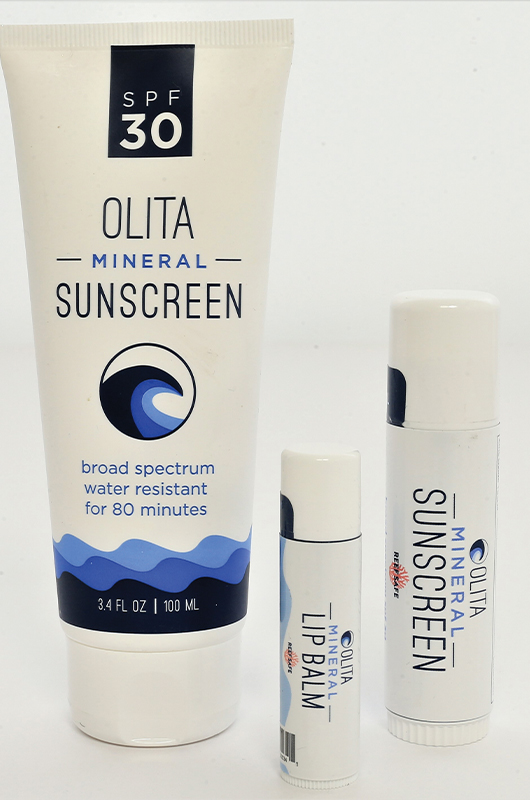 Skyn Iceland's Hydro Cool Firming Eye Gels
You don't need much time for these cooling under-eye gel patches that help firm, tone, and de-puff delicate under-eye skin within 10 minutes. Among Beauty Inc's Top 100 greatest skincare products of all time.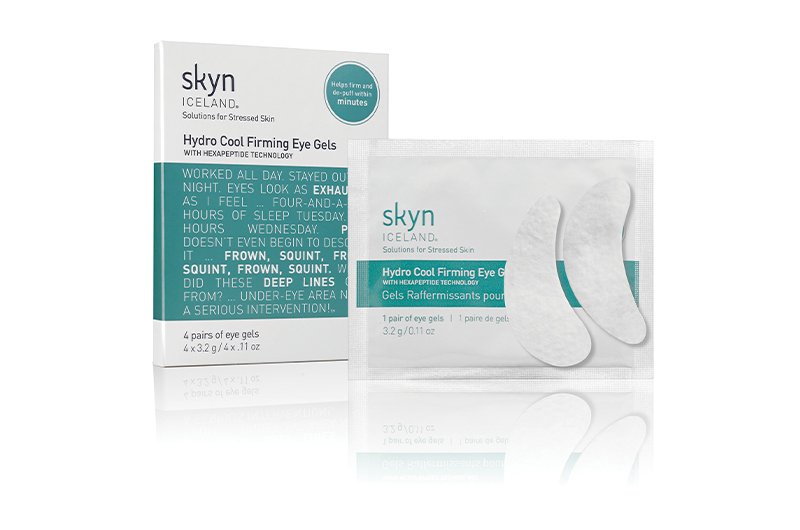 Attitude Shampoo & Conditioner
Cleanse and revitalize your hair…naturally! ATTITUDE's gentle natural shampoos and conditioners are crafted with worry-free ingredients to keep your hair happy and healthy, from root to tip, without needing to check out the back of the bottle!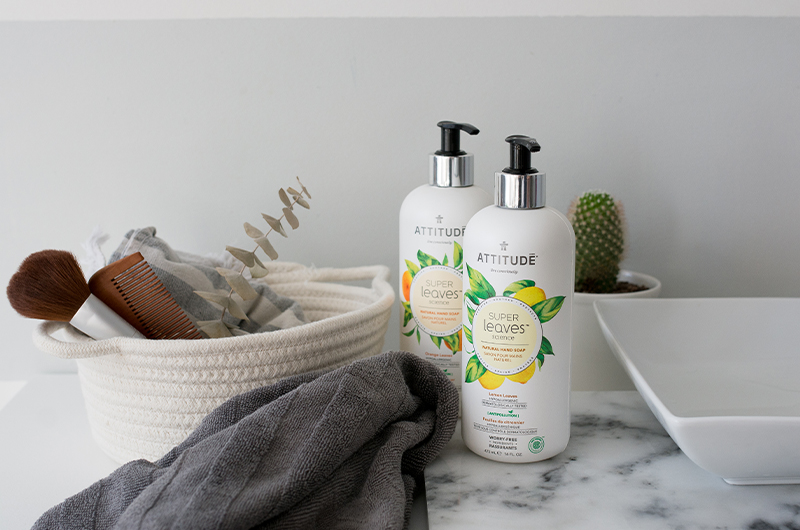 Elevé All Day Cosmetics
Packed full of antioxidants and active anti-aging ingredients, our products are designed to enhance your natural beauty – not mask it. Elevé was created to inspire you to "rise up" and feel confident and beautiful in your own skin.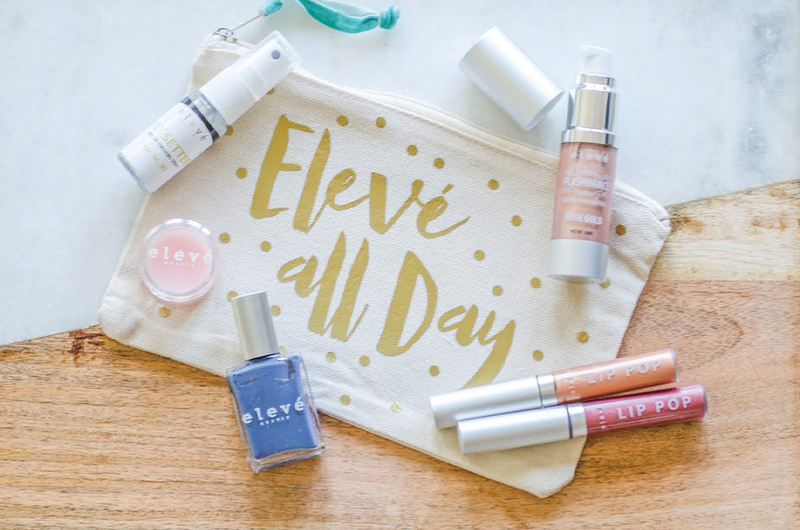 Don't wait! Do yourself a favor and indulge in these beauty products to make your wedding day flawless. Treat yourself, or even use them as bridesmaids' gifts, as you get ready to walk confidently down the aisle knowing you invested in the top beauty products to help make your pre-wedding prep flow smoothly!