Created by Irish hairstylist, Yolanda Cooper, We Are Paradoxx is infused with ingredients native to her homeland including moss, hops, clover, whiskey, Celtic salt, seaweed, and nettle. All of these organic ingredients are up to 97% natural so you feel good while using them. We Are Paradoxx is one of the first hair care brands that with 90% plastic-free packaging.
Whiskey
Rich in ellagic acid, whiskey is a very powerful antioxidant as well as adds strength and shine for glossy, healthy looking hair. 
Hangover Hair Elixir ($35)
Rehydrate tired, hungover hair with this 97% natural, lifesaver elixir. A luxe oil that smooths tell-tale frizz, giving dull and damaged hair a well-needed boost to get you through a long day. Use on towel-dried hair as a leave-in treatment or on dry hair for a finishing touch of silkiness and shine.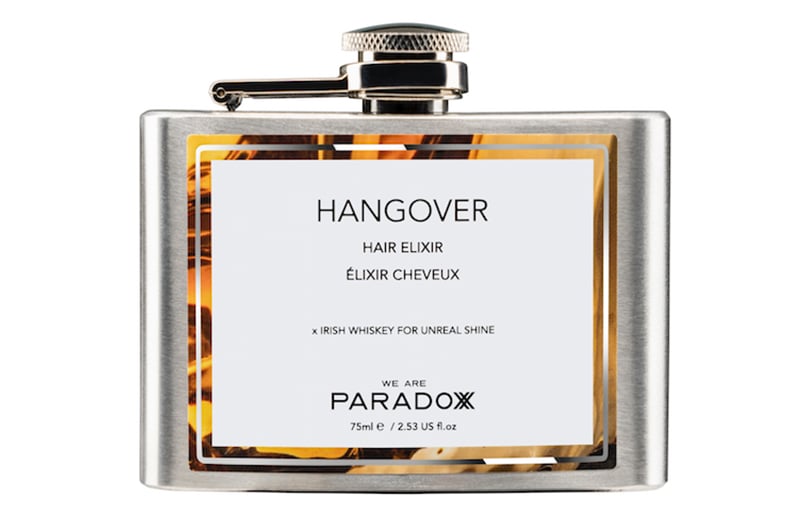 Hops
Flowers from the hop plant, hops are essential vitamins and oils that help reduce hair loss and dandruff. 
Super Natural Shampoo ($22)
Perfect for all hair types, this 91% natural shampoo cleanses and conditions. The Super Natural Shampoo leaves hair hydrated and refreshed, silky smooth, and looking super healthy.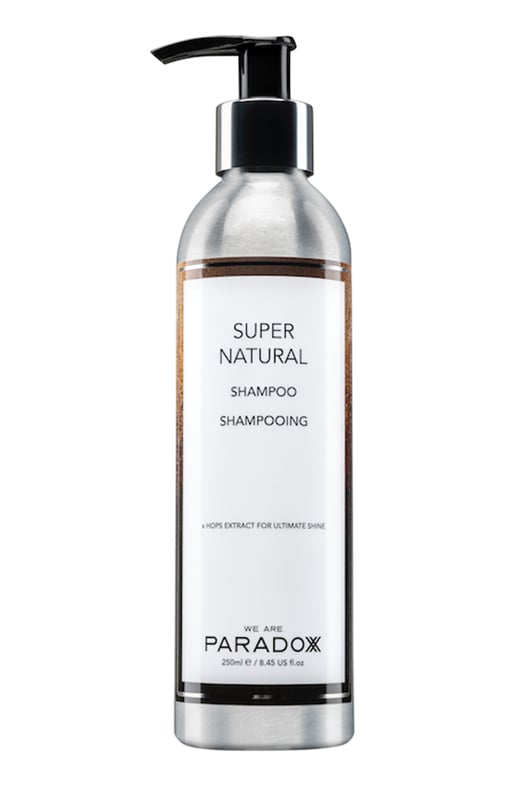 Moss
Irish moss soothes the scalp as well as strengthens and conditions hair to enhance overall shine.
Secret Weapon 3-in-1 Conditioner ($25)
Your hair will thank you for this 95% natural mind-blowing triple action multitasker. The 3-in-1 conditioner works as a conditioner, leave-in treatment, and finishing balm. Hair will feel smooth, soft, and detangled, and will look glossy and frizz-free.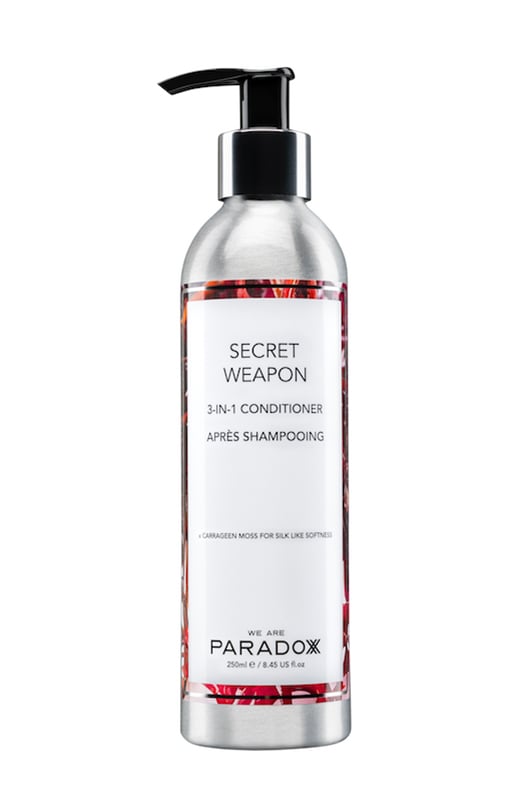 Celtic Salt
Celtic Salt is authentic, unprocessed whole salt with no additives or processing that is sourced off the coasts of Ireland. It's 10x purer than Himalayan salt and mineral-rich for incredible texture and hold. 
Fierce Sea Salt Spray ($24)
This 88% natural Celtic sea salt spray gives seriously sexy hair with relaxed texture and full body volume. This spray creates beach waves with a flexible hold, making it the perfect product to take you from the sandy shores to a night out on the town!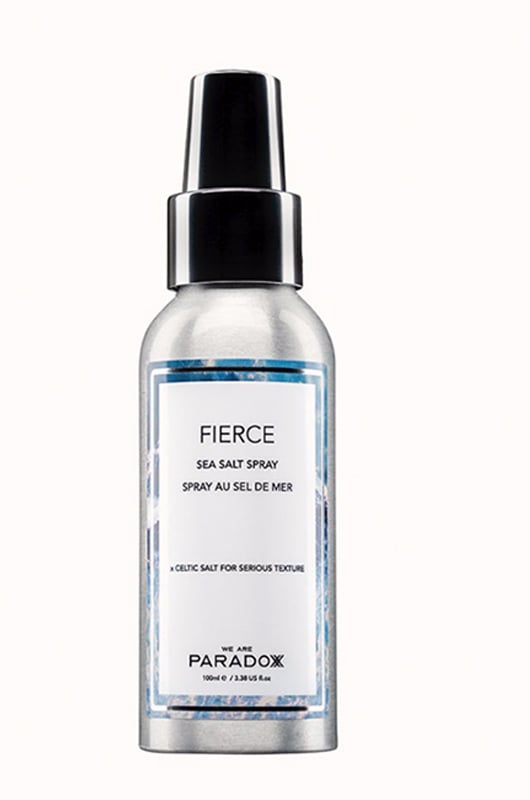 Seaweed
Seaweed has fatty acids, vitamins and minerals that help hair rebuild itself and grow stronger. This is an ingredient that will help benefit every type of hair. 
Game Changer Hair Mask ($37)
This 96% natural, high-performance hair mask gives hair a new lease of life. This product transforms dull, damaged hair and acts as a finishing cream to smooth frizz and add shine with the help of seaweed.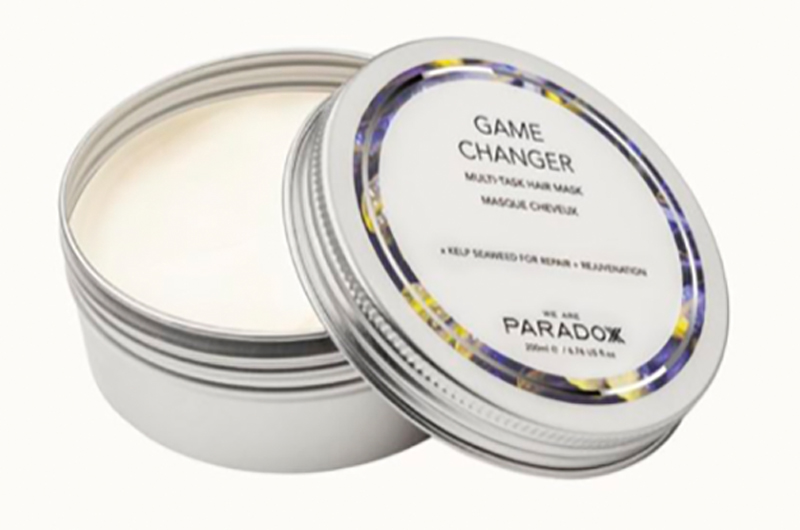 Images provided by We Are Paradoxx