The spring season can offer so much to a wedding in terms of color and décor! But before incorporating any specific colors into your design, we recommend creating a solid floorplan so that you know where your guests, furniture and other décor will go. Thousands of planners and couples use the free AllSeated platform to create their floorplans in 3D. You can even pick out rental furniture pieces and really see what your big day is going to look like. Once you have your floorplan, you're ready to incorporate spring color scheme into your wedding. Here are three on-trend ways that you can consider:
1. Go White!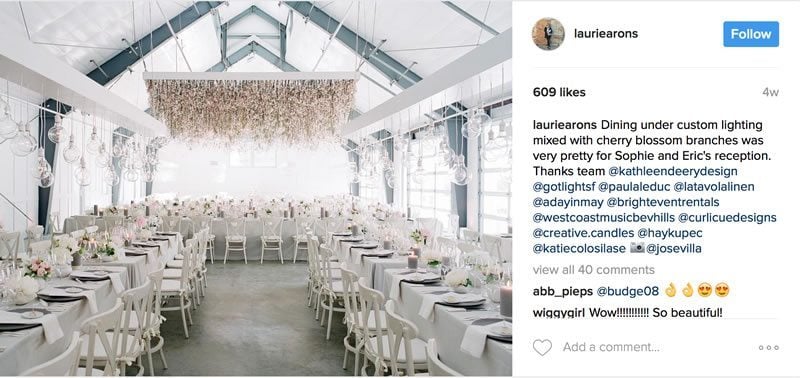 Planners recommend that white weddings will always be a timeless trend. While white can work any time of the year, there's something so fresh and elegant about a Spring white wedding! There are many variations however on using white as your color scheme. You can choose to go completely white in terms of linen and flowers choices in your décor color palette or you can opt to use shades of white to create a beautiful layered look. Shades of white may include off white and bone. Or, consider incorporating soft tones like honey or a bolder pop of color into the white color scheme to further enhance your white wedding.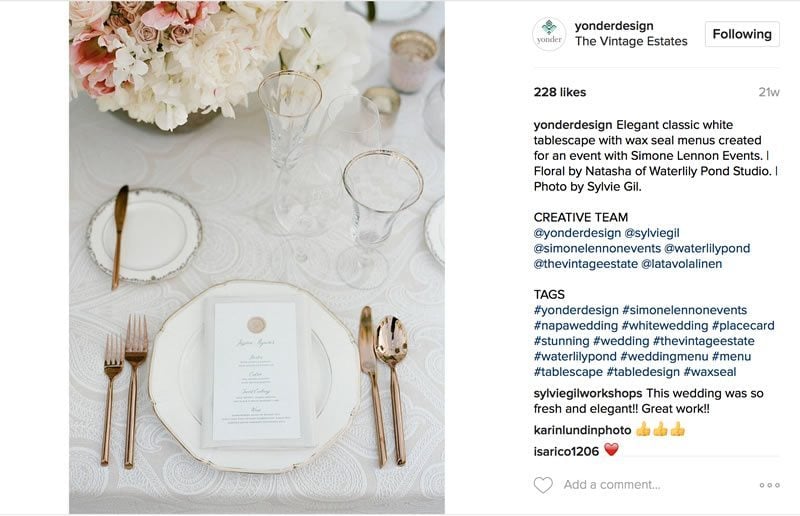 2. Pantone's Greenery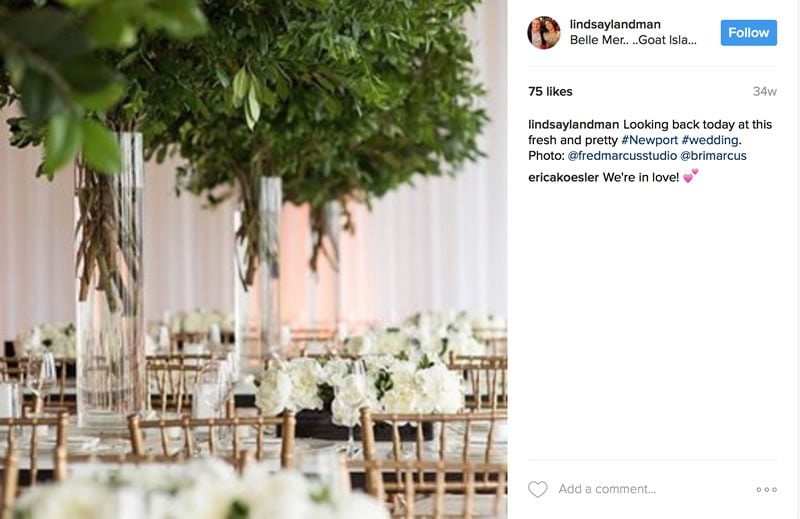 Pantone's color of the year for 2017 is greenery which symbolizes new beginnings. We love the idea of new beginnings as it is perfect for a Spring wedding! Greenery can be considered "nature's neutral" which means it will blend beautifully in many color palettes. Consider choosing a beautiful green linen for your tables while adding coordinating colors to your centerpieces. Options for coordinating color combinations with greenery for your centerpieces are endless! A green linen will go well with neutral flowers, deeper shades and even pastels. Green also works well with metallics! Consider going with gold, silver, pewter or even rose gold for your floral vessels and accent pieces while going green with other décor.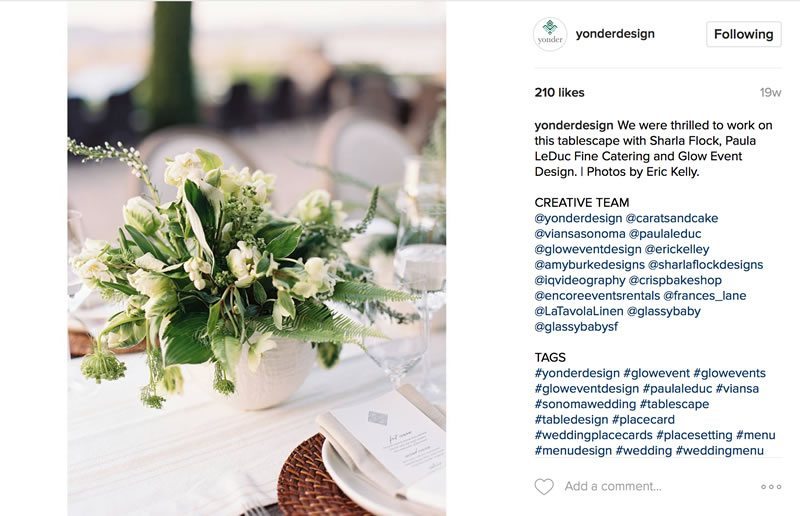 3. Seasonal Spring Flowers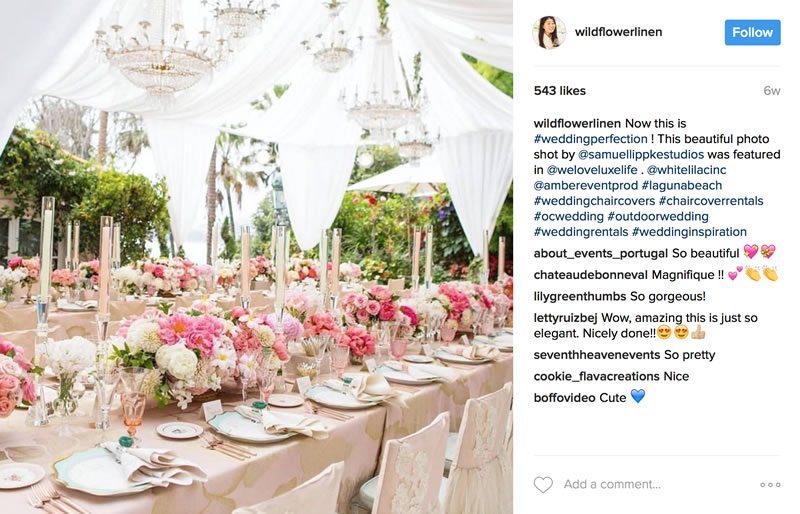 Spring flowers offer a bright and cheery color scheme for your wedding. We suggest mixing up the seasonal Spring flower offerings by choosing varying shades of yellows, purples, and blues to create the optimal Spring wedding look. Flower options available this time of year are daffodils, tulips, poppies, muscari, dogwood and Lilly of the valley peonies and lilacs to name a few. You may want to consult with your florist or décor team to find the best flower in season in your area.