Courtney Ajinça is an event planner, interior designer, and a multi-faceted entrepreneur. She is not only the co-star of VH1's My Celebrity Dream Wedding, but also created DINE, an immersive fine-dining experience. Courtney shares tips on how to make your dream wedding come to life as well as how she plans celebrity events. In an exclusive interview, Courtney graciously shares more insight with Southern Bride.
"If you desire to have the life you love, go for it and don't look back!"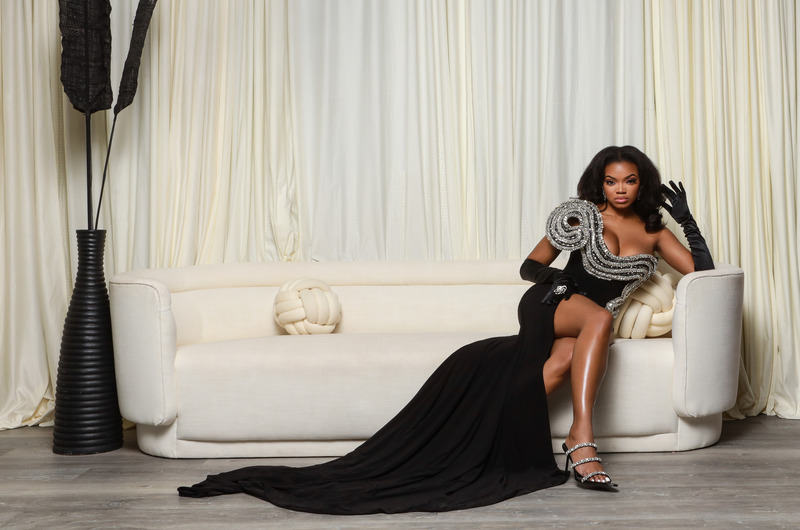 Q: What is the first thing you do when planning a celebrity wedding?
A: When planning a celebrity event, I first begin with a client consultation. During this consultation, I ask the right questions in order to discover the client's desires and vision for their day. After I know their vision, I implement my design strategy to provide them with the event of their dreams.
Q: What do you believe are the most important aspects to look for when choosing an event venue?
A: The most important aspect when choosing a venue is the overall size of the spaces that you book. You want to ensure that the venue has proper space to accommodate your guest count and your desired decor. If the space is not suitable for your needs, the event will be greatly affected. Proper planning, initially, will prevent unnecessary issues during the planning process.
Q: What tips would you give a couple to make their planning experience seamless?
A: The biggest tip that I would give to couples to make their planning experience seamless is to hire a GOOD planner. If hiring a planner does not fit within the budget, at least hire a day of coordinator to remove the stresses on the wedding day and also to ensure that they will be able to enjoy their actual day.
Q: What tips would you give to those who are planning their wedding on a budget?
A: Choosing one focal point and maximizing impact would have to be my biggest tip. Every couple may not have the biggest budget to create a dream wedding, but focusing on one main area can create WOW moments without breaking the bank. A good example is – the sweetheart table and backdrop are some of the most photographed areas of the wedding. Maximizing impact and focusing the decor in this area will give the entire wedding a luxe look, for less.
Q: Do you have a certain style you lean towards when planning an event/wedding?
A: My design style is whimsical and over the top! I love creating fantasy installations that create an immersive experience for guests.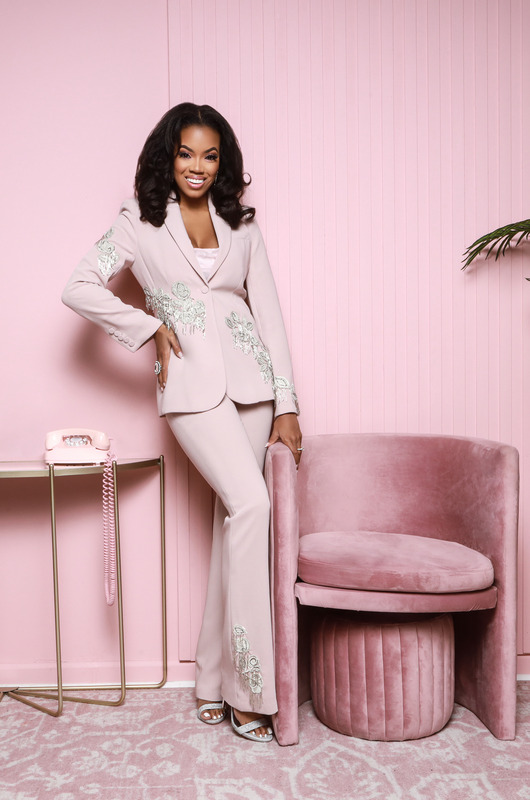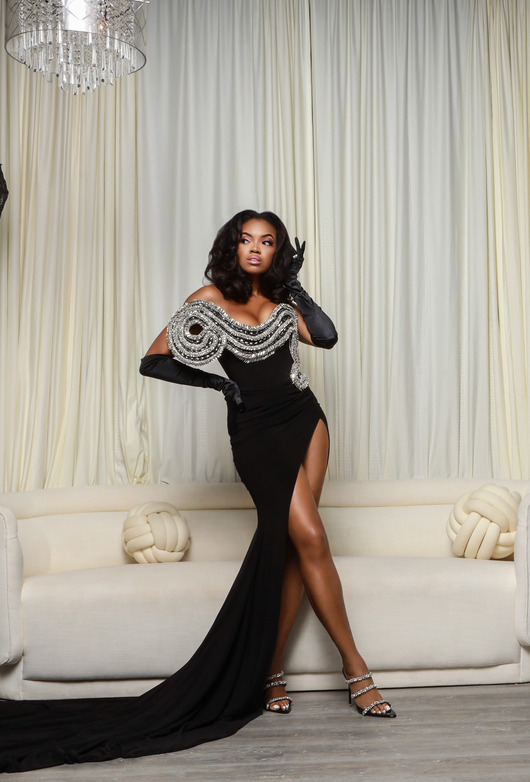 Q: Are there any big-name celebrities you have worked with in the past?
A: I've worked with several of your favorite celebrities, such as supermodel and Housewife Cynthia Bailey to superstar athletes such as Lebron James.
Q: Can you give us some behind the scenes of planning a celebrity wedding and what goes into the process to make the large-scale event happen?
A: I have a proven process when planning each event that has given me huge success. I start with a consultation where I meet with the clients and learn about their vision for their special day. Next, I submit the proposal and quote in detail the scope of services from my firm. Then we go on to the design phase, where I supply the client with an exact render of how their day will look. Once the client approves, my team and I move forward with securing vendors for their day. The last phase is the execution, and we execute every time!
Q: What would be your dream wedding/event/individual to work with?
A: My dream client is Rihanna. I just love her energy, and I know that we could create synergistic magic for her brands and personally!
Q: What inspired you to create and plan DINE?
A: God gave me the vision for DINE in January. The goal is to give guests a luxury, celebrity-style event experience that they would normally not be able to have unless they were — of course — invited to a celebrity event. DINE is truly an out-of-this-world experience that I can't wait to share with the world!
Q: What is your favorite thing about being an event planner and interior designer? 
A: Hands down, my favorite thing about being an event and interior designer is seeing the full vision come to life. Seeing the end result is so fulfilling and pushes me to continue creating amazing designs.
Q: What advice would you give someone who is wanting to turn their passion hobby into a successful career?
A: My best advice for new planners and designers is to just GO FOR IT! Jump in, learn as much as you can, find a mentor and just do it! The more you wait the more time you waste.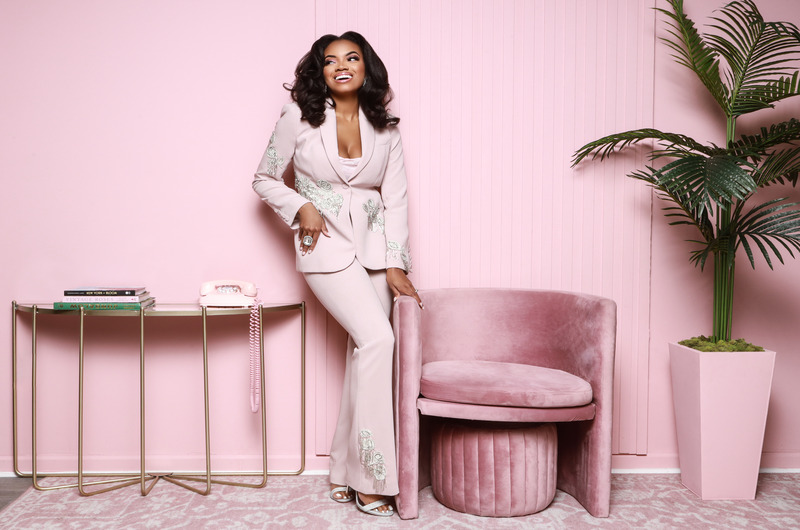 by Kayla Plagge
Photographer: Chris Evans – Clearly Focused Media Works