We are tweeting with joy at this Atlanta, GA engagement!
Anuj Patel and Sumita Dalmia accidentally met on Twitter in September of 2013. Two years later, Anuj crafted a Twitter-themed proposal to reflect the way they met. The proposal incorporated a tweet-clue scavenger hunt around Atlanta that led to the top of the W Midtown Atlanta hotel's helipad, where Anuj was waiting with one last tweet.
The video has been featured on Buzzfeed, Mashable, PopSugar, Yahoo, Fox News, People, CBS Inside Edition, Times of India and many more!
The styled engagement shoot took place at The Barn at Oak Manor. Anuj and Sumita are a South Asian couple but were born and brought up in the South East, so both sides of their culture were reflected in the shoot.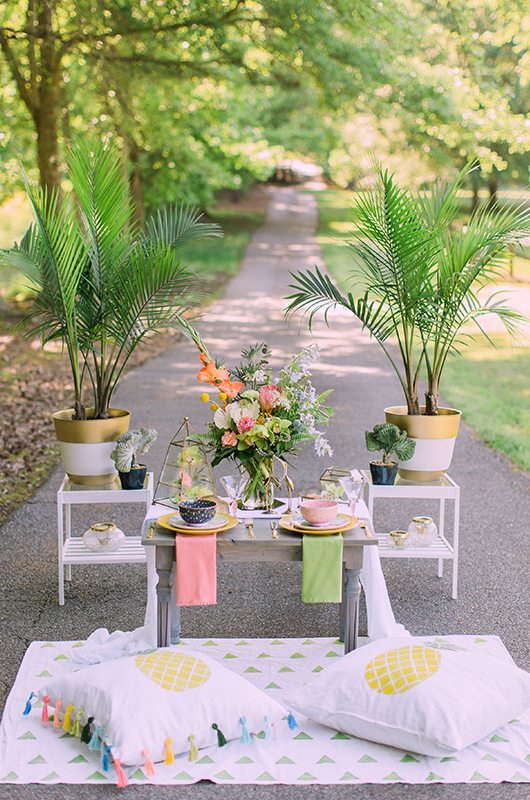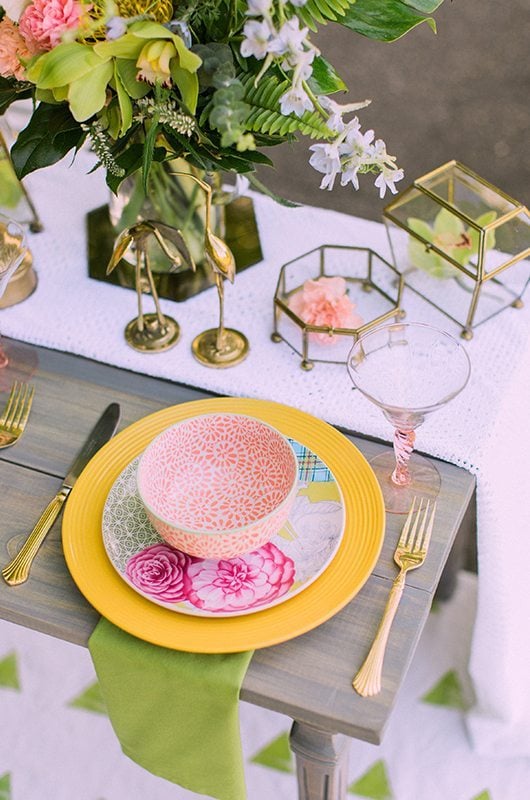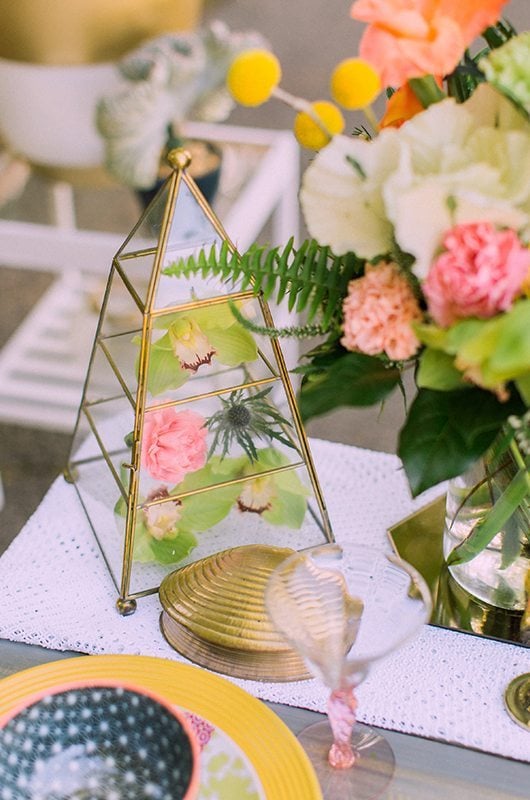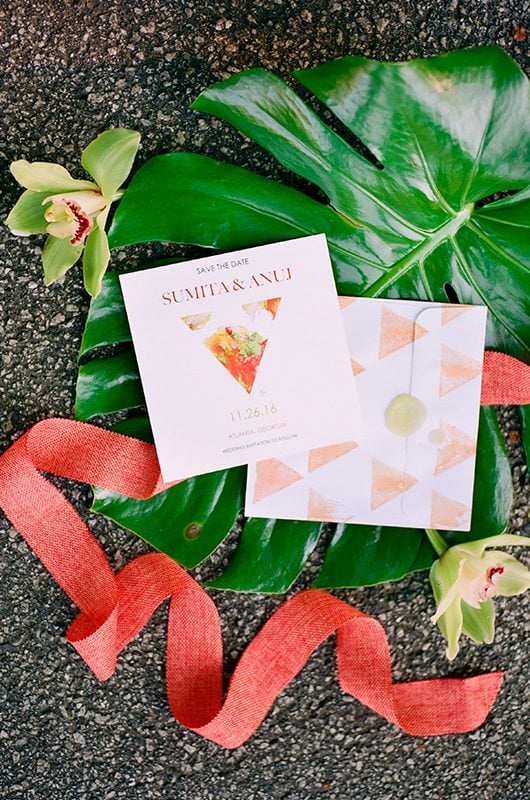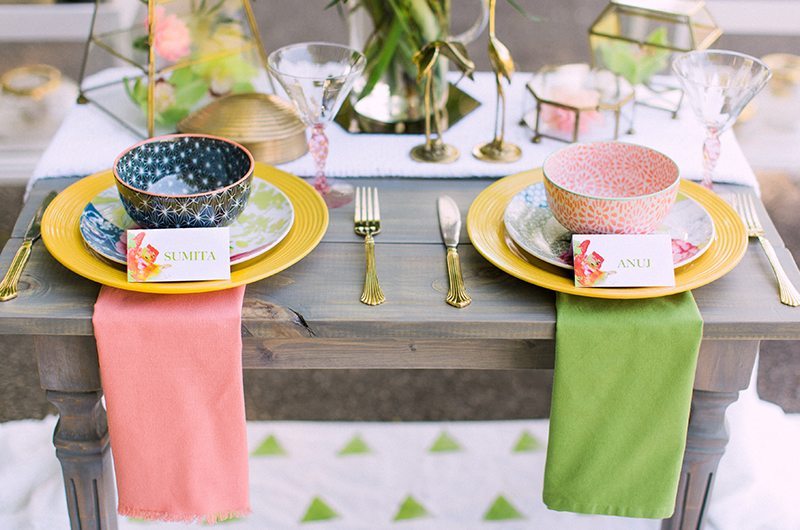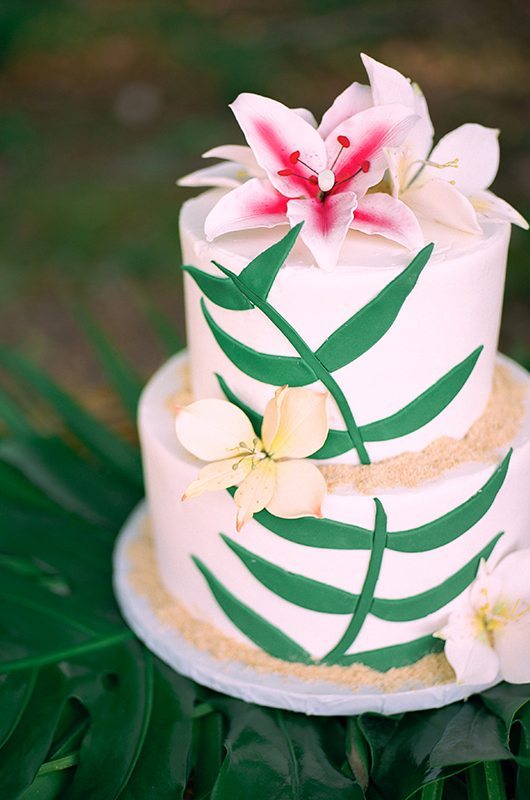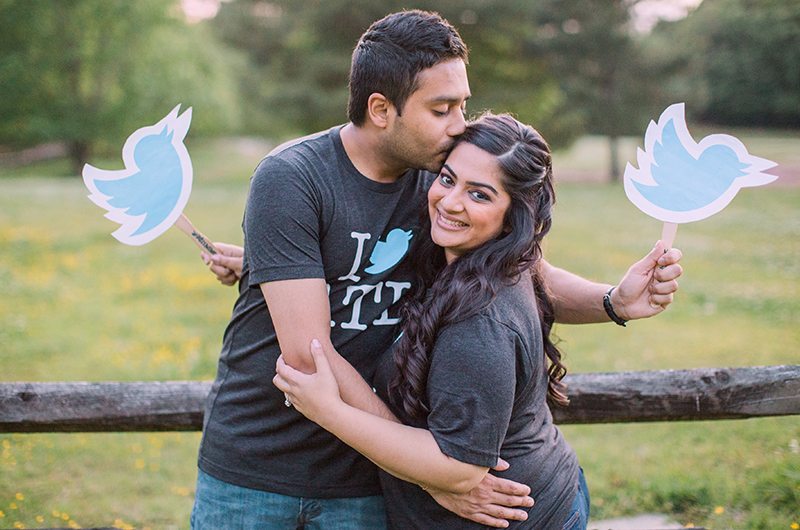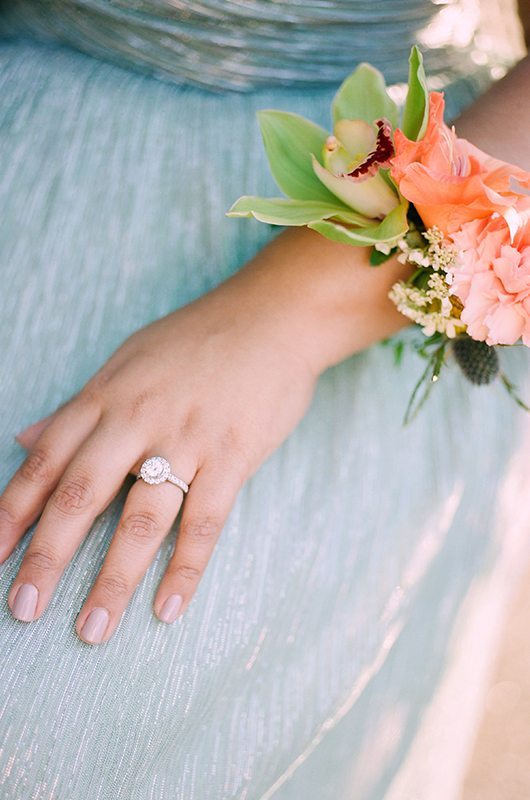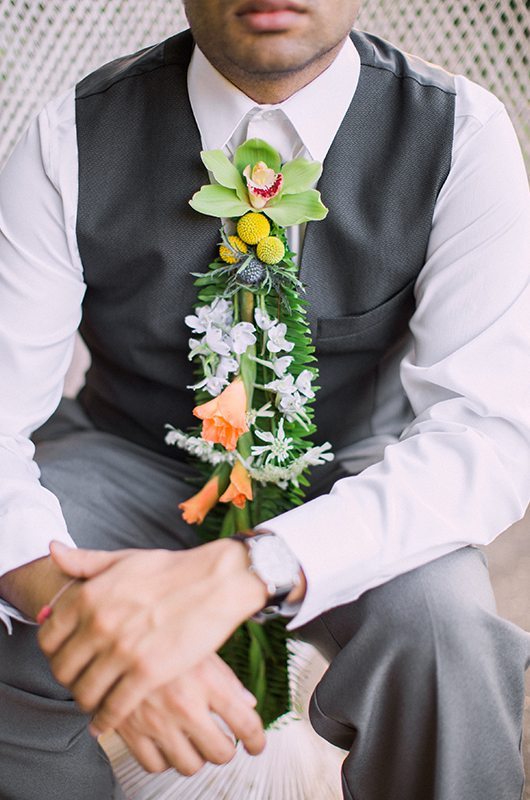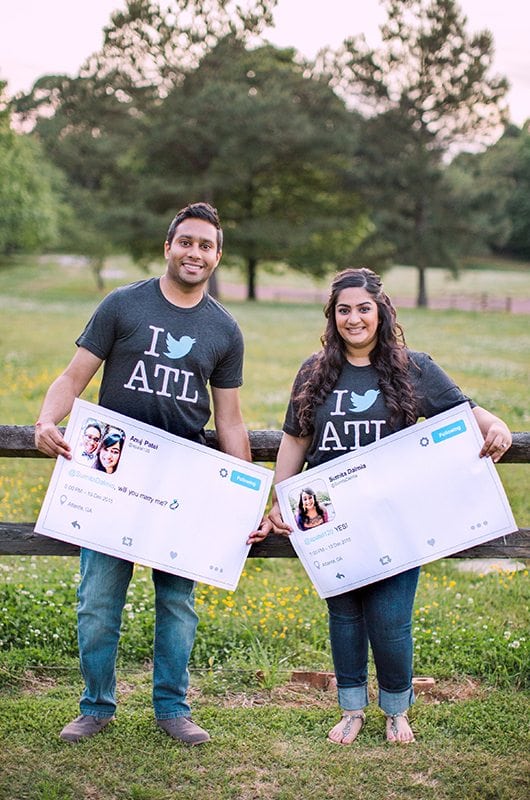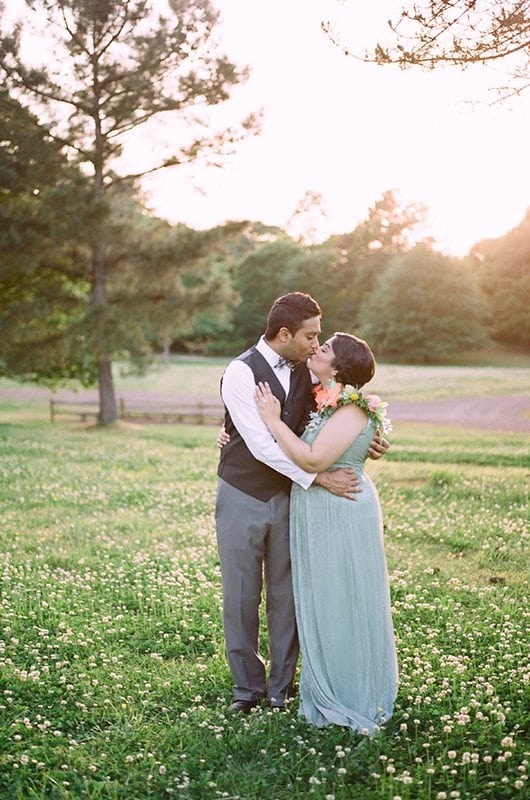 :: credits ::
{ video: Ravi Makadia Productions | photography: Ivo & Ash Imagery | floral & event design: AWAKEN floral & event design | hair: Stephanie Pasek with Gavin Rose Hair Salon | makeup: Kathleen Padgett | dress: CTO Bridal | cake: Cakes by Debbie | venue: The Barn at Oak Manor | post cards: Art by Adelina }