At Southern Bride, we are devoted to bringing in as many voices to the wedding industry as possible. This creates an environment in which every bride feels seen and heard during one of the most special days of her life. We have seen the struggles Black-owned businesses have faced in order to get mainstream attention, and we are so glad to witness the power of inclusion in the recent years. We want to spotlight diverse and amazing talent not only during Black History Month, but always. If you are searching for a dress, bouquet, invitations, and more, take a look at our curated list of Black-owned wedding vendors for your 2021 ceremony that will be sure to impress.
Esé Azénabor is a Nigerian born, Texas-located bridal designer who followed her passion for design to start her own business creating the dresses of her dreams. Take a look at Esé Azénabor if you are a fan of hand beading, dramatic silhouettes, or luxurious fabrics.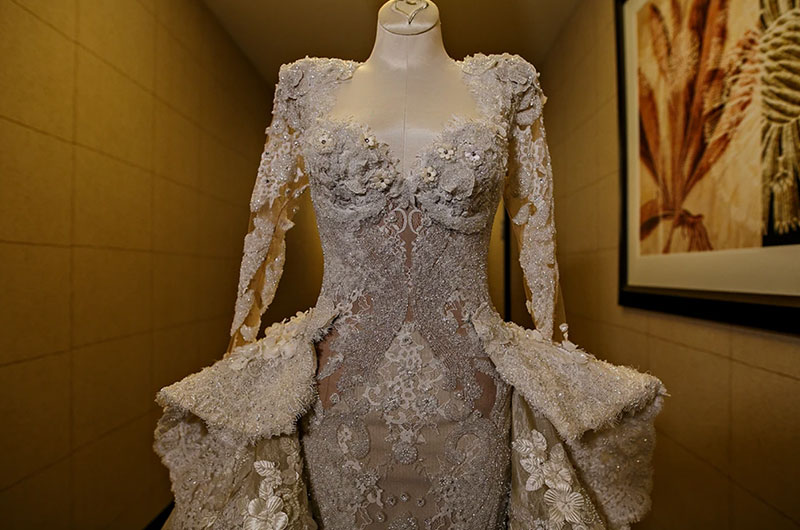 Image provided by Esé Azénabor 
Nneka C. Alexander, the mind behind Brides by Nona, always valued the power of the way a bride presents herself through her choice of wedding gown. As a result, she creates out-of-the box styles that will turn heads at your wedding. Visit Brides by Nona if you are a fan of glamorous details, unexpected colors, or romantic ruffles.
Jalona Marie is a Jacksonville mother of two who sought to bring each bride's Pinterest board to life in an accessible, affordable way. With Jalona Marie each bride has a custom sketch and design session that results in the dress of her dreams. Consider Jalona Marie Bridal if you are a fan of mood boards, quick turnaround times, or tiaras.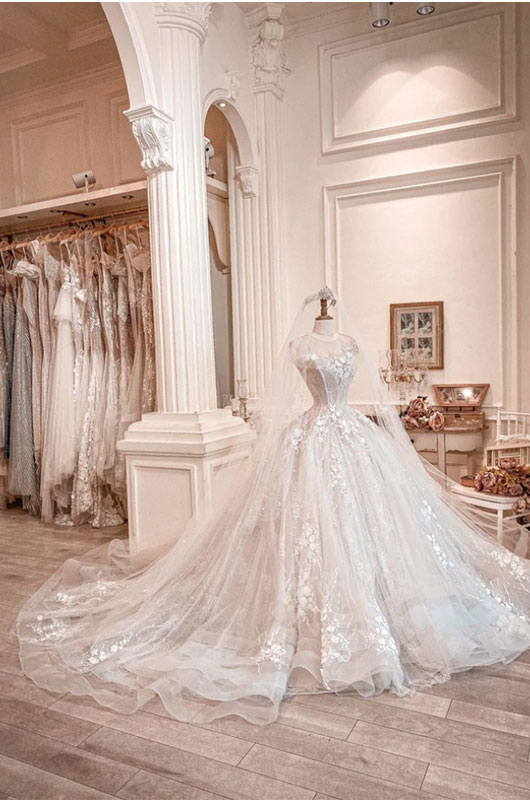 Images provided by (left to right): Brides by Nona, Jalona Marie Bridal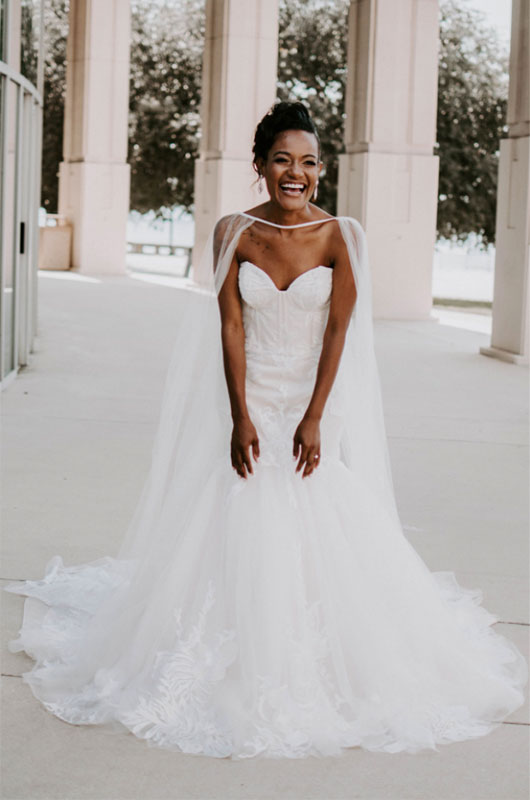 Located in Houston, Texas, Olympus Stylings offers a truly custom experience for grooms and groomsmen, allowing them to have both a unified and unique presentation at the ceremony. Visit Olympus Stylings if you are a fan of personalization, versatile looks, or affordable prices.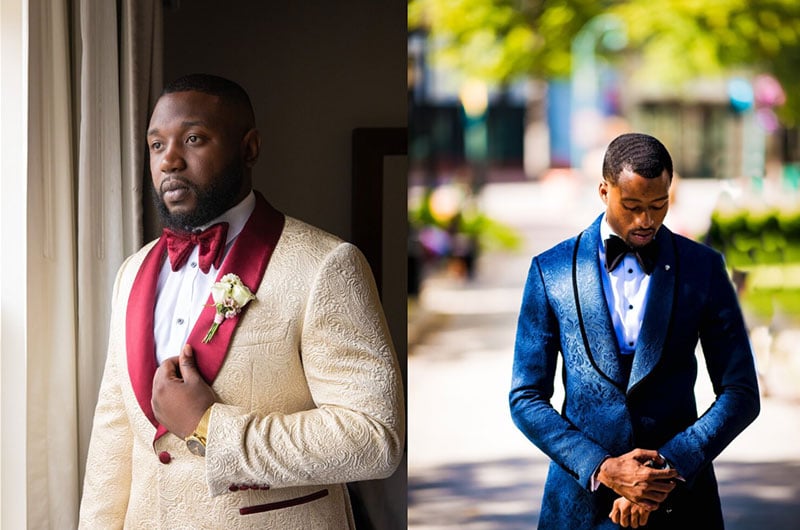 Image provided by Olympus Stylings
Schatzi is a Tampa Bay graduate of the Aveda Hair Institute who will work to create a hair story for your special event. She offers both bridal packages and pick-me-ups for everyday hair styling. Take a look at Schatzic if you are looking for hair extensions, natural hair care, and elegant updos.
Selena Howard of Vainglorious Brides started as an event planner and discovered her love for building intimate relationships with clients, by focusing on the important details. Vainglorious Brides offers styling and assistance for the bride, the groom, or the whole wedding party. Look to Vainglorious Brides if you want day-of attention, event assistance, or budget-conscious advice.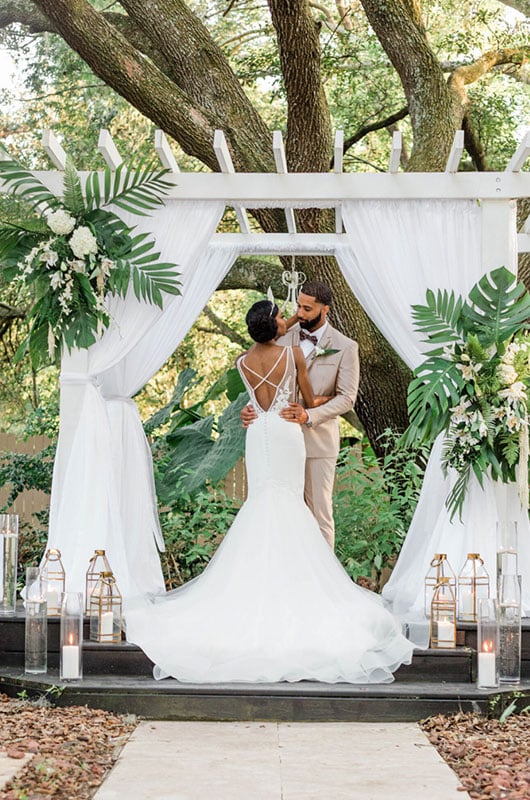 Images provided by (left to right): Schatzic, Amy Anaiz Photography courtesy of Vainglorious Brides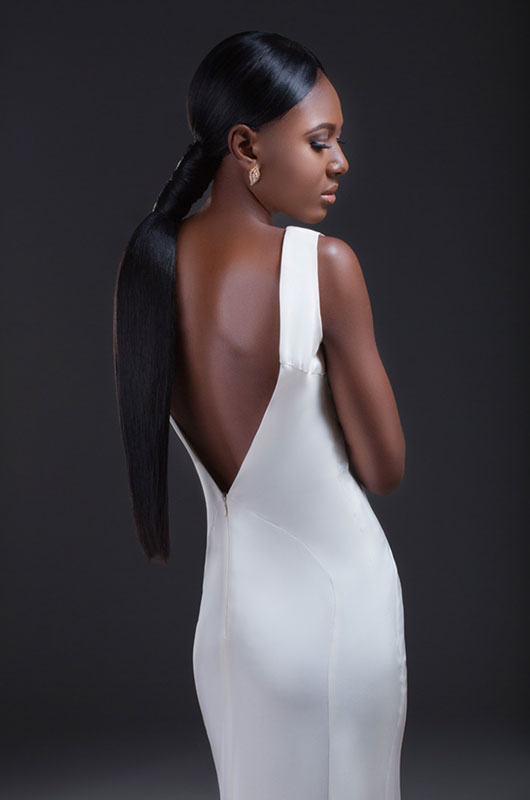 Simone Elise Events is a husband and wife duo that will bring your wedding dreams to life. Tish promises to remember the little, less obvious details for your event, while Darius focuses on both the groom and the final execution. Look to Simone Elise Events if you want a combination of function and fashion, gorgeous color schemes, and to never see a vendor contract again.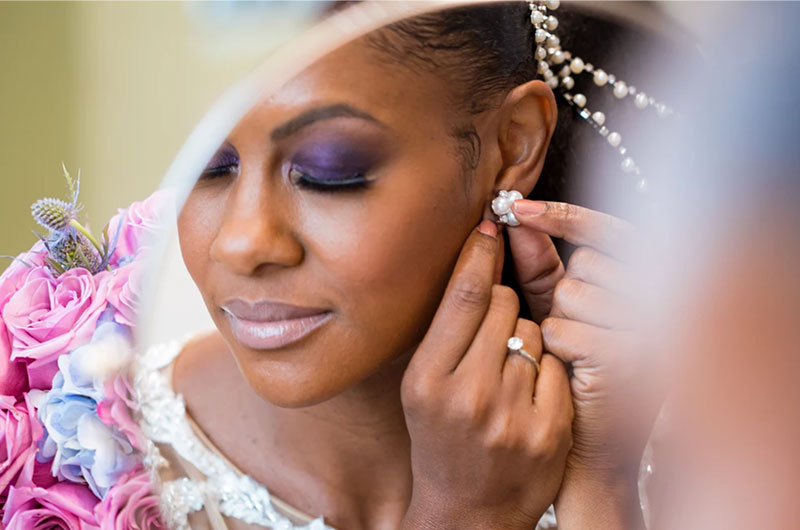 Image provided by Simone Elise Events
Kelsey and Anissa, the duo behind Texas' Kelsey Williams Weddings and Events, use their discerning creative eyes to create your perfect ceremony. The two promise a keen attention to detail and organization, as well as an out of the box approach to the planning process. Give Kelsey Williams Weddings and Events a call if you want flexibility in the planning process, attention to detail, and botanical touches.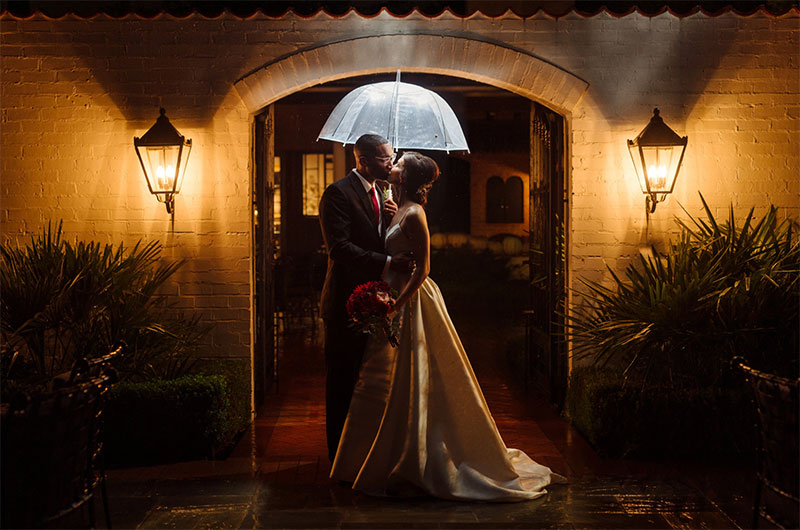 Image provided by Celina Gomez Weddings, courtesy of Kelsey Williams Weddings and Events
New Orleans native Michelle Norwood has been inspired by the vibrancy and colors of her city to bring brides magic and discovery through a destination wedding. Michelle Norwood events strives to plan an event that is classy yet unique. Seek out Michelle Norwood Events if you are looking for New Orleans charm, elevated destination weddings, and lots of attention through the planning process.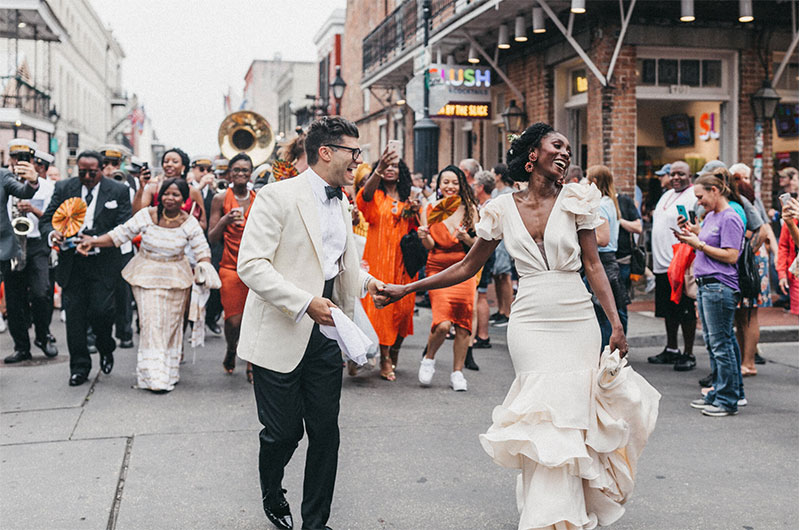 Image provided by Michelle Norwood Events
LaJoy Cox is the camera behind Married at First Sight and Netflix's famous Love is Blind, and she can be behind the scenes at your wedding too. The Atlanta based luxury photographer, an industry expert giving us date-night tips on our blog gracing our Winter 2021 print issue, offers both wedding photography and scheduled photoshoot sessions. Look to LaJoy Photography if you want glamorous memories, bold photo choices, and vibrant color schemes.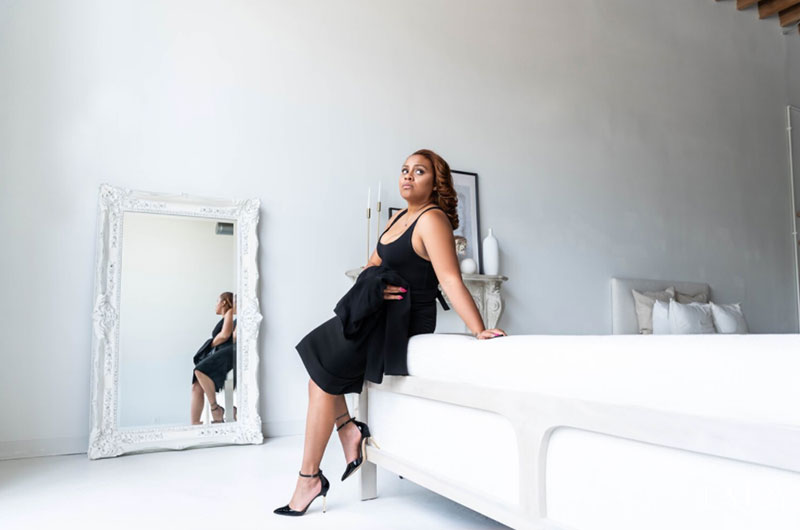 Image provided by LaJoy Cox
Lavishly Lux Studio, a Dallas-based photography team, offers the expertise of a variety of photographers to bring you the best possible shot. They pride themselves on their geographic flexibility and strive to build a relationship with their clients that extends past the camera. Visit Lavishly Lux if you're looking for gorgeous portraits, photo and video perfection, and travel.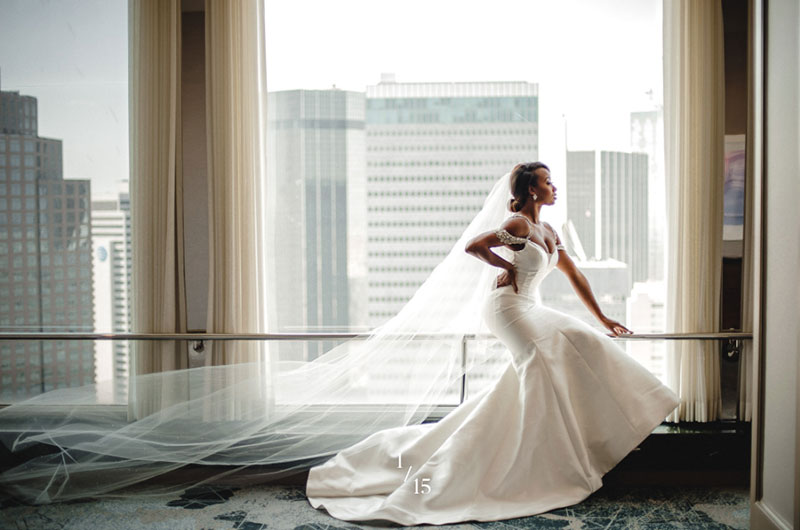 Image provided by Lavishly Lux Studios
Sacia Matthews, the Charleston-based wedding photographer, left her job teaching high school English to follow her passion of photographing engagements, weddings, and individual boudoir shoots. Her wedding photography truly captures the life and love that fills every ceremony. Check out Sacia's work if you want a full wedding weekend of photos, unexpected shots, and a memorable relationship.
Image provided by Sacia Matthews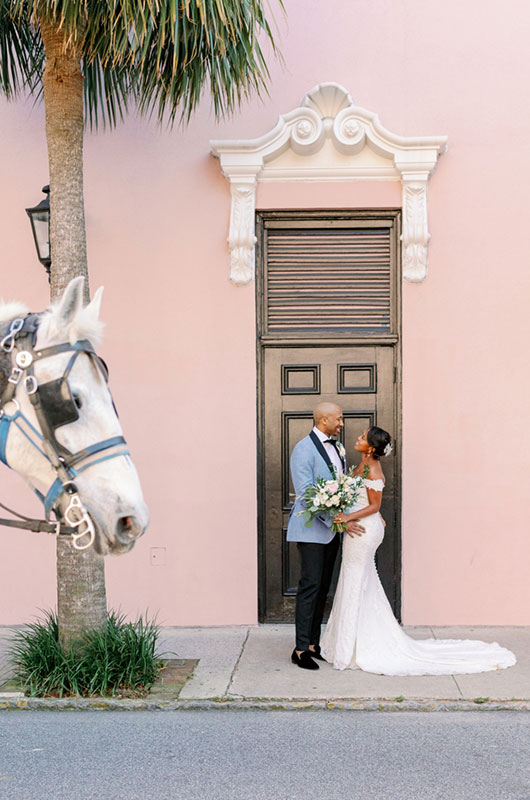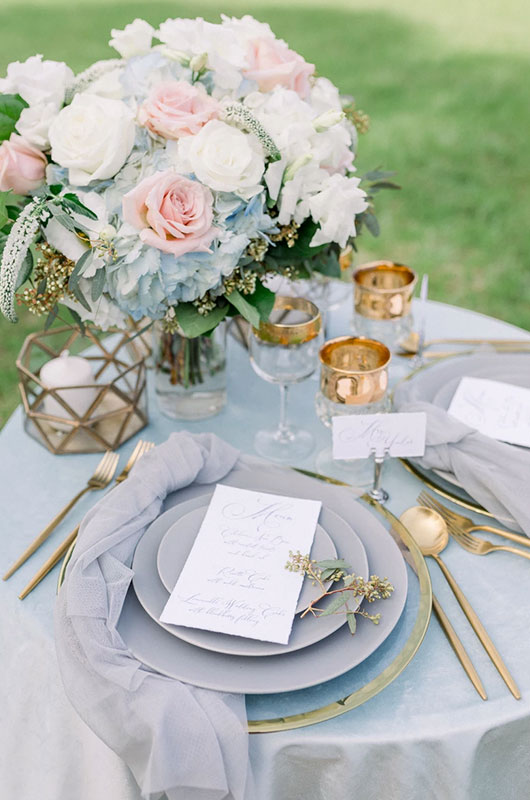 Special Event Factory is an Atlanta-based floral company headed by designer Leneille, who prides herself on being able to provide it all. The consultation team utilizes the brides Pinterest board to create their dream floral arrangements for the entire wedding weekend. They also partner with local vendors to tie the whole event together. Contact Special Event Factory if you're a fan of bold blooms, vibrant green touches, and unique floral placements.
Image provided by Special Event Factory
Isabella Invitations offers a wide range of services, from custom die-cut invitations to personalized menus to luxury candles to send home with your guests. They will work with clients to provide a visual, unique memory for their ceremony. Look to Isabella Invitations for gorgeous gilded calligraphy, luxury monograms, and unique geometric designs.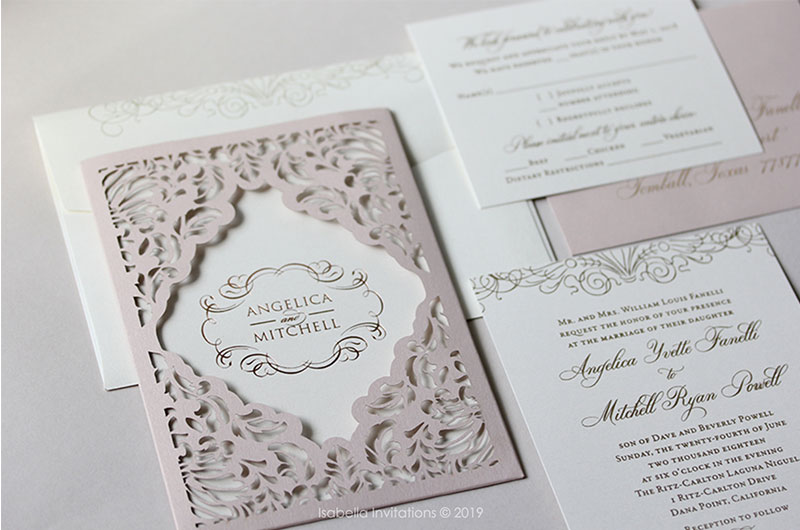 Image provided by Isabella Invitations
Lauren has always had a love for flowers and an eye for the minute details that go into arranging them. She creates a new and unique arrangement for every client that fits their budget, style, and ceremony specifics. Full Bloom by Lauren looks for the very best flowers that are in season to provide a perfect display. Look to Full Bloom by Lauren for seasonal floral picks, well-balanced bouquets, and coordinated table centerpieces.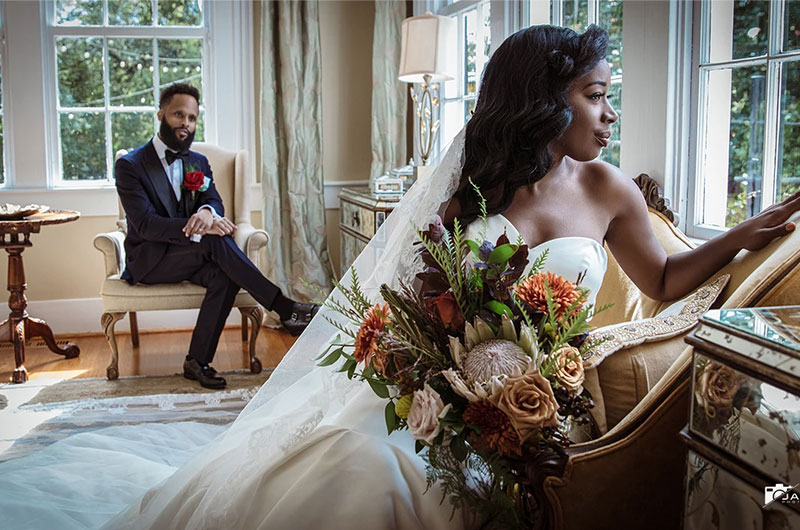 Image provided by Full Bloom by Lauren
Since February is Black History Month, now is a perfect time to patronize Black-owned businesses, but this isn't the only time to support underrepresented entrepreneurs and to act in solidarity. Diversifying where you spend your money is incredibly important, and that doesn't end with the wedding industry. Take a look at any of these Black-owned wedding vendors for your 2021 ceremony to gain inspiration and get your planning process started.